Strategizing event marketing beyond COVID-19
Last Updated: October 22, 2020
1.3K Views
5 Min Read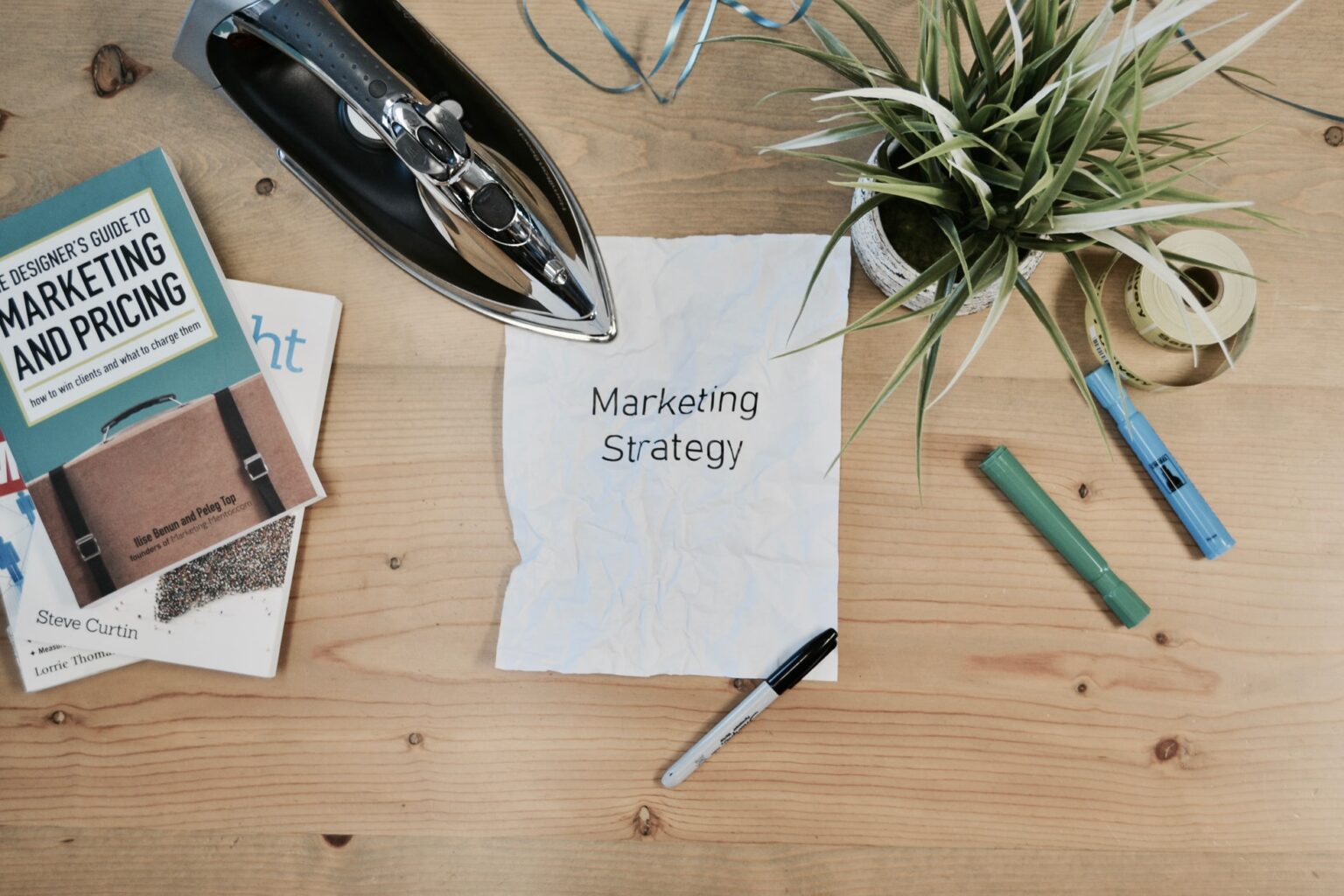 2020 and the spread of the novel coronavirus have permanently changed the world. This includes a shocking disruption of how nearly every business vertical had previously found success.
In its aftermath, we see:
an ongoing economic shock

recoil from the above shock

proactive efforts to normalize the previous two

the interplay among the above three factors
While these may have several implications on businesses (the ones that still remain), the total impact on the event industry can be summed up with just one key factor: people do not meet the same way anymore and are not likely to anytime soon.
The reasons for this can include hygiene precautions, regulatory laws, or a newfound realization of what remote connectivity can do. Regardless of the reason, cost, or benefit, it's now undeniable that events post COVID-19 will be hosting a world that's increasingly mindful of (or even vigilant for) very specific conditions that were never imagined before.
Given all this, how can you market your event the right way in these extraordinary times?
Here to answer that question is a five-part online/hybrid event strategy specifically designed to keep the show going when the going gets tough.
Make full use of your digital marketing tools
Going remote comes with a wide array of superpowers. One major advantage is that the cost-saving benefits of online events let you invest more in digital marketing, allowing you to target people from different time zones.
Use digital media ads like Google Ads, LinkedIn Ads, Instagram Ads, and the like to reach a larger audience. Ads like these let you target your niche and customize them considering their demographics, psychographics, behavior, and geographic segmentation. To learn more, check out our post on other ways to promote your event.
Convince prospects your event is more relevant than ever
Get in touch with participants from previous years to notify them that your event is back. Given the changes in circumstances, your prospects will have new needs and thus could respond positively to a different angle of engagement. For instance, you may want to switch from answering "How can this event help my business thrive in general?" to answering "How can this event help my business thrive in spite of COVID-19?". You can expect a lot of concerns around safety and health, such as how you would continue to engage attendees in spite of the event running virtually, how your event would contribute to their ROI, and more.
---
Subscribe to The Green Room
Sign up here and get all the most relevant MICE industry content delivered right to your inbox once a month.
By submitting this form, you agree to the processing of personal data according to our Privacy policy.
---
Endorse public health
If you're hosting a digital event, use your marketing to highlight the current biggest benefit of a remote event—safety. Emphasize that your remote event gives them the same quality content but with the added bonus of social distancing, ensuring their health.
If you're hosting a hybrid event, arrange all essentials—testing kits, sanitizer units, social distancing measures—and then use your marketing to highlight these measures you've taken to ensure every participant can trust they'll experience a safe and hygienic entry into your event.
Either way, a strong emphasis on health and safety keeps your attendees safe and gives them the impression that critical factors have been well-thought-out. Check out our previous blog where we've listed health and safety etiquette to follow post-COVID-19.
Analyze data with a new perspective
You may have used publicly available data (like usage analytics, search trends, and heat maps) before, but it's important to look at data with a fresh pair of eyes. The lockdown has significantly altered the average screen time and behavior of consumers. Your customers' priorities, needs, and powers are evolving uniquely and rapidly. That means the first ones who figure out the marketing landscape puts them on top of the food chain. You'll need to be able to identify things like which communication medium your audience is comfortable using, which regions can you expand to, what options you have to engage your audience, what the various sponsorship opportunities you can offer are, and more. Run surveys to understand what attendees' views are to make an informed decision.
Seek out strategic partnerships
Choose your stakeholders wisely. They can turn out to be your event's biggest evangelists. Speakers and industry thought leaders tend to have large social media followings, so having them market your event will reach more eyeballs. More importantly, these eyeballs will likely belong to your target audience. Build interest over time by recording tidbits from your speakers' sessions and releasing them as posts in carefully planned intervals before the event. Employees and their networks can also be leveraged to spread the word about the event. In addition to adding credibility to your event, they'll also be available to provide any information or support needed in relation to it.
Disclaimer: Zoho does not promote running events in-person if your venue is flagged as a red zone. Consult regulatory authorities like ISSA's Global Biorisk Advisory Council (GBAC) to reopen your venue before considering hosting an in-person event.
In closing, don't be taken aback if you encounter small or even significant decreases in customer demand. Chances are there are people out there who still want to attend events as much as you want to host yours. The right marketing mix can go a long way in taking your event to them.
---
If, like us, you're more of a social person, let's connect on Twitter (@ZohoBackstage) and we'll keep you up-to-date with all the latest event news.
Veena

I stalk event trends. A marketer for Zoho Backstage. Love music from the '60s and '80s.
Leave a Reply
Your email address will not be published. Required fields are marked