7 types of emails you should send before an event
Last Updated: January 21, 2021
5.9K Views
5 Min Read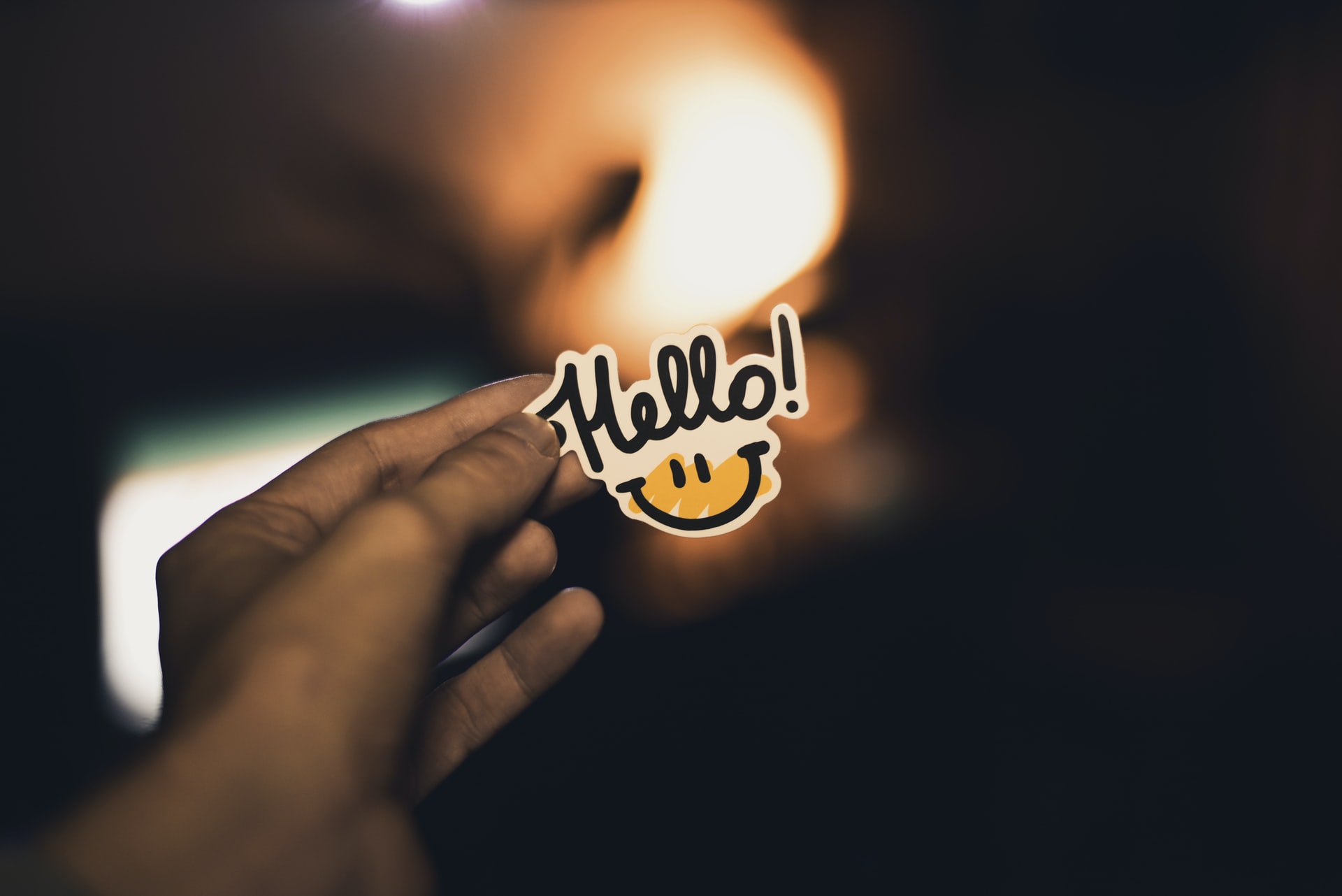 According to a 2018 survey by EventMB, 66% of event professionals consider email marketing to be the most effective channel to promote an event. Not only is it cost-effective and convenient, but email campaigns are also easy to measure and analyze. Then there's the fact that emails come in quite handy when you have to engage attendees, be it before or after the event. In this post, we list seven emails that you should absolutely send attendees before your event to interest, engage, and inform them.
The "We're hosting an event" email
Most event organizers already have a list of prospective attendees. They might be customers, past attendees, or leads they collected elsewhere. Convincing these people to attend your event is a lot easier than convincing someone completely new to your organization and event. So send an email to all the people you know to inform them about your event.
This email should include all essential event information like the event name, date, and location and have a link to your event website where they can get more details like the agenda and event activities. Also, if you think these people need a little extra to convert into attendees, you can give them a promo code to use at the time of registration. Some event management platforms even allow you to add specific guests to a promo code to make it more secure.
---
Subscribe to The Green Room
Sign up here and get all the most relevant MICE industry content delivered right to your inbox once a month.
By submitting this form, you agree to the processing of personal data according to our Privacy policy.
---
The "We've got an offer for you" email
A lot of times, you'll get prospects through social media promotions or other campaigns. Then there are people who start the registration process only to abandon it halfway. In such cases, a small nudge is all they need to register for the event. It can be as simple as informing them about your early bird pricing or giving them discounts or event swag. If you're having giveaways or providing discounts on group tickets, you can inform them about that too.
The "We're happy to have you join us" email
In most cases, your event management or ticketing software has this email covered. They'll send a rote, automated email to attendees once they register for your event. While on paper this does the job of giving attendees key information about the event, a personalized email would do so much better here. For one thing, you can customize the email to highlight your organization's brand. You can also use this email to announce something exciting like a contest or direct attendees to your event app or online community.
The "How to get to the event" email
For onsite events, this entails giving them details like how they can get to the event, what transportation options are available, and, if it's a multi-day event, where they can stay. If you've partnered with hotels in the locale, you can mention that information too. You can also give them general information about the destination (cafes they should visit, activities they should participate in, and sights they should see).
For online events, you can use this email to tell them what technology you're using and how they can sign into the event. Some documentation on how they can get around your virtual event platform would also help.
The "Check out our event app" email
Did you know despite the widespread popularity of event apps, the adoption rate is significantly low? A reason for this could be that attendees might not even know you have one. Or they're not interested enough to actually look up where they can get it. An easy way to solve this problem is by sending them an email with links to your event app. You can also mention the benefits of using it and the event activities that depend on it to motivate them to download it. Also, with too many things happening on the day of the event, it's better for attendees to have the event app downloaded and ready to use before the event.
The "Event reminder" email
With everything that's going on, it's easy for attendees to forget your event, especially if it's online, free, or both. By reminding them about it, you not only ensure they don't forget about your event but also have time to plan for it (like clearing their schedule or booking tickets). A simple, short email with basic event information and a link to the event website would do.
Make sure to send around three reminder emails: a week before the event, three days before the event, and one day before the event. For online events, you can send two more: an hour or two before the event and when the event begins. The idea here is that you don't overdo it.
The "Meet the speakers" email
A lot of times, people register for events not because of the organization but because a speaker they like and admire is talking at the event. So why not use that to your advantage when trying to convince prospects? Send an email to them with information on your event's agenda and speakers, activities speakers are involved in, and the opportunities you've got for attendees to meet with the speakers for discussions at the event.
Finally, don't let all the email metrics—opens, clicks, bounces, unsubscribes—go to waste. Re-target the people who don't open your emails with a different subject line or use A/B testing to figure out what types of emails get the best response rate from attendees. Other points to keep in mind include making emails mobile-friendly, keeping all CTAs clear, and providing content that's relevant so they don't get sent into the spam folder.
We hope you found this post useful. If there are other emails you send attendees before an event, let us know in the comments below.
---
If, like us, you're more of a social person, let's connect on Twitter (@ZohoBackstage) and we'll keep you up-to-date with all the latest event news.
Nisha

Marketing and content at Zoho Backstage. Cultural misfit. Armchair traveler. Productivity geek. Sometimes, I write poetry. Sometimes, it rhymes.
Leave a Reply
Your email address will not be published. Required fields are marked