Becoming a Certified Meeting Planner (CMP): Must-know information
Becoming a Certified Meeting Planner (CMP): Must-know information
Last Updated: January 21, 2021
2.3K Views
6 Min Read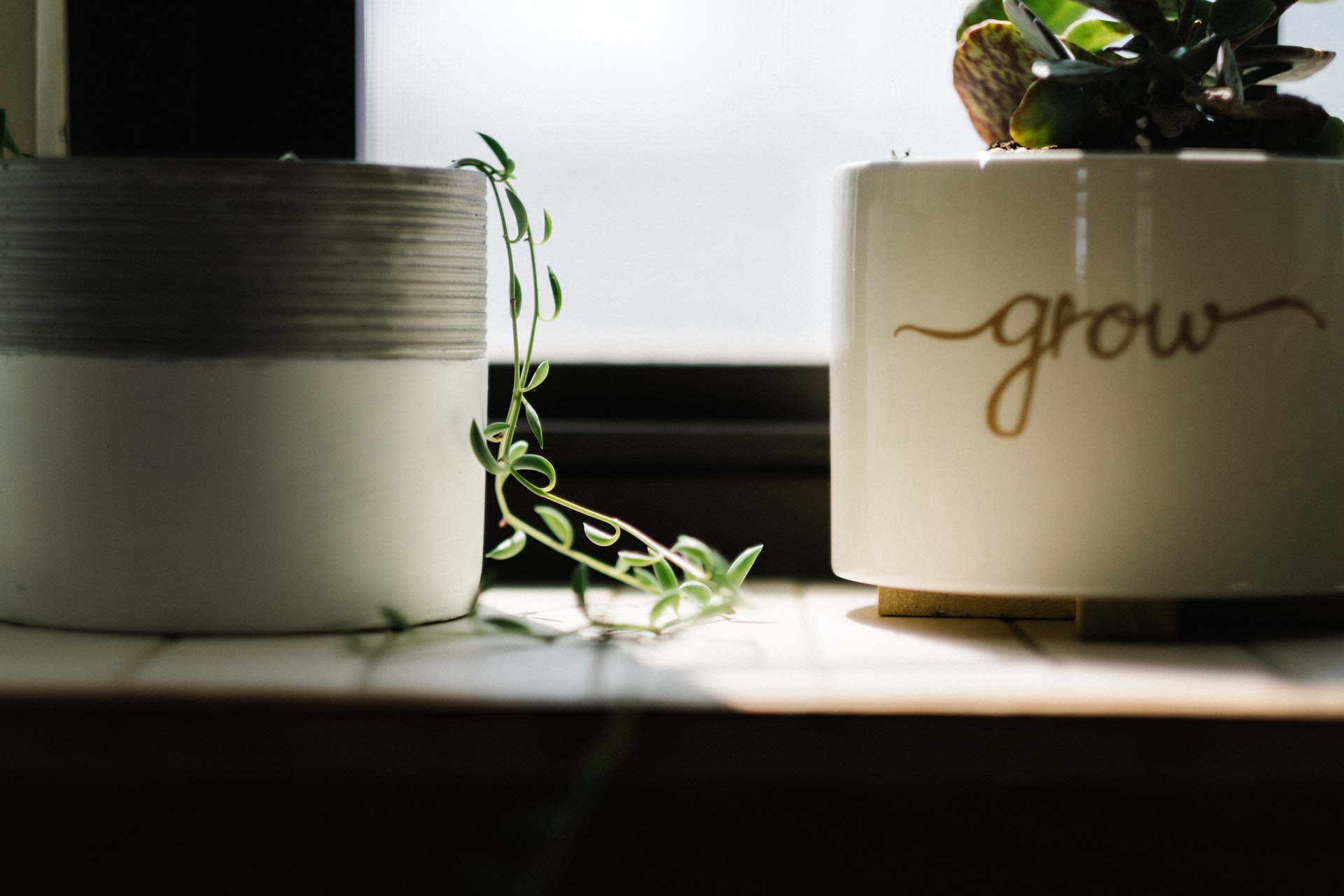 Industry-recognized certifications carry a lot of weight with clients, peers, and even employees. They are the best way to prove to people that you have what it takes to get the job done. The MICE industry has its own share of professional certifications for people of all experience levels. One of them is the Certified Meeting Planner (CMP) designation. You've probably heard of it before and maybe even seen some of your colleagues have the tag CMP behind their name.
What is the Certified Meeting Planner (CMP) designation?
The CMP certificate is offered jointly by two important MICE industry associations—the Meeting Professionals International (MPI) and the Events Industry Council. It was introduced in 1985 to "enhance the knowledge and performance of meeting professionals, promote the status and credibility of the meeting profession and advance uniform standards of practice."
Over the years, the CMP designation has gained a lot of recognition, and professionals who hold it are considered masters in event planning. Currently, over 11,000 people from around 55 countries are Certified Meeting Planners (CMPs). The program is run by a committee of globally-renowned meeting professionals to ensure that it reflects the best practices in the field.
In 2014, the Events Industry Council introduced a specialization—Certified Meeting Professional healthcare (CMP-HC)—to address the unique requirements of events hosted in the healthcare industry. According to the Council CEO:
"The CMP-HC credential is designed to validate CMPs who have demonstrated a superior understanding and mastery of the specific regulations, laws and best practices that must be followed when conducting a healthcare-focused meeting."
What are the benefits of becoming a CMP?
Firstly, the CMP is the only official certification available for event professionals. While there are a lot of other designations that are being recognized in the industry, none hold as much weight as this one. If that isn't enough, according to a 2019 survey by Convene, CMP-certified event professionals earn around $8,600 USD more than those who don't have one. The average annual salary of CMP-certified event professionals is $87,510 USD compared to non-certified event professionals who make around $78,850 USD.
This means getting the CMP certification will open up new opportunities for you—there will be better jobs, more clients, and higher salaries. It'll also help you future-proof your career—especially important in the current, very volatile economy—as you promise employers (or clients) higher professional standards. Not only that, continuing education will help you stay up-to-date with the latest developments in the industry, which is very important to keep pace with the changing times.
Finally, the CMP tag improves your reputation with peers. It tells them you've got high standards and are invested in your career development and the industry. This—the respect and prestige of holding the CMP designation—could very well be the cherry on top.
---
Subscribe to The Green Room
Sign up here and get all the most relevant MICE industry content delivered right to your inbox once a month.
By submitting this form, you agree to the processing of personal data according to our Privacy policy.
---
The 3-step process to getting CMP-certified
According to the Events Industry Council, the CMP designation is recognized as a "badge of excellence in the event industry." And as the standards of CMP-certified event professionals are a reflection of the high standards of the program, earning it is not going to be easy. Here, we break down the three stages event professionals have to cross to get that much-coveted certificate and add those three letters to their name.
Find out if you're eligible
The first step is figuring if you satisfy the necessary requirements to apply for the certificate. This is a bottleneck to stop ineligible candidates from attending the exam, and it's very strict. There are two conditions you have to satisfy, the first of which is education and experience. A candidate should have a degree in a related field like tourism, meetings, or event management and 24 months of on-the-job experience. If you don't have a degree, you need 36 months of professional experience.
The second requirement is that you should complete at least 25 hours of continuing education in an industry-related field in the last five years. Industry-related internships might also count here. You should provide documentation that proves your attendance and the relevance of the field for your professional development.
Send in your application
Eligible candidates can submit their application online through their CMP portal and pay the application fee (it costs $250 USD). Be sure to be as thorough as possible in your application as that's where the committee assesses your capabilities. Some CMPs have submitted applications as long as 20-25 documents. That's how detailed they were. After all, isn't it better to give too much information that covers everything than miss the chance because you left out something pertinent?
You will be informed about the status of your application in around three to five weeks. If your application is approved, you can pay the exam fee and start preparing for the exam. If it is denied, you can send a written appeal to the Events Industry Council within 14 days. It can be sent via email to certification@eventscouncil.org with a subject line reading "CMP Application Appeal—Applicant's Name." Alternatively, you can send it by post with a cover letter addressed to the Chair of the CMP Governance Commission. While the appeal doesn't guarantee approval, it can be used to clarify details and provide further information to convince the committee of your eligibility.
Sit for the exam
You can attend the exam within a one-year period from the date your application has been approved. As the exam is quite difficult to crack, it's important that you take time to prepare. You can check the CMP-International Standards (CMP-IS) to find out what topics you should study for the exam. The Events Industry Council also offers two practice exams that you can take to test where you stand. Other ways to prepare for the exam include signing up with study groups in your local MPI chapters and enrolling for MPI's CMP Boot Camps.
The actual exam is computer-based with 165 multiple choice questions that you should answer within three and a half hours. There will be 150 operational questions (scored) and 15 pre-set questions (unscored). The results will be a scaled score calculated with the committee's Scoring Methodology, and you need a minimum of 55 points to pass the exam. Results will be available immediately, and candidates who've passed will be mailed the certificate in around four weeks. Candidates who failed can retake the exam any number of times during the eligibility period. However, they've got to wait a minimum of 90 days before re-taking the exam, and they must pay the exam fees again.
Find a complete overview of the CMP qualification process
Finally, you must apply for recertification every five years to keep your CMP designation current. CMP-certified professionals nearing retirement can apply for Emeritus status to hold on to the designation even after they retire from their career.
Here's wishing you the very best with your CMP exam. We hope you nail it! Also, if you are already a Certified Meeting Planner, we'd love to hear about your experience.
---
If, like us, you're more of a social person, let's connect on Twitter (@ZohoBackstage) and we'll keep you up-to-date with all the latest event news.
Nisha

Marketing and content at Zoho Backstage. Cultural misfit. Armchair traveler. Productivity geek. Sometimes, I write poetry. Sometimes, it rhymes.
Leave a Reply
Your email address will not be published. Required fields are marked