7 areas to consider when choosing a virtual event management tool
7 areas to consider when choosing a virtual event management tool
Last Updated: October 12, 2020
834 Views
5 Min Read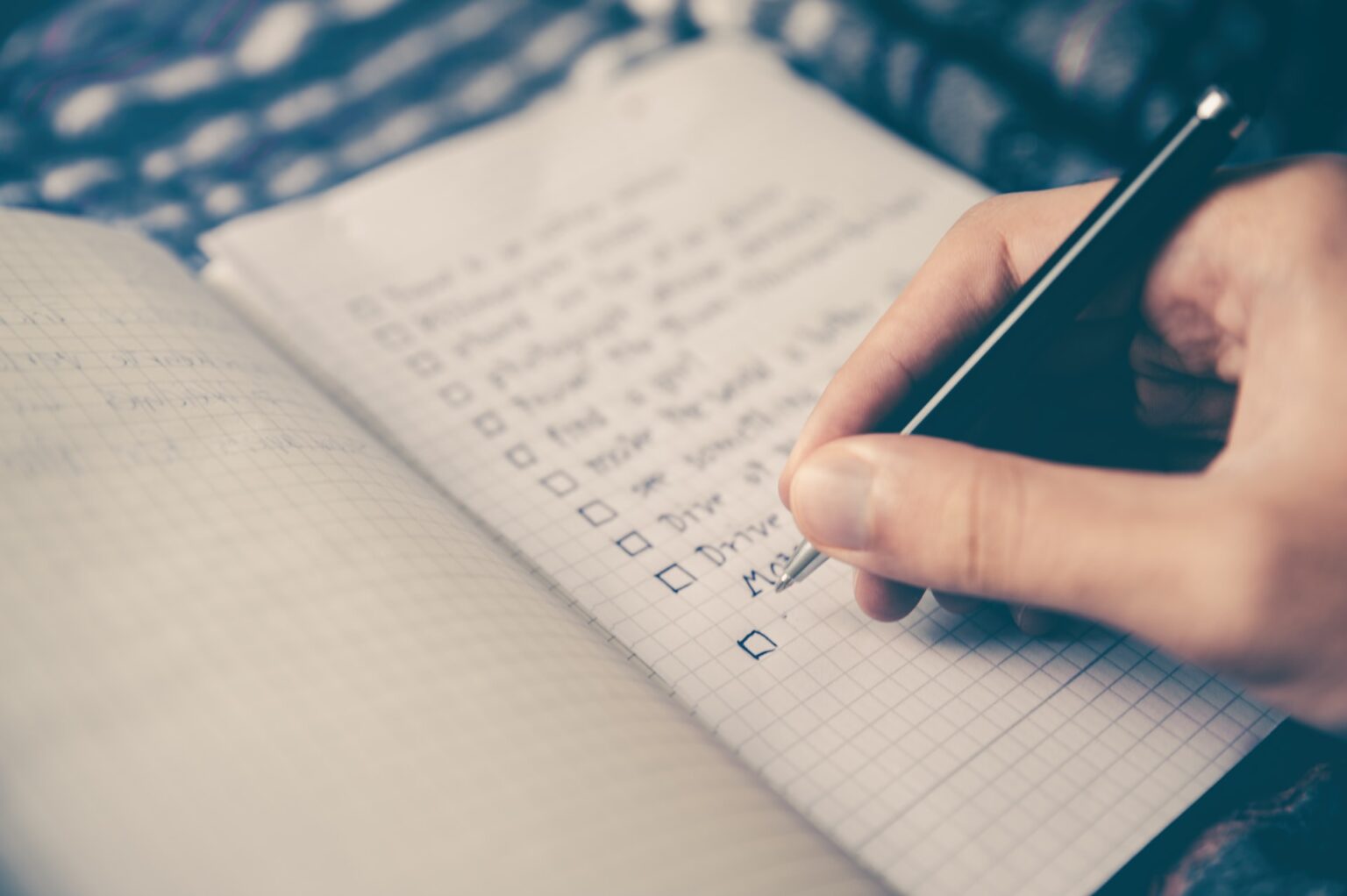 Most event professionals are still figuring out virtual events, even those who've hosted some before. For one thing, the number of virtual events hosted in the past were few and far between. There also weren't many options, technology-wise, and organizers had to make do with several tools, most of which didn't play quite so well with each other. A virtual event management tool that could do everything was almost unheard of.
Fast-forward to the last few months and more "complete" virtual event management platforms have cropped up than ever before. Event organizers are spoiled for options, and that's a very good thing. But this also brings up a new problem—of all the many wonderful tools available in the market today, which one do they go with?
We thought we'd make this job a little easier for you. The next time you're perusing a virtual event management tool, here are some questions to ask. These are carefully curated to cover every aspect of the platform so you can figure out if the investment is worth your while or not.
General questions
Can you get a trial of the product?

What are the payment policies? Are there going to be add-ons?

How long has the company been around? What's their reputation?

When did the product come into the market?

What type of support do they offer? Will it cost extra?

What's the product's roadmap? When will new features be released?

Will the platform be compatible with your existing tools?

Does the company provide onboarding support for new users?
Event ticketing and registration
Does the product come with an event ticketing tool?

Will you be charged a commission for ticket sales? If so, how much?

Does the ticketing service support tax payments?

What types of payment methods and payment gateways does the ticketing service support?

What countries and regions does it support?

How many tickets can you sell per event? Does it cost extra to sell more tickets?

Does it support tiered ticketing and promotional codes?

Are there custom registration forms available?

Can you import attendees from third-party ticketing services and spreadsheets?

Can you track ticket sales in real-time, and what other sales reports do they provide you with?

Can you transfer tickets to other attendees and handle refunds?

What measures are in place to avoid ticket duplication and fraud?

What type of check-in options do they provide for virtual attendees? What measures have they taken to keep it secure and fail-proof?
Event website
Can you create an event website without any help from coders, designers, and other outside help?

Is the event website fully customizable? Can you add custom pages, sections, widgets, images, and other media?

Will the event website be responsive on mobile devices of all sizes?

What branding options are available? Can you use a custom URL to host the website?
Event marketing
Does the platform come with email automation capabilities?

Can all emails be customized to include your organization's brand?

Can you run email campaigns? If not, can it be integrated with your existing email marketing tool?

Can you manage event sponsorship through the product? If so, what features are available?

Does the tool come with an option to track and manage affiliates?

Is it integrated with popular social platforms? Can you post on social media directly from the product?
Event execution
Does the virtual event management tool come with its own streaming service?

What are the A/V and system requirements necessary to present the session?

What precautions have they taken to provide secure access to attendees and speakers?

What features does the streaming service provide?

Does it support multiple sessions at the same time?

How many attendees can attend a session at one time?

Does it support live-polling?

Can attendees ask questions and take part in discussions?

Can sessions be recorded and made available for on-demand viewing?

What presentation features does it have? For example, can you add presentations, share your screen, or use a virtual whiteboard?

Does it come with a breakout room?

Is the streaming service available as part of the plan or should you pay more for it?

What facilities does it provide speakers? Can they rehearse their session and view post-session feedback and analytics?

What's the attendee limit per virtual session?

What virtual event spaces does the platform cater to?

Lobby

Exhibition hall

Breakout rooms

Auditorium

Networking lounge

Speaker corner

Sponsor area

Can you upload and run pre-recorded videos as part of your session?

Can you host multiple presenters at one time? If yes, how many?

Can attendees participate in the session from their mobile devices?

What networking options does it offer attendees?

Can attendees go live when the session is running?

Does the virtual event management tool support other third-party webcasting services?

Can you live stream the session on social platforms like Youtube, Facebook, and Instagram?

What types of virtual event reports does the platform provide?
Event app and networking
Do they provide an event app for attendees? Does it cost extra?

What devices and operating systems does the event app support?

Can the event app be rebranded or white-labeled? How much does it cost?

Can the design and feel of the app be customized?

Does the platform have an online community for attendees to interact?

What networking features does the event app provide? For example, does it have a social wall, discussion channels, or event gallery?

Can attendees integrate their social accounts with the event app?

Can you promote your sponsors, partners, and speakers on the app?
Data and security
Are they compliant with all data privacy laws?

Where is your data stored and for how long will it be stored?

How is your event data protected?

Does the platform come with provisions to support you in being compliant with data privacy requests raised by event participants?

Are there any precautions you need to take to make the platform more secure?
Asking the right questions will help you choose a virtual event management tool that's perfect for your event needs. You don't have to ask all these questions, but rather choose the ones that are most appropriate for your current needs. We hope this helps. Also, are there other points you consider when evaluating a platform? Do let us know in the comments below.
---
If, like us, you're more of a social person, let's connect on Twitter (@ZohoBackstage) and we'll keep you up-to-date with all the latest event news.
Nisha

Marketing and content at Zoho Backstage. Cultural misfit. Armchair traveler. Productivity geek. Sometimes, I write poetry. Sometimes, it rhymes.
Leave a Reply
Your email address will not be published. Required fields are marked