15 Days Free Trial. No credit card required.
Choose what's best for you.
SubscriptionPay per event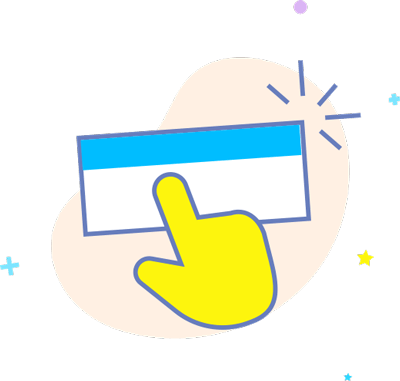 Custom Branding Add-on (Subscription Plan)
Custom domain mapping
Custom mobile app
Own brand page with events listing
at
/year
FAQs
How does the Free 15-Day Trial work?

After you sign up for the trial, you can access all the features on offer in our Professional+ Plan. After the 15-day fully featured trial, you will be moved to our Free Plan if you did not choose to upgrade. 

What types of payment do you accept?

We accept Visa, MasterCard, Discover, American Express, and PayPal. We also accept payment via bank transfer or check transfer for yearly subscriptions.

Is my data safe?

Yes, your data is very secure. Our facilities feature stringent 24/7/365 security with video monitoring, biometric access, and advanced fire, flood, and theft monitoring systems. Our network security system employs the latest encryption and intrusion detection and prevention technologies.

Can I upgrade from the Free plan to a paid plan or can I downgrade from a paid to the Free plan?

Yes, you can change your plans as and when you like. You can upgrade or downgrade at anytime. It's totally your call.

Are you EU-US Privacy Shield compliant?

Yes, We do comply with the EU-US Privacy Shield Framework as set forth by the Department of Commerce which applies to the collection, use and retention of customer personal data from the European Union. For more information, please check Privacy Shield Framework.