Event planning simplified
Event planning software can help you strategize your event from start to finish, streamline event operations, and automate the process wherever possible to ensure you run an impactful event without breaking a sweat. The best part: event planning tools let you do it from a single place.
Sign up for free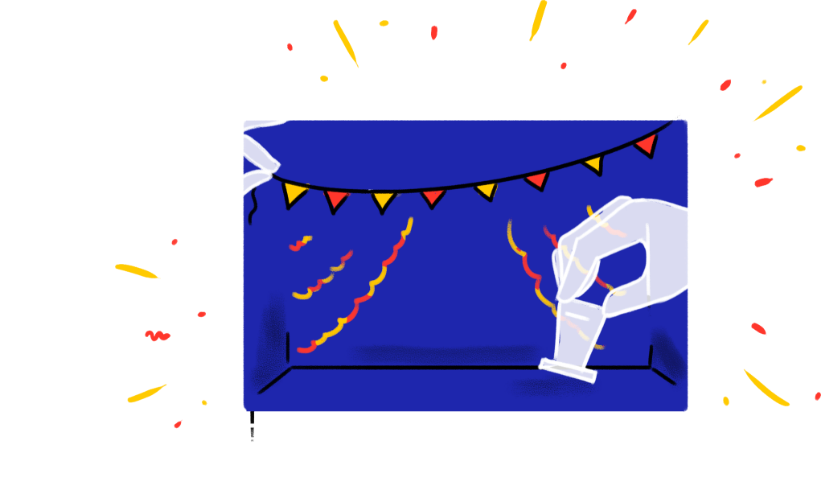 Event planning software:
Every event organizer's superpower!
Event planning software helps you stay on top of the event game and ensure that all activities are carried out on schedule. From event ideation, marketing, and registration to other event day activities, there are so many things involved with organizing an event. A software solution helps an organizer plan, prioritize, and execute these activities without any hassle.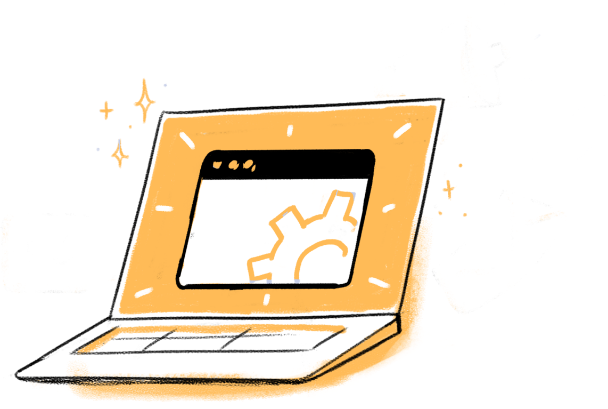 Getting started with event planning
Planning an event is like opening Pandora's box—numerous problems emerge, meaning there's always so much to do. The only way to be prepared to face these issues is with a good plan. Here's a quick summary of an event's planning process.
Establish your event goals
Develop tangible event objectives. This includes understanding why you'd want to run an event, whom it is for, and what's in it for the attendees.
Make an event plan or a checklist
While it's impossible to remember every activity that has to be started, is in progress, or is completed, it's important to keep track of them. Create a detailed checklist that covers every tiny detail of work items that have to be taken care of and mark their progress. If you're unsure how to go about it, here's a sample checklist we put together for your reference.
Recruit a team to run the event
Event management isn't a one-person job. Recruit a team that suits your needs, is dedicated, and is ready to share the load, and then work together towards getting things done on time. Delegating responsibilities is the key to running a successful event.
Choose the right software
Event planning software simplifies what used to be complex tasks. It helps you create an event website, get registrations, run sessions, manage attendees, create networking opportunities, and share live updates, as well as gathering sponsors, speakers, and other stakeholders on a single platform. This way, it's not only easy to keep track of your work items and delegate tasks, it's also easy to oversee and manage various members associated with an event. Every event has different needs, so choosing a software that suits yours is essential.
Measure event performance
Evaluate your event after completion. Measure the event turnout, engagement, feedback, and overall ROI. Learn what worked for you and what didn't. Analyze what can be improved and how.
Who is event planning software for?
Anyone who plans and runs large-scale meetings, conventions, conferences, tradeshows, training programs, festivals, or any other event that brings people together can use and benefit from event planning software.
B2B event planners
Event management companies
Non-profits
Freelance event planners
Academic institutions
Field marketers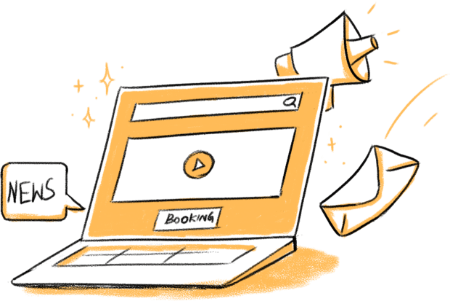 How can event planning software help you?
Event planning software is every organizer's favorite personal assistant and here's why:
Structure event day activities
An event planning software solution helps the organizers list all the programs they want to organize during the event and group them based on their categories. This ensures that there aren't any unwanted overlaps between the timing of multiple events.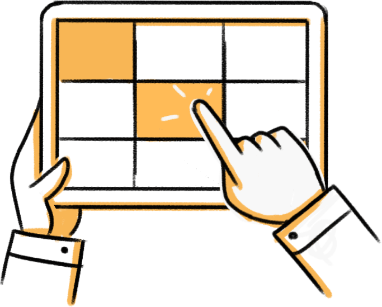 Enhance teamwork
Delegating responsibilities is the key to a successful event planning. Your software is a tool to help bring your team together, share the workload, and enhance communication within the team.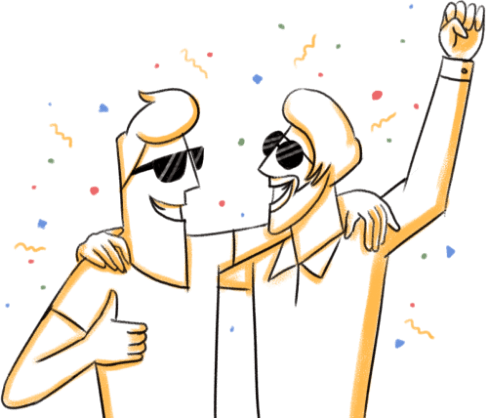 Open up avenues for promotion
To drive registrations to your event, you've got to be where your attendees are. An event planning app lets you schedule event updates, put out promotional banners, and announce discounts on your social media account. You can even send out email campaigns right from the app.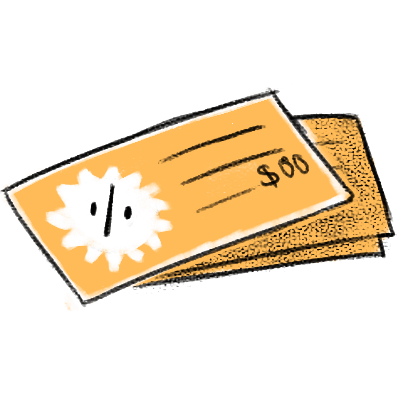 Schedule reminders for your attendees
Sending out reminder emails from time to time helps attendees and prospects remember your event and ensures maximum turnout. A software solution can automatically schedule these emails at the right intervals and do the job for you.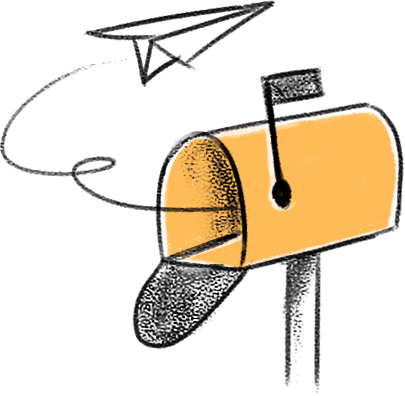 Make your event day hassle free
Checking-in attendees on the day of the event might appear to be a big nightmare, but event software lets you quickly check them in by scanning QR codes or ticket IDs.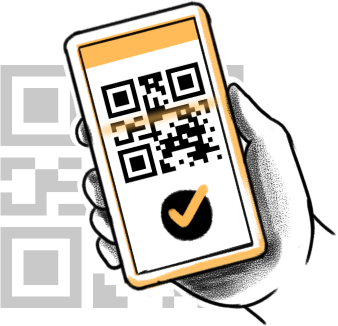 Enable meaningful engagement
Events are almost synonymous with networking and engagement. An event app can help automate sending important announcements to attendees and assist your attendees in finding other people at the event to build connections.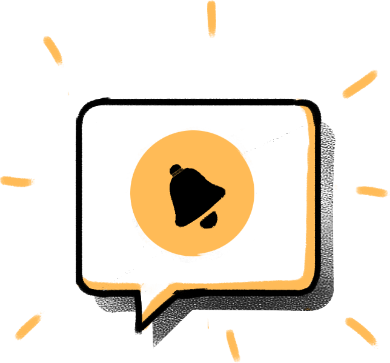 Run your events smarter, better.
Zoho Backstage is event management software that helps event planners run their events and conferences with greater efficiency and impact.
Sign up for free