What is remote access software?
Remote access and remote control software, like Zoho Assist, enables technicians to host remote support and unattended access sessions by connecting to an end user's device. Assist facilitates seamless and instant file access, troubleshooting, installations, software updates, and more.
How to choose the right remote access software for your needs
Privacy and security
One of the most crucial factors to consider when evaluating remote access software is the degree of security and privacy it provides. Zoho Assist helps technicians host highly secure remote access and control sessions using two-factor authentication, 256-bit SSL and AES encryption, firewall-friendly protocols, and more.
User-friendly interface
A remote access tool should be easy for both the technician and the customer to navigate. The toolbar should be accessible during active remote support sessions so the technician can provide assistance to customers using a wide range of features.
Simple implementation
The setup process should be clear, efficient, and convenient. With Assist, there is no complicated implementation procedure, and there are no downloads or installations required. All you have to do is start a session, share the details with your customer, and connect to the remote device.
Customer support around the clock
When choosing your remote support software, make sure an excellent customer support team is available 24/7. In the event of errors or issues, Assist's support team will respond to your needs at any time, regardless of your location.
Multiple integrations
You should be able to easily integrate your remote access tool with your help desk and service desk software, so you can keep track of any issues that come up while using the tool.
Extensive features
Your remote access tool should come with a wide variety of comprehensive features. Instant chat, multi-monitor navigation, session recording, service queue, file transfer, remote power options, and other features can help you provide high-quality remote support in Zoho Assist.
Who uses remote access software?
IT admins
Remote
Support
Health
Education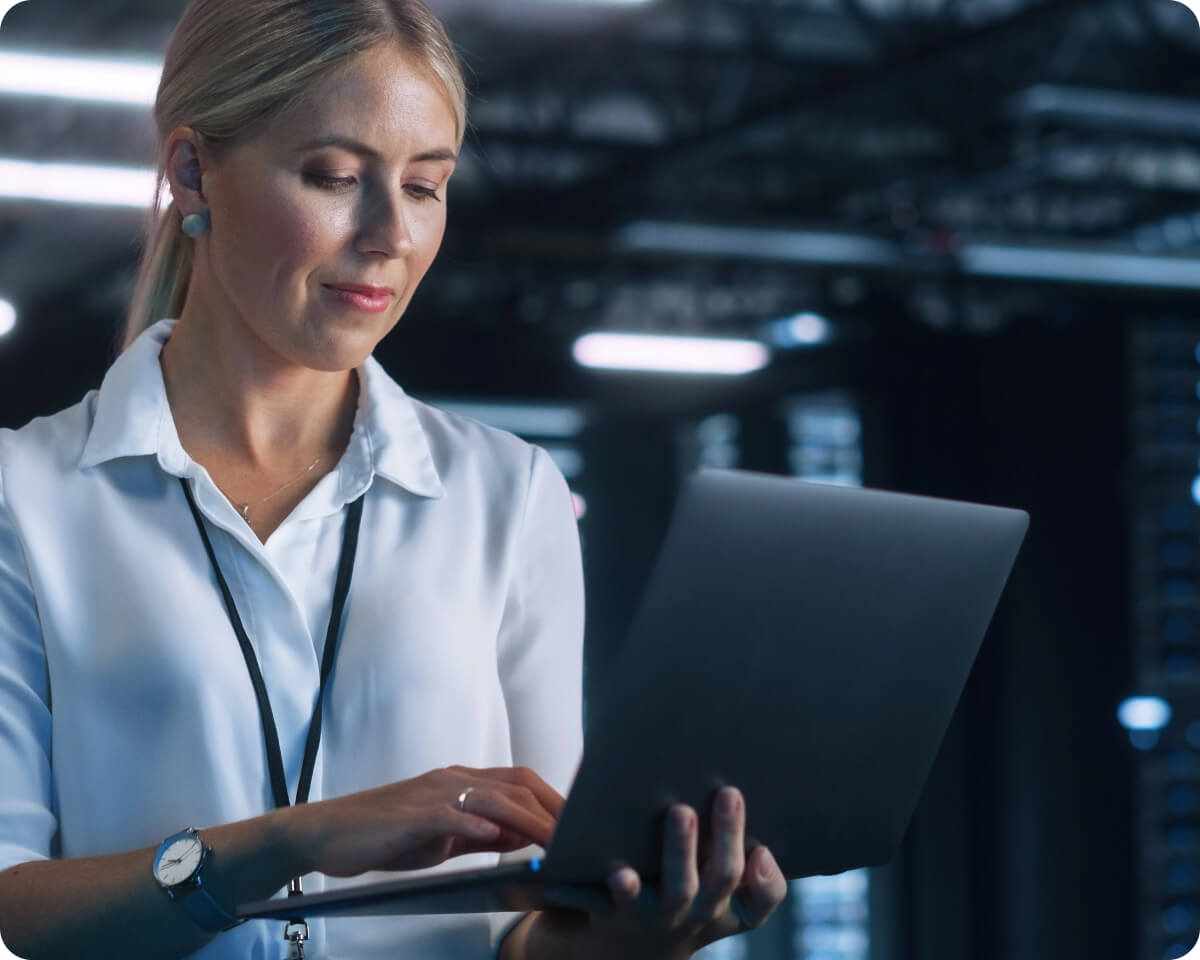 IT admins
In the IT industry, remote access software is used for instant troubleshooting, installations, demos, and much more. Remote access software minimizes the downtime involved in resolving issues in an organization.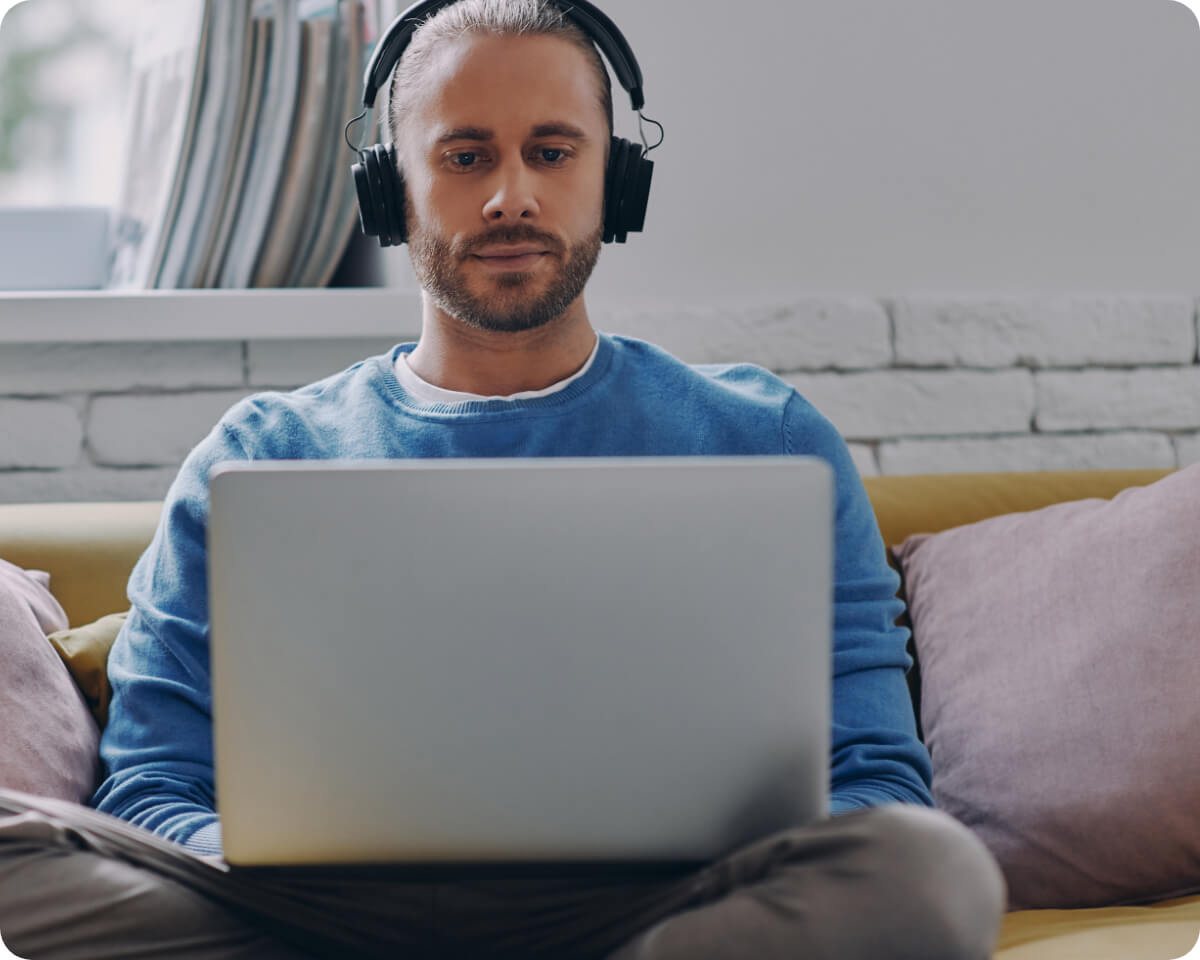 Remote workers
Remote work typically involves virtual meetings, file sharing, and other long-distance collaboration efforts. Remote access software helps employees around the globe connect from the convenience of their homes and increase their productivity significantly.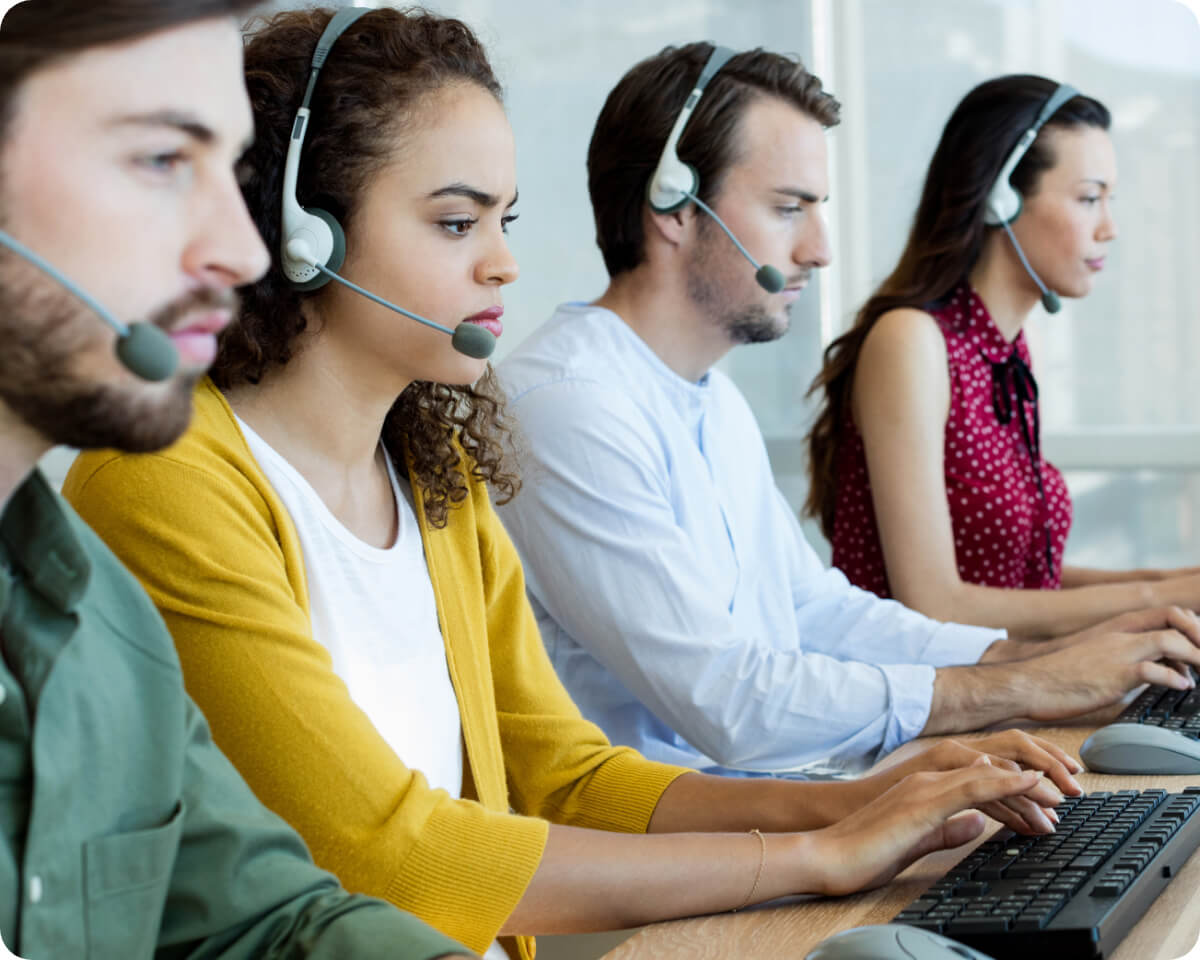 Support technicians
Support engineers can use remote access software to connect with their customers and access remote computers at any time. When a customer raises a ticket, the technician can initiate a remote support session, get complete control of the remote system, and troubleshoot issues efficiently.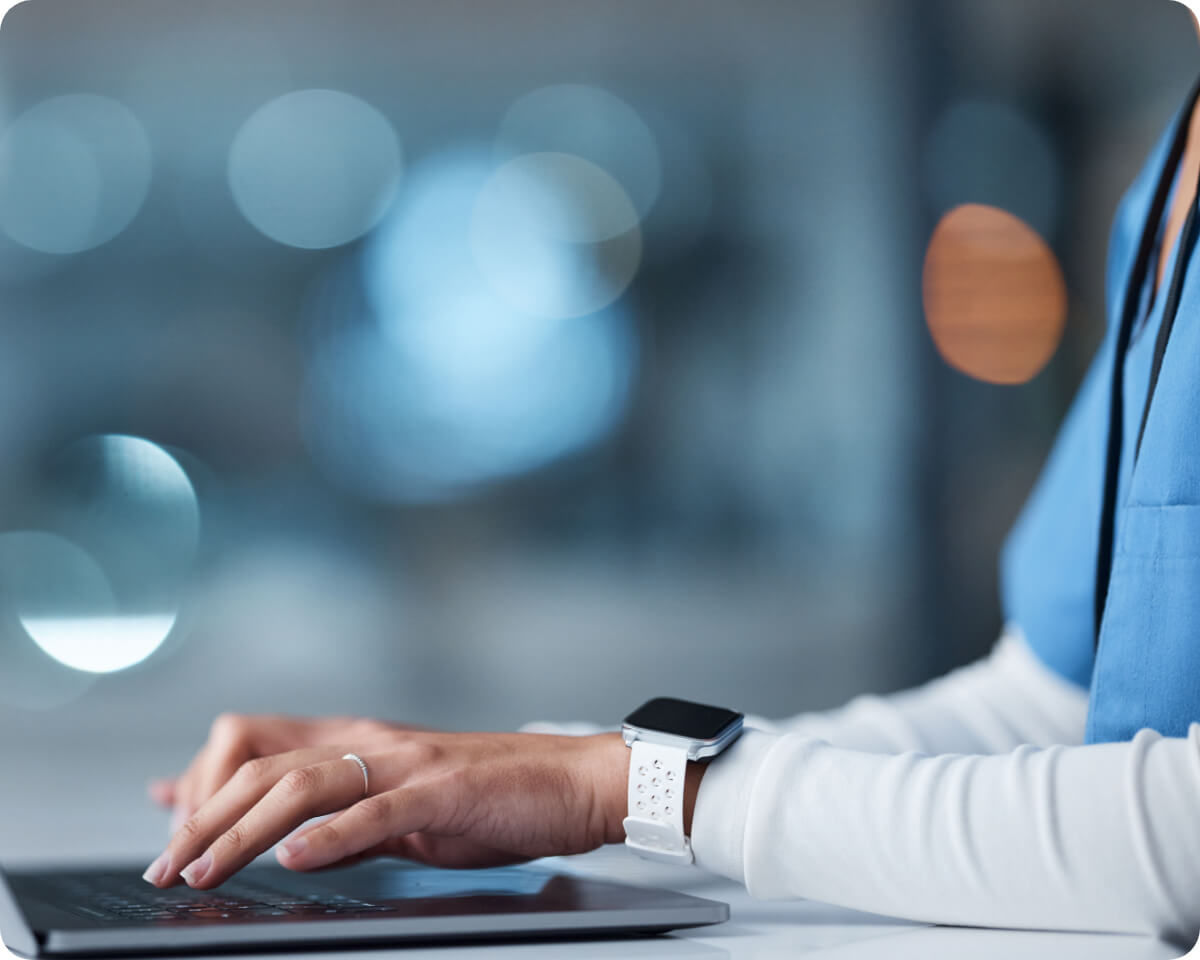 Healthcare and life science specialists
With Zoho Assist access software, clinicians and patients can access certified medical advice 24/7. They can manage technology, tracking apps, and life-saving services throughout the day.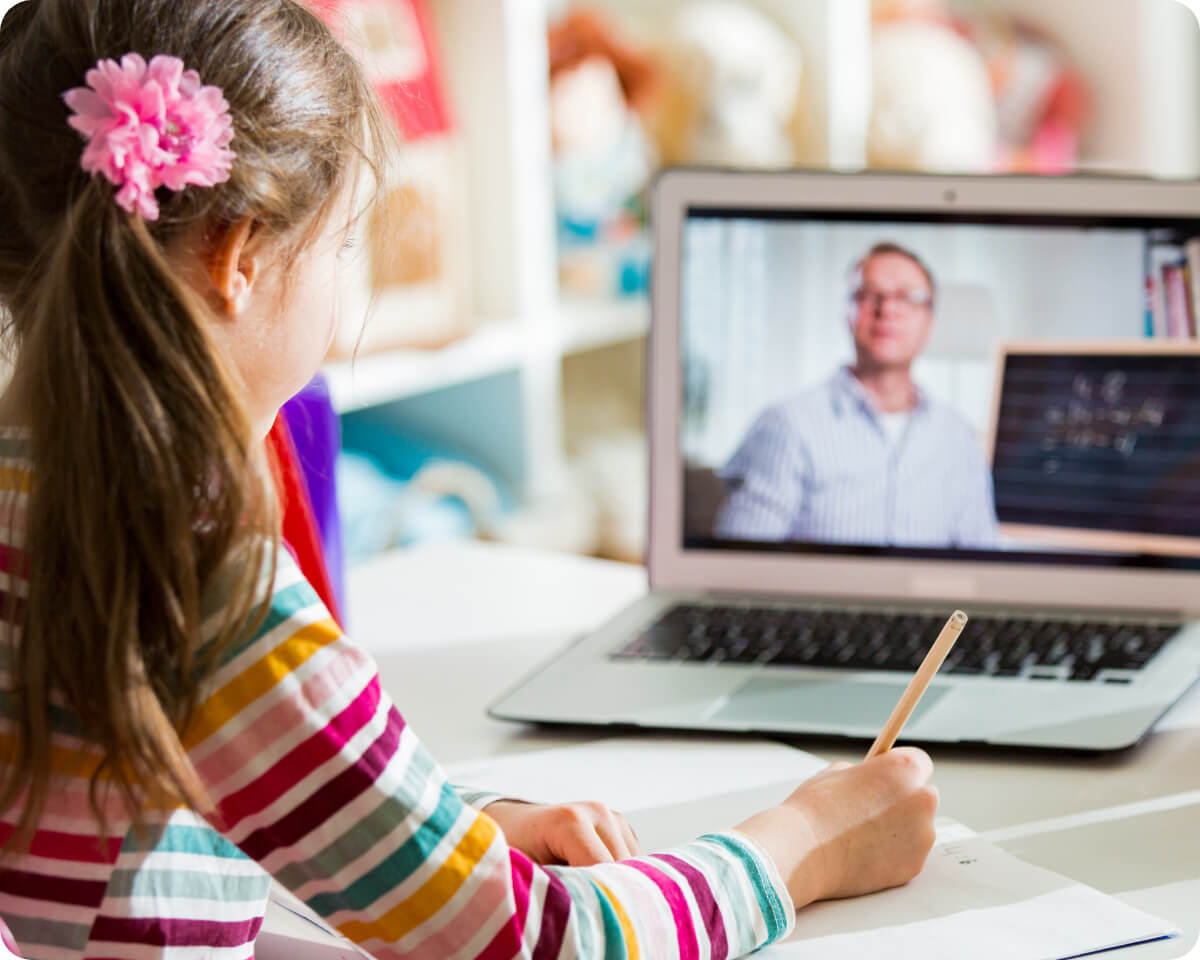 Educational instructors
Remote access software helps school teachers, professors, and other faculty impart their knowledge and fulfil a variety of educational needs.
Zoho Assist:
Highly secure remote access and control software
Zoho Assist is a seamless cloud-based solution that does not compromise on security. It employs advanced security protocols, such as two-factor authentication, 256-bit AES encryption, and compatibility with antivirus software. Together, these protocols ensure that you can host remote support and unattended access sessions quickly and securely. To learn more about Assist's security protocols, click here.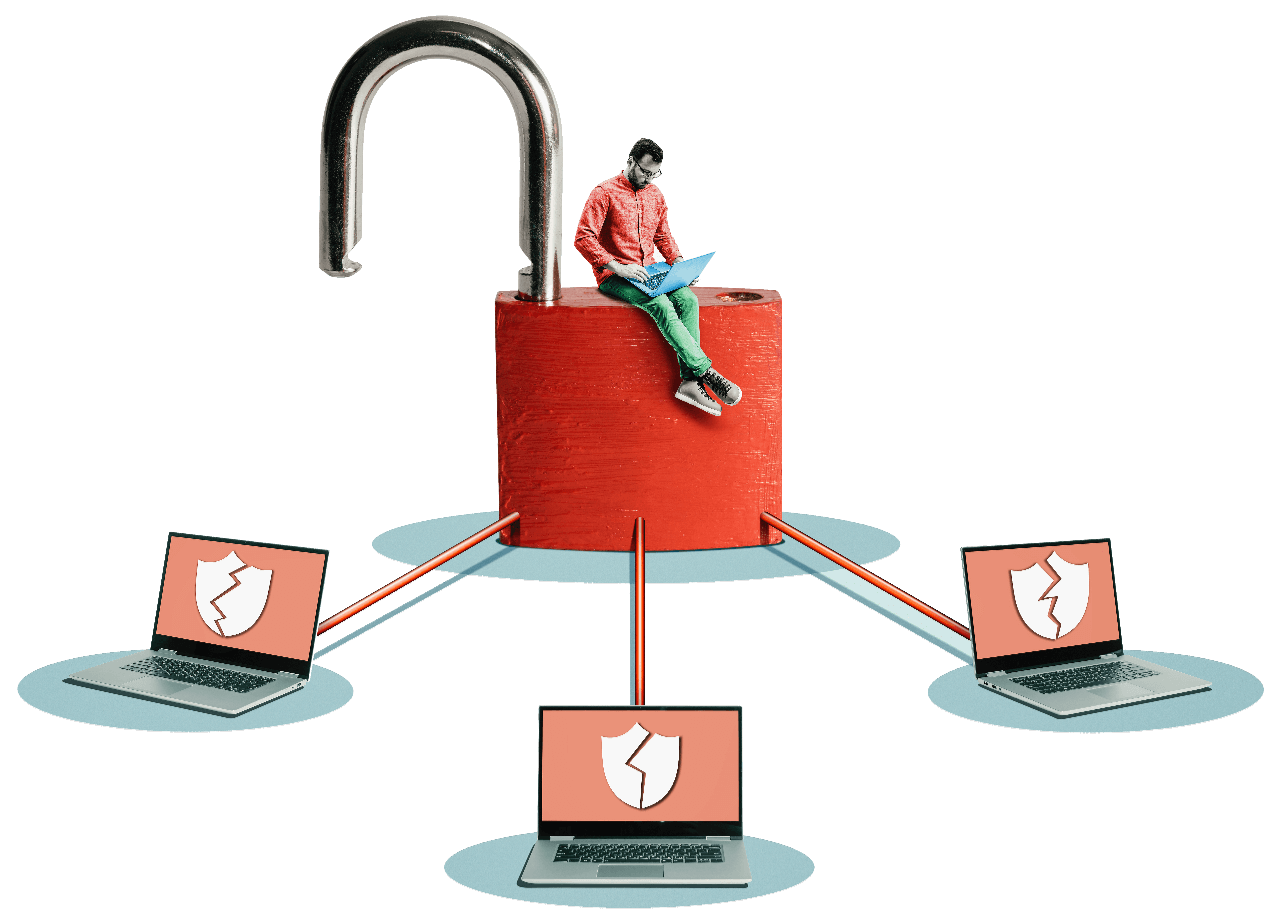 Key features to look for in remote access software
Screen sharing
Zoho Assist's screen sharing feature helps you share your screen with remote customers during an active session. This is helpful during demos and training sessions. You can also schedule a session for any of your customers based on their availability with Assist.
Multi-monitor navigation
Multiple remote monitors can be accessed quickly, along with multiple view types such as grid, horizontal, and vertical. Switching between screens and hiding a particular screen is also made easier.
Instant chat
Assist facilitates technician-customer communication through several channels, including text, audio and video chat, and VoIP calls. Effective communication during remote access sessions leads to efficient problem solving.
Two-factor authentication
One of Assist's major security protocols, two-factor authentication helps safeguard your account and data with time-based OTPs, SMS messages, touch IDs, push notifications, or QR codes.
File transfer
Transfer files of any format across any platform with Assist's file transfer feature. Files up to 5GB can now be sent or received during an ongoing remote support session.
Diagnostic tools
Assist lets you perform certain diagnostic operations, such as accessing the task manager, opening a command prompt, and more. This enables you to identify and troubleshoot issues on the remote computer quickly.
User management
As the Admin or Super Admin, you will be able to manage and assign roles in your organization. You can also restrict your technicians from accessing certain departments or features when needed.
Reports
Zoho Assist comes with a wide range of customized session reports, which include multiple parameters for analysis. You can download reports from your Zoho Assist account anytime you require.
Annotation
During an active remote support session, users at the remote end can highlight text, draw images and shapes, or highlight a particular area on the screen with Annotation.
Reboot and reconnect
Reboot a remote system for troubleshooting, bug fixes, software and patch installations, antivirus updates, and more, without losing your connection.
Starting a secure remote access session
Log into your Zoho Assist account using your credentials.
Click on the Remote Support tab and select the Start Now option.
You can also click on the Schedule button to schedule a remote support session based on the customer's availability.
Once you start a session, share the session ID with your customer.
The customer can navigate to join.zoho.com and join the session using the ID you have provided.
The technician can now access and control the remote device.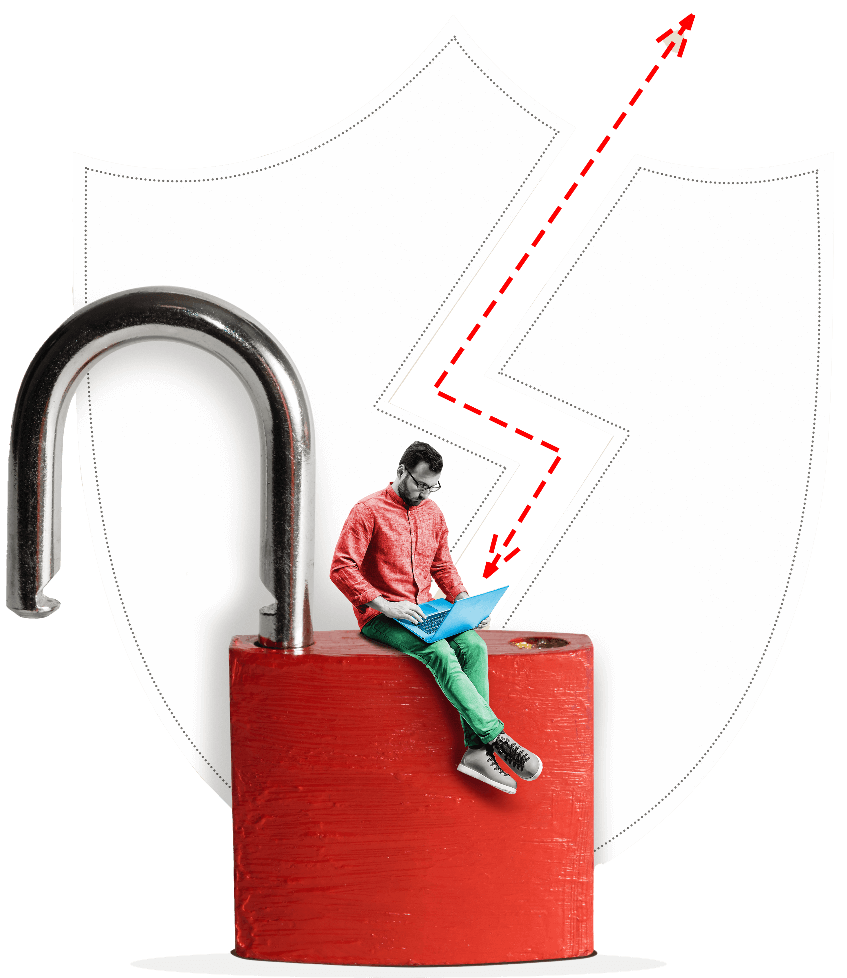 Frequently Asked Questions
01. What is remote access software?
A reliable remote access software will enable secure connections to a remote device by initiating a remote support session. Assist is one such remote support and unattended access tool that will make sure you can connect to a remote computer.
02. Is Zoho Assist free?
Yes, Zoho Assist is a free remote access tool for personal and commercial use. For organizations with multiple users that require more advanced features, Assist offers Standard, Professional, and Enterprise packages to suit a variety of business needs.
03. Is Zoho Assist cross-platform compatible?
Yes, Assist works efficiently across multiple operating systems, such as Windows, Mac, Linux, and ChromeOS, and on Android and iOS mobile devices.
03. How do I connect to a Windows 11 desktop using Zoho Assist?
To connect to a Windows 11 desktop, log into your Zoho Assist account, click on the Start Now button to launch a session, and share the session details with the remote end user. You will have access to the remote computer once the customer joins the session.