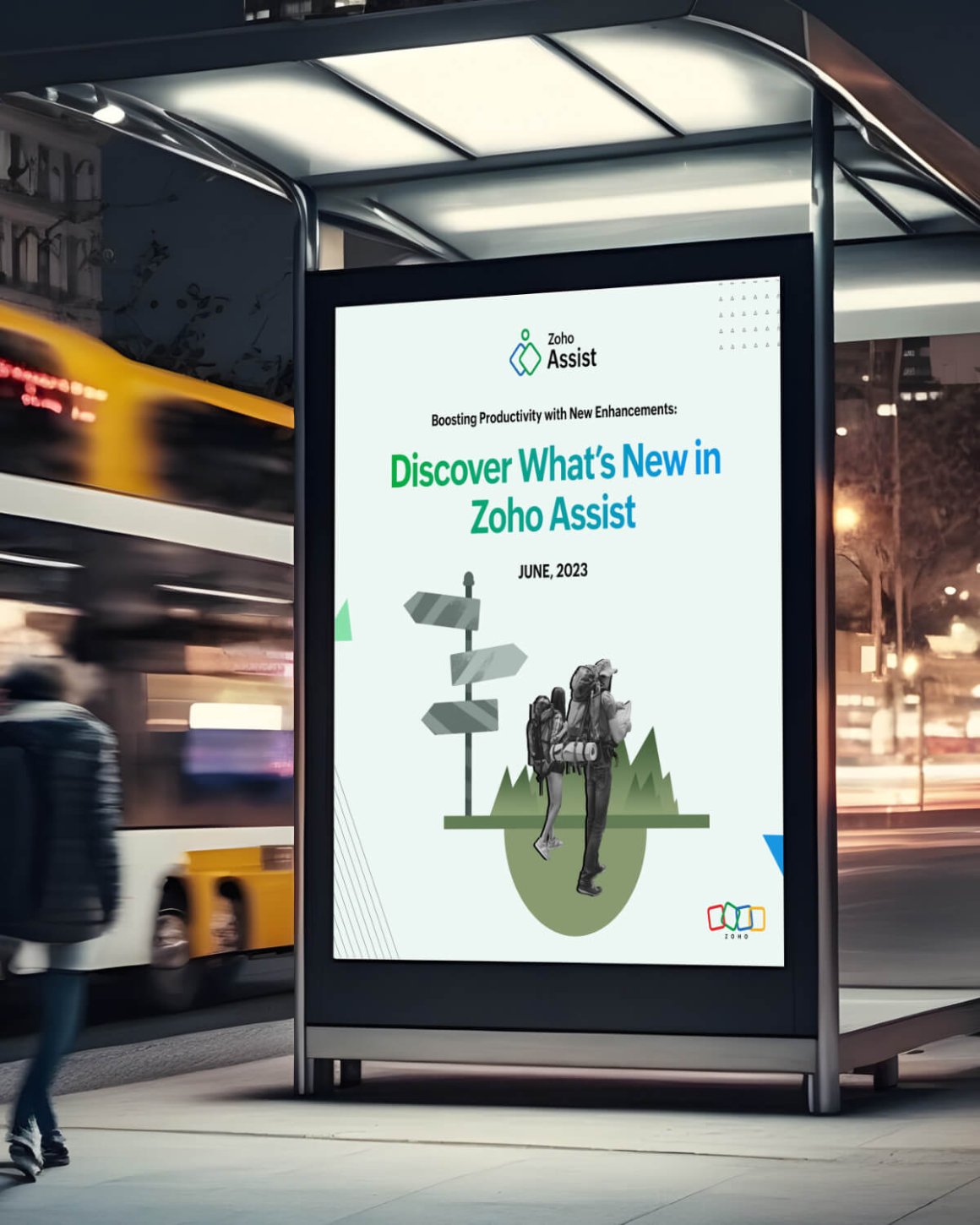 Why is digital signage gaining popularity?
With sleek hardware, attractive displays, affordable pricing, and high usability, digital signage is increasingly popular. It provides brands with a more engaging and interactive way to communicate with audiences than traditional static signs, which are often overlooked. Thanks to vivid and eye-catching visuals, digital signage helps businesses connect with their client base and convey timely messages. Offering a great deal of flexibility and scalability across fields, digital signage has become an essential tool for modern communication.
Elevate your business using Zoho Assist-enabled digital signage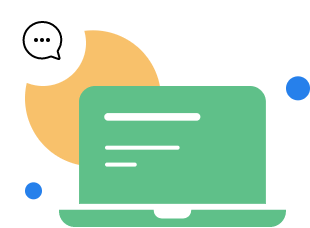 Targeted messaging
Present tailored messages at specific times to cater to your target audience, and easily promote specific products to the people who are likely to be interested.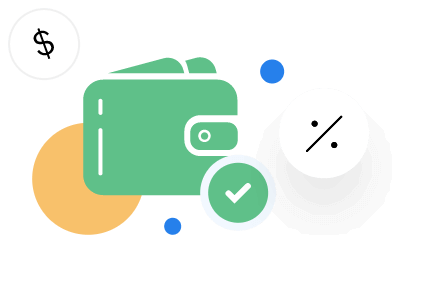 Reduced costs
With Zoho Assist, you can modify your digital signage content quickly, easily, and in real time. Because it reduces the need for on-site maintenance, digital signage is often more cost effective than traditional options.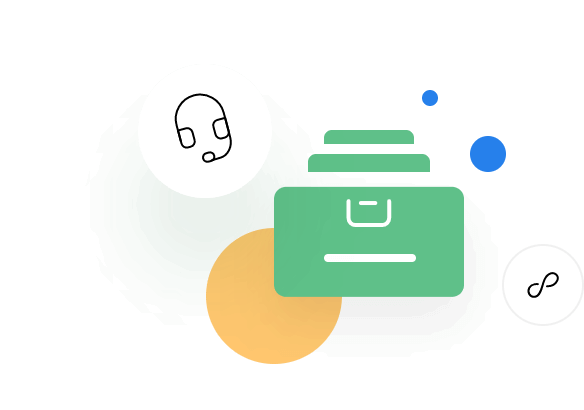 Faster response times
Using Zoho Assist, you can easily gain access to remote technical experts. Get issues resolved quickly and efficiently, reducing signage downtime and minimizing the impact on your customers.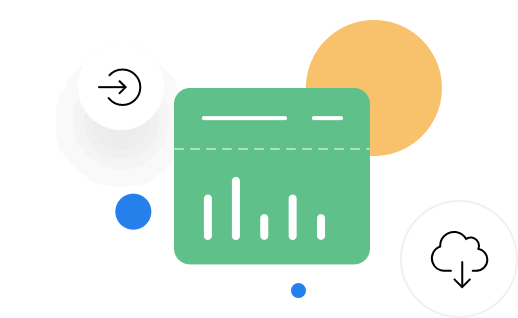 Track analytics
Zoho Assist helps you track customer engagement and gather data for future campaign strategies, so you can optimize your marketing efforts and improve sales.
How Zoho Assist-enabled digital signage caters to your business needs
Healthcare
Provide directions for navigating your medical clinic or campus. Display emergency alerts, reminders, and appointment details.
Transportation
Display schedules and real-time travel updates in transportation hubs, such as bus stops, train stations, and airports. You can even use your digital signage to entertain passengers during long journeys.
Education
Create digital bulletin boards for displaying student achievements. You can also post exam schedules, notifications, and directions for navigating the campus.
Food industry
Display menus, daily specials, deals, and discounts in an engaging way. Plus, manage your wait list and display order statuses in real time.
Sports
Display sponsor advertisements and real-time game scores in arenas and stadiums. Player profiles, live game feeds, and fan promotions can be shown too!
Corporate
Display company news and updates, as well as information about town hall meetings. Share surveys, promote company events, and provide employees with training resources.
Frequently Asked Questions
01. Can I display the same content on multiple digital signs simultaneously?
Yes, you can display your preferred content on multiple screens at the same time, or choose to display specific content on individual screens.
02. Is Zoho Assist for digital signage secure?
Absolutely! Zoho Assist uses 256-bit AES and SSL encryption to ensure your data is securely transmitted.
03. Can I transfer files across digital signs using Zoho Assist?
Yes, you can transfer files of all formats, up to 5 GB, across your screens using Zoho Assist.
04. Can I raise a request to contact a technician using Zoho Assist?
Yes. Using Zoho Assist's self-service portal, you can now raise a request and reduce your wait time with a live form.