Offer intuitive and seamless remote support with the

Zoho Assist and Intercom integration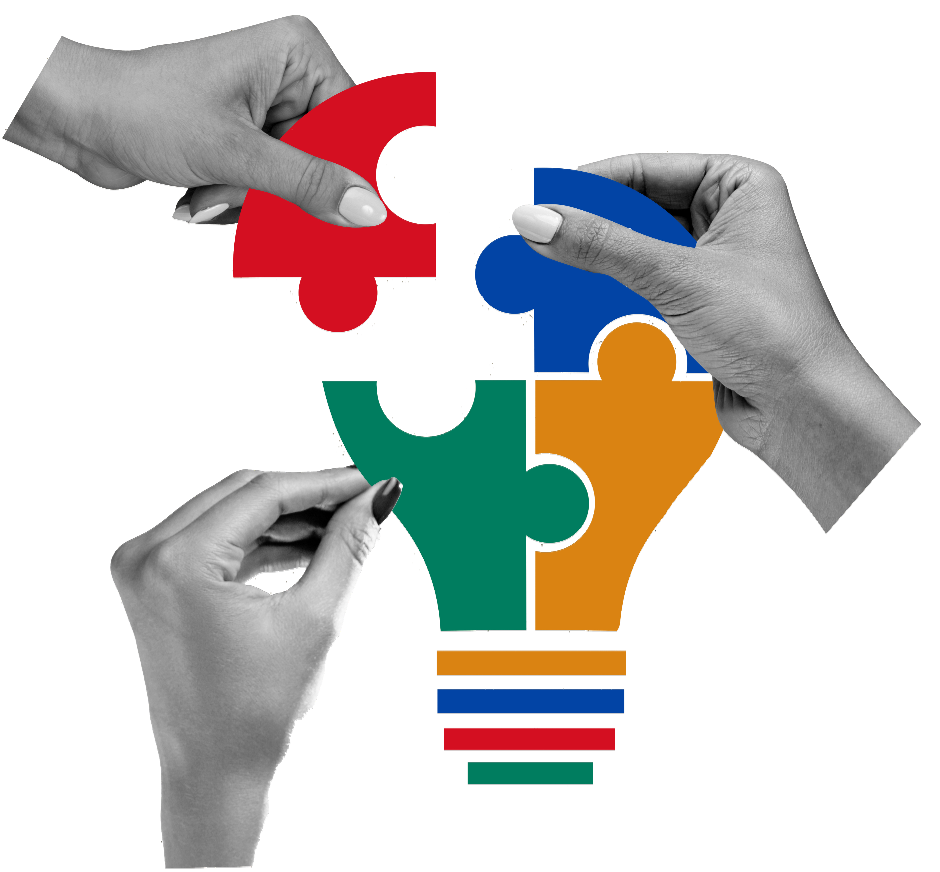 Provide quick and effective troubleshooting with Zoho Assist, directly from your Intercom portal
Initiate remote support sessions directly from an Intercom chat without any downloads or complications. Your support technicians can instantly view a remote screen, identify issues, and provide targeted solutions from the Intercom interface.
Instant remote sessions
Support agents can launch a Zoho Assist session from an Intercom chat by simply clicking the Start Now button. This triggers an automated message to the customer, so they can confirm the session.
Learn more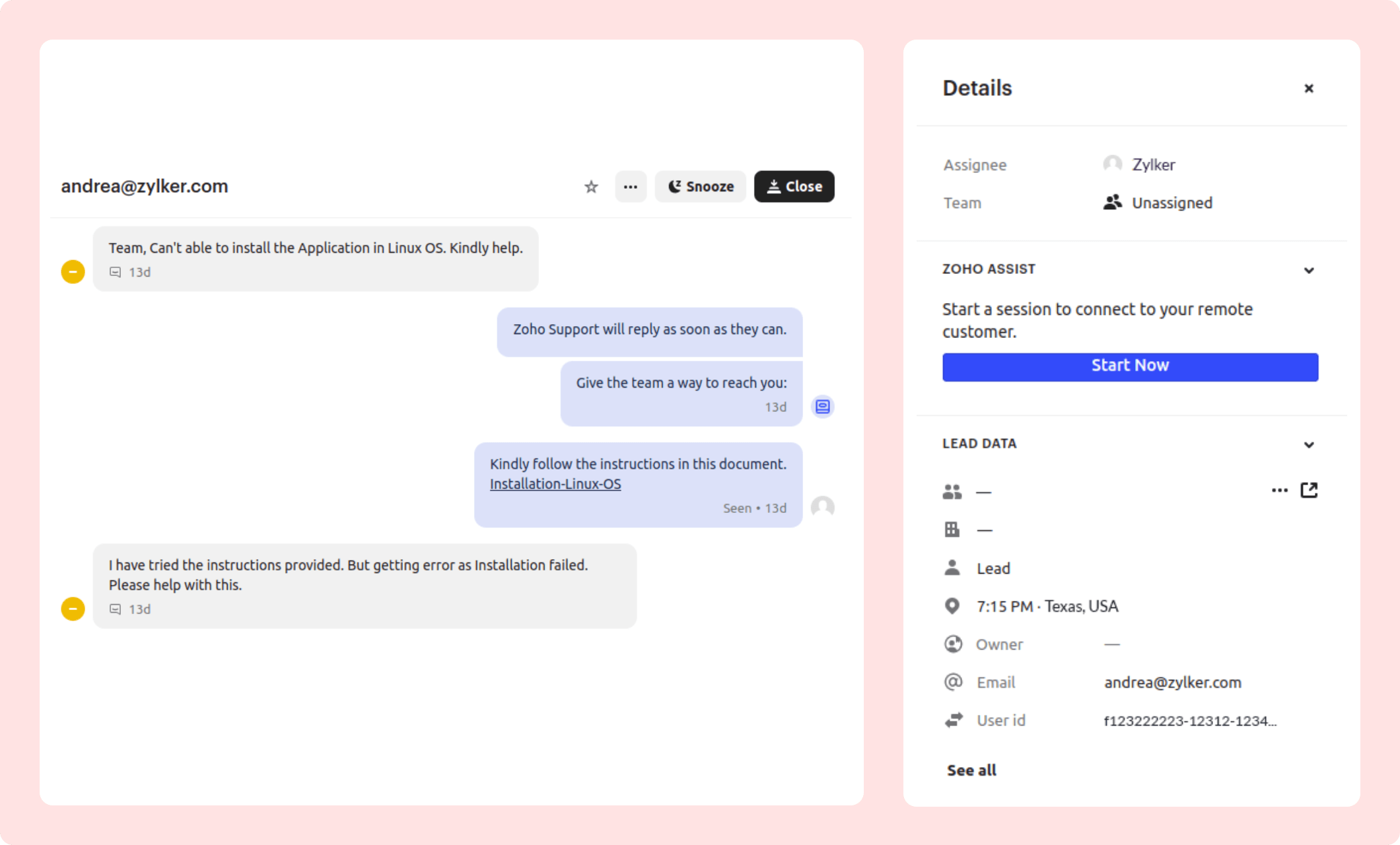 Hands-on support
Your support agent can view the customer's screen, identify issues, offer solutions, and even take control of a device, if necessary—all within the Intercom environment.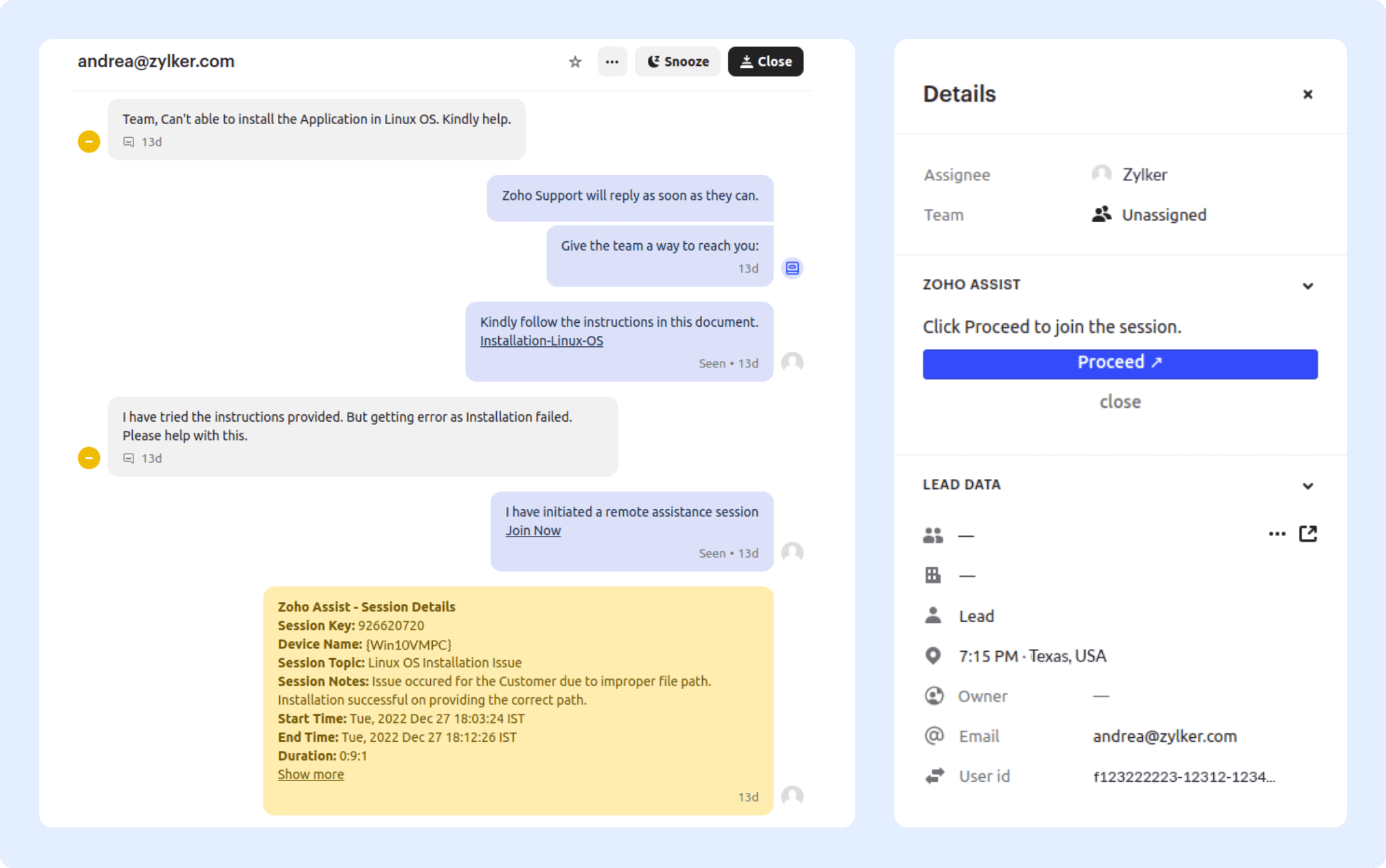 Robust performance
Zoho Assist is a solution designed for businesses of all sizes. With its intuitive interface, advanced security measures, collaborative tools, and seamless integration options, it empowers businesses to provide efficient and effective IT support.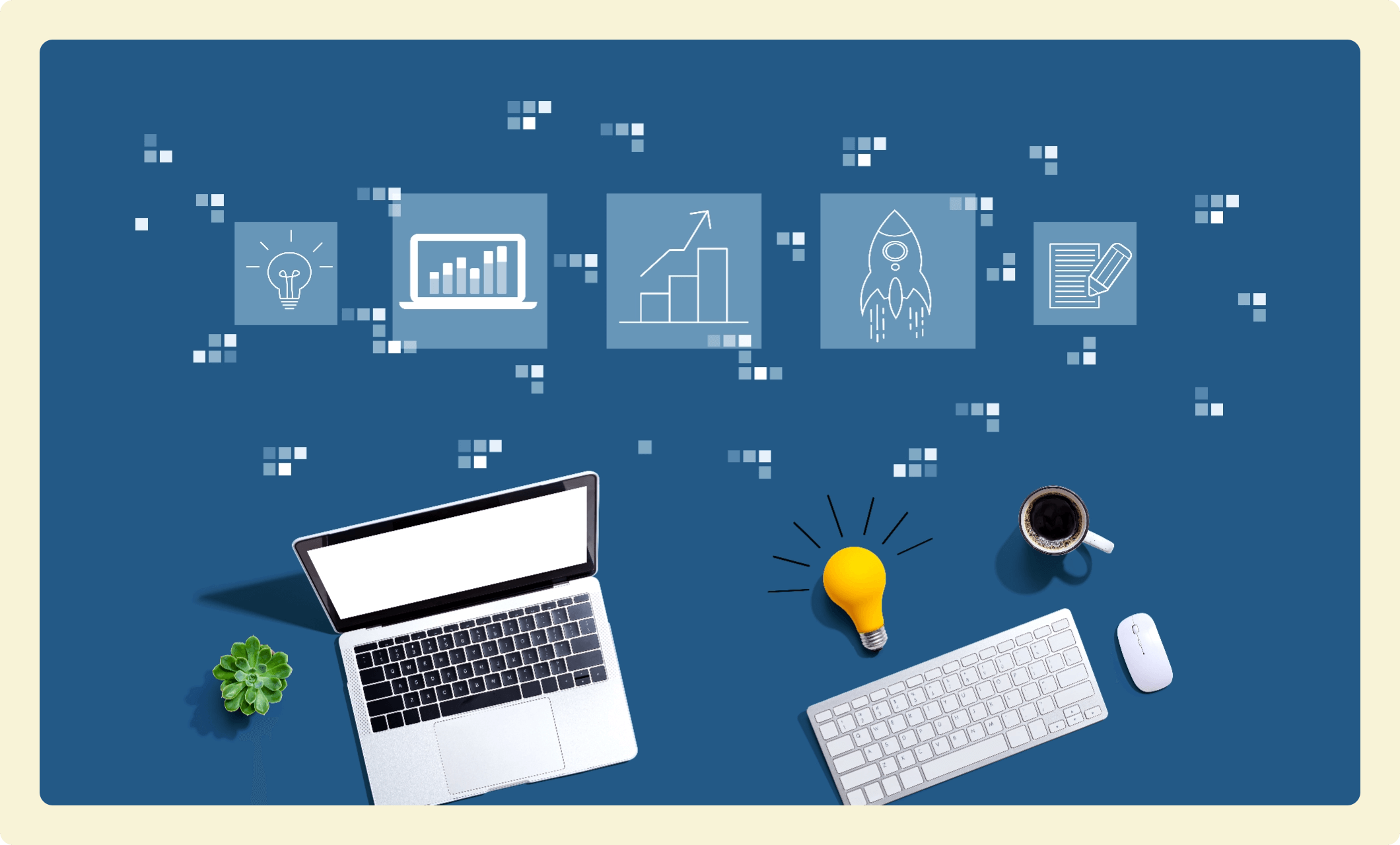 Why integrate Zoho Assist with Intercom to provide remote support?
Instant assistance
Promptly address customer needs without delays or interruptions, enhancing the customer experience.
Efficient troubleshooting
Visualize and resolve problems in real-time, minimizing the need for prolonged explanations.
Simplified remote solutions
Eliminate the need for customers to download additional software or navigate complex setups, and offer a frictionless experience instead.
Enhanced collaboration
Empower your support team to collaborate more effectively and pool their expertise for efficient solutions.
Experience the future of support with Zoho Assist's Intercom integration.