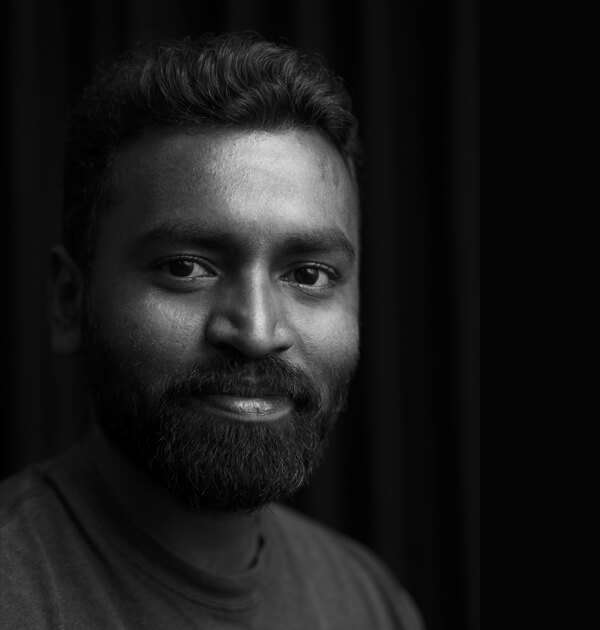 Vijayan
Vijayan's fascination with art started as a curious kid watching his artisan father and brother at work. He then took to sketching landscapes, people, and everything around him. An ardent fan of Raja Ravi Varma, his expertise is realistic painting.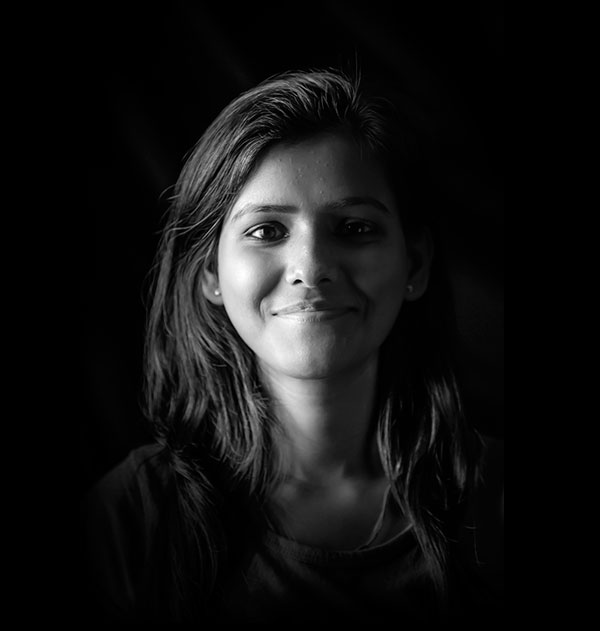 Shishus
A third-generation folk artist, Shishu seeks inspiration from her grandmother who received the state award for contributions to art. A software developer by profession, Shishu rekindled her passion for art in 2014. She hasn't stopped since.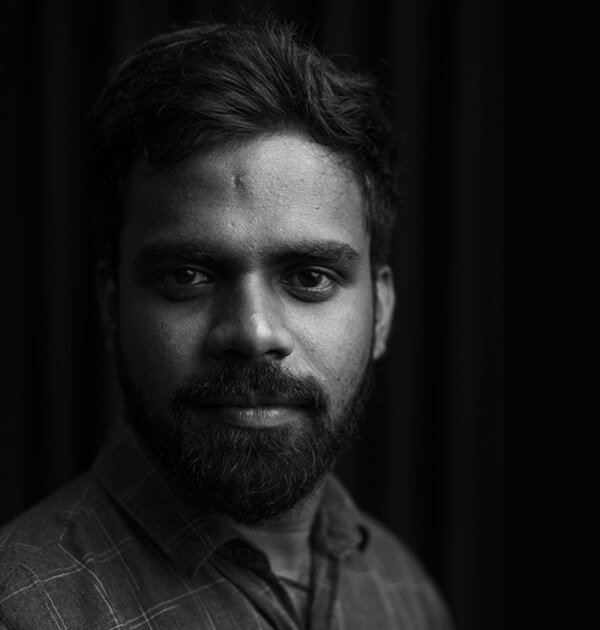 Yatiraj
Yatiraj takes after his mother who's an avid art enthusiast herself. He credits the pioneers of the Indian art scene as his inspiration and tries to incorporate their ethos in each of his endeavours. Ever a student of the visual arts, he follows all the contemporary art movements with a keen eye.