Simple and
secured mobile app analytics platform
A mobile application analytics tool to measure the key in-app metrics. Understand how your app is performing, analyze usage trends, and optimize your app. Engage, retain, and convert your first time app users to lifetime users.
Try apptics for free
Get started with Zoho Apptics
TRUSTED BY
Zoho Apps

to offer seamless and personalized app experiences
Zoho Mail

Zoho CRM

Zoho Campaigns

Zoho Sign

Zoho SalesiQ

Zoho Social

Zoho PageSense

Zoho Show

Zoho Connect

Zoho Projects

Zoho Sheet

Zoho Meeting

Zoho Notebook

Zoho People

Zoho Sites

Zoho Desk

Zoho Books

Zoho Invoice

Zoho Writer

Zoho Sprints
A complete stack of solution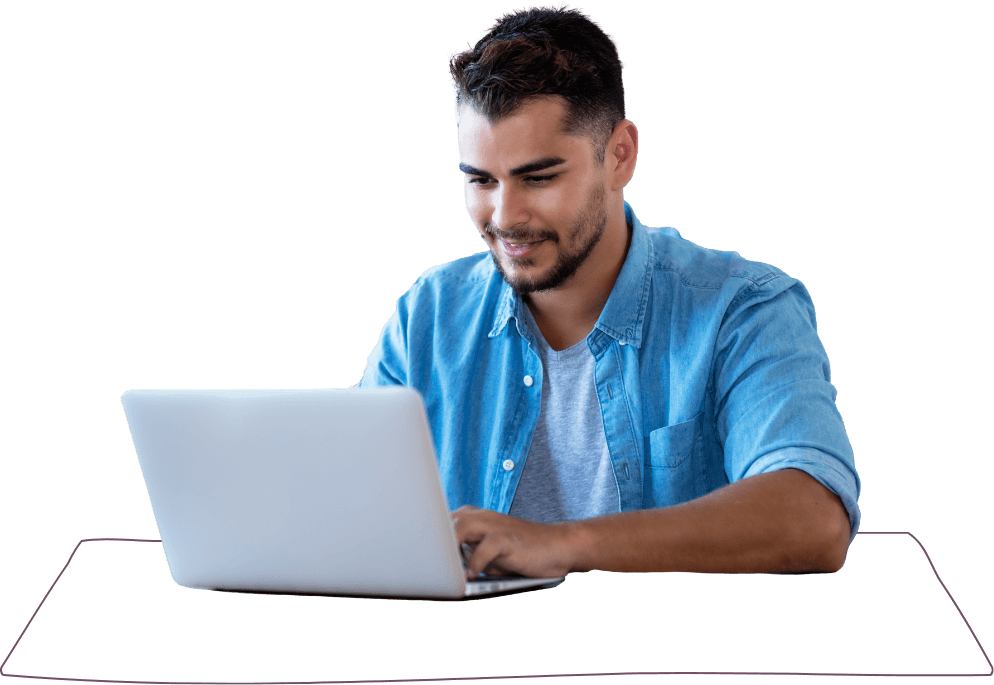 API Test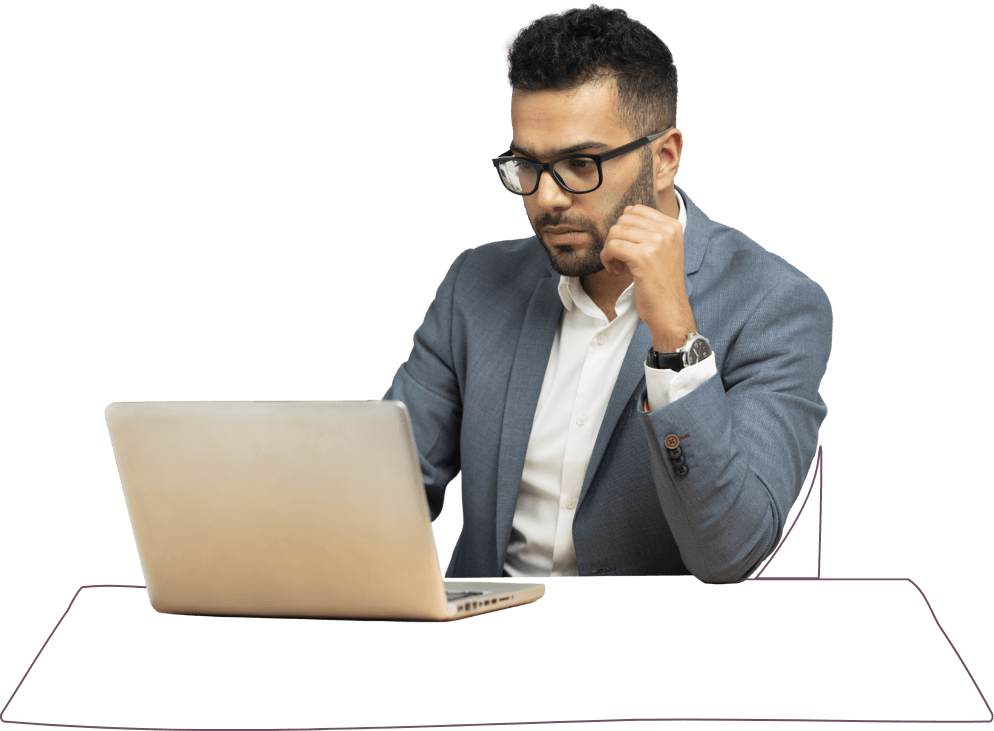 For App Developers
Observe the in-app trends to understand your app's behaviour and configure in-app customizations from within the console.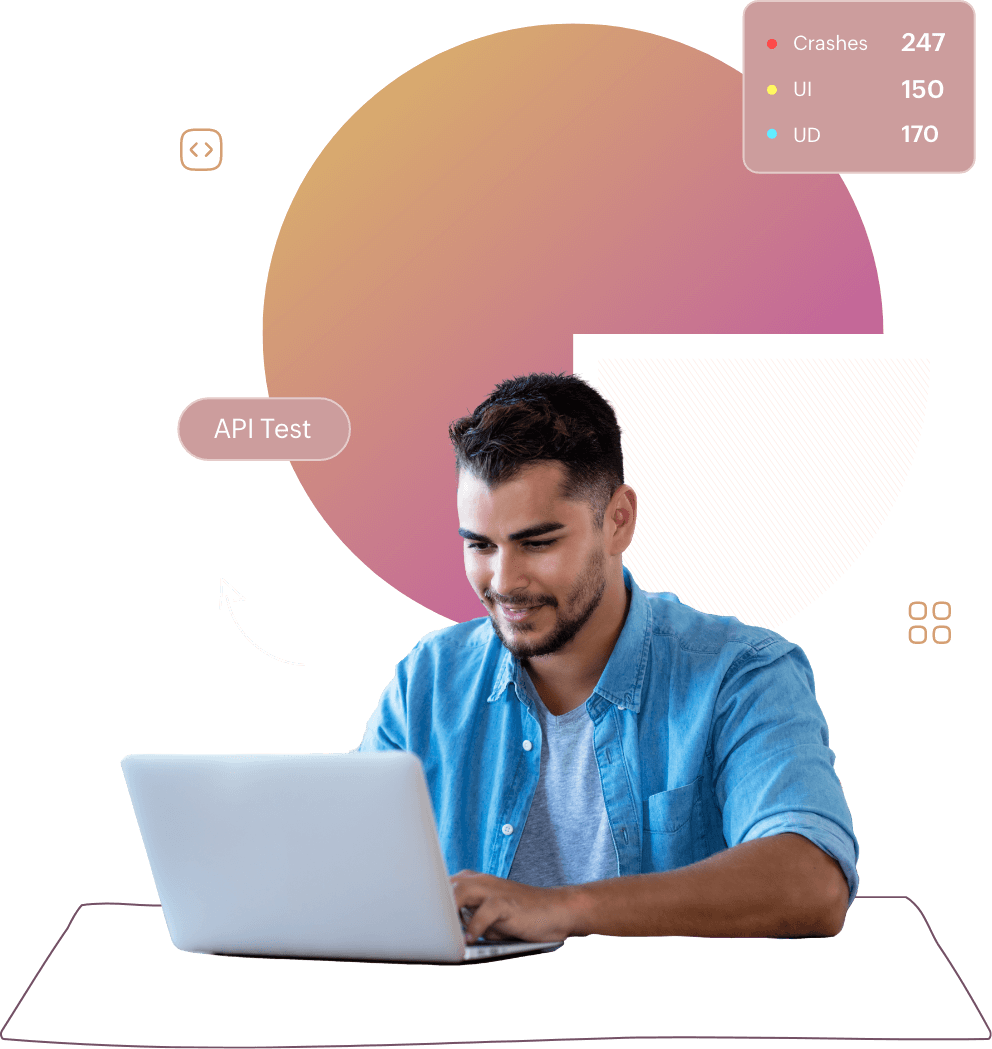 For App Marketers
Monitor the user drop-off and churn rate to engage and retain your users.
For App Managers
Data-driven insights to help you strategize your app's entire lifecycle.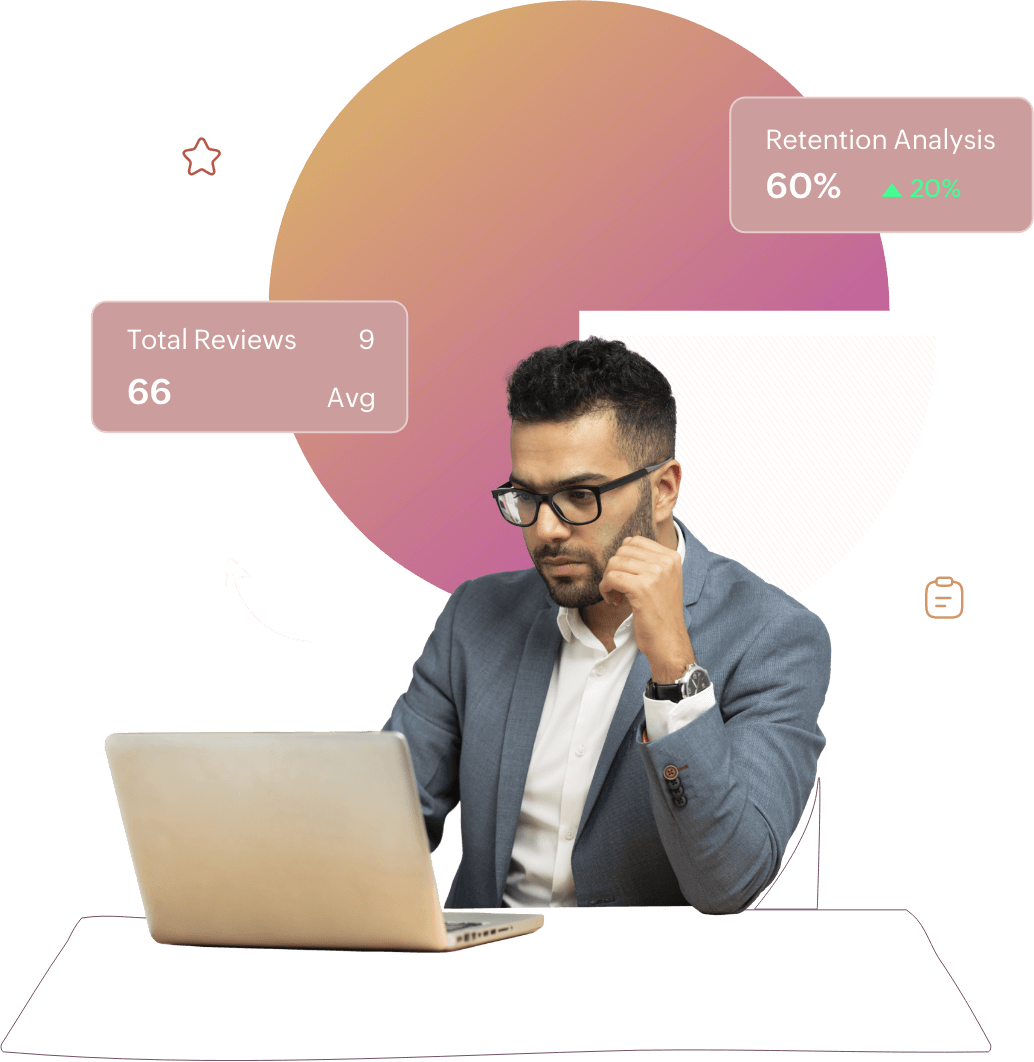 See all features
BENEFITS
Proactive

crash analytics

Enhanced

user engagement

Offer

rich in-app experiences

Boosted

store ratings

Increased

daily active devices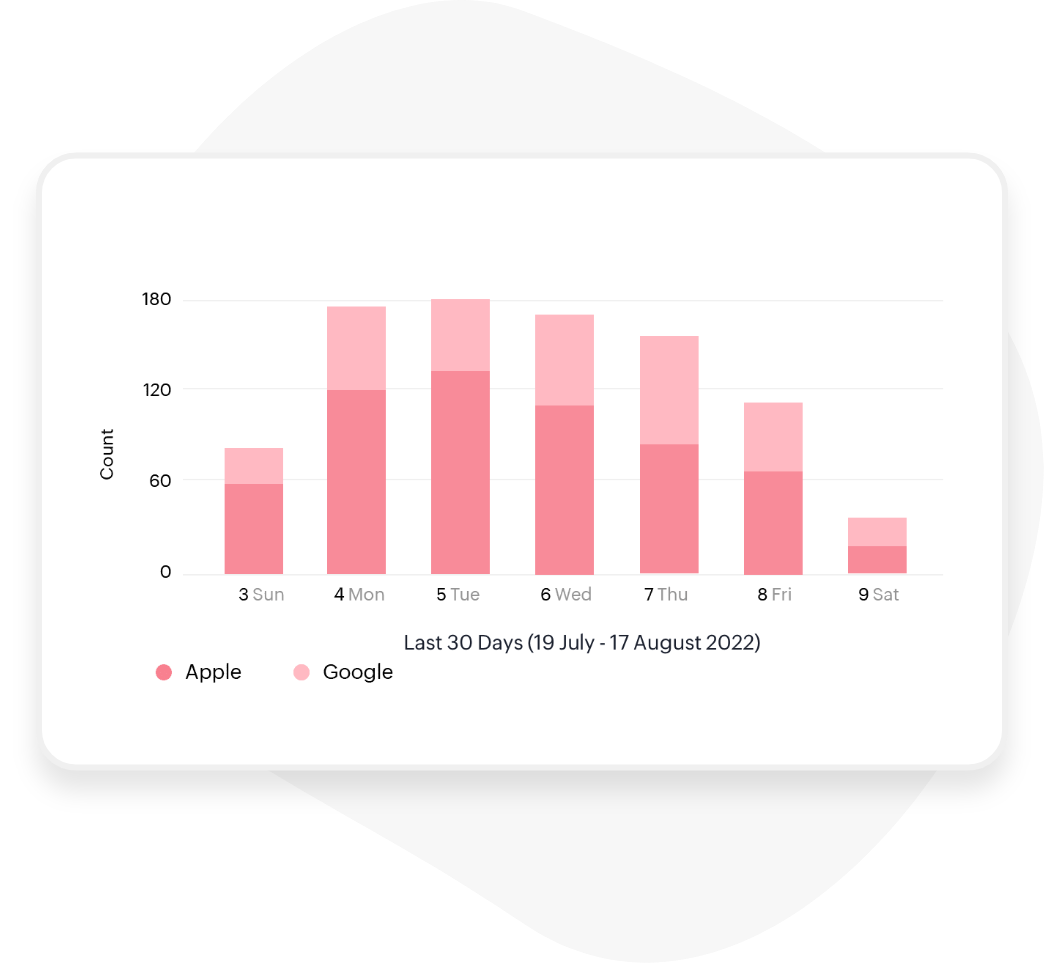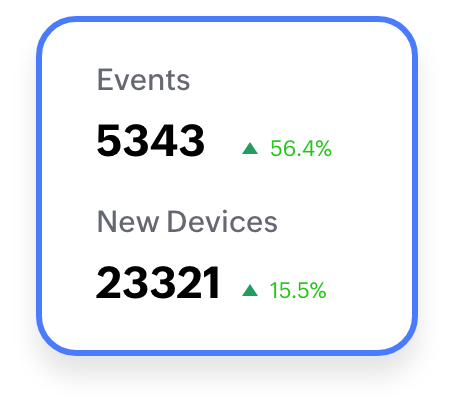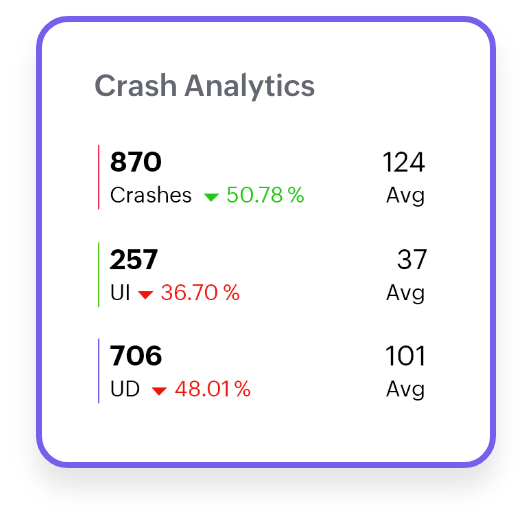 Lightweight mobile-first SDKs to empower your mobile app analytics needs
Powerful, reliable, and secured SDK for in-app usage trends, in-app performance, and app store optimization.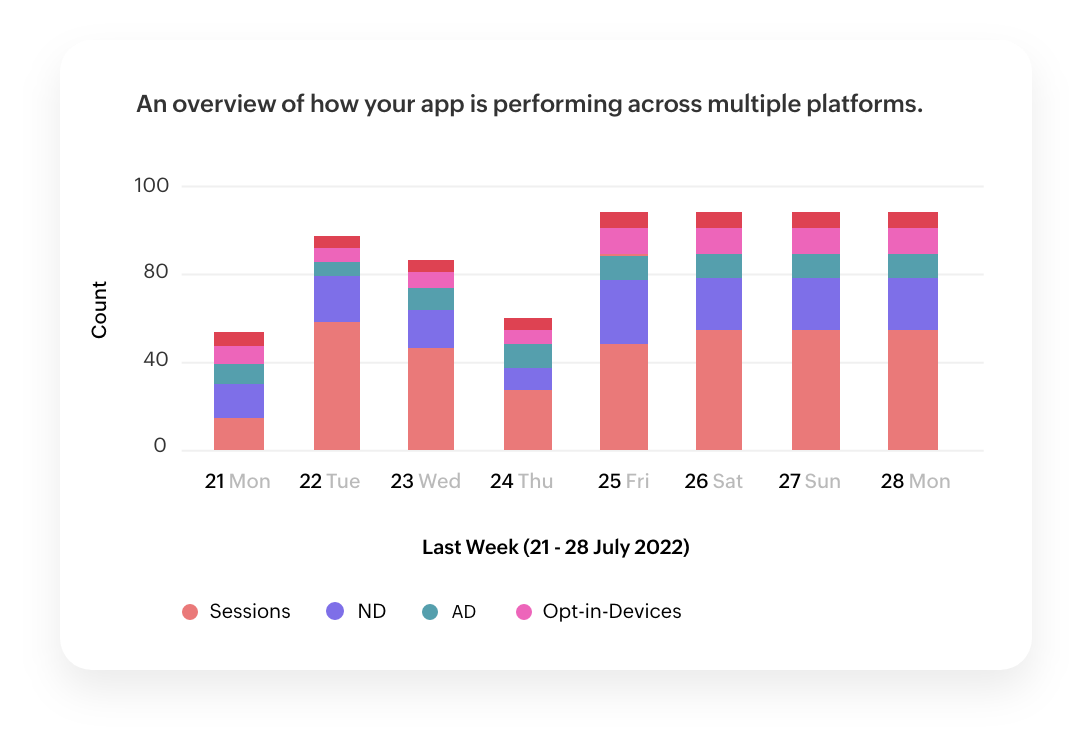 Measure
Easily measure your app's performance, ratings, and reviews with accurate data from your app.
Analyze
Efficiently analyze how your users are interacting with your app.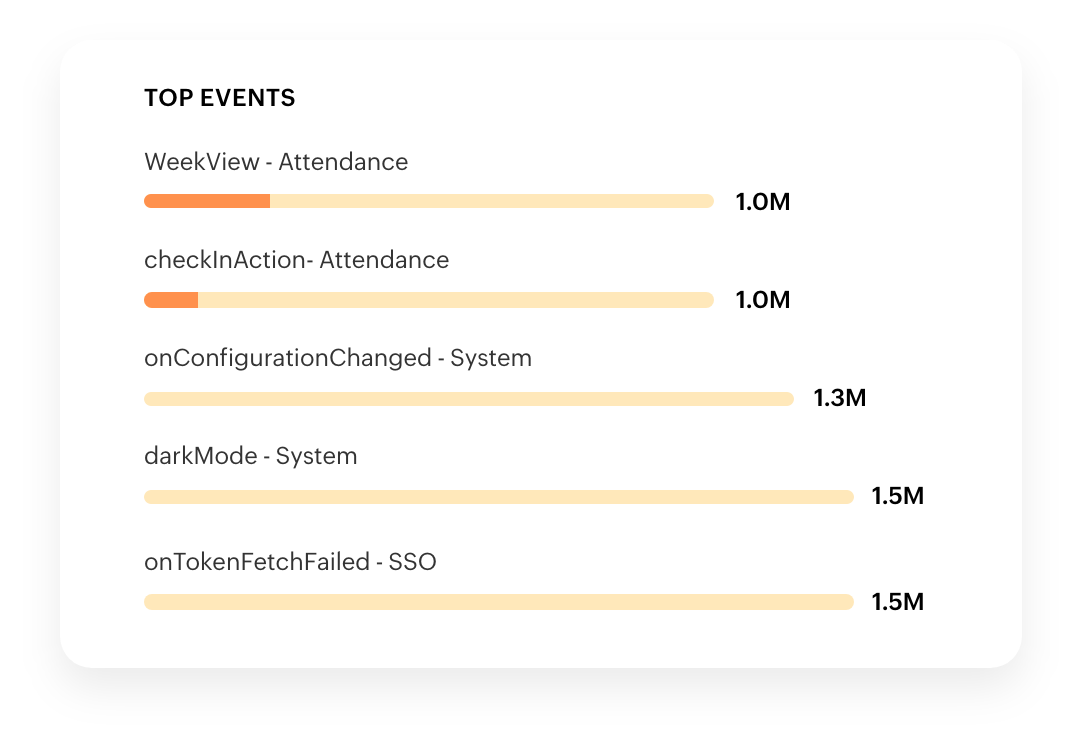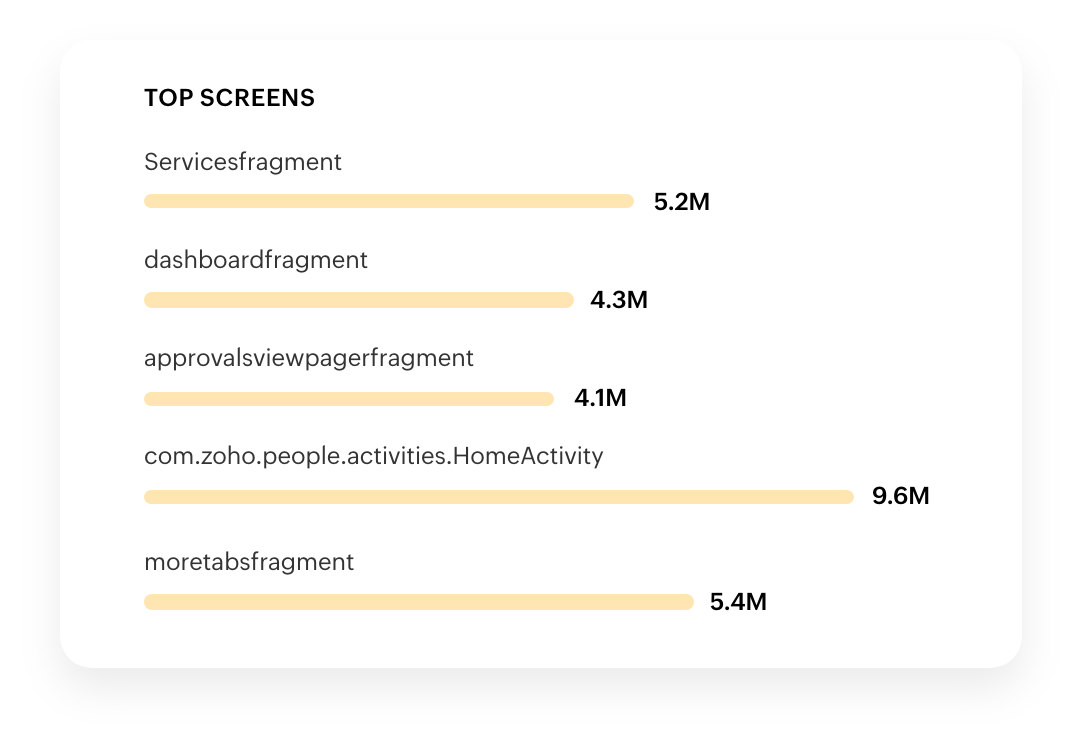 Optimize
Desirably optimize the in-app experience for your users.
Support for multiple platforms
A Privacy by design solution
We don't just say it, we mean it!
Zoho Apptics has been built on privacy by design principles - that means we take care of all things `Privacy` so that your user's data is SAFE and SECURED.
Integration
Zoho Apptics works great individually. But, it works a cut above when integrated with other Zoho services. The deep integration with our family of apps makes us 'THE' solution you need for your apps.
Tired of data silos? Your search ends here.
Try Apptics now and answer the unanswered questions about your Apps.
Try apptics for free