Agile Project Analytics for your Zoho Sprints Data
Monitor your goals, keep track of progress, and ship products faster with powerful Zoho Sprints Analytics. Share insights with peers and stakeholders, and arrive at data-driven, informed project decisions.
Sign up in less than 60 seconds
Let your data do the talking
Keep your finger on the pulse of your project by turning your raw data into meaningful insights in minutes with advanced Zoho Sprints Analytics.
Never miss a deadline. Ever.

Analyze projects and work items with the powerful items dashboard. Track how many items were added, completed, closed, reopened, or stayed idle. Dissect it by projects, priority, and timeline to deliver them faster.

Measure your progress

Monitor and measure your team's performance by tracking the completion of all the sprints under each of your Epics. Get a detailed view of all the projects, sprints, tasks, work items, logged hours, bugs, and more under Epics and execute them efficiently.

Plan your releases

Plan your releases efficiently with burndown and burnup charts. Analyze release stage, progress, members involved, and more to ensure timely execution. Compare the original scheduled timeline with the actual timeline and converge goals quicker.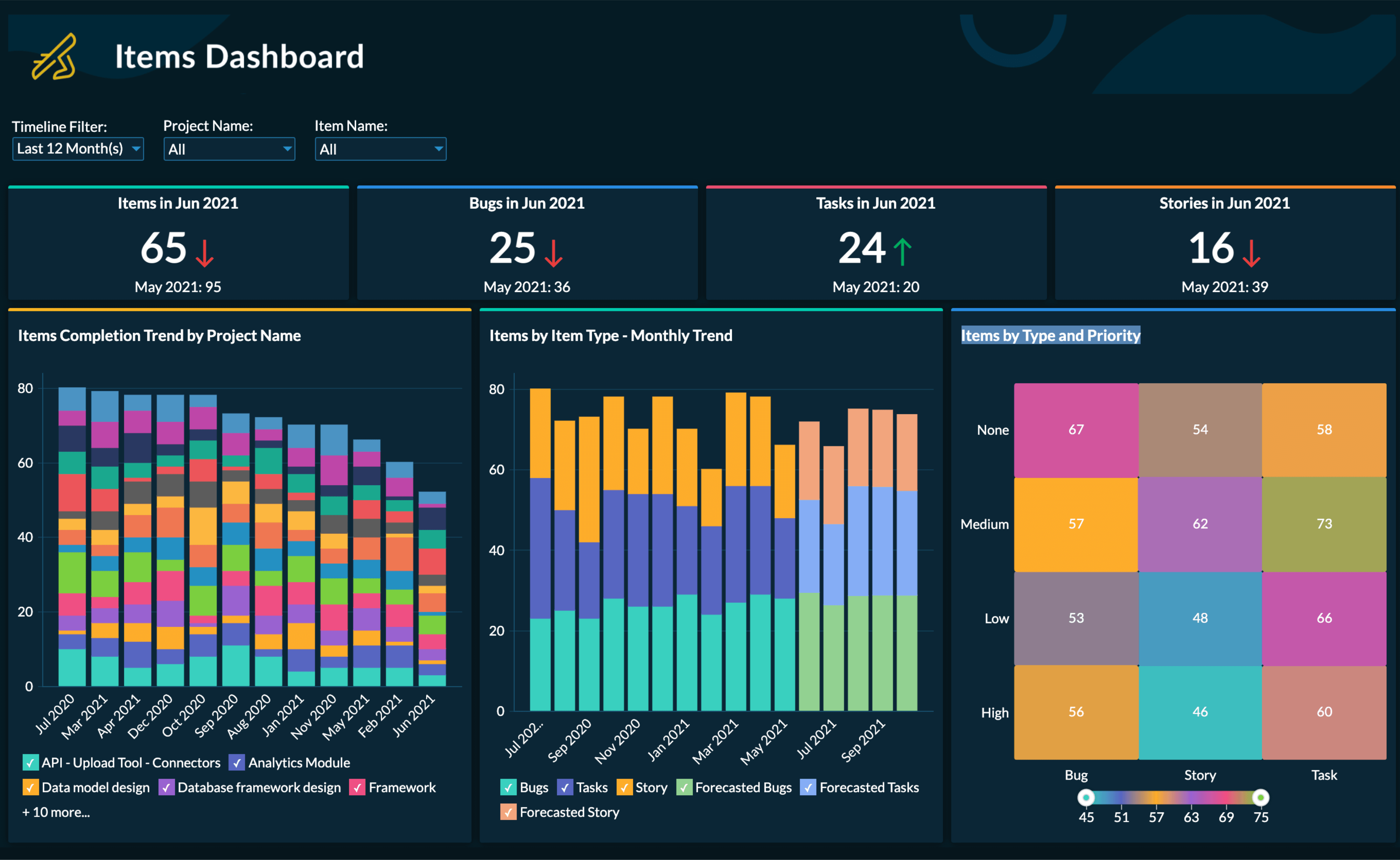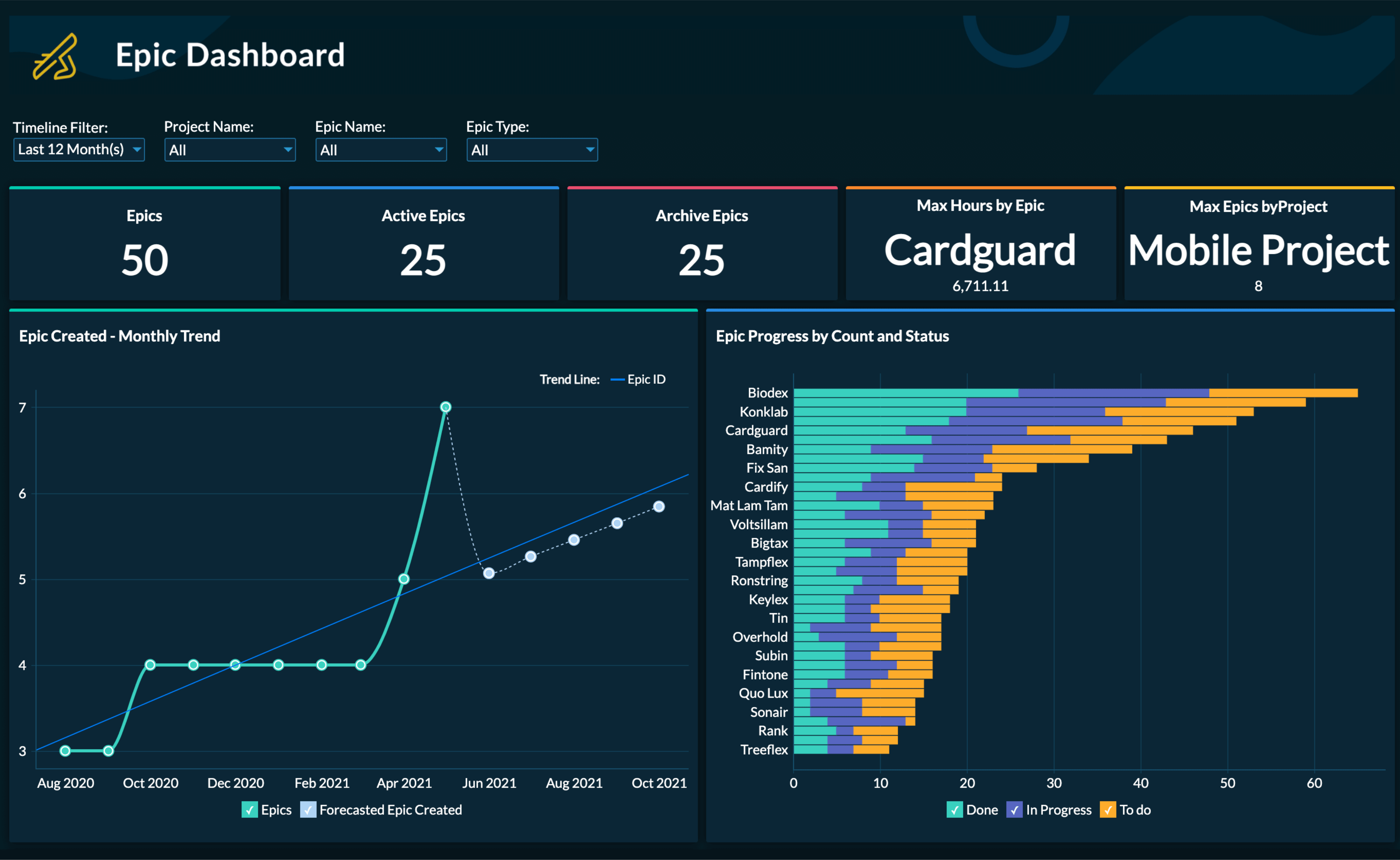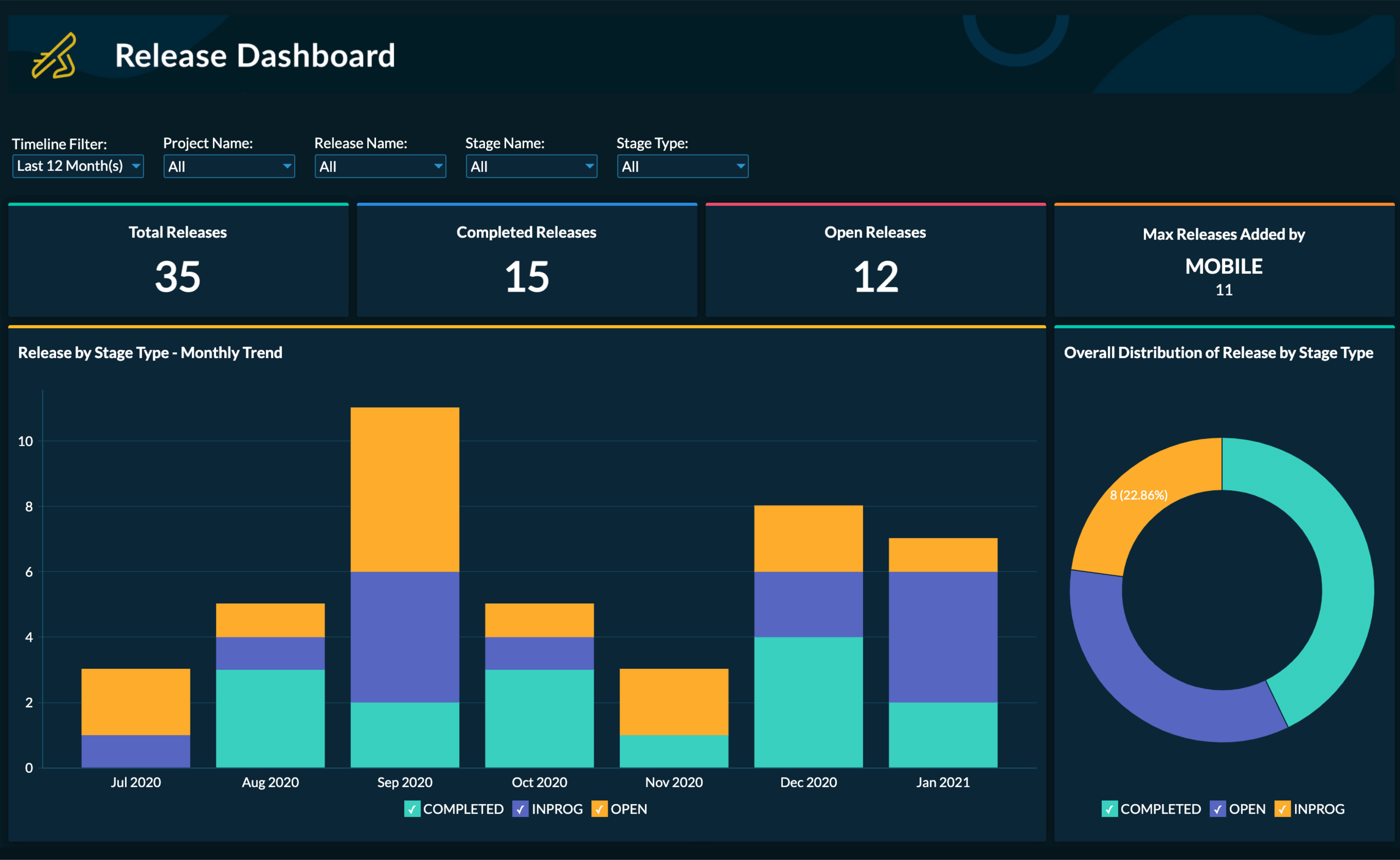 Transform your agile projects with powerful insights.
2 Million Users. 50 Million Visualizations. 1 Analytics Platform.
Visual Analysis

Get 100+ pre-built visualizations or build your own reports and dashboards using an easy-to-use, drag-and-drop interface. Drill down, view underlying data, and do much more

Data blending

Combine data from different sources for cross-functional analysis. For example, blend data from Zoho Sprints and Zoho People to find workforce productivity and ROI.

Smart analytical assistant

Type out your questions, and see Zia, our AI-powered assistant, come up with suitable answers in the form of reports and KPI widgets.

AI powered insights

Go beyond numbers and get automated contextual insights, as digestible narrations. Predict your future with what-if analysis and forecasting.

Collaborative analytics

Develop & analyze reports together with your team members. Share and embed your visualizations for wider consumption.

Craft stunning data stories

Narrate analytical stories through Data Storytelling by crafting immersive analytical presentations. Design & deliver purpose built analytical portals.
"Zoho Analytics saves us 15 hours every week. With this amazing tool, we are able to access, analyze, and draw insights from our Zoho Projects data. All that we now have to do is look at our dashboard and we have the numbers ready for us."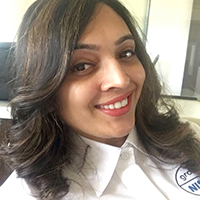 Khyati Desai
Head HR & Admin, Group Nish