On-demand Webinars
Learn how Zoho Analytics seamlessly works in your data ecosystem to visually analyze your data for powerful business insights. Watch at your convenience!
Retail analytics: Identifying revenue hotspots and optimizing retail operations
Learn how retailers can harness the power of analytics to drive revenue across the value chain and gain competitive advantage.
Speaker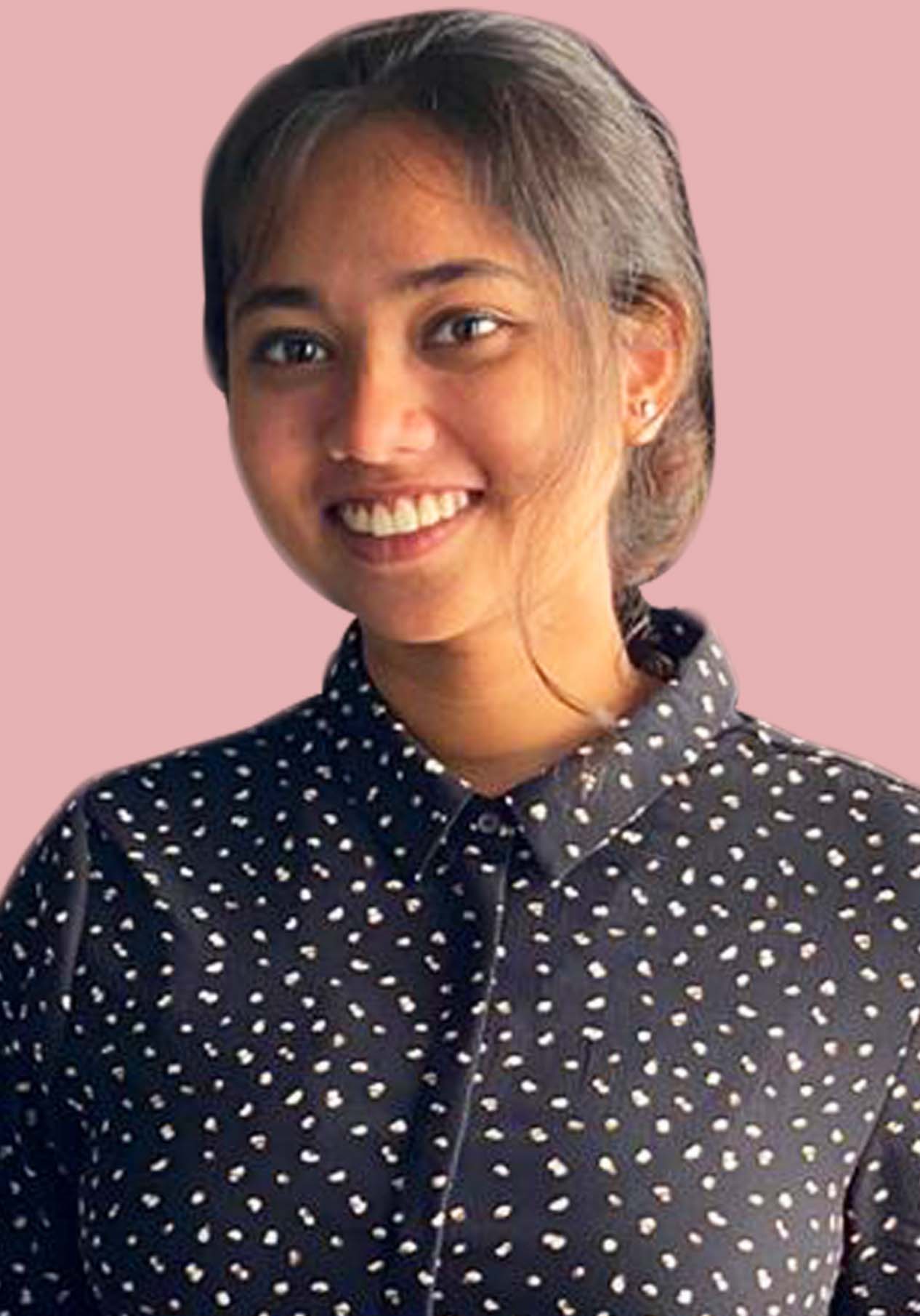 Mahashree
Marketing Analyst