Advanced Analytics for popular Project Management tools
Task Analysis
Do more, do better, do faster. Quickly find out the task addition trend, compare it with completed tasks and your target to know where you stand.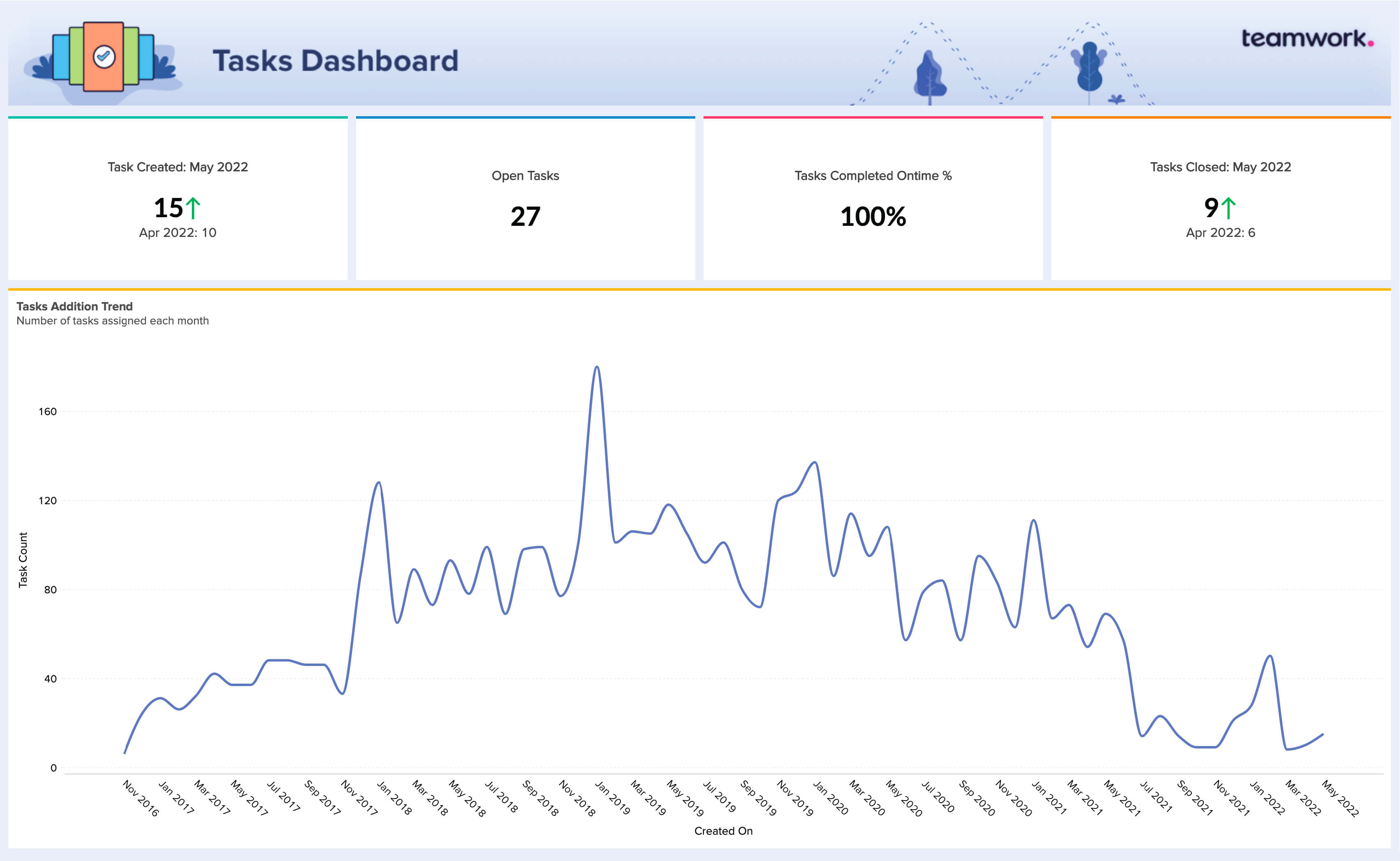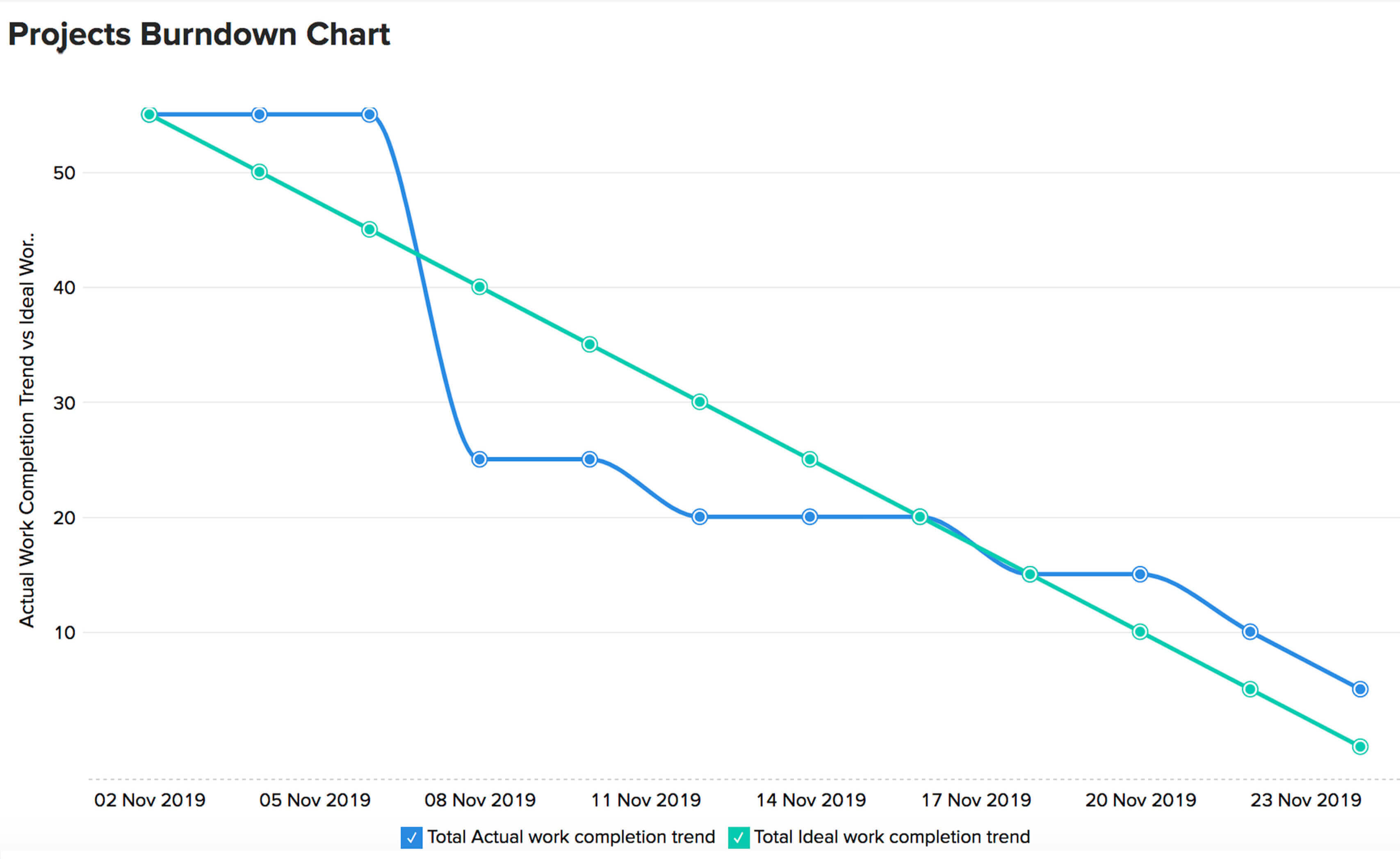 Burndown Charts
Track and monitor team's progress over time while completing a project. Measure how far ahead or behind schedule the project is and push your team to success.
Timesheet and billing
Easily analyze timesheet and find out hours logged by every team member, measure effective ROI of projects by billable hours and do much more.
 

Collaborative analytics

Develop & analyze reports together with your content marketing team. Share and embed your visualizations for wider consumption.

 

Pre-built visualizations

Instantly kick start your analytics journey with over 75 pre-built reports and dashboards on your channel's performance.

 

Email, export and print reports

Export or print reports for offline access. Schedule your reports and dashboards to be emailed automatically to the given recipients.

 

Data blending

Combine data from different sources and create cross-functional reports. Gain insights that wouldn't be possible with data from multiple locations.

 

Smart analytical assistant

Type out your questions, and see Zia, our AI-powered assistant, come up with suitable answers in the form of reports and KPI widgets.

 

Embedded analytics

Get a powerful BI, reporting, and analytics solution in your own brand name, embedded within your product/application or setup as a standalone portal.
Explore more features
×
Solutions / How-Tos