Partner with Zoho Analytics
Become a part of our fast-growing BI & Analytics platform ecosystem. Improve the value offered to customers along with increased revenue by joining our partnership program.
Join as a partner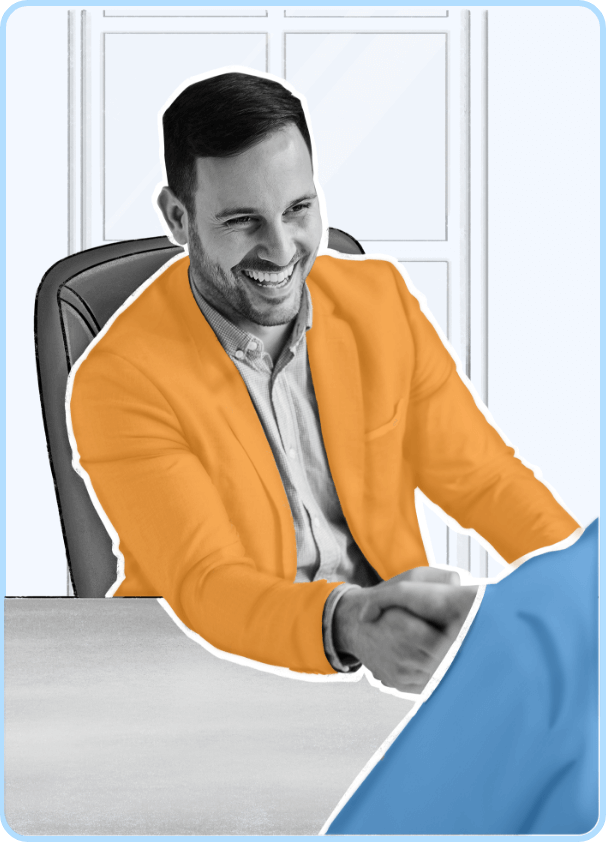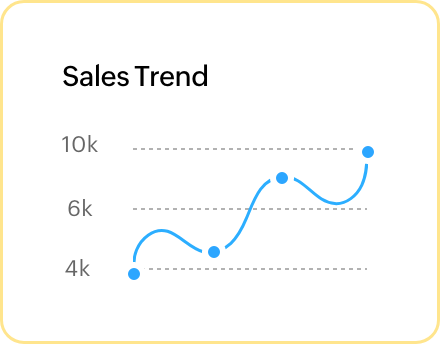 Why

become a Zoho Analytics partner?
Modern BI & Analytics platform
Align with the ever-dynamic BI market by offering comprehensive analytics solutions at an affordable cost through our unified data and analytics platform.
Broader customer base
Being a domain-agnostic platform, Zoho Analytics is set to solve any data challenge your customers may face, irrespective of complexity and scale.
Lucrative revenue share
For each new customer you bring into the ecosystem, you'll be rewarded with a profitable recurring commission. The more the merrier.
Extended service portfolio
Expand your business' offering by consulting, implementing, and supporting your customers on Zoho Analytics.
What does Zoho Analytics
provide?
Training and enablement
We provide scheduled and on-demand training sessions for partners to familiarize themselves with our product and the latest feature updates. You can also access our self-service learning materials in the form of help docs, videos, webinars, and more.
Dedicated support
We offer you a dedicated partner manager who works with you for your business growth, especially w.r.t assistance on customer deals. He/She also liaisons for you—particularly with the product and support teams—throughout all stages of the partner life cycle.
Sales and marketing enablement
We provide you with relevant collaterals to support your sales and marketing initiatives, as well as opportunities to collaborate with us on joint marketing activities.
Early bird access
Be among the first to get hands-on with our new features and product releases. You'll also get priority invites to attend Zoho's premier events, partner summits, and other relevant meetups.
How to
become a

Zoho Analytics partner
Sign up for the Zoho Analytics partner program
Sign up
Schedule an evaluation with a Zoho partner expert
Schedule
Sign the Partnership Agreement
Agreement
Attend partner onboarding and join the partner portal
Partner portal
Decide on a region-specific GTM plan with your partner account manager
Region specific plan
Get started building your Zoho Analytics practice
Start practice
Hear what our
partners

say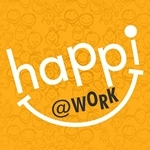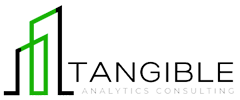 "Zoho Analytics is a cloud-based analytics solution from proof of concept to live application, with powerful database connectivity at the heart of the application, and appealing reports and dashboards for the business users."
- John Caiger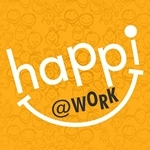 "As a partner we love the fact that Zoho Analytics is one of the only advanced BI platforms that provides significant benefits and ROI to businesses from start-ups to Enterprise level. Its wide array of data connectors, visual library and AI based Zia insights appeal to all business users. These features have helped our global/domestic clients to fast forward their analytics journey."
- Vinayak Joshi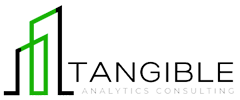 "Being a Zoho Analytics partner has been a great experience. The webinars, training, marketing resources, and certification programs are extremely helpful in the learning process."
- Bryan Tamburrino

"Our partnership with Zoho Analytics has given our clients a competitive edge with an advanced BI solution. It offers us new tools and insights and enables us to deep-dive into our data easily."
- Yasmin Patel
1 / 4
What
Analysts

Say About Us
Ready to partner with Zoho Analytics?
Become a part of our ecosystem to build and implement successful BI & Analytics solutions!
Join as a partner