On-demand Webinars
Learn how Zoho Analytics seamlessly works in your data ecosystem to visually analyze your data for powerful business insights. Watch at your convenience!
How a Modern BI & Analytics platform is the key to insights-driven business
Webinar featuring Boris Evelson from Forrester. Learn the characteristics and benefits of being an insights-driven business, and some best practices for advancing your insights-driven capabilities.
Speaker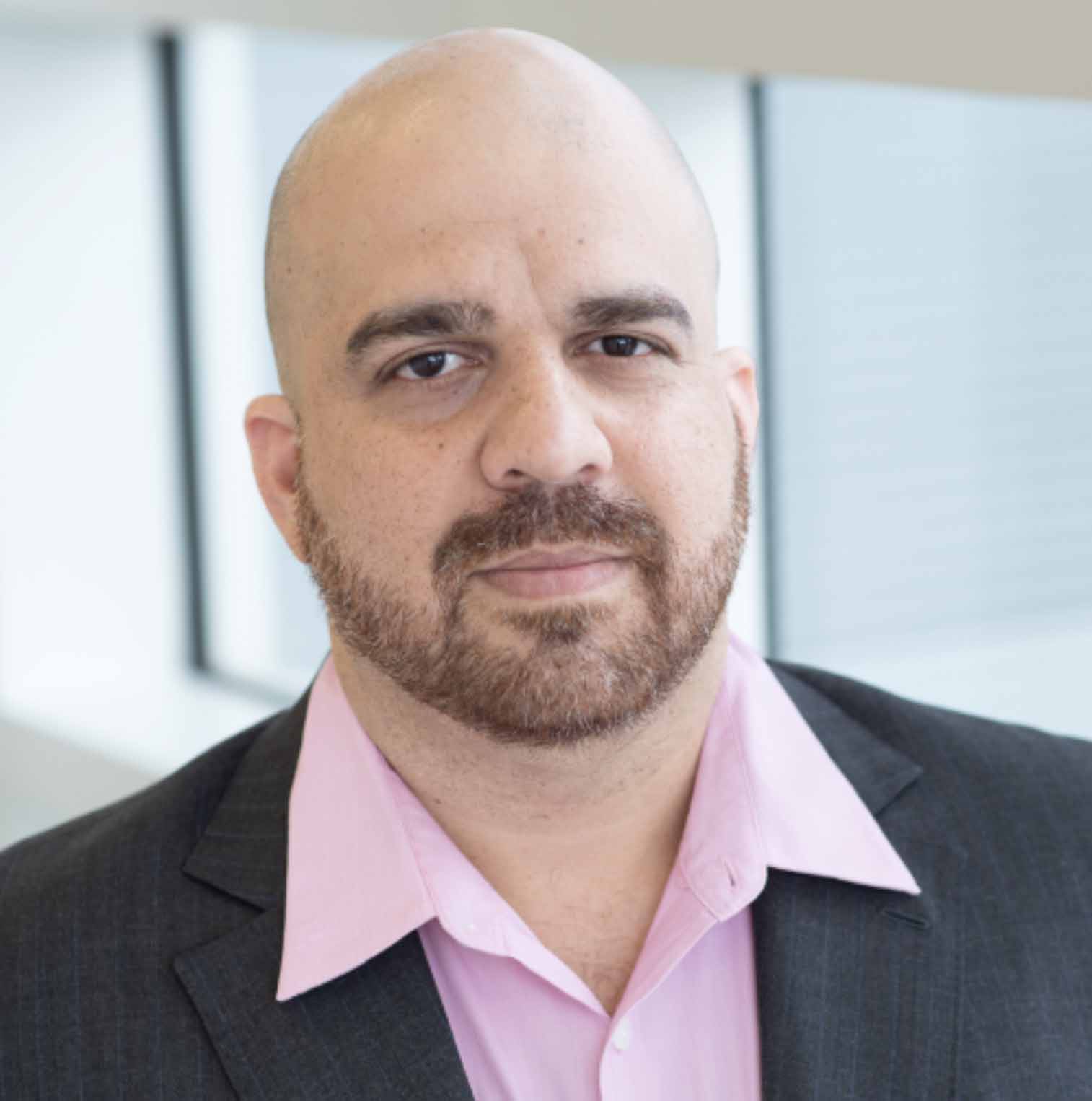 Chandrashekar LSP
Evangelist, Zoho