On-demand Webinars
Learn how Zoho Analytics seamlessly works in your data ecosystem to visually analyze your data for powerful business insights. Watch at your convenience!
5 ways to supercharge your IT Help Desk with Advanced Analytics.
This webinar is filled with interesting use cases that'll help you out in your day-to-day service efforts.
Speaker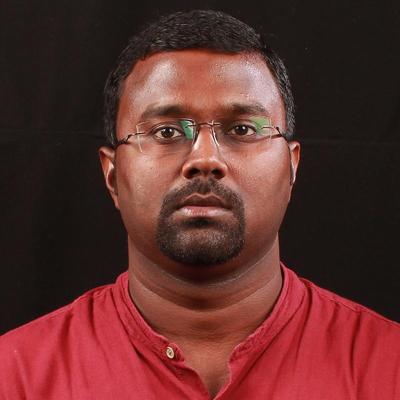 Ashwinth S
Sr. Marketing Analyst