On-demand Webinars
Learn how Zoho Analytics seamlessly works in your data ecosystem to visually analyze your data for powerful business insights. Watch at your convenience!
5 Growth Drivers a Modern Analytics Platform Delivers
Learn about the latest innovations in the BI & analytics domain and some key indicators that can help you assess your existing analytical systems.

Speaker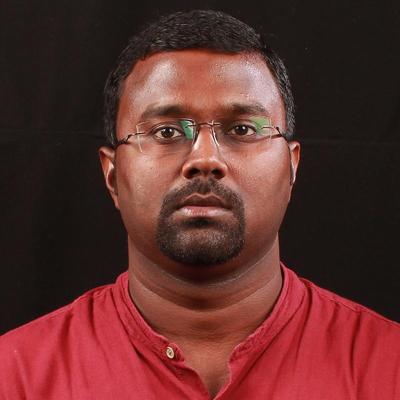 Ashwinth S
Sr. Marketing Analyst