Grow Your Shopify Business With Zoho Advanced Analytics
Smart plans for all businesses
Add Ons
*Additional rows, alerts, and email schedules are available on request.
Frequently Asked Questions
What are rows/ records?

In Zoho Advanced Analytics, a row or record is defined in the same context as in a table. In simple terms, a table consists of rows (records) and columns (fields). Each row in a table represents a set of related data and has the same structure.

The number of rows shown in the pricing plan above, is the sum of all rows/records stored across all tables in Zoho Advanced Analytics. As a measure of size, 1 Shopify order is approximately equivalent to 50 records.

How about support? And is it charged separately?

We offer free technical support to all our customers.

You can email us at support@zohoanalytics.com or call us on our toll-free support phone numbers:

USA:

+1(888) 900 9646

UK:

+44 (20) 35647890

Australia:

+61-2-80662898

Italy:

+39 (0) 287103737

Sweden:

+46 201408150

Germany:

+49 8000229966

France:

+33 805542462

Spain:

+34 918368598

Netherlands:

+31 707007083

India:

+91-44-67447000

Is my data safe?

Zoho takes the security of your data and information very seriously. We have taken many different steps to help ensure the safety of your data. This includes physical security practices (like 7x24x365 security, video monitoring, biometric access, ballistic-resistant walls), network security (encryption, intrusion detection/prevention), people processes, and redundancy/business continuity.

For more on this topic, refer to our security practices, policy, and infrastructure document.

Can I sign up for Free Trial and upgrade later?

Sure, you can sign up for the 15-day free trial offered across plans. Try the app and see if it meets your needs. If it does, you can upgrade to a paid plan at any time. Your data will be safe and retained fully on upgrade.

Can I upgrade, downgrade, or cancel a plan at any time?

Absolutely. Zoho Advanced Analytics is a month-to-month, pay-as-you-go service. You can upgrade, downgrade, or cancel at any time.

Do you offer professional services for developing analytical solutions?

Yes, we do. Please mail us at support@zohoanalytics.com with your requirements, and we will get back to you soon.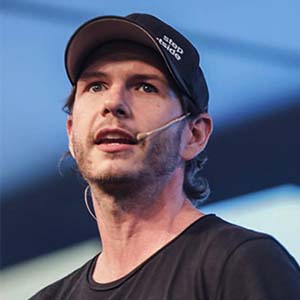 "If you use Shopify and need advanced analytics, then you should integrate Zoho Analytics. We were able to integrate Shopify into Zoho Analytics in a few clicks, and reports were generated within minutes."
Juan Martitegui
Co-founder, Ecom Ventures
Read More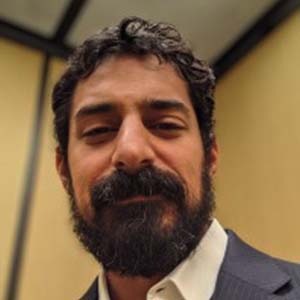 "Zoho Analytics on Shopify is great. I'm very happy with the integration. The fact is you can simply select Shopify from data sources and configure which tables you want and every table is pretty much in there. It's very easy to get Shopify data into Zoho Analytics."
Jordan Talmor
Chief Operating Officer, Quikflip Apparel
Read More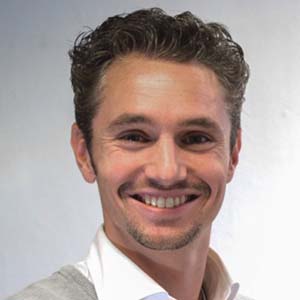 "Automation is the way to scale and that can be perfectly done with Shopify and Zoho. With the right metrics, we are continuously able to make the right decisions on how to further boost our business. Thanks to Zoho Analytics we get daily insights on our performance, so we can quickly solve issues and maximize profits."
Sander Vessies
Founder & CEO, Giftomatic