On-demand Webinars
Learn how Zoho Analytics seamlessly works in your data ecosystem to visually analyze your data for powerful business insights. Watch at your convenience!
5 Must Have Inventory Reports for Online Sellers
This webinar empowers online sellers and retailers by digging into the 5 must-have inventory reports that focus on the core metrics and insights that drive businesses efficiently.
Speaker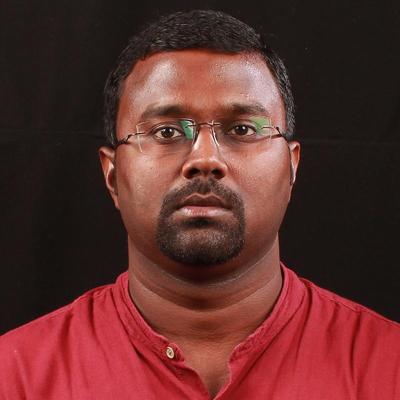 Ashwinth S
Sr. Marketing Analyst