Unified Analytics: A Core Need for Businesses Today
The webinar talks about the challenges businesses face today when it comes to analyzing data, and how end-to-end unified business analytics can act as an effective solution.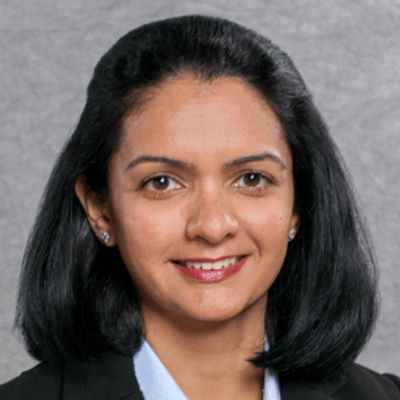 Chandana Gopal is the Research Director for IDC Business Analytics Solutions' market research and advisory practice. Ms. Gopal's core research coverage includes demand and supply trends in BI, predictive analytics, and enterprise performance management markets. Her research consists of a particular emphasis on Embedded Analytics, how analytics software embeds AI, and how end-users' requirements are driving technology design.