On-demand Webinars
Learn how Zoho Analytics seamlessly works in your data ecosystem to visually analyze your data for powerful business insights. Watch at your convenience!
Top 7 BI trends to watch in 2020
This webinar is on the top 7 BI trends that are disrupting the analytics landscape. These pivotal trends will enable you to prepare your business for 2020.
Speaker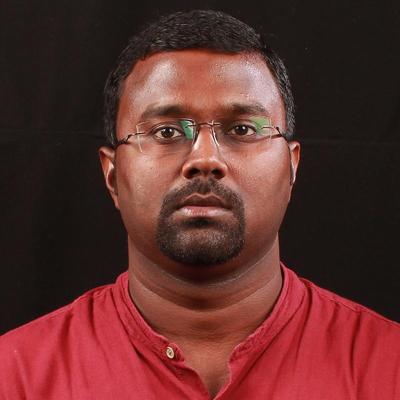 Ashwinth S
Sr. Marketing Analyst