On-demand Webinars
Watch our session with Paige Bartley, senior research analyst at S&P Global, as we discuss unified data management and analytics, and why it matters.
7 BI trends to watch in 2023
BI and data analytics have become essential for businesses looking to up their game in today's market conditions. Let's delve into 7 key BI trends that will direct the trajectory of the BI landscape in 2023.
Speaker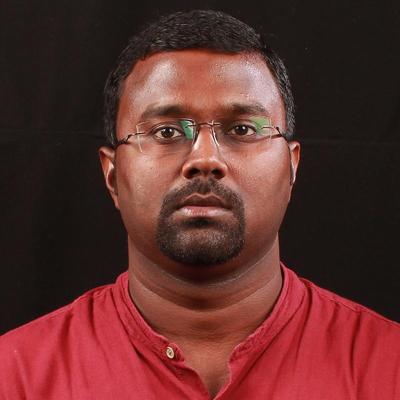 Ashwinth S
Marketing Manager