On-demand Webinars
Learn how Zoho Analytics seamlessly works in your data ecosystem to visually analyze your data for powerful business insights. Watch at your convenience!
7 BI Trends To Watch In 2021
Analytics - MQL - ODOther - 7 BI trends to watch in 2021 - Feb 21
Firm up your data and analytics strategy for 2021 with these key bellwethers.
Speaker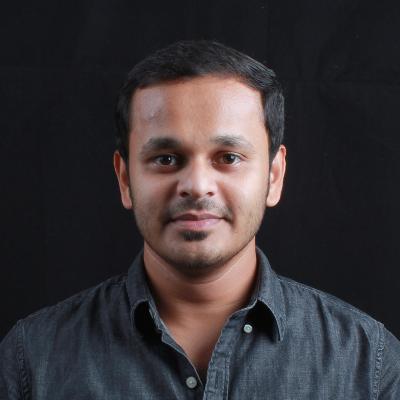 Sailas Sundaram
Product Manager