On-demand Webinars
Learn how Zoho Analytics seamlessly works in your data ecosystem to visually analyze your data for powerful business insights. Watch at your convenience!
Project analytics: 360° insights for successful project delivery
Learn about the 4 must-have project analytics dashboards that transform project data into actionable insights and empower project managers to deliver projects successfully.
Speaker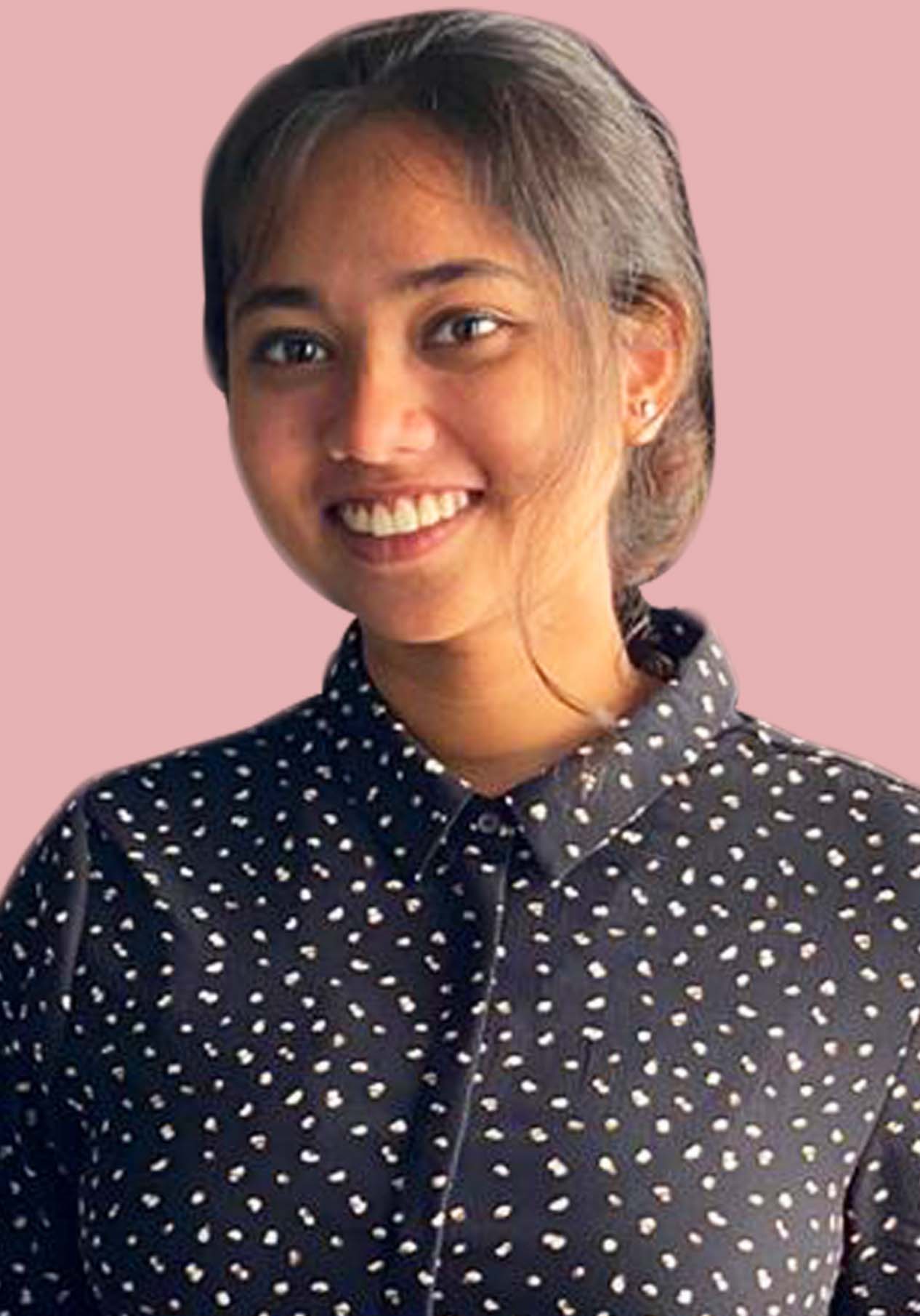 Mahashree
Marketing Analyst