Unified search app for the Zoho Suite of products
Find relevant information fast across Zoho apps, even when you're on the move. The Zia Search mobile app can pull information from Mail, CRM, Desk, Documents and other Zoho apps with a single tap. No more switching between multiple apps to find information.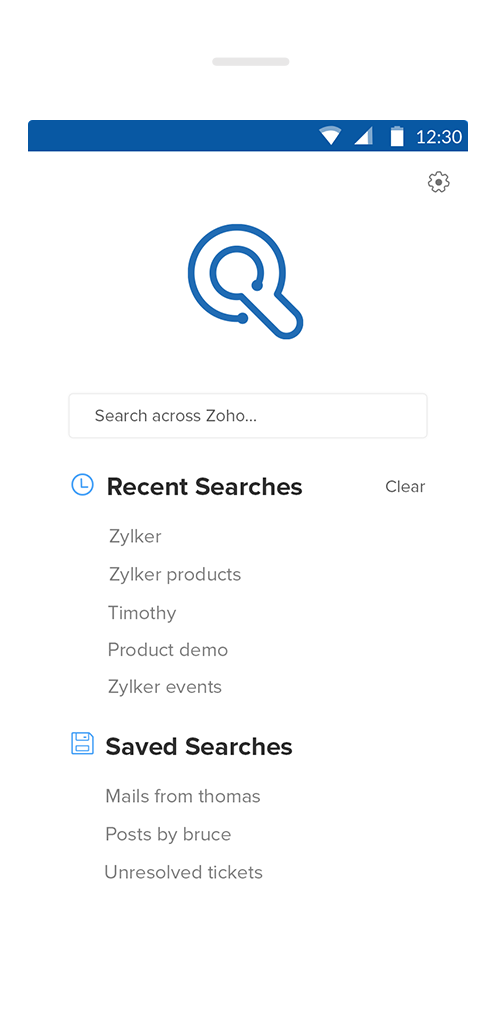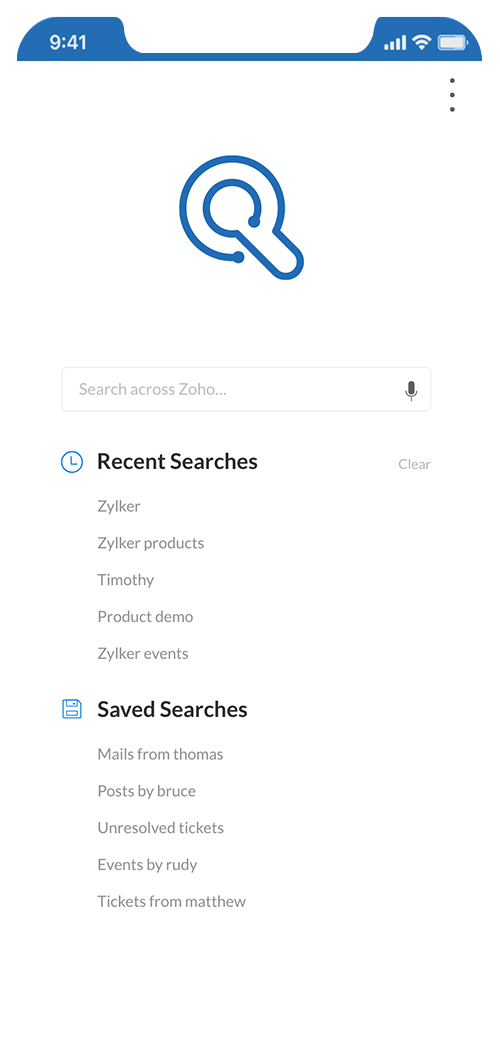 Search, Refine, Review and Act - All in one place.
A personal search assistant that helps you find information instantly across Zoho apps. It also allows you to do contextual actions like replying to an email, launching a presentation, or assigning a ticket, right from the search interface.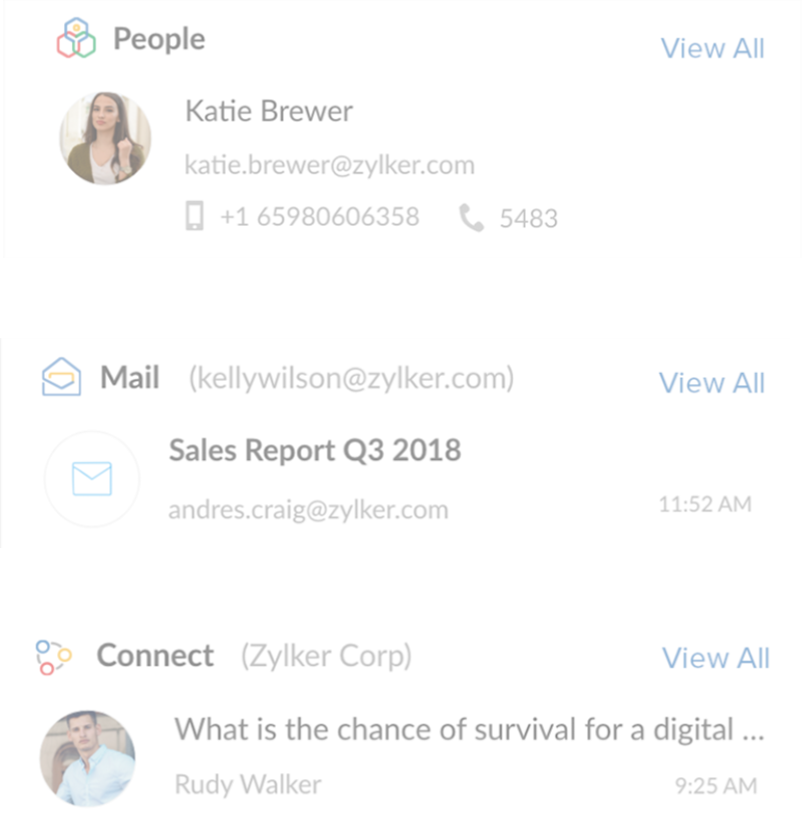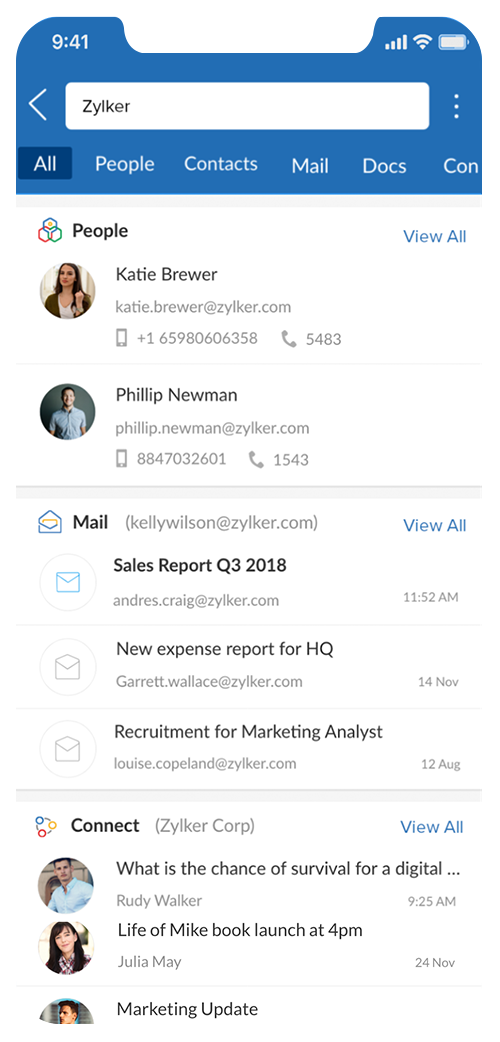 Search across Zoho apps
With unified search, find results across your email, documents, CRM, Desk, Cliq, Contacts, and other Zoho applications. Instantly!
Fine-grained filters
With the help of fine-grained filters, you can narrow down to the exact information you're looking for.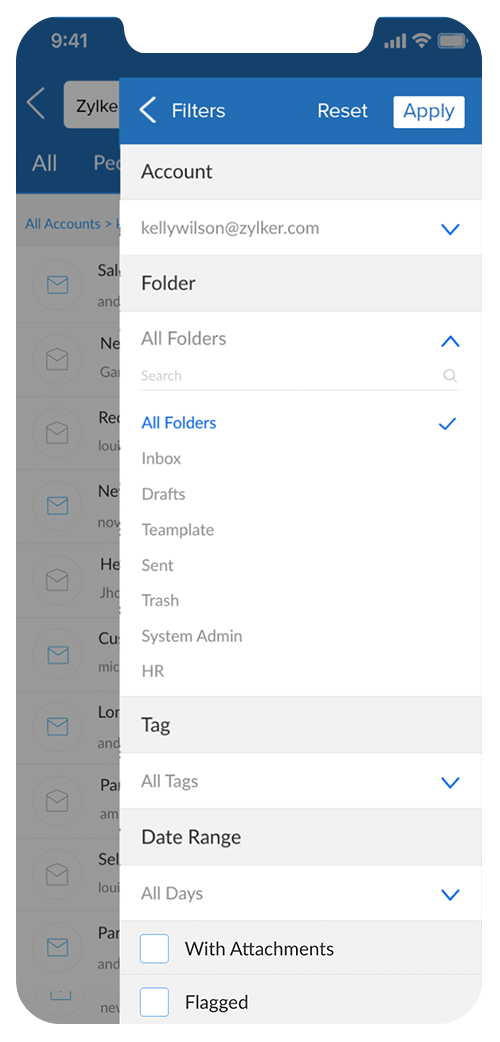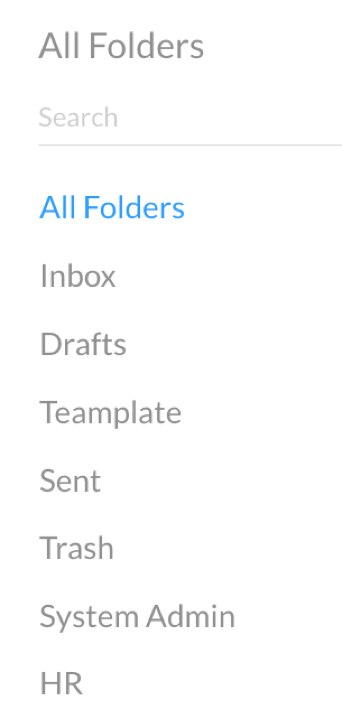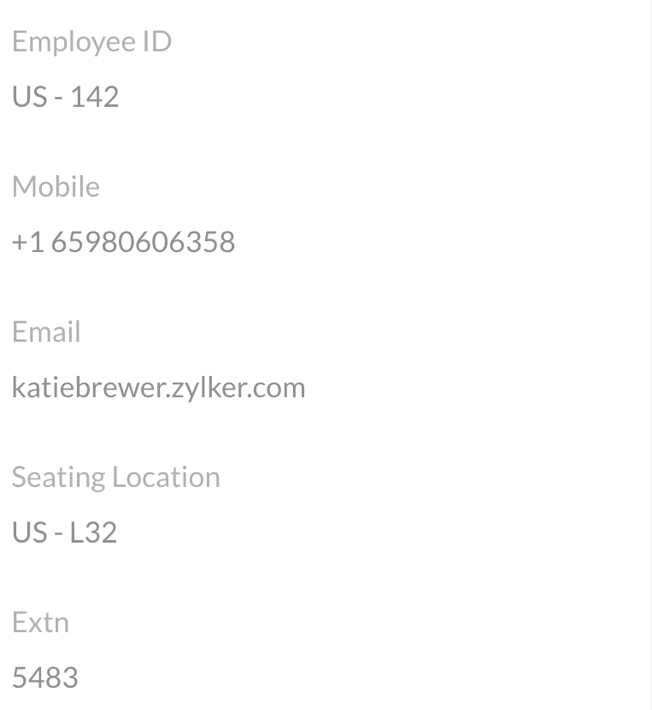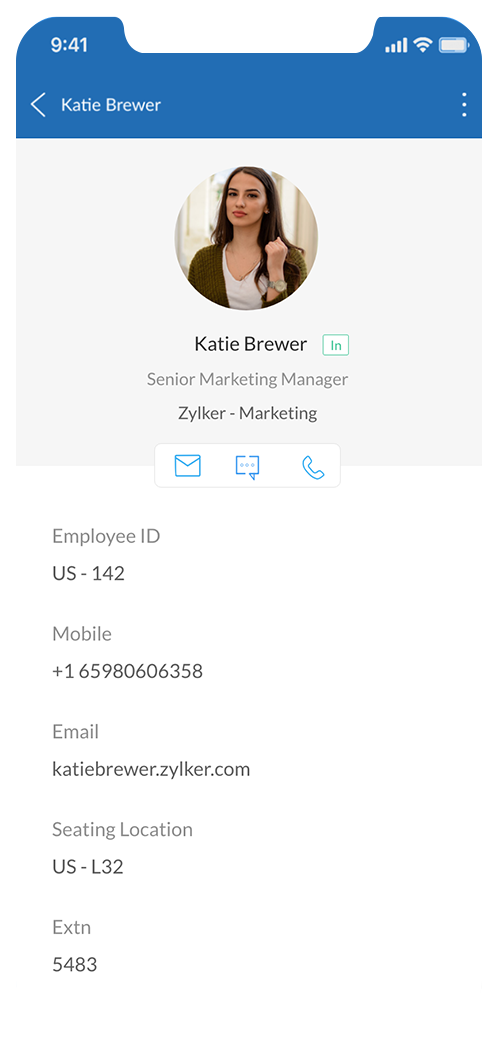 Content Preview
Read an email or document, view contact info, CRM records, Desk tickets, etc.,
Quick Actions
Read and reply to emails, start a conversation, assign a owner to a ticket and more. Right from the search interface!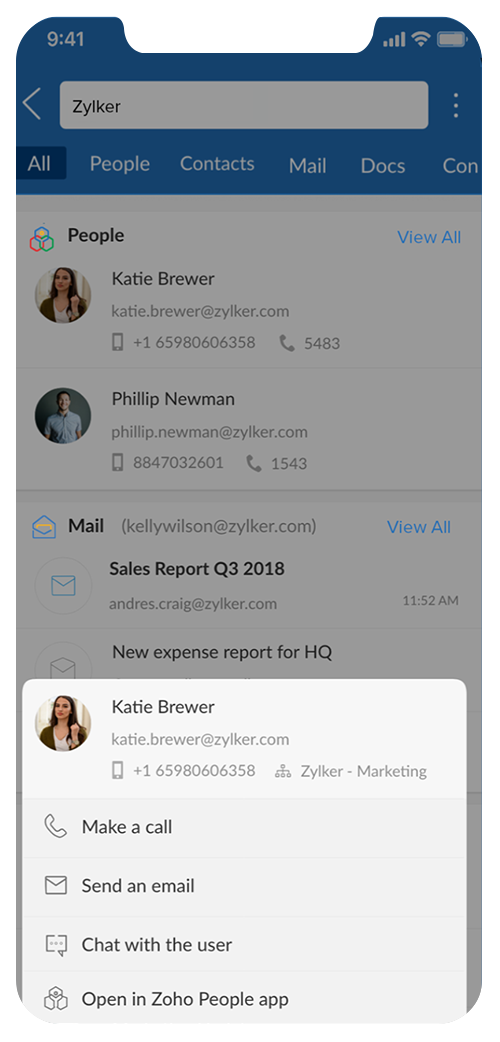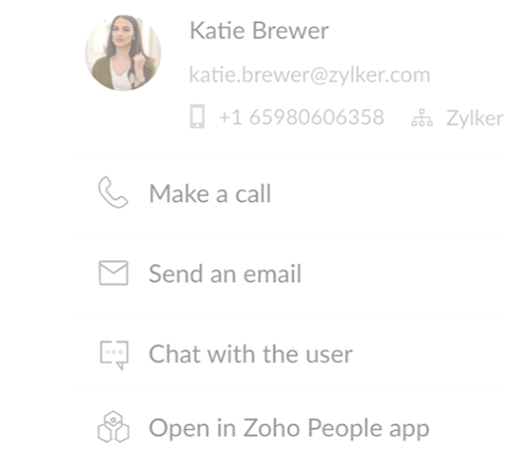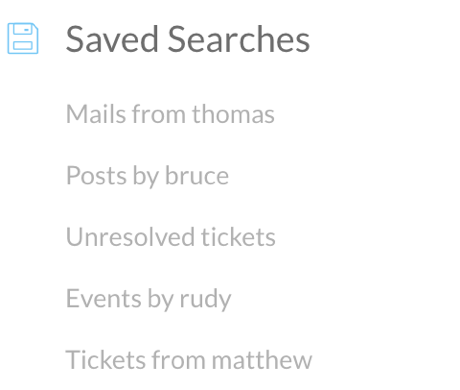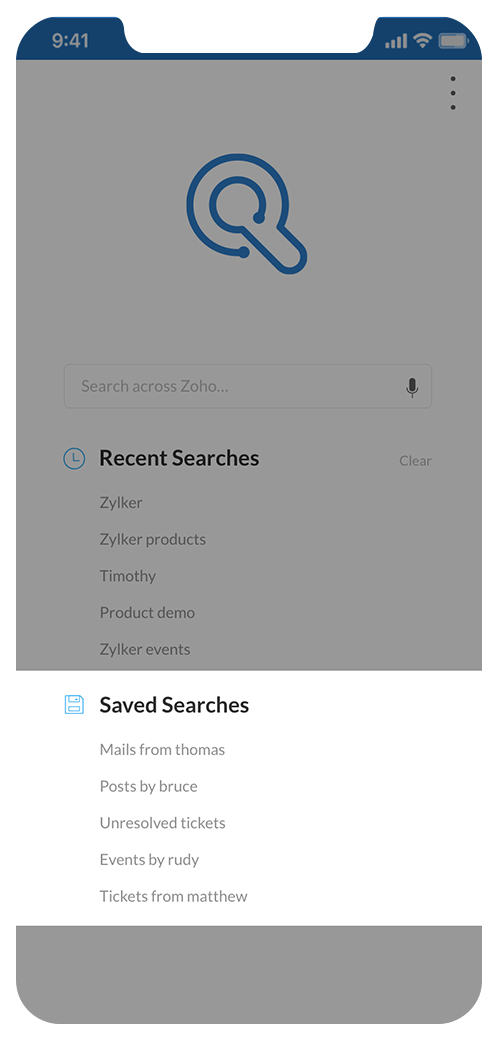 Saved Searches
Save your frequent search queries. Just tap on the saved search to get up-to-date results.
Search across multiple accounts, portals and networks
Zia Search can pull information from multiple Mail accounts, Desk portals, and Connect networks.