Ensure better and faster delivery
While SparkPost's infrastructure supports bulk and promotional emails that could land in spam, putting your sender reputation at risk, ZeptoMail's transactional-email-only policy ensures that our Sender IPs have a higher reputation, giving us an edge when it comes to deliverability.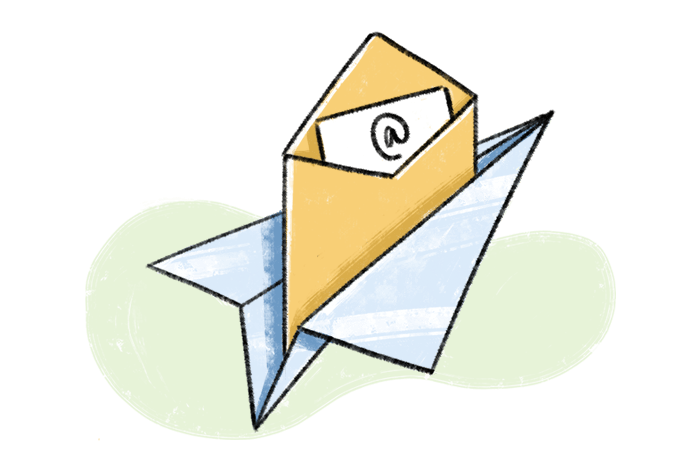 Troubleshoot faster
Stop wondering about what happened to your transactional emails. By storing the full email content and events data for the last 60 days, ZeptoMail helps you get to the bottom of any deliverability problem you may have.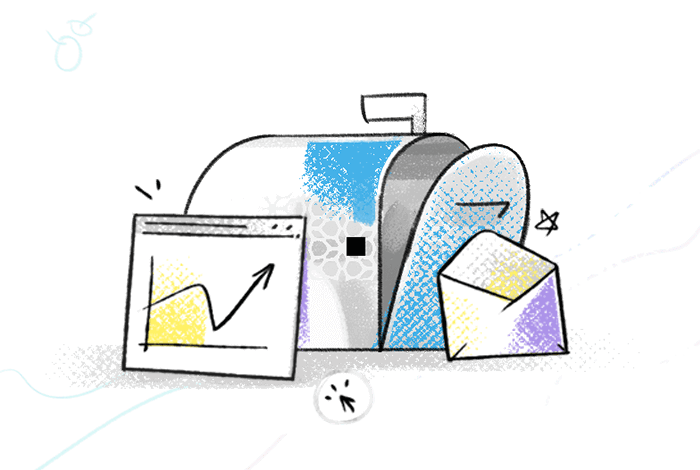 Prevent unnecessary spends
Save a significant portion of your monthly budget by unsubscribing from fixed subscription plans. With ZeptoMail's pay-as-you-go pricing, you have the flexibility to pay for what you use. Our 6-month credit expiry window provides ample time to exhaust your credits before your next purchase.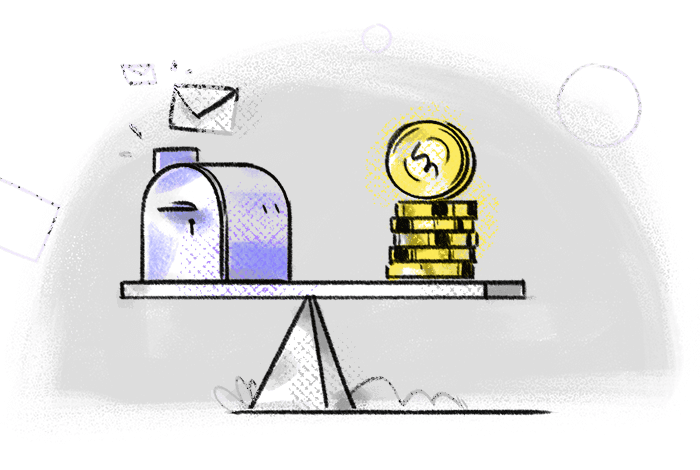 Experience service with a human touch
Get faster responses to all your queries from our support agents who are working around the clock. And yes we don't charge you extra for support!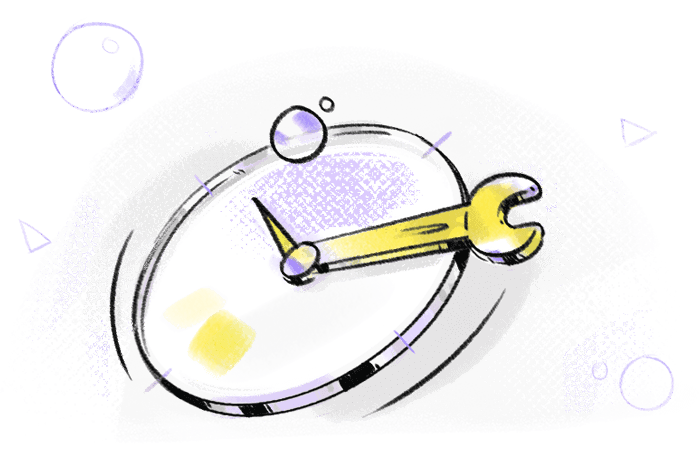 ZeptoMail vs SparkPost
Sending
Data and Analytics
Security
Support
Features

Transactional emails
Bulk emails
SMTP
REST API
Spam complaint handling
Shared IPs

Dedicated IPs

Dedicated IPs can be used to isolate the sender reputation for high-volume users.

Bounce handling

File Cache

Store your attachments to your account for future use.

Separate Email Streams (Mail Agents)

Organize your emails into Mail Agents, each with a unique bounce address and API token.

Email Templates
Scheduled Delivery
Trial Plan
Bounce tracking
Open tracking
Click tracking

Custom tracking domain

Use your own domain to track recipient activity in transactional emails.

Full message storage
Email client and device tracking
Browser tracking

Track the browser from which your emails are accessed.

Real-time notification

Get instant notifications using Webhooks.

Custom comparison report
Custom tagging
SPF
DKIM
CNAME
2FA
Dedicated team
24/7 support
Email
Chat
Phone
ZeptoMail

(To ensure great email deliverability, ZeptoMail does not allow bulk email sending)

(10000 emails with 6 months expiry)

(Onboarding users)
(500 emails/month, with a daily limit of 100 emails)

(Not mandatory)

(Enterprise users only)
Frequently Asked Questions
Do you provide email templates?

Yes, ZeptoMail comes with pre-built email templates for frequently sent emails. You can modify these templates using our user-friendly editor or even create your own templates from scratch.

What is email credit and what is the validity?

Credits function as units of payment for ZeptoMail. Each credit allows you to send 10,000 emails. You can buy multiple credits or one credit at a time. All credits expire six months after purchase. Check out pricing

Does ZeptoMail support integrations?

ZeptoMail can be integrated with WordPress, Zoho Flow and Zapier. You can connect your ZeptoMail account with over apps using Zoho Flow and Zapier. More useful integrations are in the working and soon will be available for all users. Learn more

Which APIs does ZeptoMail support?

As of now, ZeptoMail supports email sending API, file cache (attachment) upload API, templates API. You can take a look at the detailed API documentation from our help portal.
SparkPost Alternative:
Switch to a transactional-email-only platform
Try for free