High deliverability, no extra cost
While SendGrid also sends bulk emails, our transactional-emails-only policy allows us to maintain the quality and sender reputation of our shared IPs. With ZeptoMail, you can count on great email deliverability without paying extra for dedicated IPs to boost deliverability.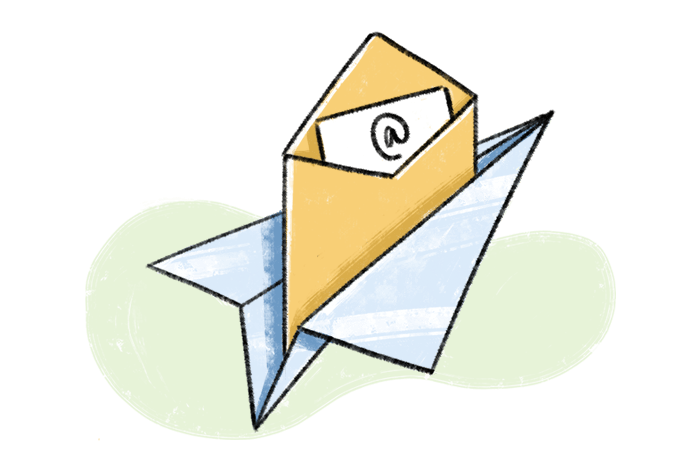 Store attachments
Store frequently used attachments in your ZeptoMail account. With File Cache, you can avoid uploading the same file each time an email is sent, saving your bandwidth. These files can be stored permanently in your account for later use.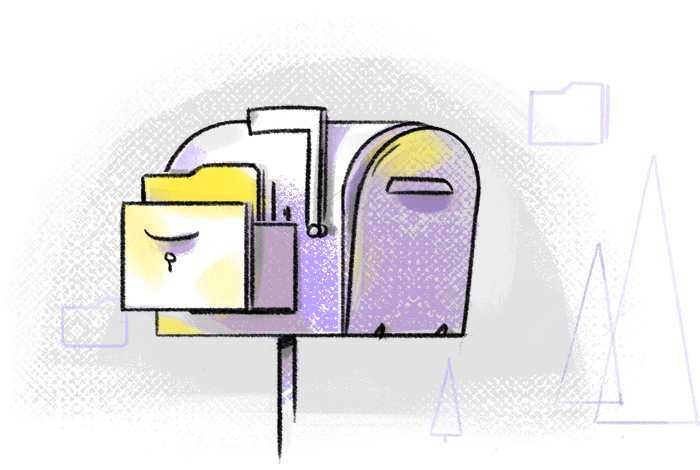 Separate your emails
In SendGrid, all types of emails are cluttered together. ZeptoMail lets you isolate emails by type, domain, application, and more using Mail Agents. With each Mail Agent's unique API token, you not only search and troubleshoot message activity easily, but also control access to each of them.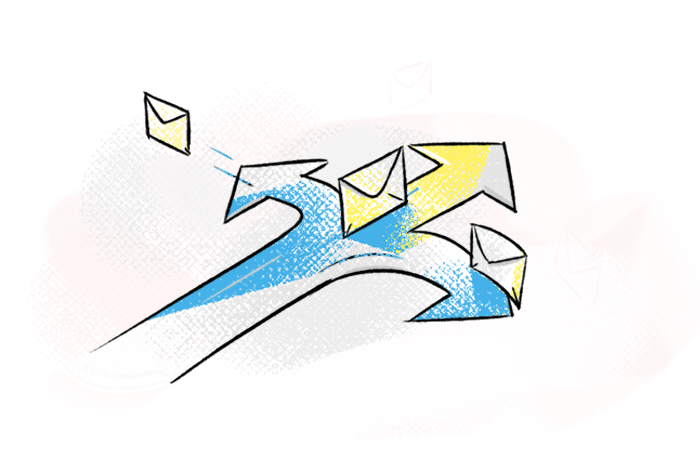 Processed email logs
Your messages are stored with us for 60 days, making it easy to troubleshoot email activity. With detailed logs, bounce, clicks and open data of all processed emails available, any important information you need is just a click away.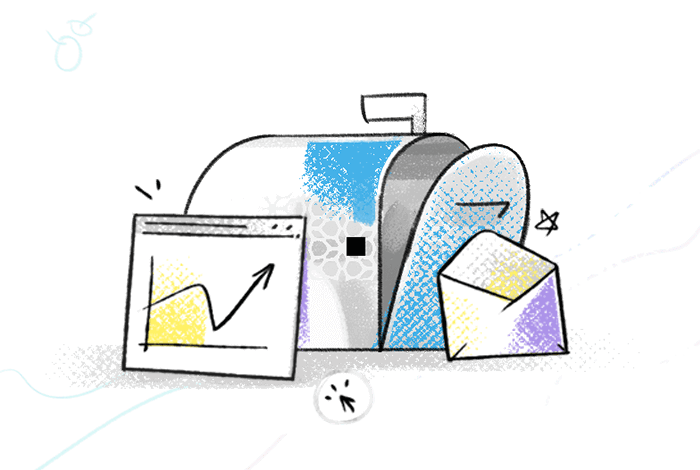 ZeptoMail vs SendGrid
Sending
Data and Analytics
Security
Support
Features

Transactional emails
Bulk emails
SMTP
REST API
Spam complaint handling
Scheduled Delivery

Dedicated IPs

Dedicated IPs can be used to isolate the sender reputation for high-volume users.

Bounce handling

File Cache

Store your attachments to your account for future use.

Separate Email Streams (Mail Agents)

Organize your emails into Mail Agents, each with a unique bounce address and API token.

Email Templates
Bounce tracking
Open tracking
Click tracking

Custom tracking domain

Use your own domain to track recipient activity in transactional emails.

Full message storage
Email client and device tracking
OS tracking

Track the operating software from which your emails are accessed.

Real-time notification

Get instant notifications using Webhooks.

Unsubscribe tracking
SPF
DKIM
CNAME
2FA
Dedicated team
24/7 support
Email
Chat
Phone
ZeptoMail

(To ensure great email deliverability, ZeptoMail does not allow bulk email sending)

(Onboarding users)
*included only in higher plans
Frequently Asked Questions
Do you offer bulk emails?

ZeptoMail is a dedicated transactional email sending service. We do not allow bulk or marketing email sending from our platform. Separating marketing emails from transactional emails is crucial for a good sender reputation and in turn good deliverability. Each new account in ZeptoMail is verified by our team to ensure that user needs are compatible with our policy.

Do you offer customized plans?

ZeptoMail works on a credit system. Each credit allows you to send 10,000 emails. You can buy multiple credits or one credit at a time. All credits expire six months after purchase. This is a pay-as-you-go pricing system that suits all businesses. If you send emails of high volume, you can drop us an email or call to discuss custom plans.

What payments do you accept?

We accept payment via Visa, MasterCard, American Express, and PayPal. We also accept NEFT bank transfers. For more details, please contact sales@zohocorp.com.

What are Mail Agents?

Mail Agents in ZeptoMail are used to group emails by type, application, environments etc. You can segment the emails using Mail Agents since each Mail Agent comes with unique SMTP/API credentials, email logs, reports, tracking, email templates etc. Learn more