Flexible payment plan
Don't paint yourself into a corner with Postmark's monthly emails plans. With our flexible pricing, no more worrying about not using up your emails within a month. Unlike Postmark's mandatory monthly charge, you only pay us for the credits you use.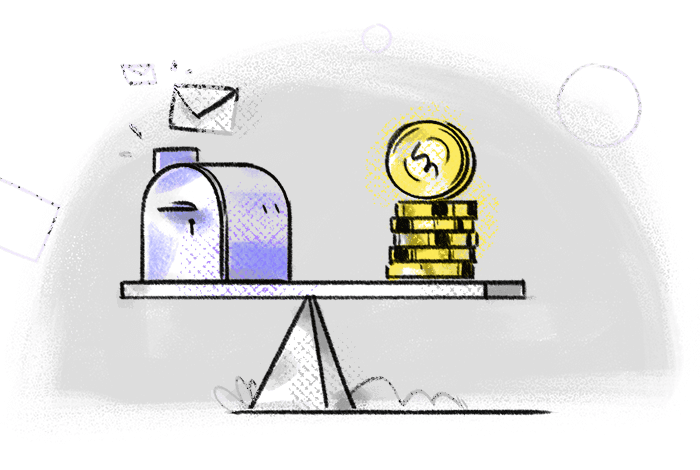 Attachment storage
Upload frequently used attachments to your account with ZeptoMail's File Cache. With your files stored in ZeptoMail, you no longer have to upload attachments each time an email is sent. You can store your files permanently to your ZeptoMail account to use whenever required.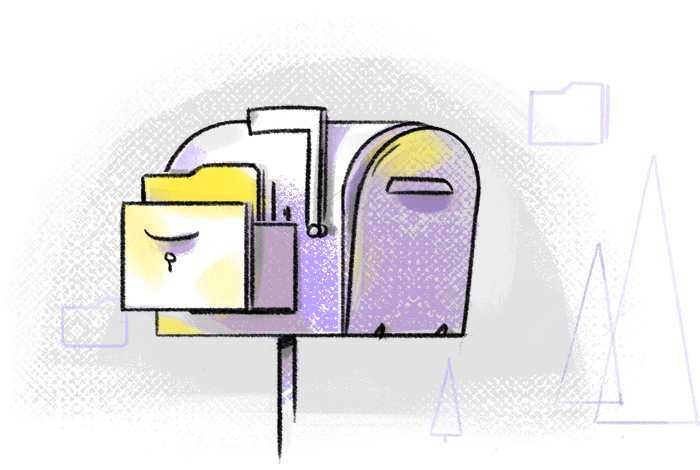 Custom tracking domain
Use the domain of your choice to track recipient activity. Without a shared tracking domain, you not only build a good deliverability and sender reputation, but can also ensure that your emails and links are white-labeled.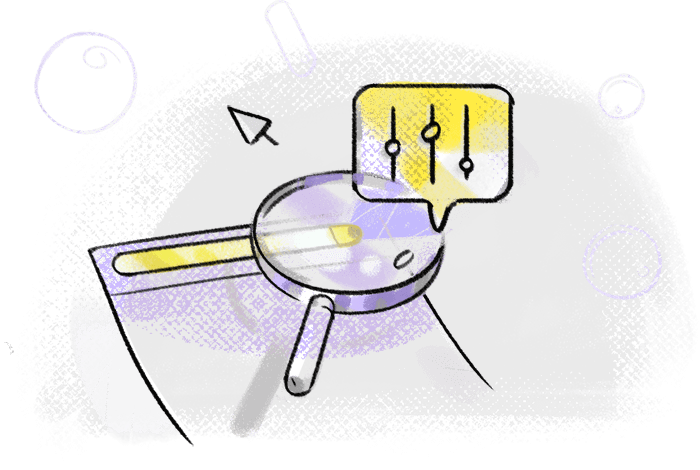 Experts around the clock
Your transactional emails contain crucial and time-sensitive information. If your emails can't wait, why should you? With our 24/7 customer support, you can get the assistance you need at any time.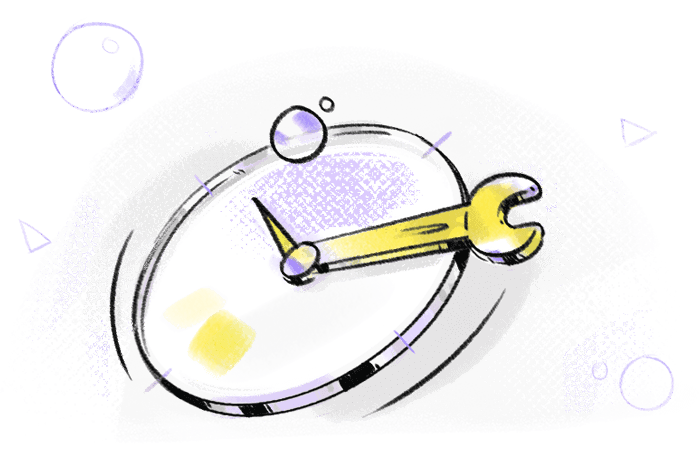 ZeptoMail vs Postmark
Sending
Data and Analytics
Security
Support
Features

Transactional emails
Bulk emails
SMTP
REST API
Spam complaint handling
Shared IPs

Dedicated IPs

Dedicated IPs can be used to isolate the sender reputation for high-volume users

Bounce handling

File Cache

Store your attachments to your account for future use.

Separate Email Streams (Mail Agents)

Organize your emails into Mail Agents, each with a unique bounce address and API token.

Email Templates
Scheduled Delivery
Bounce tracking
Open tracking
Click tracking

Custom tracking domain

Use your own domain to track recipient activity in transactional emails.

Full message storage
Email client and device tracking

Browser tracking

Track the browsers from which your emails are accessed.

Real-time notification

Get instant notifications using Webhooks.

Custom comparison report

Generate custom comparison reports of your Mail Agents data.

Custom tagging
SPF
DKIM
CNAME
2FA
Dedicated team
24/7 support
Email
Chat
Phone
ZeptoMail

(To ensure great email deliverability, ZeptoMail does not allow bulk email sending)

(Onboarding users)
Frequently Asked Questions
What is email credit and what is the validity?

Credits function as units of payment for ZeptoMail. Each credit allows you to send 10,000 emails. You can buy multiple credits or one credit at a time. All credits expire six months after purchase. Check out pricing

Do you offer a free trial?

Your first credit is on us. ZeptoMail offers 10000 free emails on approval of the account after sign up. These emails can be sent anytime for a duration of 6 months from the time of sign up. You can integrate your application with ZeptoMail and use the trial emails to explore the platform.

Do you offer bulk emails?

ZeptoMail is a dedicated transactional email sending service. We do not allow bulk or marketing email sending from our platform. Separating marketing emails from transactional emails is crucial for a good sender reputation and in turn good deliverability. Each new account in ZeptoMail is verified by our team to ensure that user needs are compatible with our policy.

What is a custom tracking domain and why is it important?

A custom tracking domain is any domain of your choice that you use to track clicks and opens on your emails. A default tracking domain is shared by multiple senders. By using a custom domain owned by you, you can improve the sender reputation of your emails resulting in better deliverability. Also, when you use a custom tracking domain, all the displayed elements on your email will show your domain instead of ZeptoMail, essentially "white-labeling" your emails.
Postmark Alternative:
Switch to ZeptoMail for fast and reliable email delivery
Try for free