SMTP setup
You don't need to be an application developer to use ZeptoMail. Simple SMTP configuration allows you to plug ZeptoMail in to any application or platform your business runs on.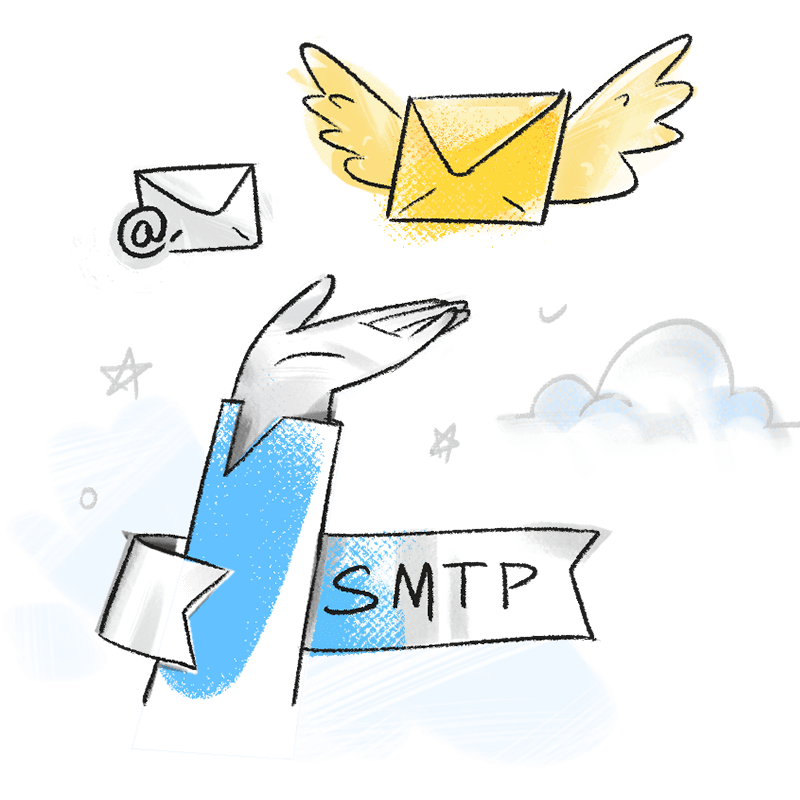 Email API
Building an application that relies on emails? You can configure your application in ZeptoMail using email API for a deeper integration. Developer-friendly API documentation helps you hit the ground running.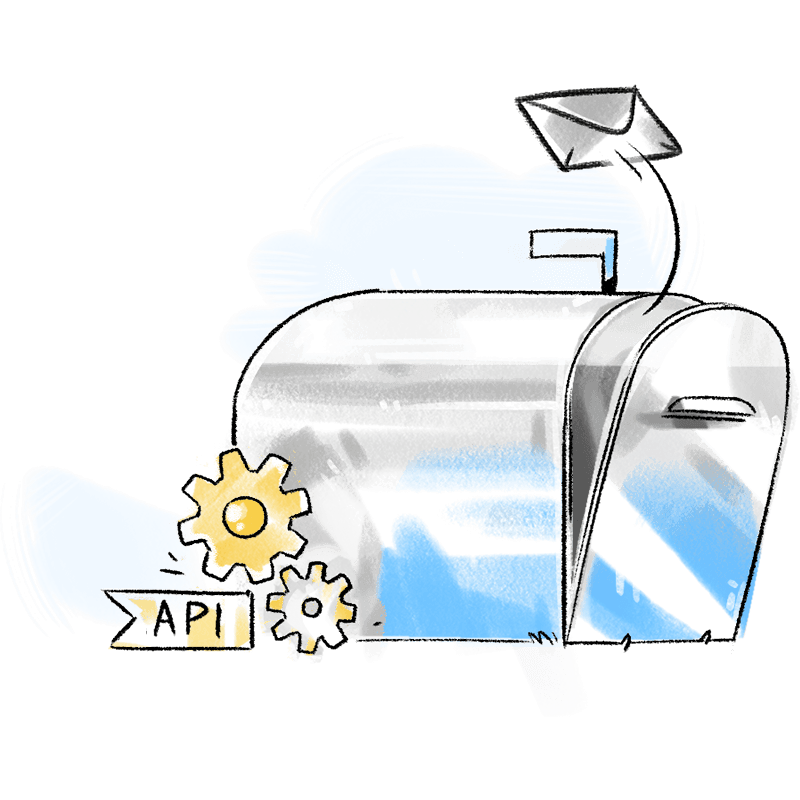 Separate email streams
Categorize your emails by domain, application, purpose and more, into groups called Mail Agents. You can view focused reports and control access and email sending of each Mail Agent using unique API tokens and SMTP credentials.
Explore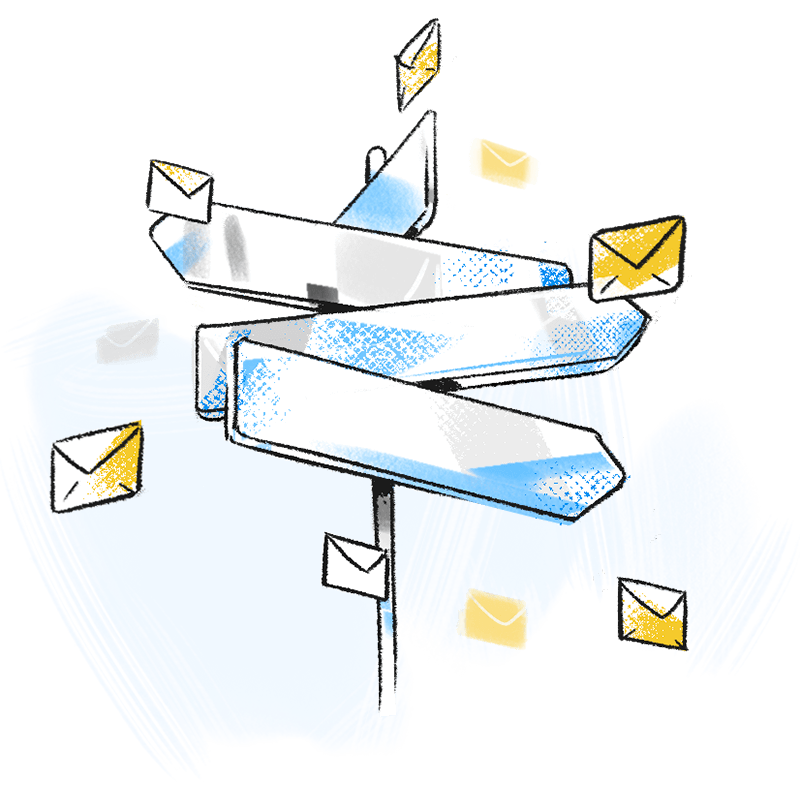 Reliable email delivery
High email deliverability at no extra cost. By eliminating marketing emails, ZeptoMail preserves the sender reputation of all our shared IPs to ensure high deliverability.
Explore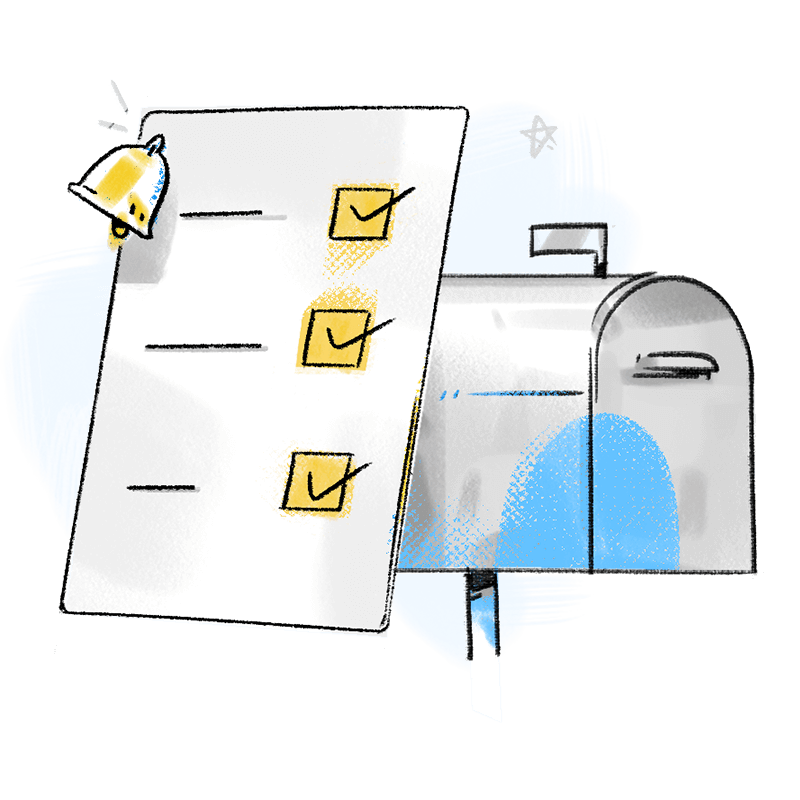 Email Templates
No longer write the same email over and over again. Choose from the sample templates available or create your own from scratch. Add attachments, content and images to use whenever needed.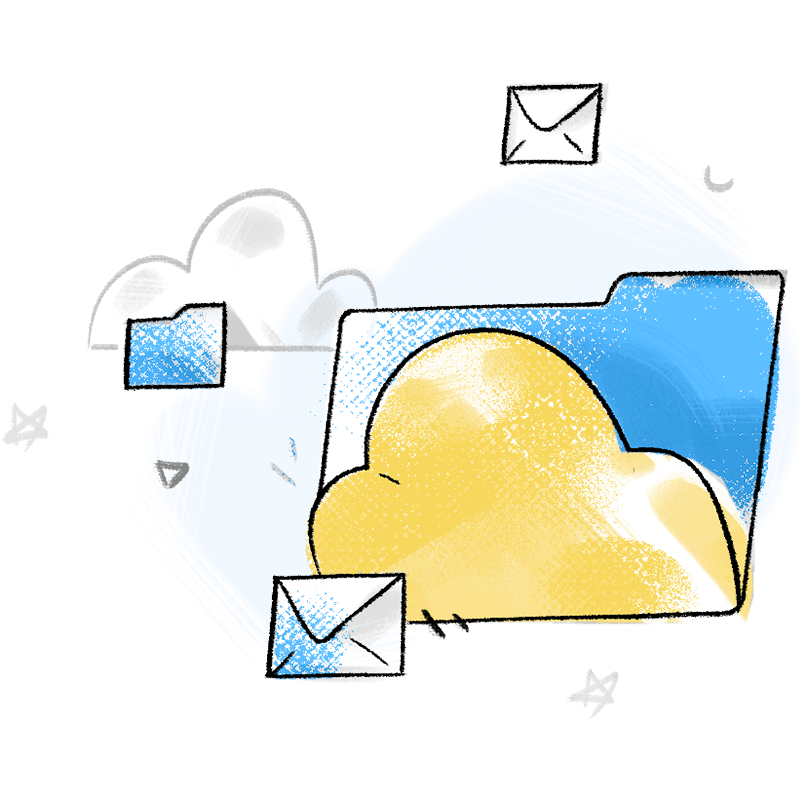 Email Analytics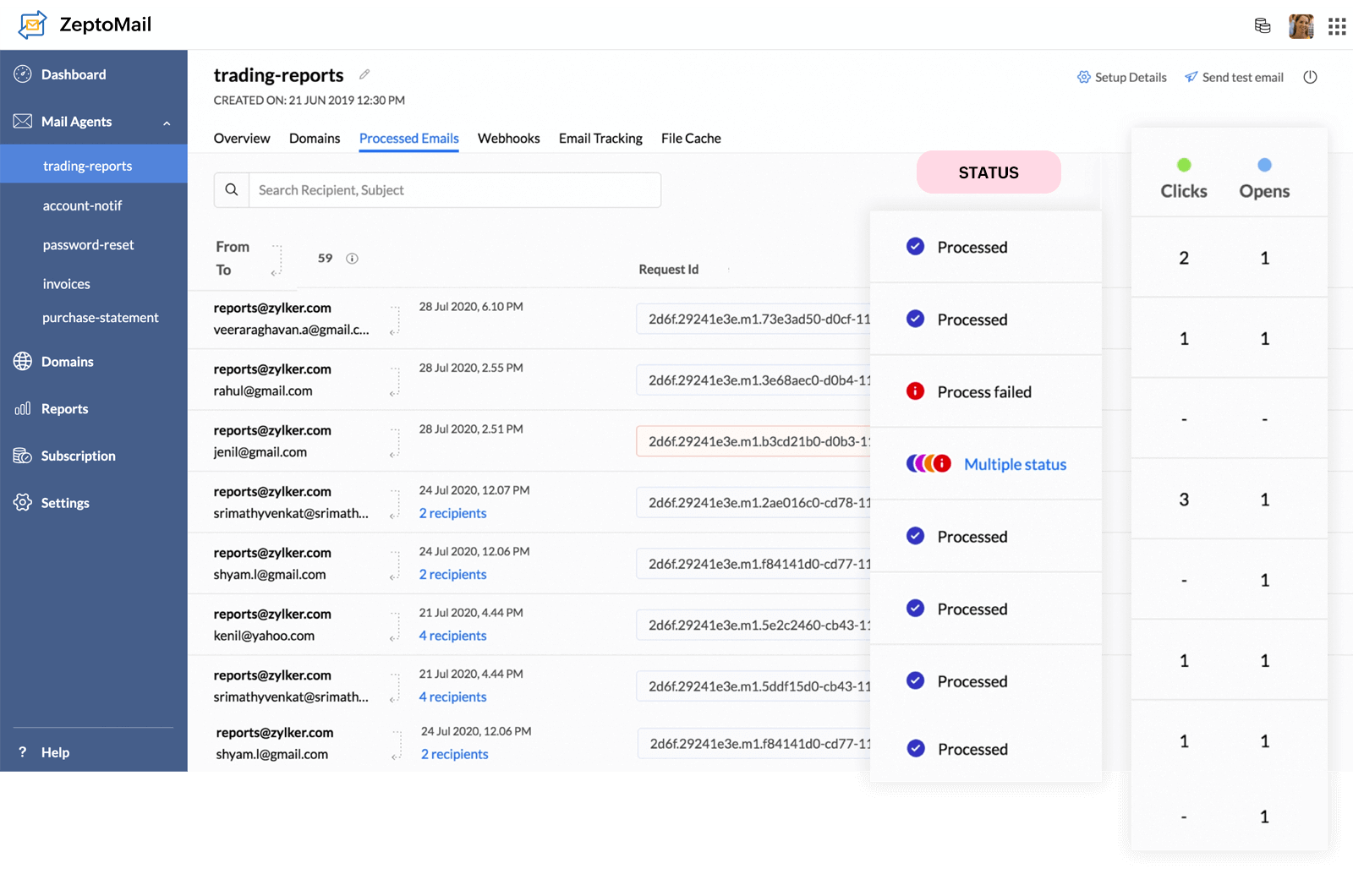 Recipient activity tracking
With email tracking, ZeptoMail keeps you up to date on how your emails perform. You can monitor your email's bounce, open, and click rates using ZeptoMail API. You can even use the custom domain to track recipient activity.
Email logs
Need to troubleshoot an email your customer could not find? ZeptoMail provides detailed information to improve your email performance. View the status, recipients, bounce details, clicks, and opens of every email from the processed email logs.
Real-time notifications
Configure webhooks to receive instant notification about bounce, click, and open events on your emails. Webhooks allow you to directly post these event notifications to any public URL instantly.
Comprehensive Reports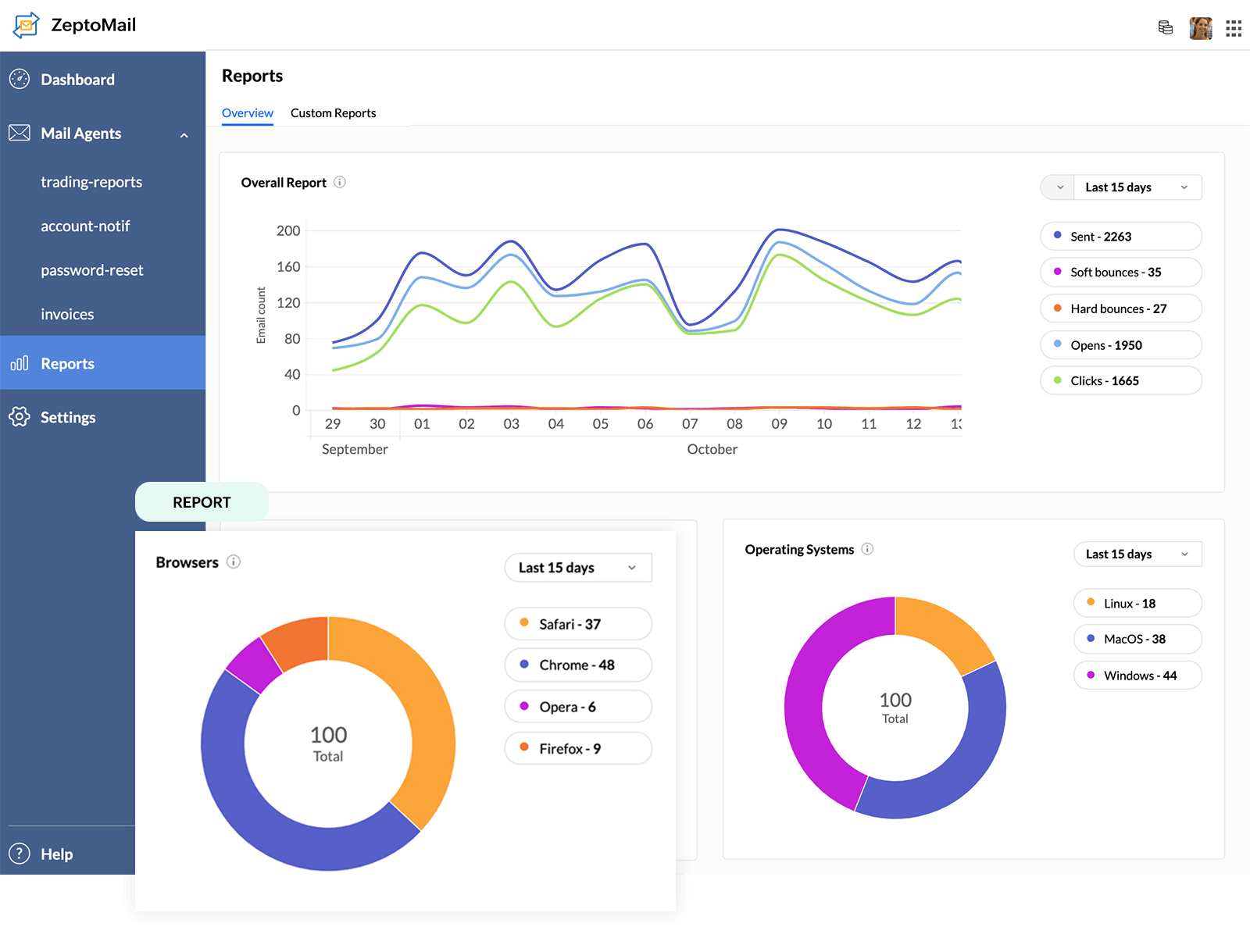 Activity Report
Get an overview of recipient activity—sent, bounce, open, click—on your emails in a single glance from the Reports section. You can even view the devices, clients, browsers, and operating systems your emails have been opened from.
Custom reports
Generate custom reports to compare recipient activities on emails sent from different Mail Agents. You can choose the activities and Mail Agents you wish to compare and even save the generated reports for future use.
Privacy and Security
Two-factor authentication
Secure your account from unauthorized access with two-factor authentication. You can use Zoho OneAuth application, Touch ID, or even send codes to yourself as an extra layer of defense during login.
User role permissions
Advanced user permissions help you manage which users have access to each of your Mail Agents. You can also assign roles to each user to control the create, edit, view, and delete privileges for Mail Agents, domains, and more.
Email security
ZeptoMail supports TLS, ensuring your emails can be encrypted in transit to secure email data. Your domains in ZeptoMail are protected against spoofing through email standards like SPF, DKIM, and MX verifications.
GDPR Compliance
ZeptoMail is GDPR-compliant. With the finest industry practices in privacy and email security, your personal data is protected under the European Data Protection Regulation, enforced by the EU commission.
WordPress Plugin
Make sure transactional emails from your WordPress site reach your users on time using the ZeptoMail for WordPress plugin. ZeptoMail API helps you send your WordPress emails using the plugin in just a few simple steps. Get Started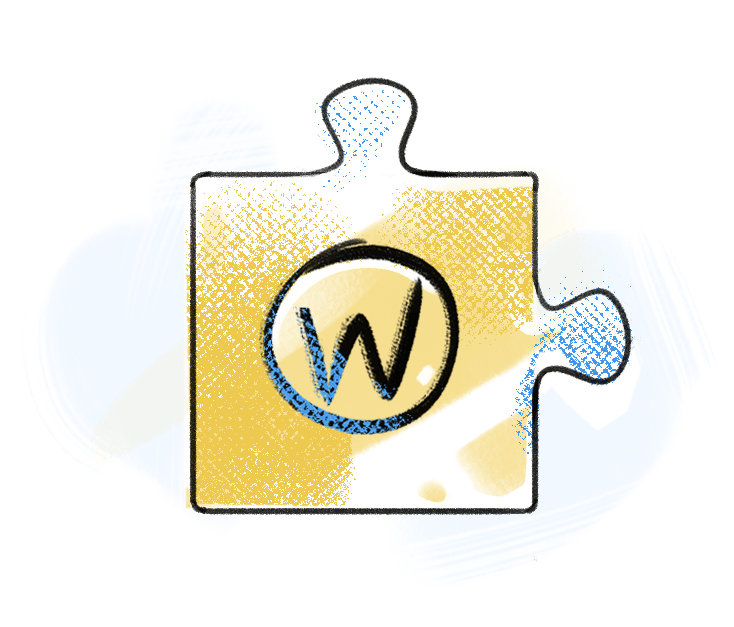 The best delivery for your transactional emails.
Start with your free email credit!
Try Now