Files Storage
Why should your attachments cost you extra? With File Cache, you can store files to your account. It not only allows you to access attachments easily, but it also saves you the hassle of uploading the same file multiple times.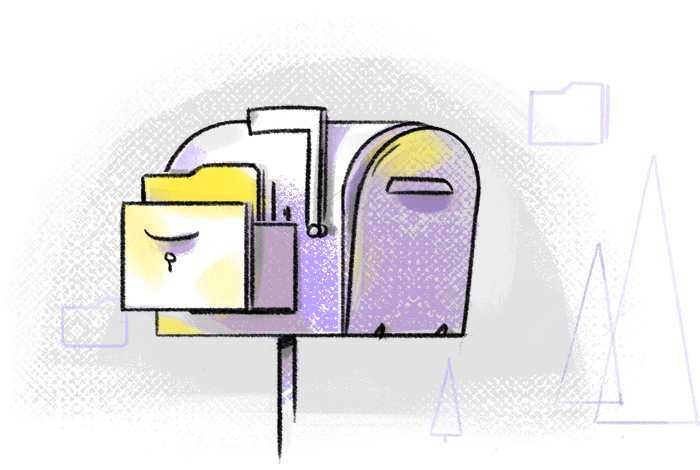 Detailed analytics
With SES, you'll spend time and resources manually setting up services to track recipient activity—time better spent building your own application. ZeptoMail comes built-in with 60-day message storage and tracking for metrics like clicks, opens, bounces, and more.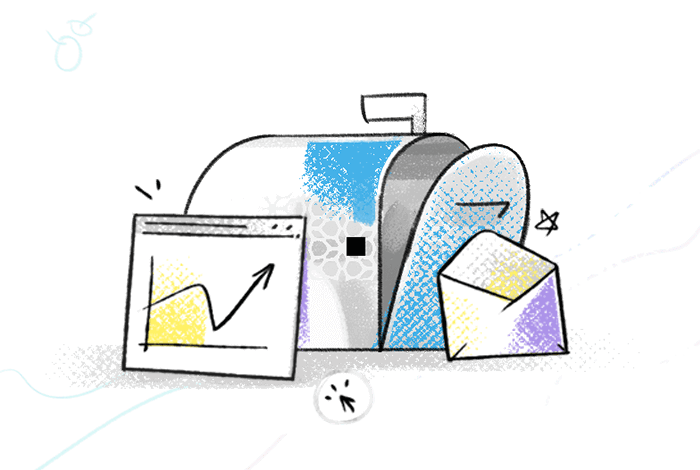 Custom tracking domain
While enabling email tracking in ZeptoMail, you can use your own custom domain. Isolating your tracking domain from the email sending domains not only improves deliverability, but it also ensures that your emails and links are white-labeled.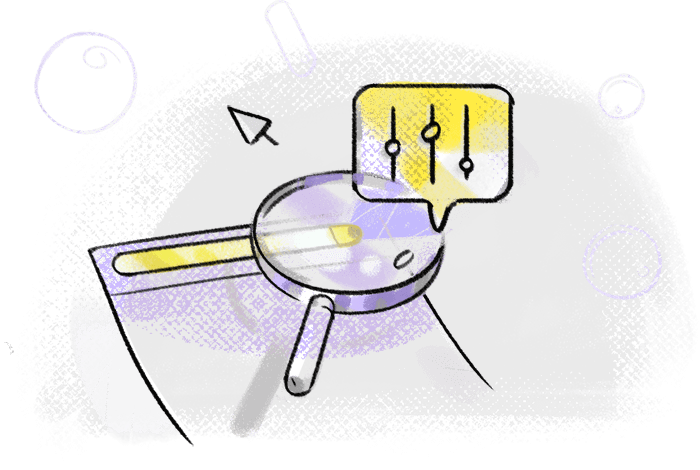 Expert support included
With SES, you pay an extra monthly charge to get your technical questions answered. At ZeptoMail, helping you get the best out of service is our responsibility. We provide 24/7 chat, call, and email support that doesn't come with a separate price tag.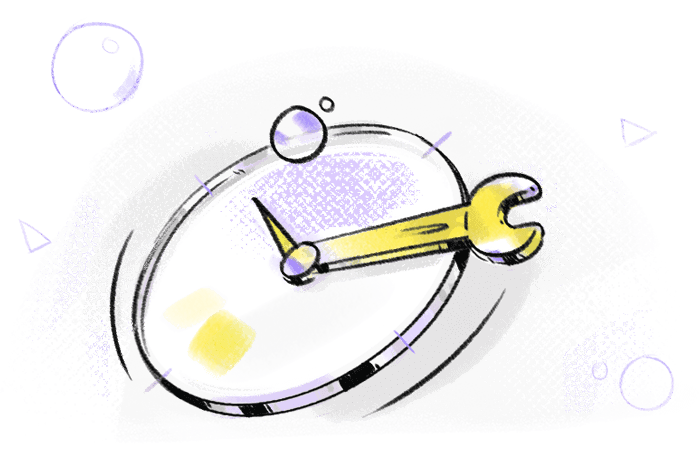 ZeptoMail vs Amazon SES
Sending
Data and Analytics
Security
Support
Features

Transactional emails
Bulk emails
SMTP
REST API
Spam complaint handling
Scheduled Delivery

Dedicated IPs

Dedicated IPs can be used to isolate the sender reputation for high-volume users.

Bounce handling

File Cache

Store your attachments to your account for future use.

Separate Email Streams (Mail Agents)

Organize your emails into Mail Agents, each with a unique bounce address and API token.

Email Templates
Bounce tracking
Open tracking
Click tracking

Custom tracking domain

Use your own domain to track recipient activity in transactional emails.

Full message storage
Email client and device tracking

Real-time notification

Get instant notifications using Webhooks.

Unsubscribe tracking
SPF
DKIM
CNAME
2FA
Dedicated team
24/7 support
Email
Chat
Phone
ZeptoMail

(To ensure great email deliverability, ZeptoMail does not allow bulk email sending)

(Onboarding users)
(No native capability)

(No native capability)

(No native capability)

(No native capability)

*
*
*
*
*
*Available only if subscribed to AWS Support
Frequently Asked Questions
Do you provide dedicated IPs?

A well managed shared IP gives your emails good deliverability. However, some businesses that send huge volumes of transactional emails might warrant a dedicated IP. You can get in touch with our team at support@zeptomail.com to learn more about which option suits your business.

Do you provide email templates?

Yes, ZeptoMail comes with pre-built email templates for frequently sent emails. You can modify these templates using our user-friendly editor or even create your own templates from scratch.

Do you offer customer support/assistance?

Yes, we have a dedicated team that provides 24/7 technical assistance to ZeptoMail users. This support comes at no extra cost. Once you sign up to ZeptoMail, our team will assist with all ZeptoMail issues, small or big.

Can I add multiple users to my ZeptoMail account?

Yes, you can add multiple users to your ZeptoMail org. You can manage these users from your account. Access levels of these users can be managed by assigning them different roles like postmaster, engineer etc. Learn more
Amazon SES Alternative:
Monitor and track your transactional email performance with ease
Try for free