Writer was carefully designed to help you stay as focused as possible while working on documents. The toolbars are kept minimal, with contextual menu modes for each phase of your drafting process.
While writing
Eliminating the ribbon
Co-authoring
Distraction-free
While writing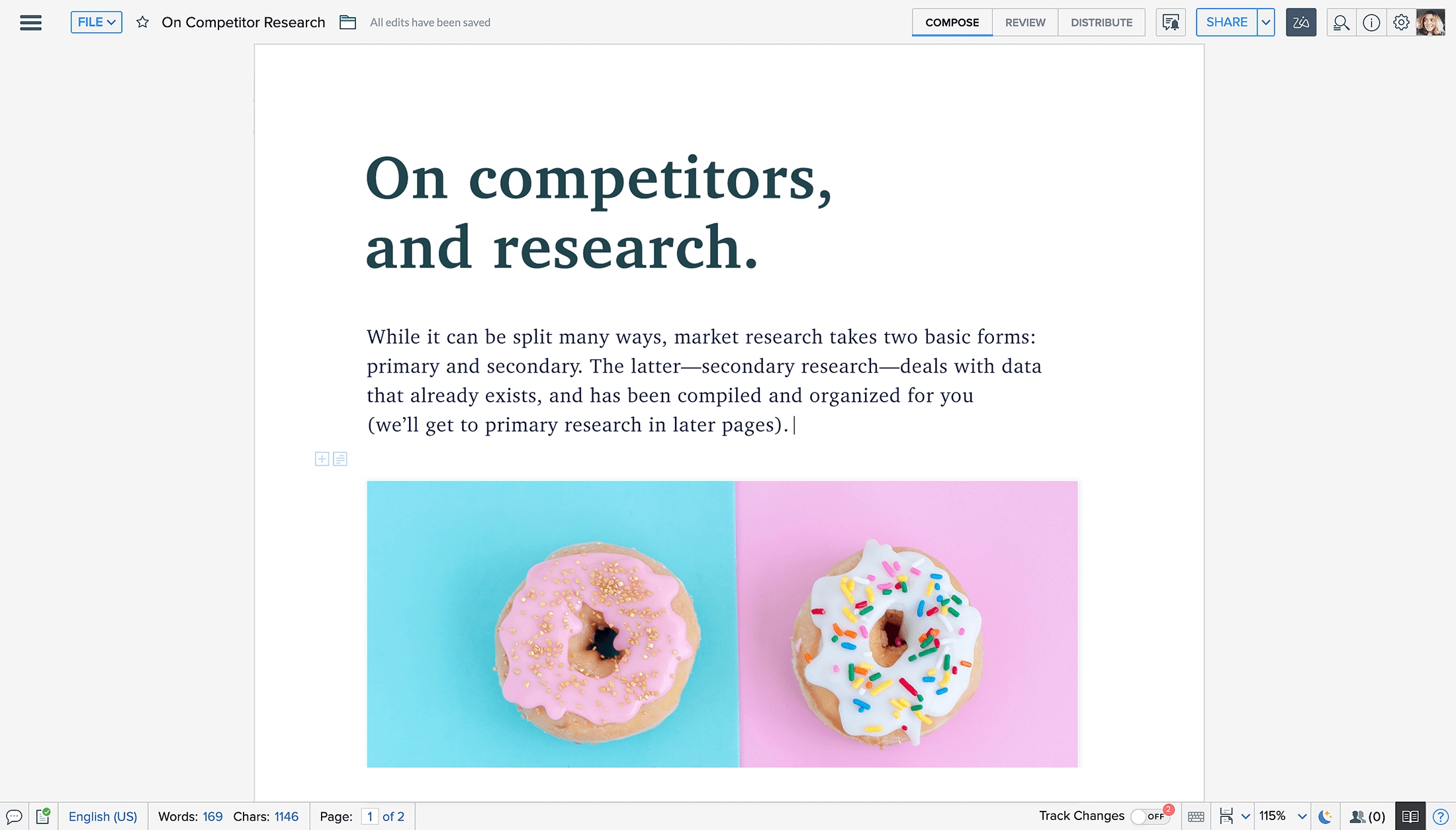 Eliminating the ribbon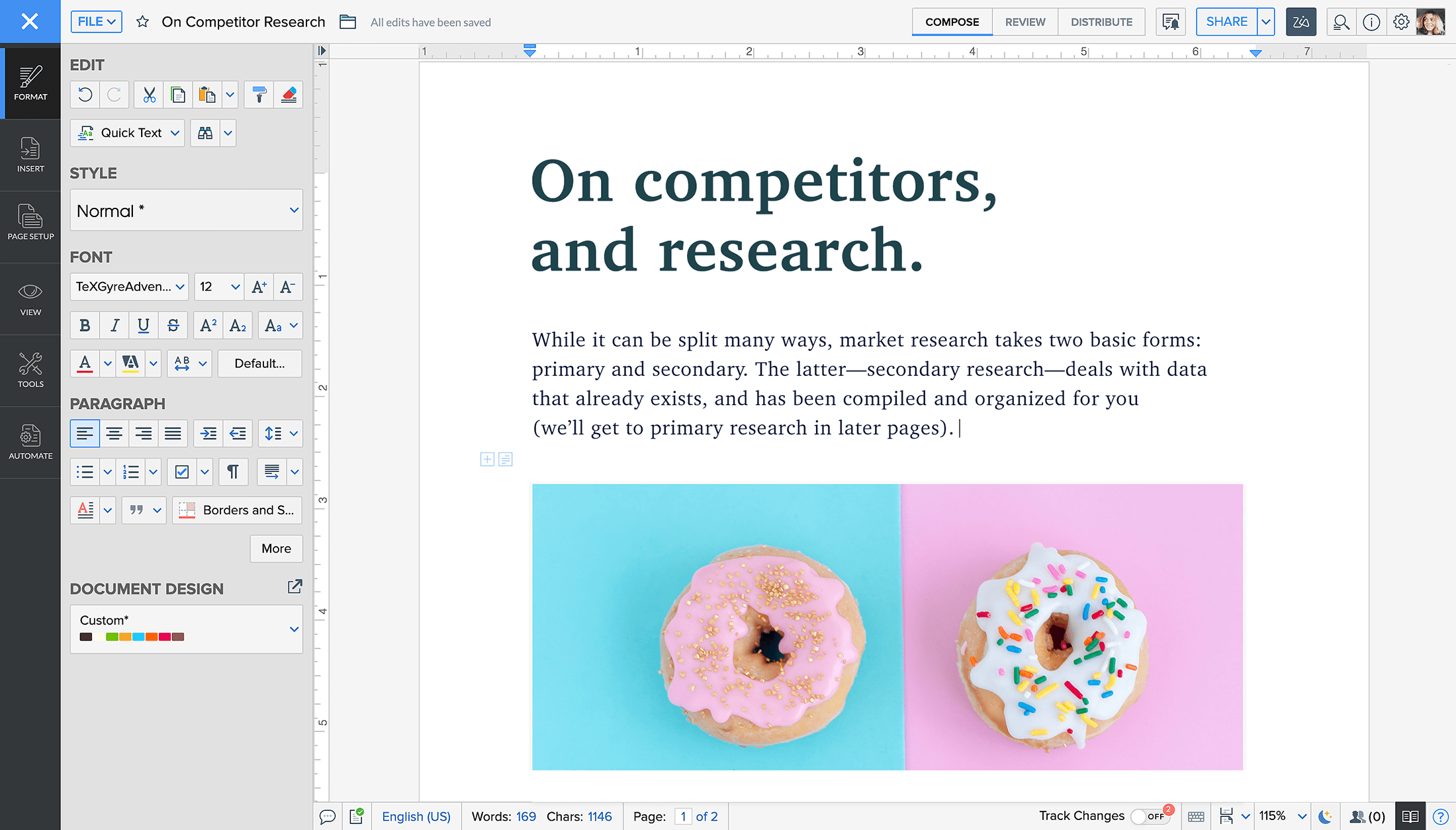 Co-authoring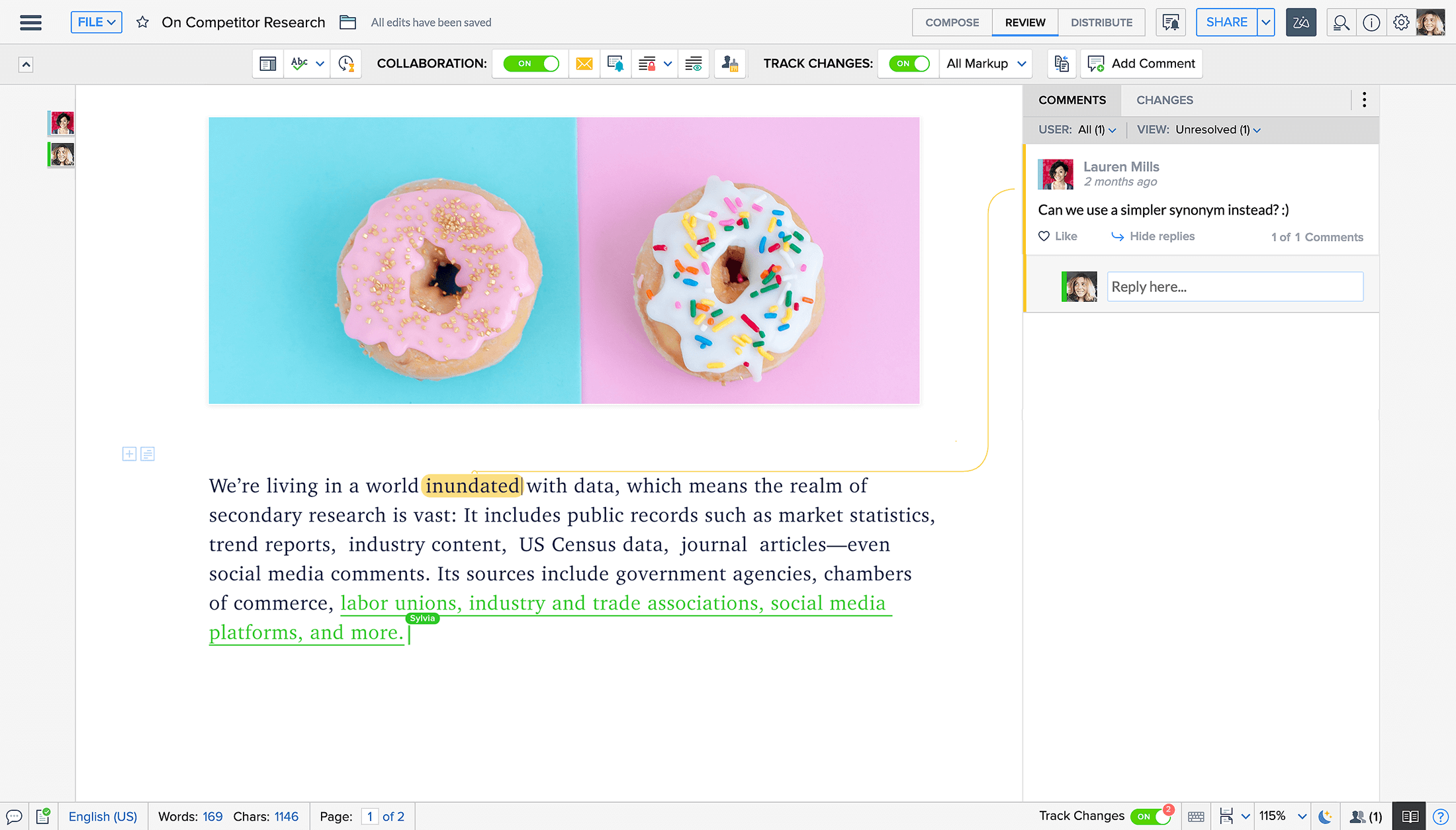 Distraction-free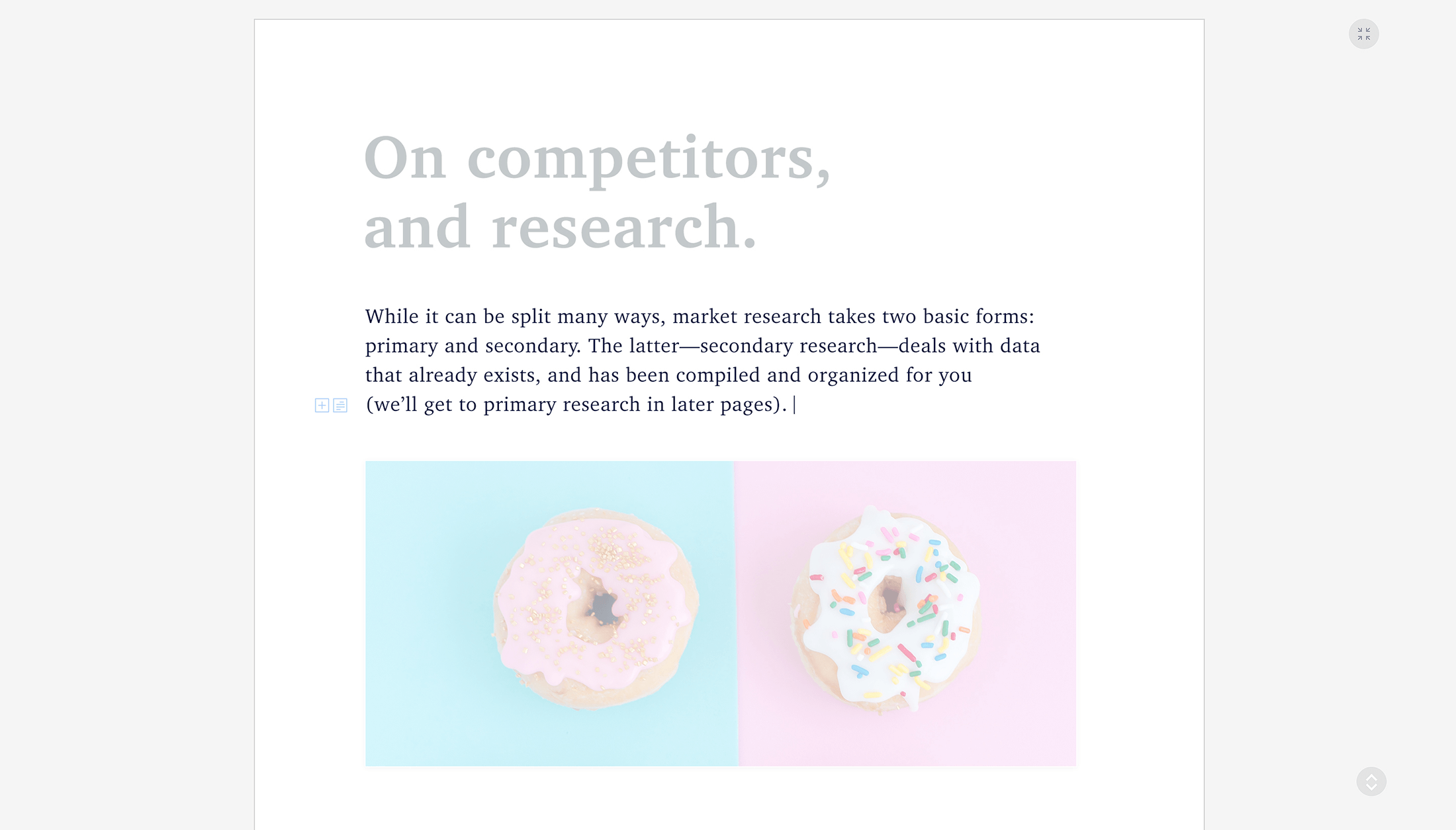 Writer comes with Zia—an AI assistant trained to help you improve your writing. It understands the context of your sentences and comes up with grammar, readability, and style suggestions to further polish your piece.
Grammar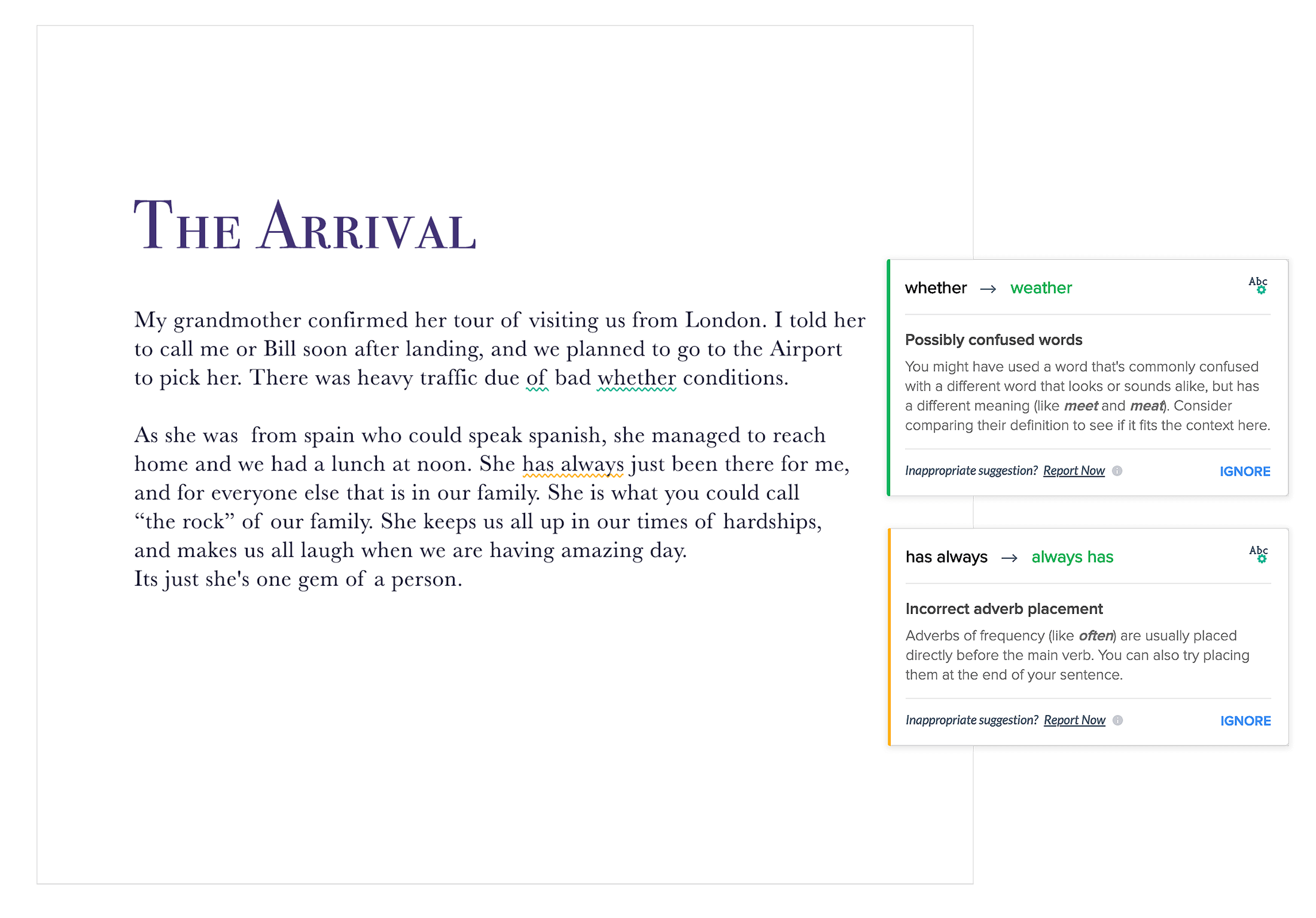 Style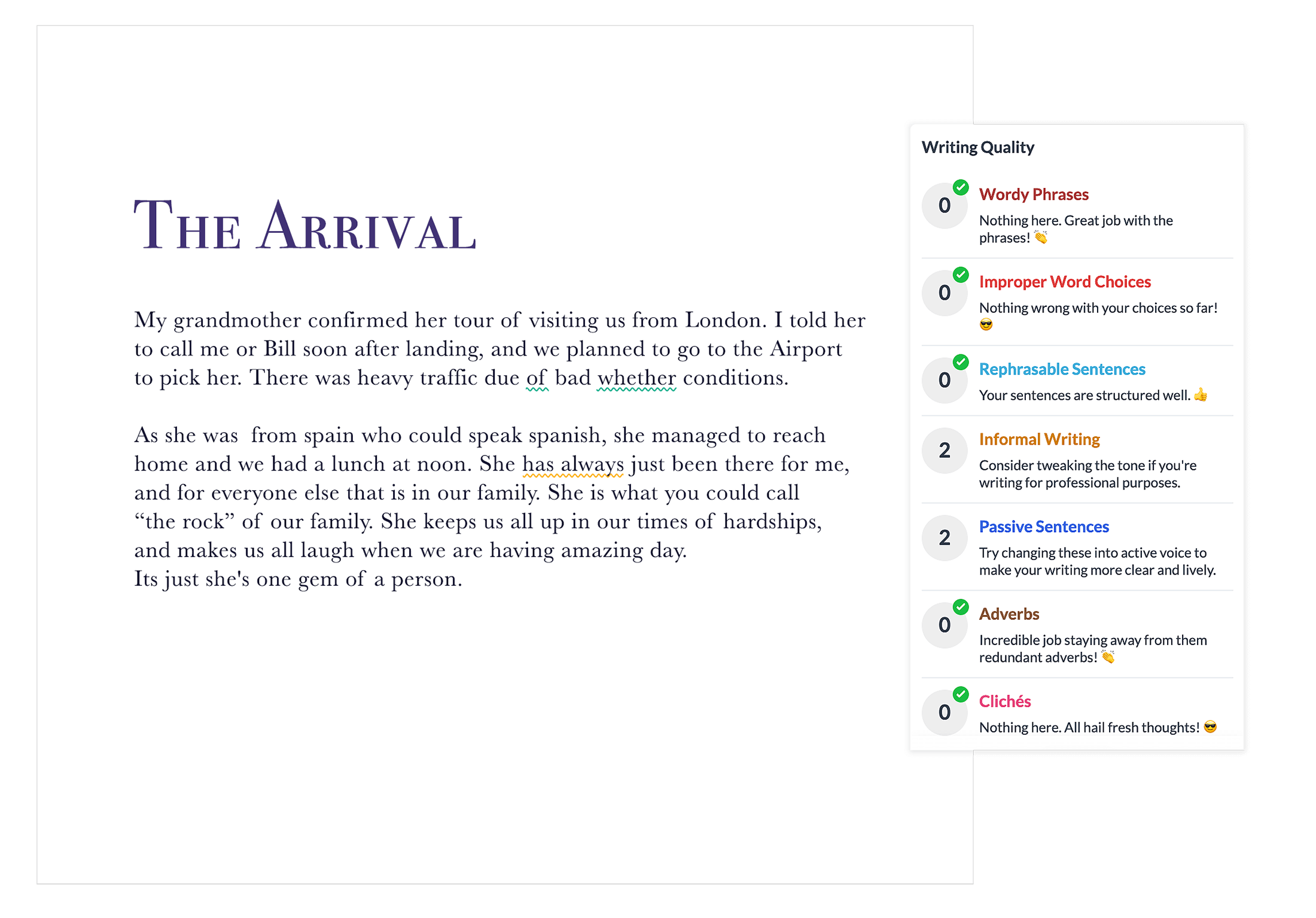 Readability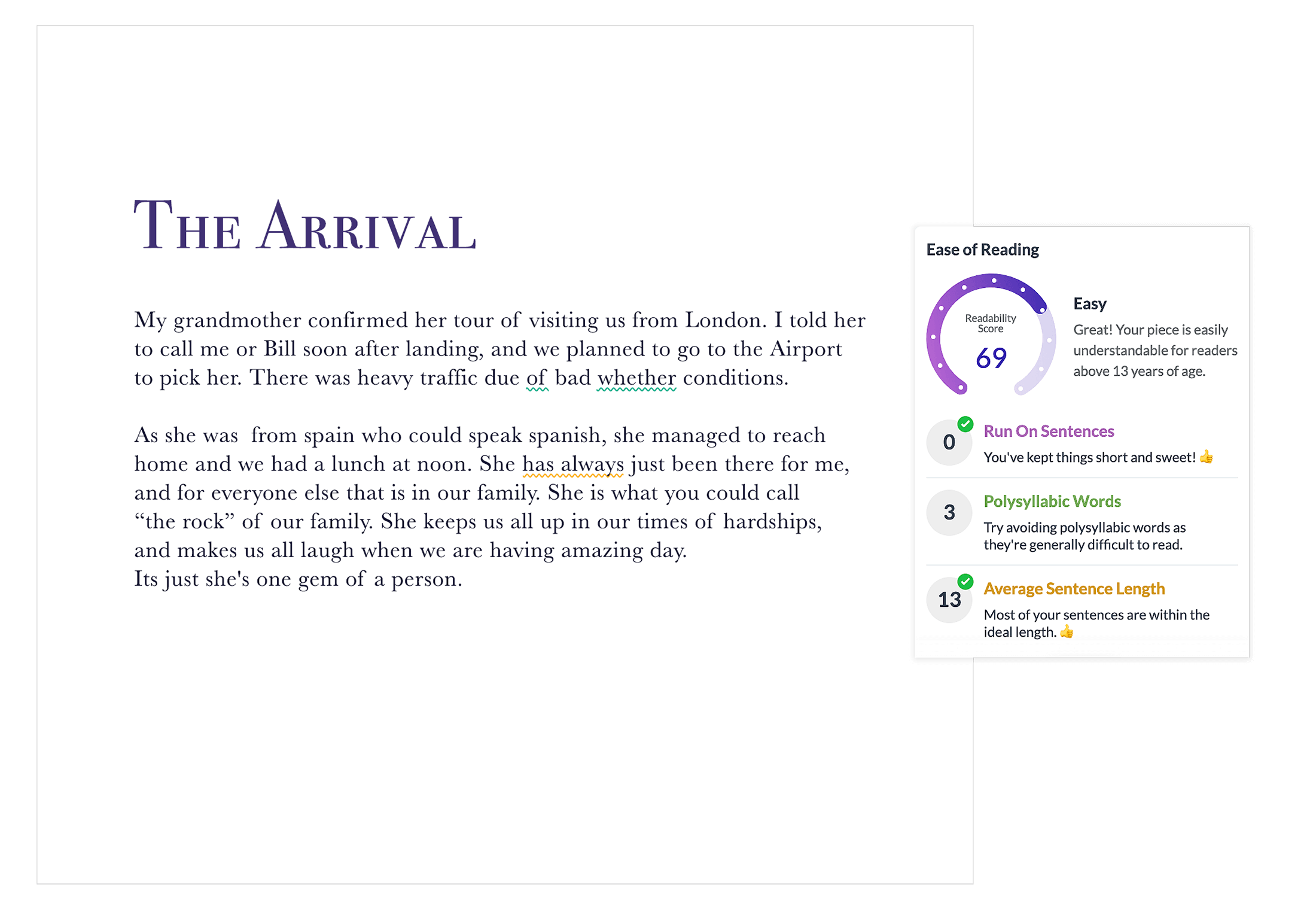 More tools for businesses, out of the box
Manage contracts and proposals with our built-in document generation, digital signature, and form automation tools. Writer is part of Zoho's vision for the future of the office, bringing you contextually integrated tools for modern teams out of the box.
Document automation
Digital signature
Document from forms
Document Automation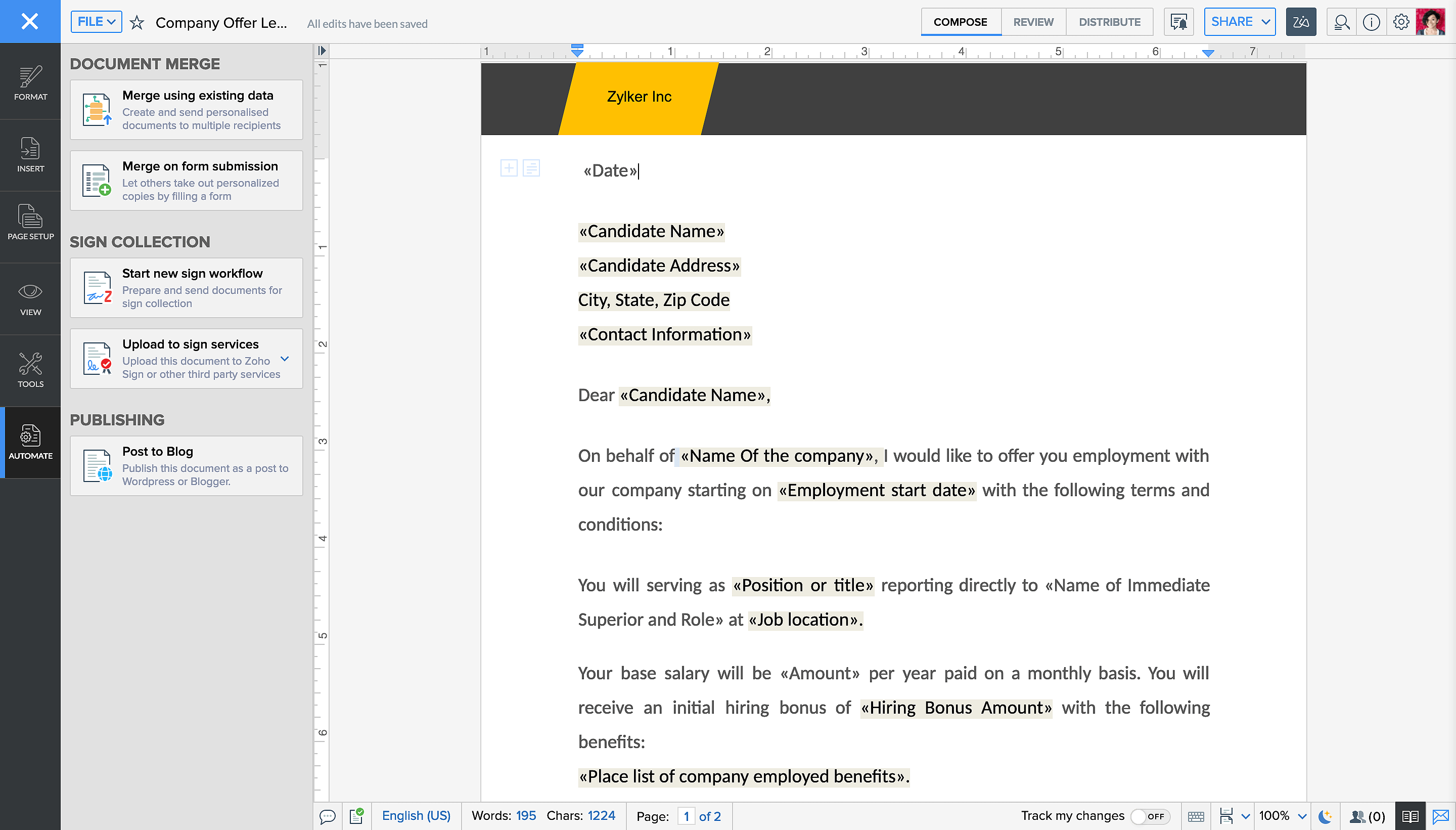 Digital Signature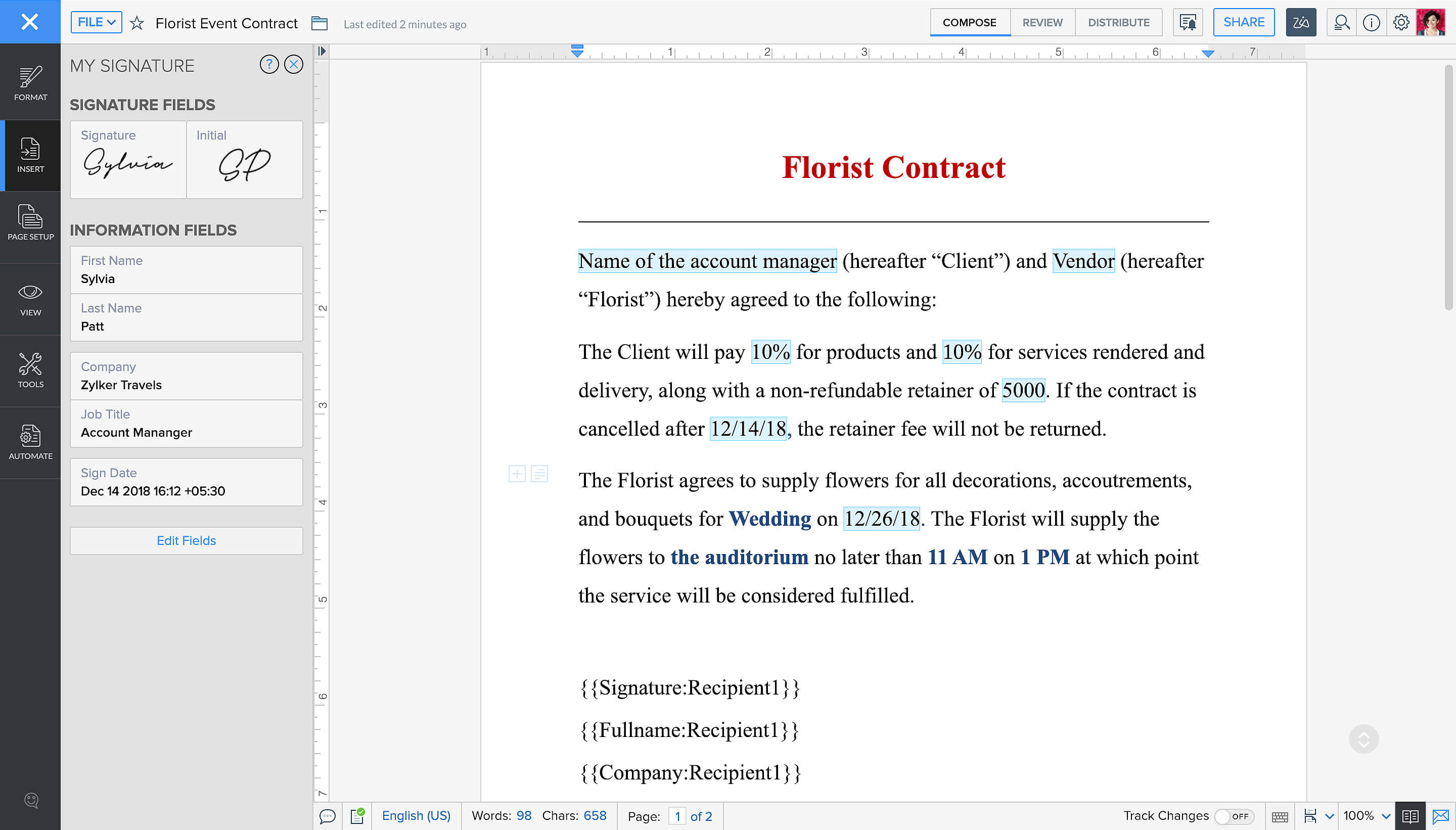 Document from forms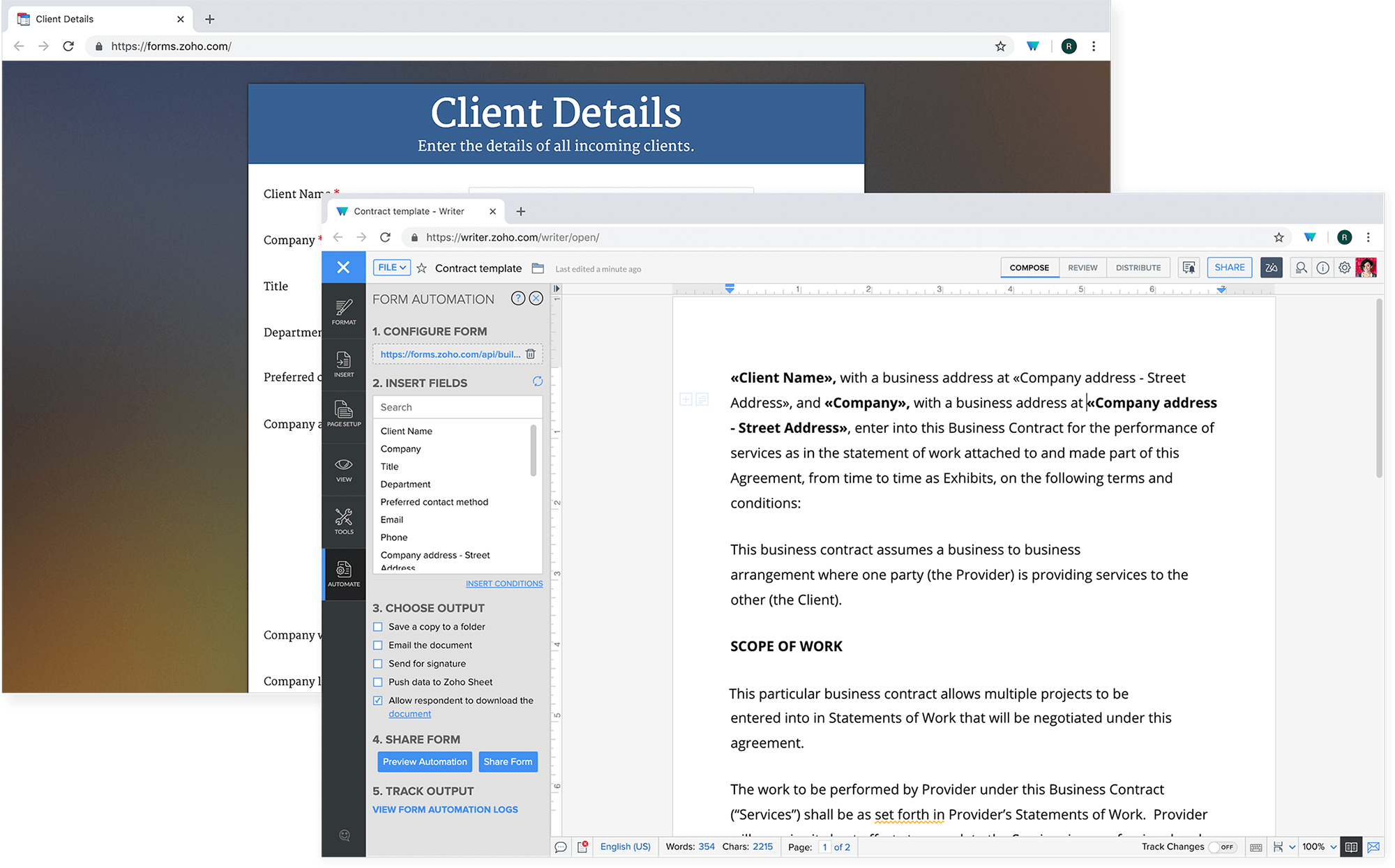 Built for all browsers
—not just Chrome
From offline editing to overall performance, Writer works the same way across all the popular browsers.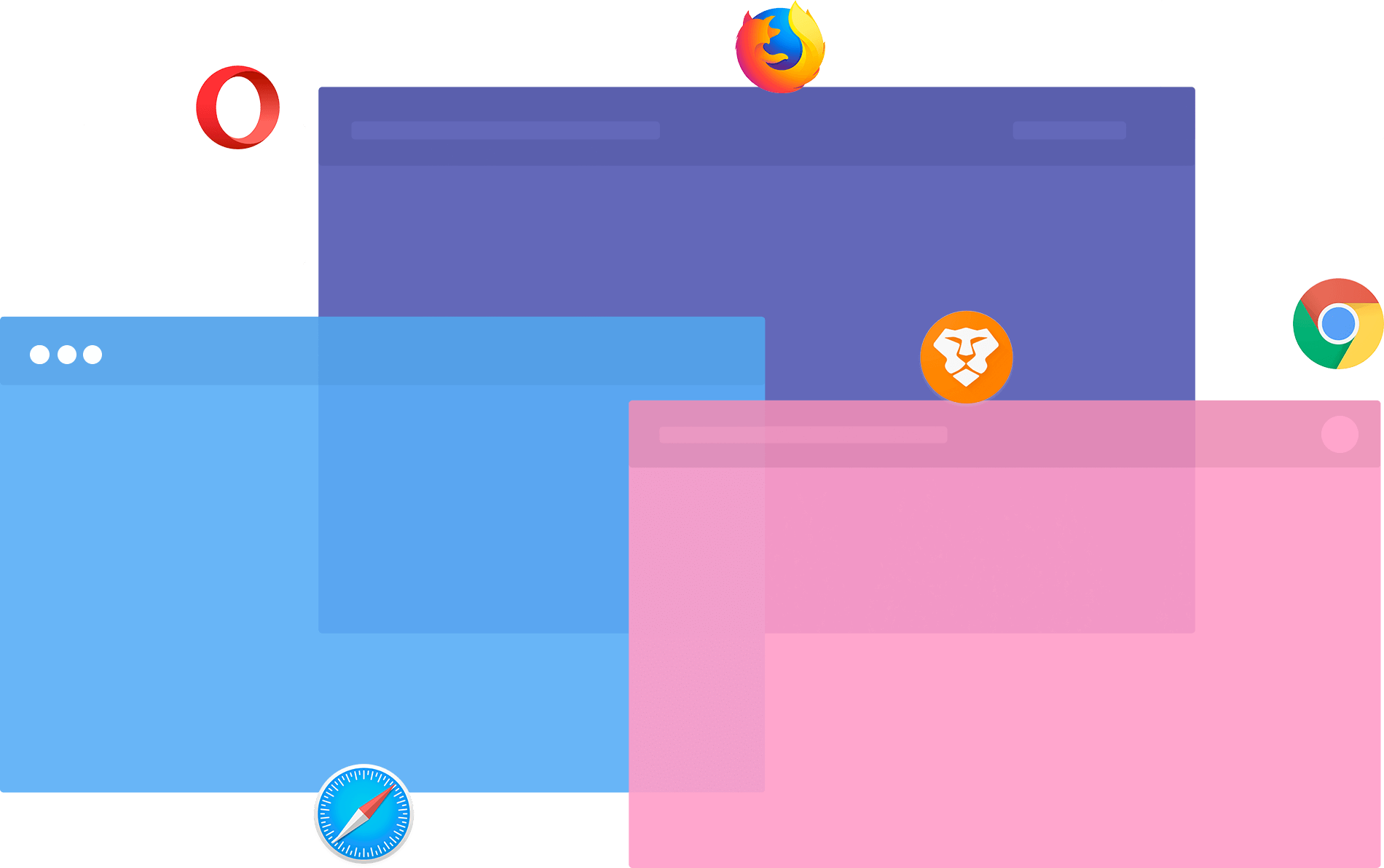 Connected with other apps you already use
Writer is integrated with most popular business apps in use today. It lets you post directly to your WordPress site and connect your documents with existing Zapier workflows.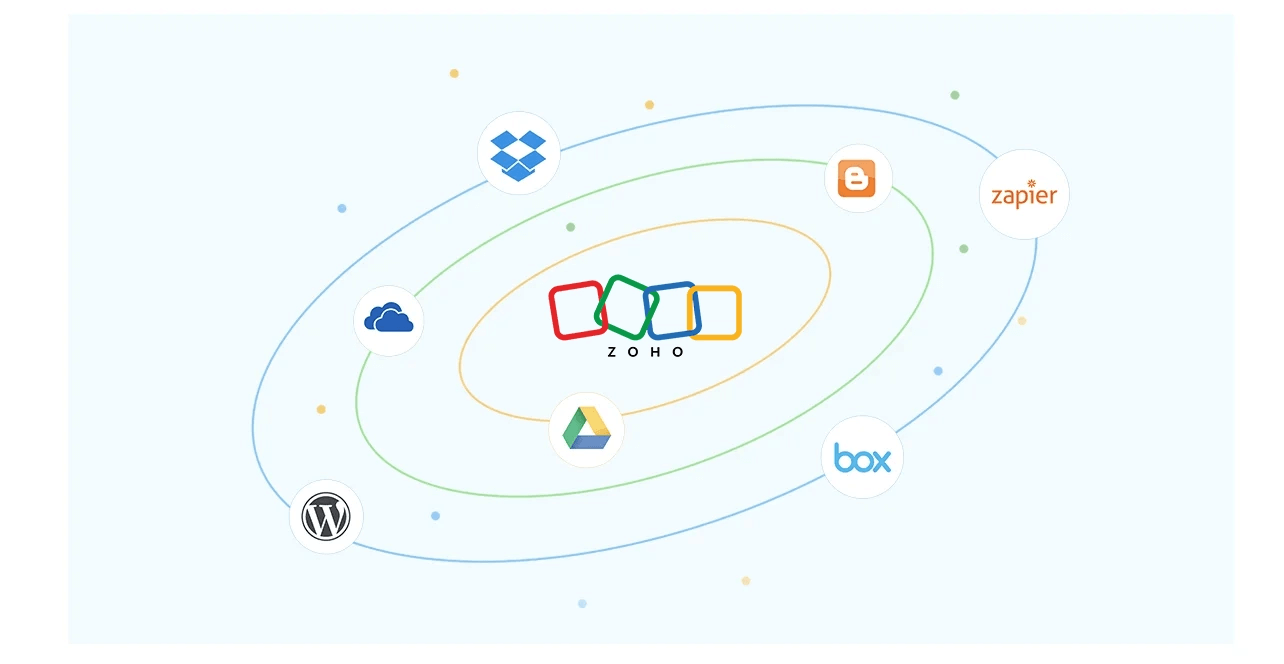 Writer
CRM
Creator
Forms
Mail
Projects
Connect
The Zoho Advantage
Writer is just one of more than 45 apps in the ever-growing Zoho ecosystem. Each one is designed to help you run your entire business on the cloud. This closely integrated suite means you can quickly create mail merges from your leads in Zoho CRM or from data you collect using Zoho Creator.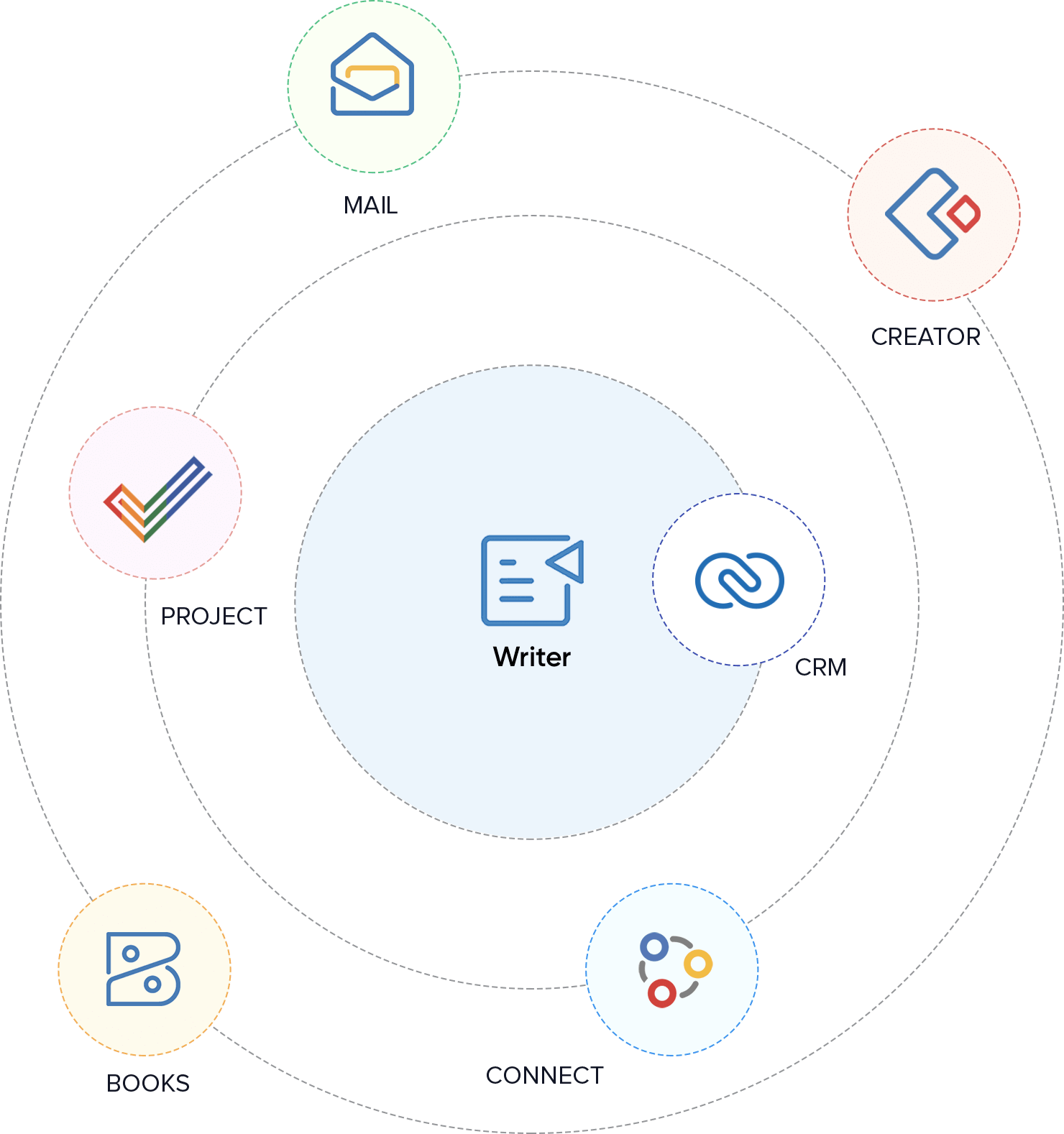 Your documents are

your documents
With nearly 45 million users worldwide accessing Zoho services, private individuals, along with small, medium, and large organizations count on Zoho security and data protection to meet their needs.
We take data privacy very seriously. No scanning and no data-mining, ever. With global GDPR readiness and a strict no ad-monetization business policy, Writer makes sure your everyday documents stay secure and private.