Powerful Writer.
Powerful Words.
We believe in the power of words. That's why we've created Writer, a powerful word processor available across all of your devices. Collaborate with teammates in real-time. Create elegant, inspiring documents for free.
Create Document
or sign in using GoogleFacebook
For every process.
Write across devices.
Maya Angelou wrote in hotel rooms. Sir Walter Scott wrote a famous poem on horseback. Whatever your process, whichever device you prefer, Writer is there when inspiration strikes.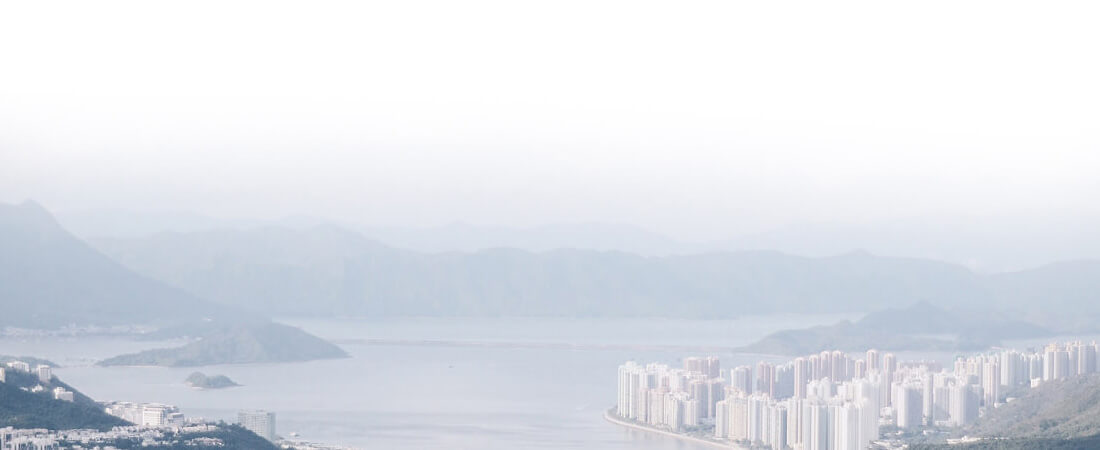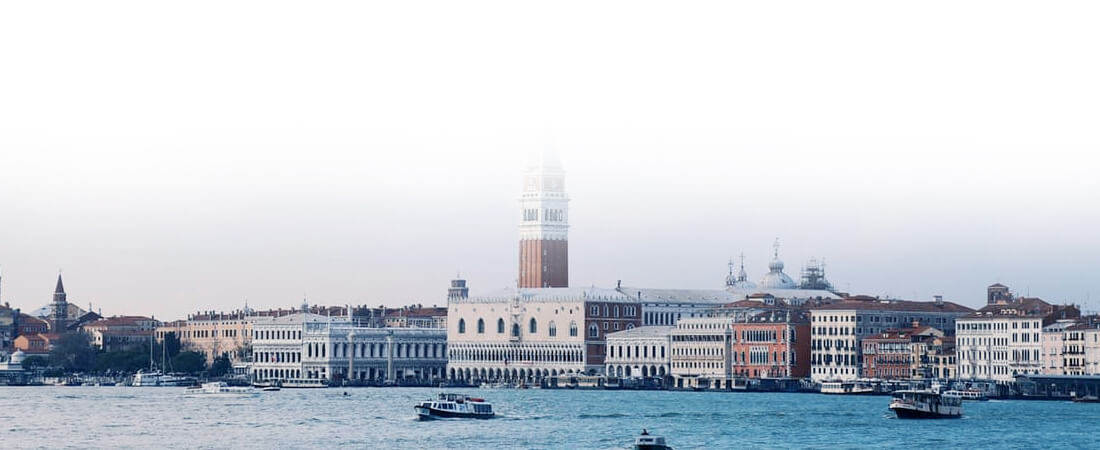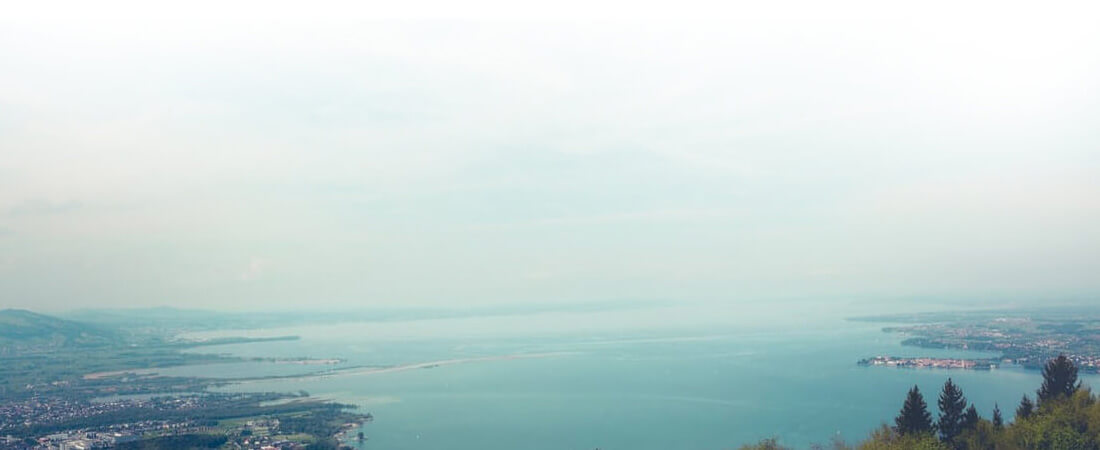 Write
Better
If two opinions are better than one, then why not get three or four perspectives? With Writer's enhanced review and sharing features, working in teams isn't just practical--it's ideal
A crisp, clean space.
A blank page is clean, simple, and distraction-free. It's the space for you to inspire and influence; to persuade, describe, and explain. We've strived to re-create the blank page across your devices by keeping menus to a minimum and making tools available when you need them.
And other features you'll love!
Plays well with Word.
Open and edit your Microsoft Word documents like nothing ever changed. You can also save your Writer documents as MS Word, PDF and other popular file formats.
Trusted by users around the world
"It's actually quicker to use, auto-saves in a couple of seconds, and has the vast majority of features compared to Microsoft. Compared to Google Docs, it's well ahead."
Zoho Writer helps us to be more productive. We are able to complete documents and paperwork immediately after a patient-drop-off, catch up on correspondence, and best of all, we're able to work on-line, in the back of the ambulance.
Zoho allows us to easily create documents, and is smoother and better than Google Drive's apps.
James J. Lupton

Managing Director, Alfafado Ltd

Derek Collier

Managing Director/Owner, Metro Ambulance Ltd

Joshua Anderson

Owner, Gsoft