Why switch to Workplace?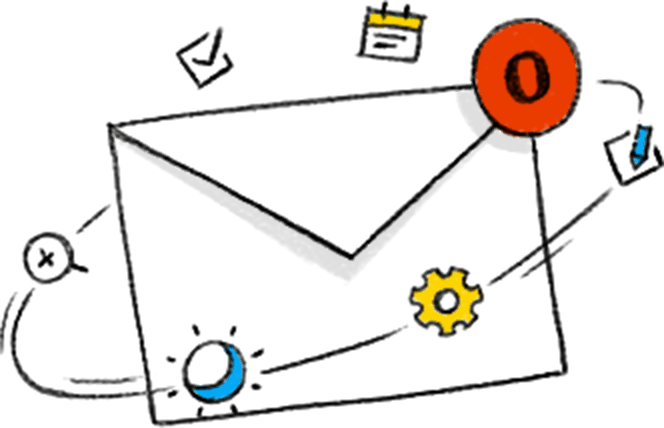 Clean, feature-rich UI
Give your inbox a makeover with Zoho Mail's user-friendly interface. Placement of your calendar, tasks, and notes in Zoho Mail keeps your inbox clean and clutter-free. Find things faster with Advanced Search and Quick Access, and customize your mailbox with Night Mode, Reader View, and more.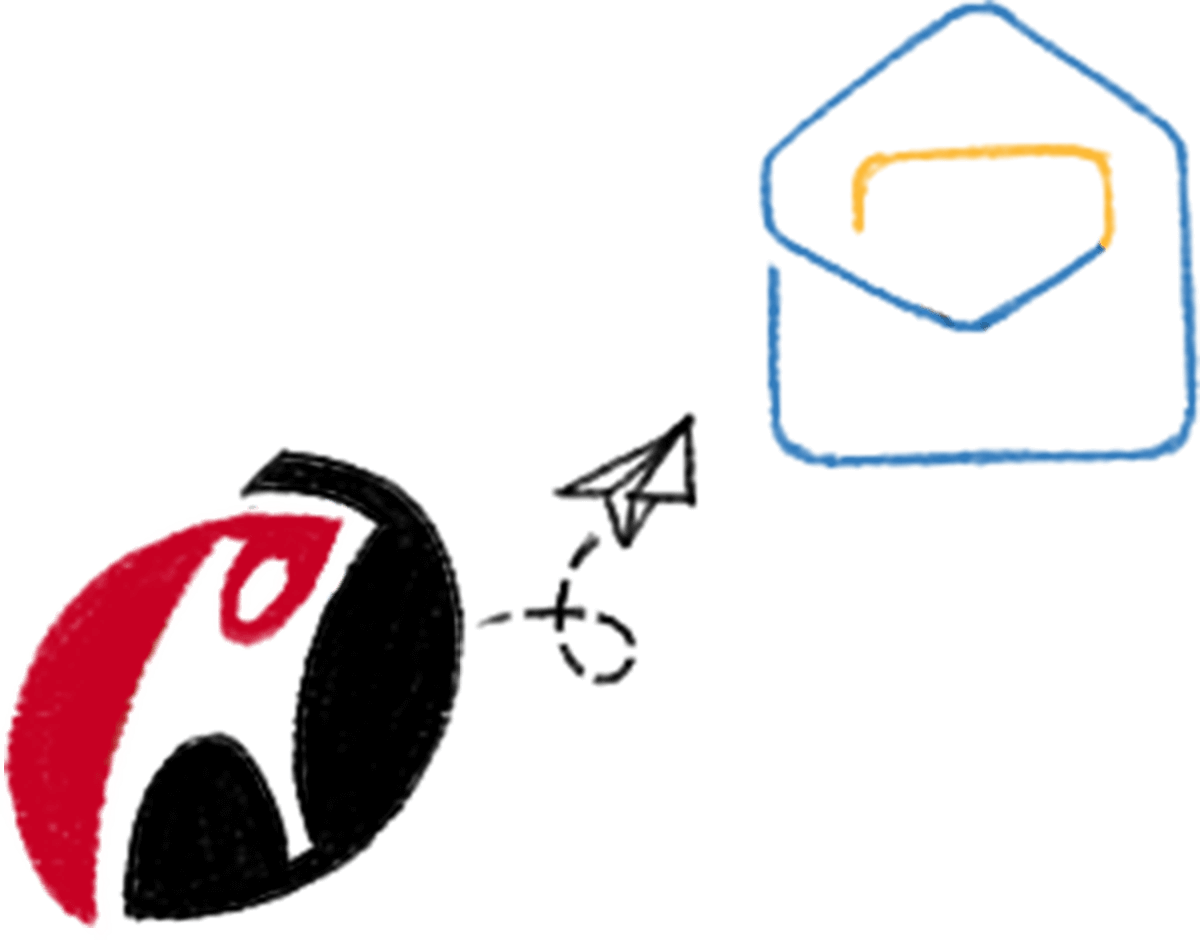 Easy and free Migration
Migrating from Rackspace is easy with our migration tool. IMAP/POP options to move your emails, calendar, and contacts help make your transition a smooth one.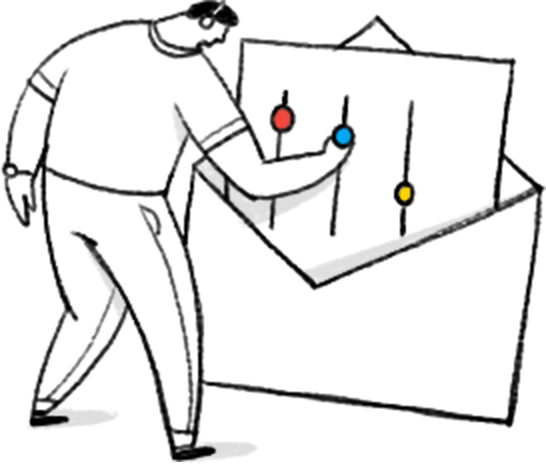 Powerful Control Panel
Manage your business emails from Zoho Mail's powerful, easy-to-use Control Panel. Admins can set up individual mailbox quotas, privileges, email policies, group accounts, and more.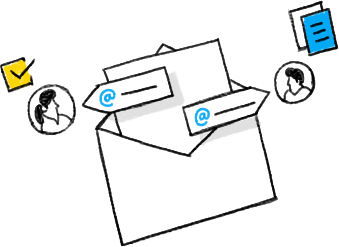 Team collaboration at its best
Discover social media style conversations—from inside your mailbox. Just tag colleagues to get their attention. Use our office suite to work together on documents, spreadsheets, group events. And share everything with our cloud storage and its collaborative features, made to enhance the productivity of your teams.
Check out our
feature-based comparison
Features

Business email

Instant messaging

Archival

White Labeling

Online Storage

Online Office Suite

Corporate Social Network

Online WebConferencing Tool

Native apps for iOS and Android
Download full comparison (PDF)