How Zoho Workerly's geo-fence works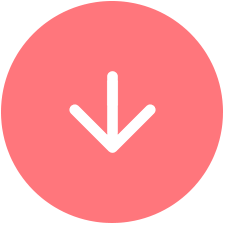 Employees download the worker app
Your temps install the Zoho Workerly worker app on their Android or iOS phones and grant permission for it to access their location.
They clock in and out from their phones
Temps clock in from their devices upon reaching the client's location. They can also clock out and even apply for breaks.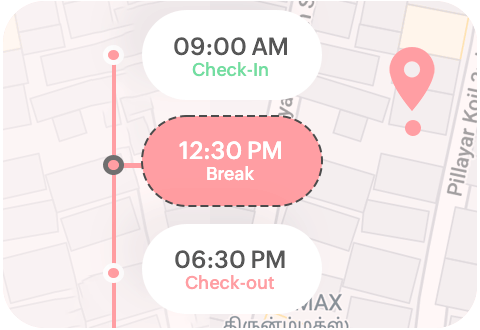 Time and location are tracked automatically
You'll get detailed, location-based records of work hours, and you'll be able to see when and where your temps clocked in or out, how long their break hours were, and more.
Track your temps' hours the easy way
Time tracking made easy
Stop dealing with punch cards, timesheets, and long days of calculating everyone's hours. No more forgotten entries, inaccurate payroll, or broken hearts. With Zoho Workerly, your workers clock in and out right on the Zoho Workerly app or on their phones. Clients approve timesheets with the click of a button, and Zoho Workerly keeps everyone up to date.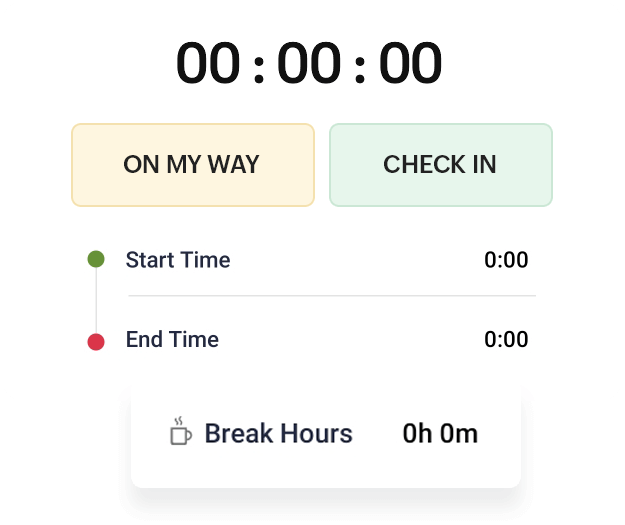 Know where your hours are spent
Zoho Workerly comes with location tracking to help your business be more productive and efficient. Workers log their clock-ins, clock-outs, and breaks, and it's a cinch for you to create insightful reports to analyze resource distribution, billable hours, time management, and more.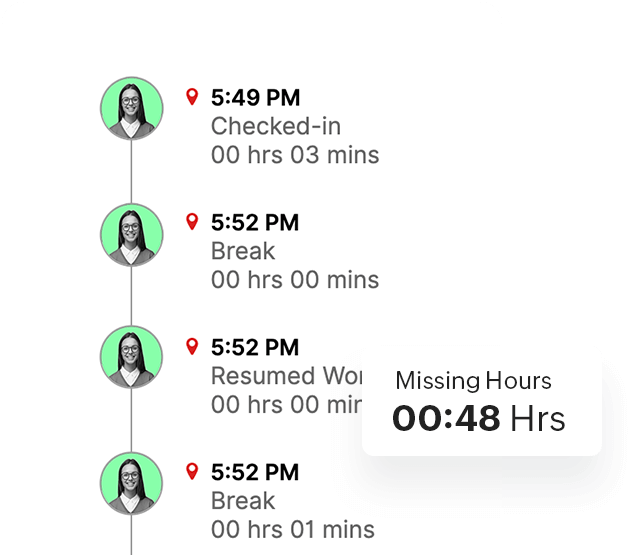 Approve employee time with one click
Time and location monitoring just got a whole lot easier. Agents don't have to send countless emails or wait for the workers to hand in their timecards—the approval workflow handles all of it, with timesheets attached for easy review and one-click approval.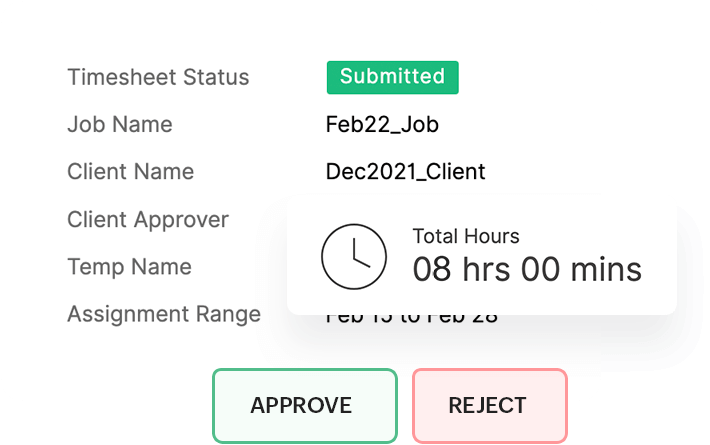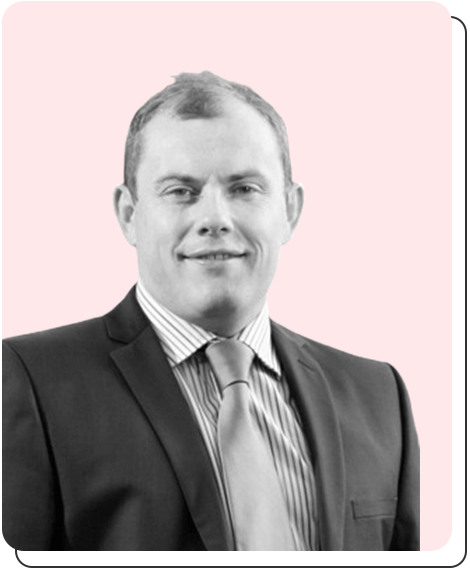 Zoho Workerly's customer service is always available. It's insanely good. Can't stress how good it is. Quick response times and will work through problems with you
Robert Clabby, Business Owner

Comes with a bunch of benefits
Real-time visibility

Provides complete visibility into your field workers

No battery drain

GPS apps won't drain your smartphone batteries

Works on all smartphones

iOS and Android. Works on all types of devices, too

Reports & Analytics

Generate detailed reports to analyze your organization's growth

Accurate data

Bill your clients without any guesswork with precise data
24x5 Free Support
Get the answers you need
Integrations
More services, at your service
45-day money back
Applicable for all paid editions