When it comes to your real estate business, we know the ease and efficiency of your document storage is vital. Zoho WorkDrive offers secure and effortless access to your business files anytime, anywhere.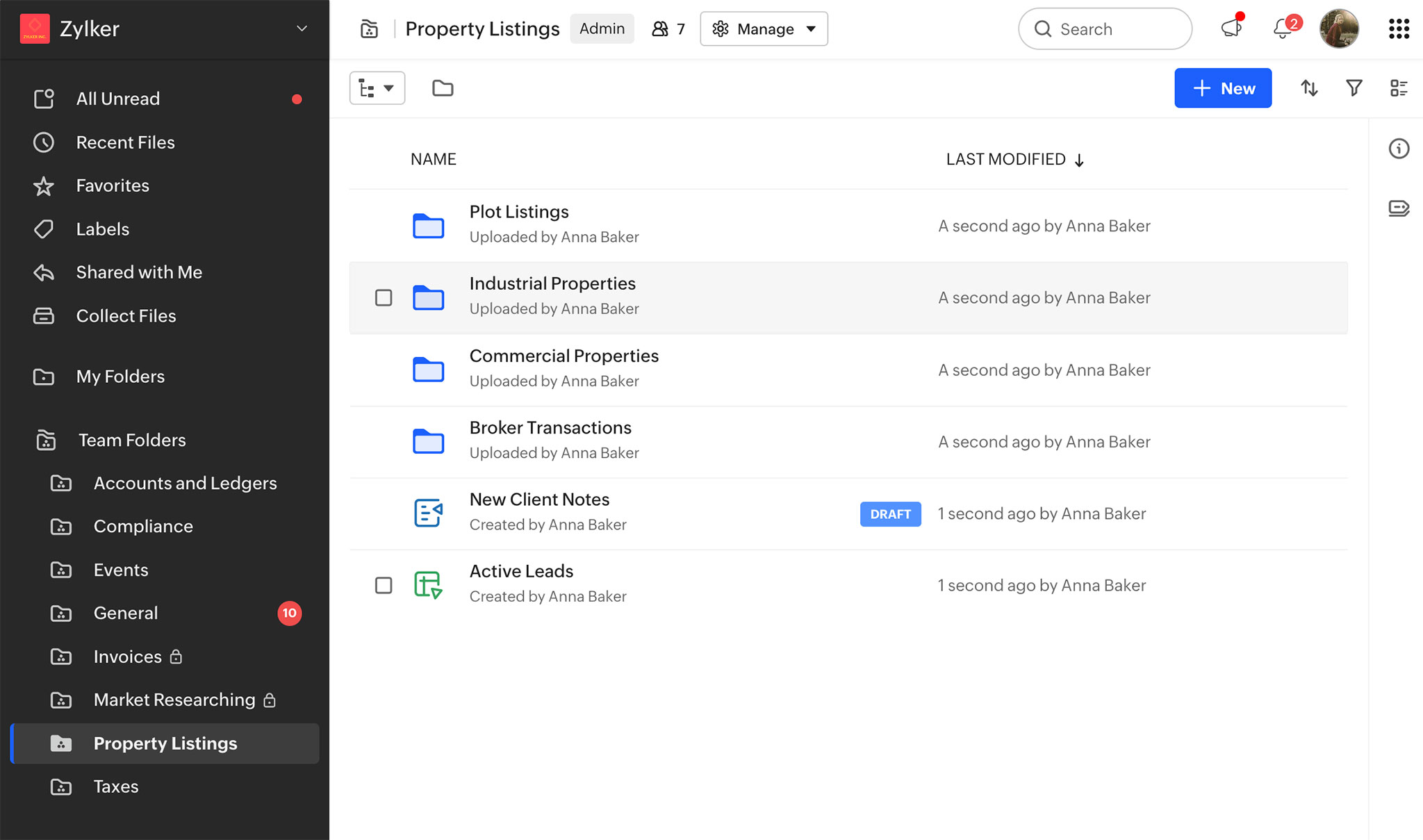 Create a central repository for all your digital property records
WorkDrive allows you to store your files in a single, centralized location, making it easier to keep your customers up to date with readily available contracts, agreements, disclosure forms and other back-office records.
Work together to win big
Standardize and centralize your file management with WorkDrive's Team Folders so team members can collaborate internally in real time. Additionally, you can effortlessly track your leads in your own private folders.
Collaborate with your team from anywhere
With WorkDrive's  remote collaboration capabilities, you can work with virtual real estate agents and brokers by sharing files externally. You can also share invoices and notices with your customers on demand, ensuring a seamless property-buying experience.
Track down your files easily
Locating a specific document from a huge pile of deeds, agreements, and legal forms can often be a burdensome process. Use WorkDrive's advanced search feature to get access to the files you need in an instant.
Improve your security
From customer profiles, government IDs, and social security numbers to loan agreements, disclosure forms and tenure files, we know you deal with a lot of sensitive data in your day to day work. Keep this data secure with role-based access permissions and added encryption. With Zoho WorkDrive, your files are encrypted at rest with 256-bit Advance Encryption Standard (AES), and with Perfect Forward Secrecy (PFS) during transit.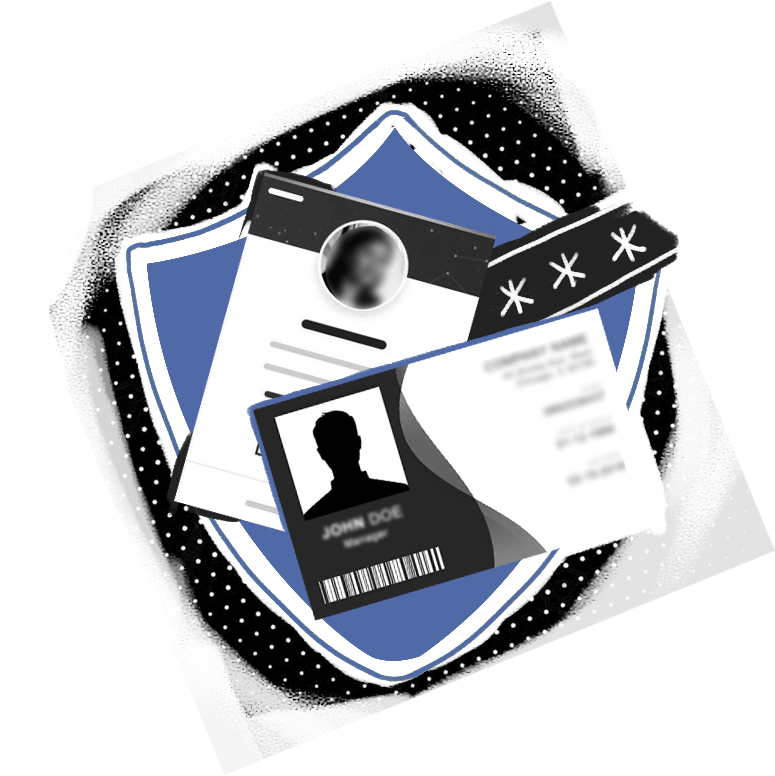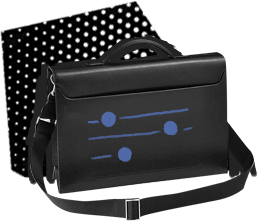 Adapt to your growing business
Effortlessly update to a more efficient cloud storage suitable for your ever- growing business. Enhance your productivity by giving the right people access to the right papers any time they need it.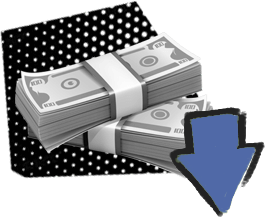 Reduce operational costs
Save space in your office by opting for cloud storage and database management. WorkDrive's optimized paperless documentation helps increase business productivity while decreasing your expenses.
A bankable document-management solution for modern real estate businesses