Store all things finance, securely
Data security is at the core of any finance team. Bring your profit projections, budget reports, invoices, bills of payment, supplier-vendor contracts, and all other financial documents to one secure place.
All-in-one finance briefcase
Work on your budget projections and keep an eye on the bills waiting to clear, at the same time. Separate them into various folders at your convenience and still stay on top of the activities of your finance departments.
Protect important data
Safeguard the confidential financial information on your team. Share password protected files to your external stakeholders, or disable external sharing when you don't want classified data to be accessed outside.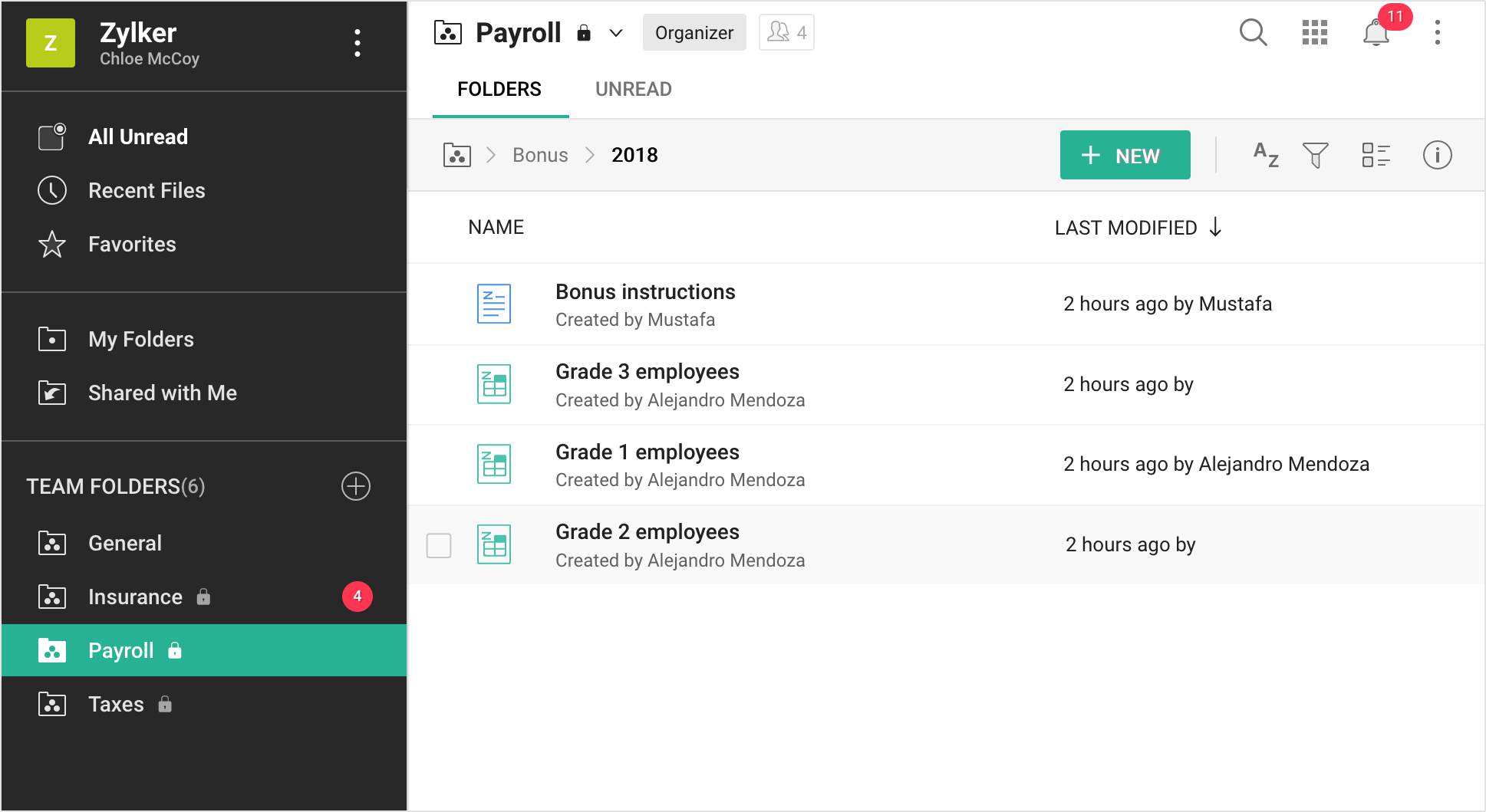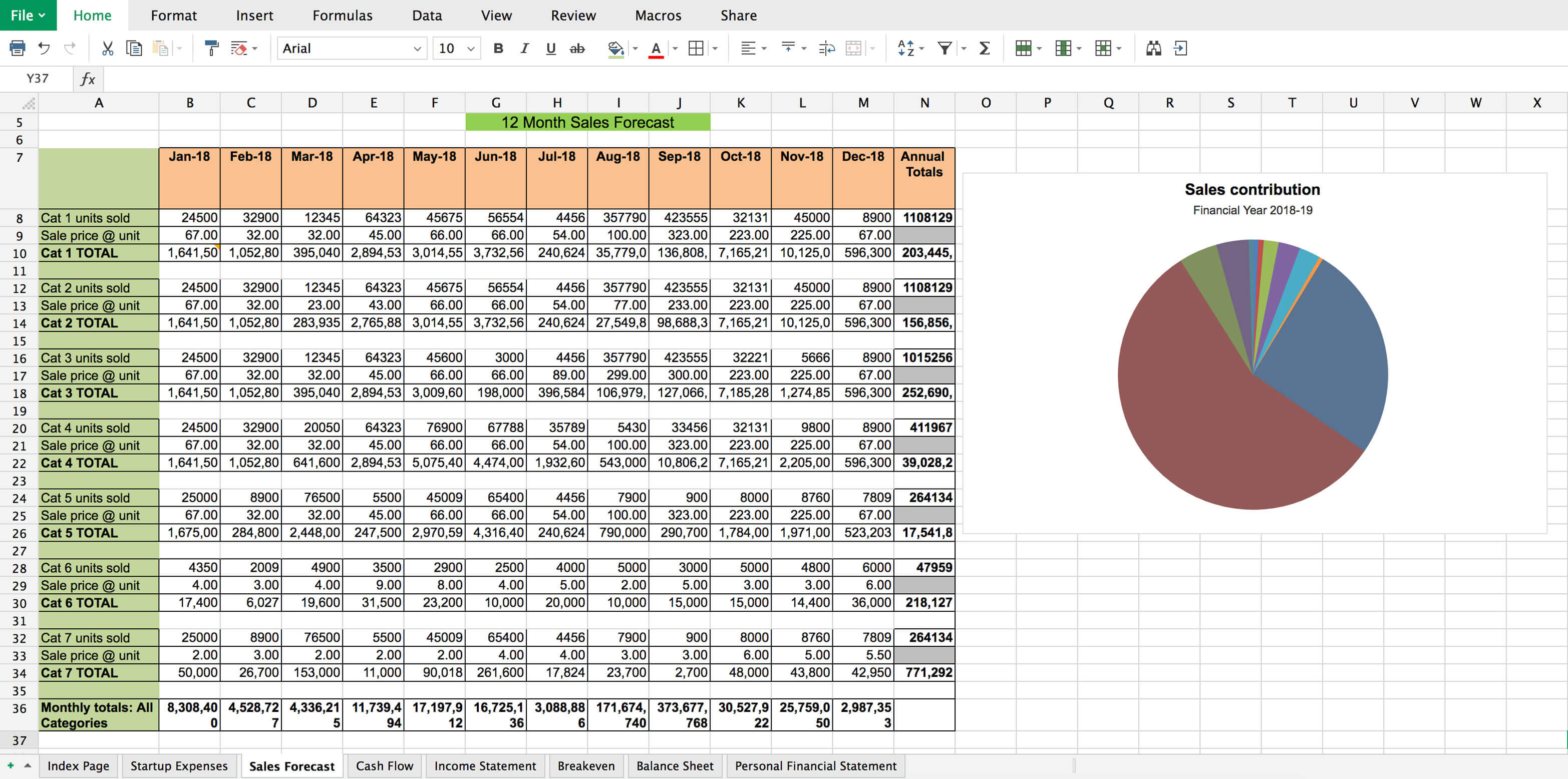 Work out financial goals and projections instantly
Analyze your organization's financial performance from wherever you are, with all your documents in one place. Crunch data and set financial goals based on your market projections.
Draw insights from revenue data
Compare income and expense details year-on-year. Get a comprehensive picture of the organization's performance using Zoho Sheet. Use complex formula to predict and understand business capabilities and sales trends.
Share findings with your team
Set up a common space where any team member can access and view your insights. Create visually appealing presentations quickly using Zoho Show, or draft a detailed report for interested parties using Zoho Writer.
Keep classified team files intact
See who's been accessing the most sensitive financial documents on your team. Keep a check on uninvited file usage and oversee which files move in and out of your team.
Monitor file usage
Ensure your invoices and balance sheets aren't modified or viewed by anyone who's not authorized. Store them in their respective folders securely and track file usage to see who and when your files are accessed.
Prevent data loss
Your employees could leave your team or your member could've accidentally deleted a file. But in WorkDrive, all your supplier details, discounts, and other policies stay safe and can be retrieved anytime.