WorkDrive for Enterprises
Organize your ever-growing teams, streamline workflows, and protect your corporate information while maintaining data integrity, security, availability, and accessibility with Zoho WorkDrive.
CONTACT SALES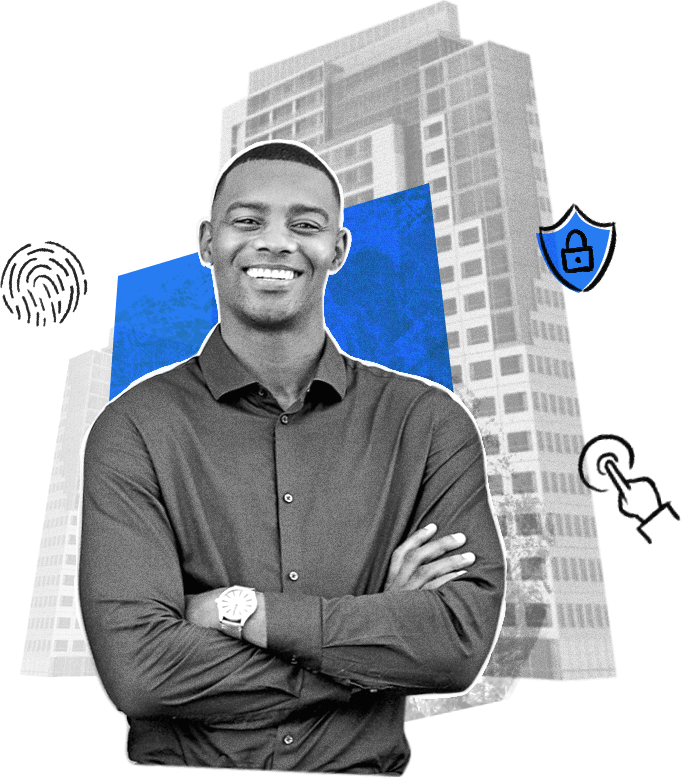 Integrate your disparate systems
Streamline business data across all your devices and create a best-in-class ecosystem for your teams to collaborate on specific tasks.
A virtual workstation for every team
Set up a shared workspace for your teams with Team Folders. Bring in members with granular access controls to make it easier for everyone to create, store, and collaborate on documents in real-time.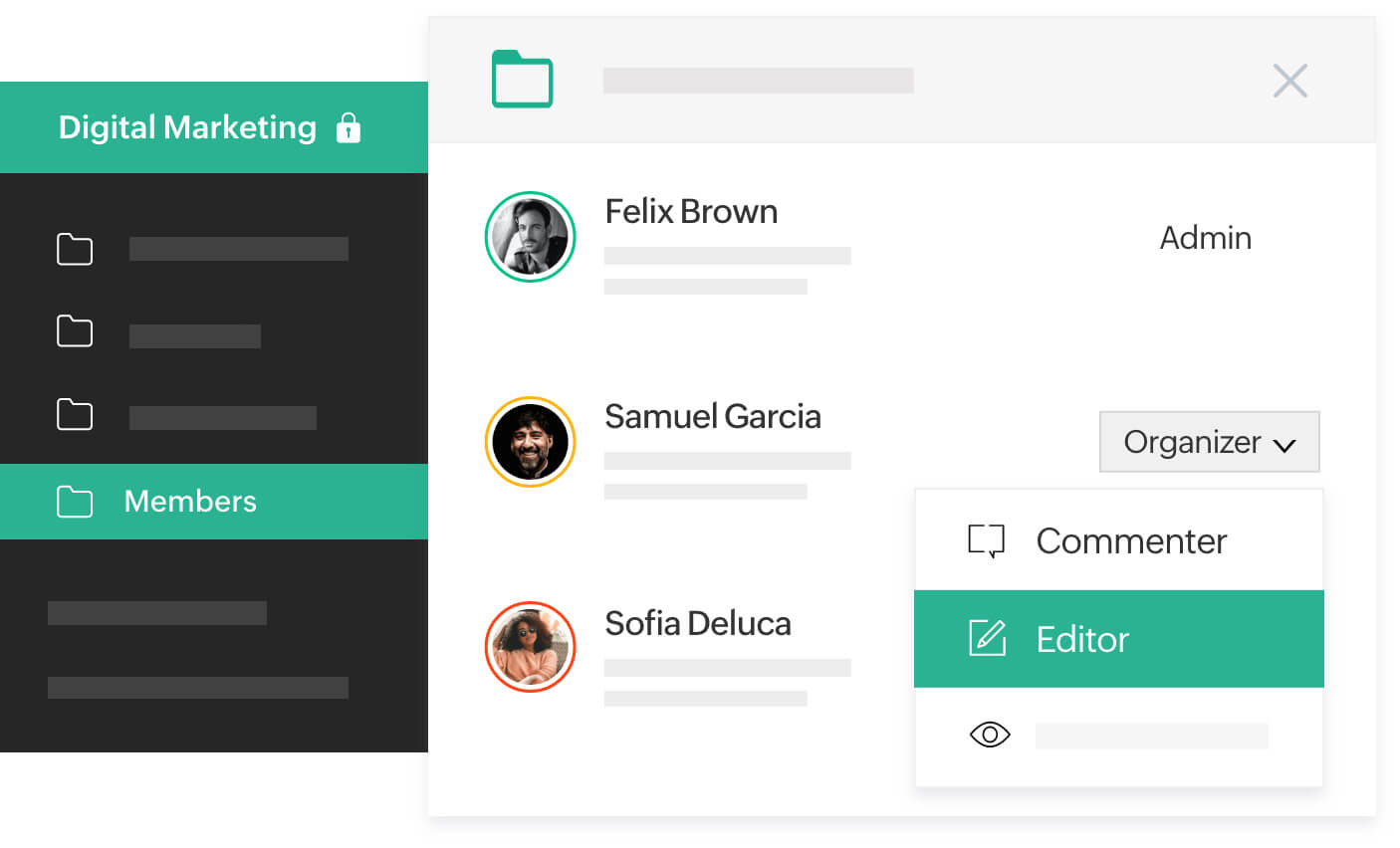 Facilitate cross-functional collaboration
Share your files with other team members without giving them access to your Team Folder. Assign relevant permissions and work together, receive instant updates about edits, and track changes from right within WorkDrive.
Work outside your organization
Share your team files with external stakeholders using customized links to maintain control. Password-protect your links, enable, or disable downloads, and set expiration dates to grant temporary access.
Data accessibility any time, anywhere
Work on your company files from your mobile, desktop, and web applications. With WorkDrive, your team's content is accessible wherever and however you work, regardless of location or devices.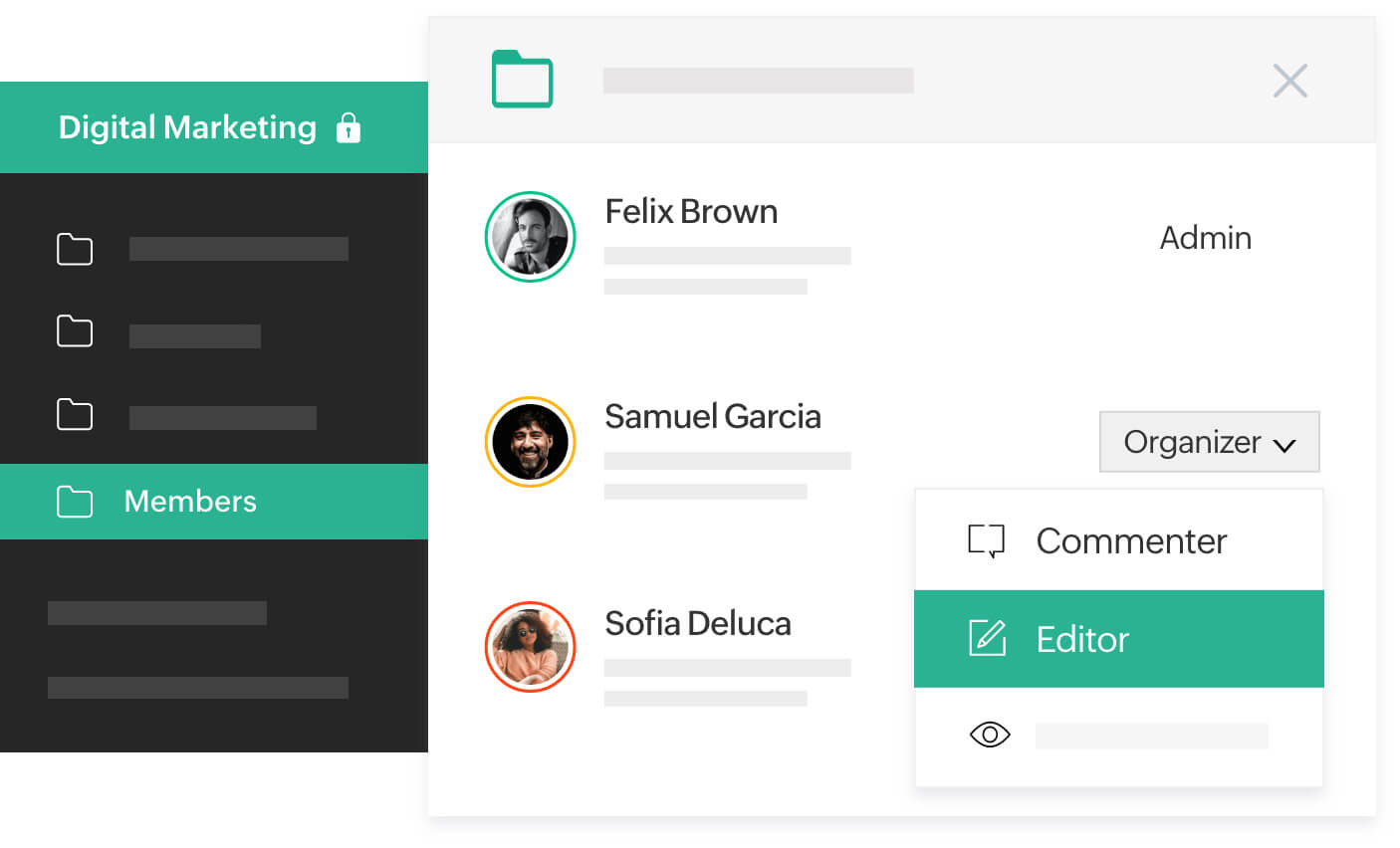 Accelerate productivity
Centralize your business data
Forget the hassle of moving data between apps—automatically sync information from different applications to your WorkDrive account. Integrate with 1300+ web apps to help your team stay ahead of the game.
Find your files faster
Locate any documents by file or folder name, keywords associated with them, text within the images or scanned files, or by the name of the objects present in the image.
Flexible storage plans
Whether you're a business employing 1000+ or 10,000+ people, WorkDrive has the storage you need. Choose the right plan for your company and give your teams the space they need.
Secure your corporate content
At Zoho, we're committed to data privacy and protection. We consider information security and confidentiality to be of the utmost importance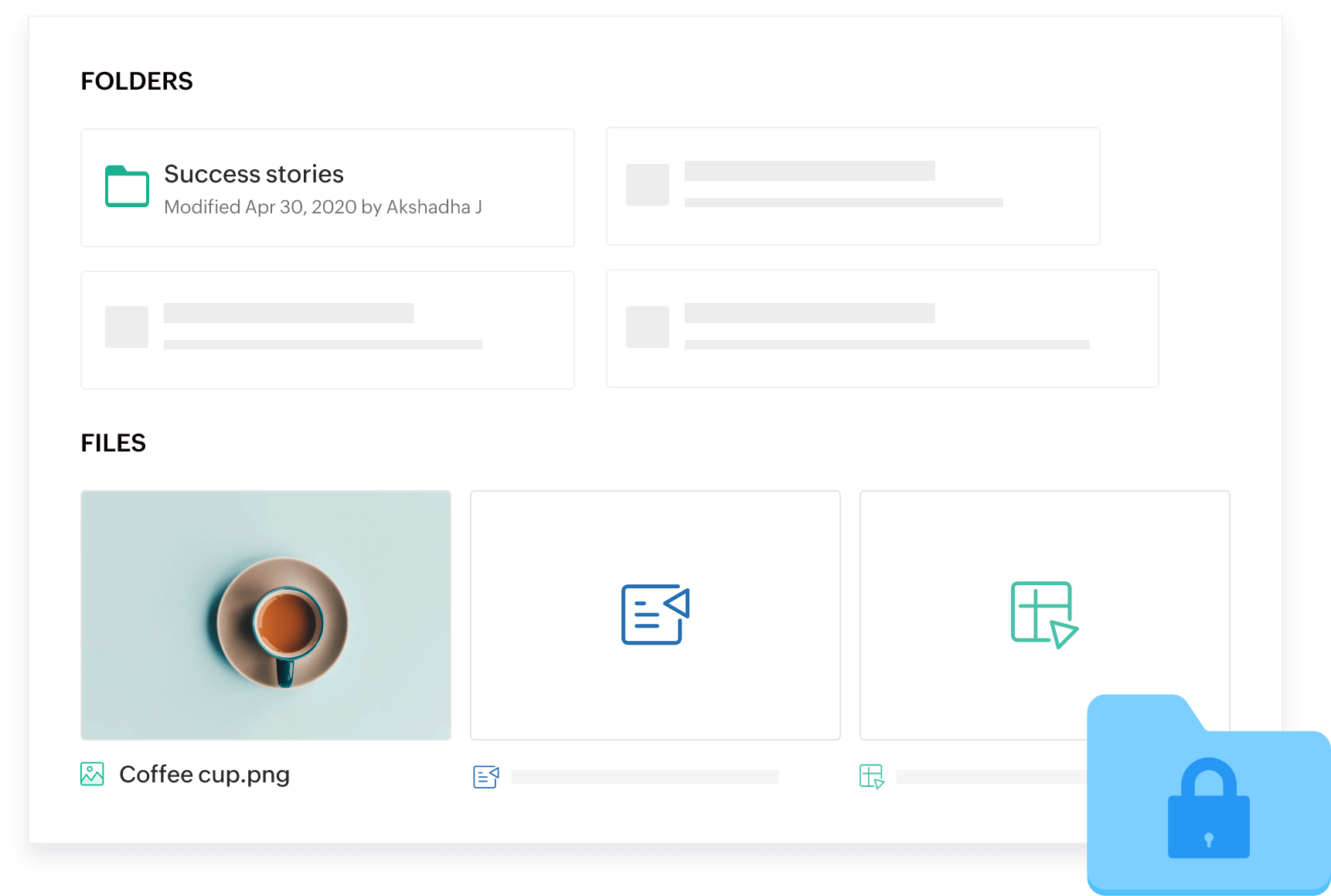 Control your devices
Restrict device sync and even remotely wipe data from lost or stolen devices to keep your company information safe.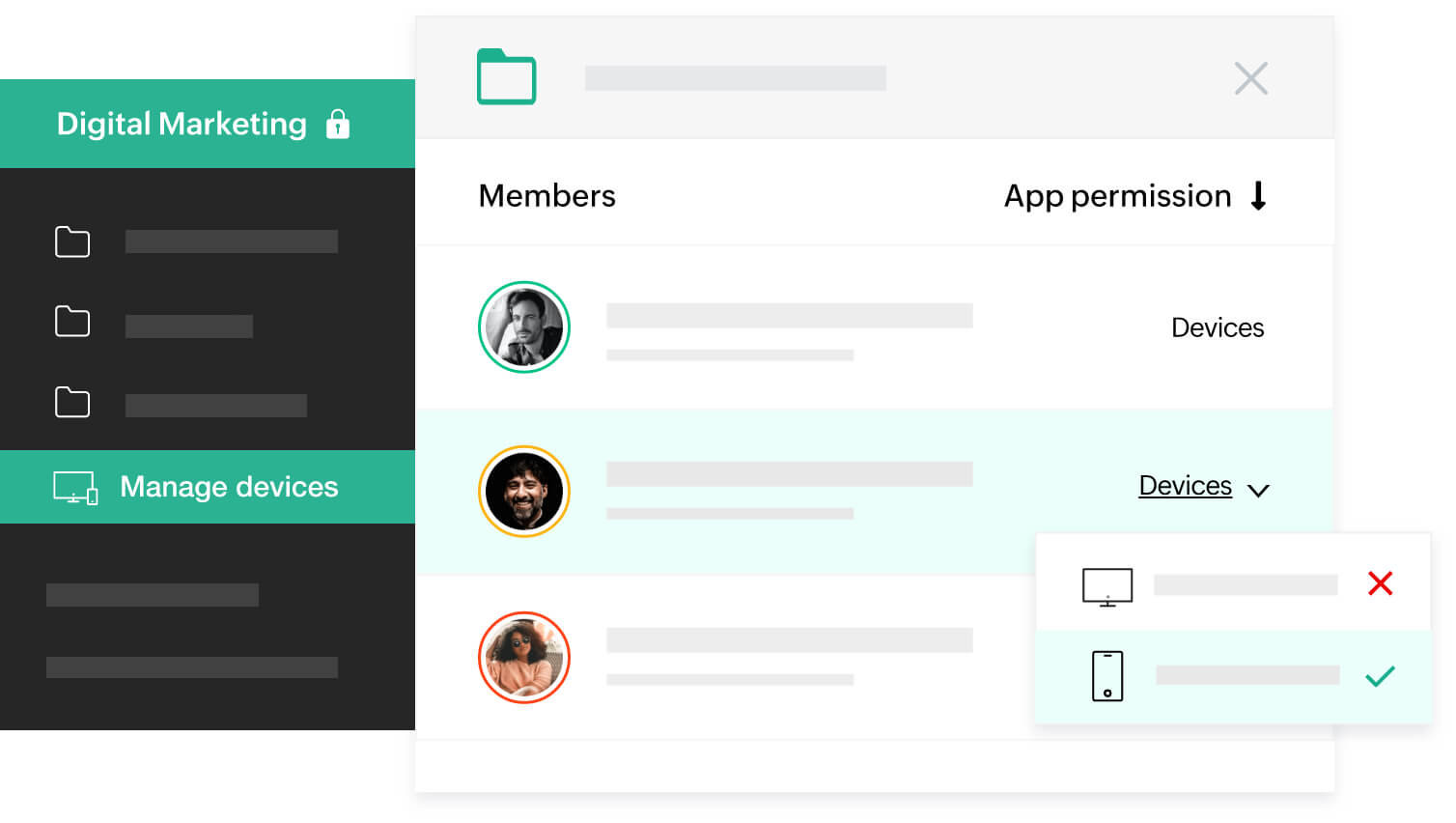 Restore your lost files
Losing valuable information could be detrimental to growth, but sometimes accidents happen and team files are inadvertently deleted. Restore your lost data with WorkDrive: easily recover deleted files and folders from the trash.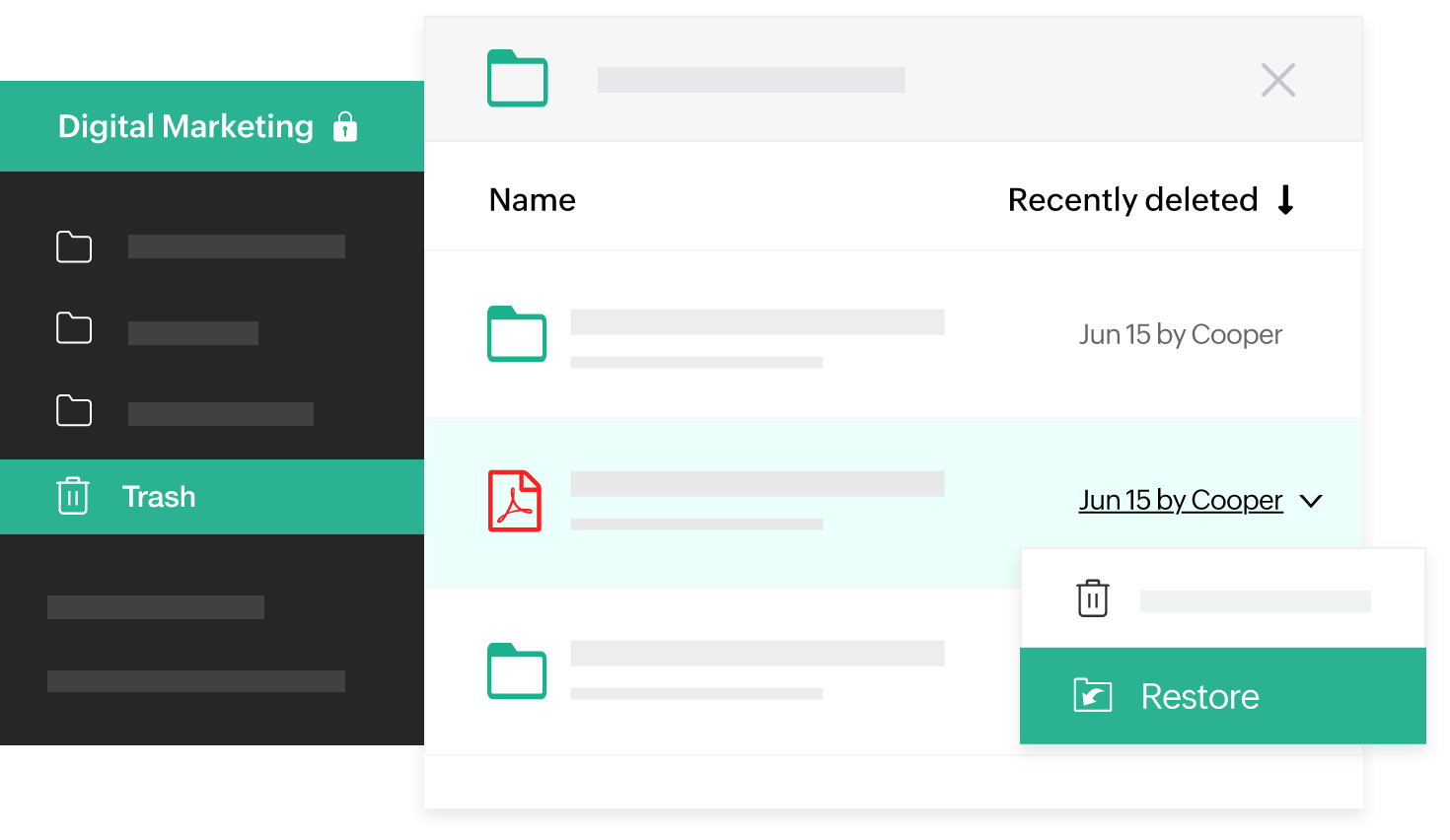 Accountable activity reports
Get a complete audit trail to track everything happening within your organization for any legal purposes. Generate custom reports for a specific period and monitor their activity across all files and folders.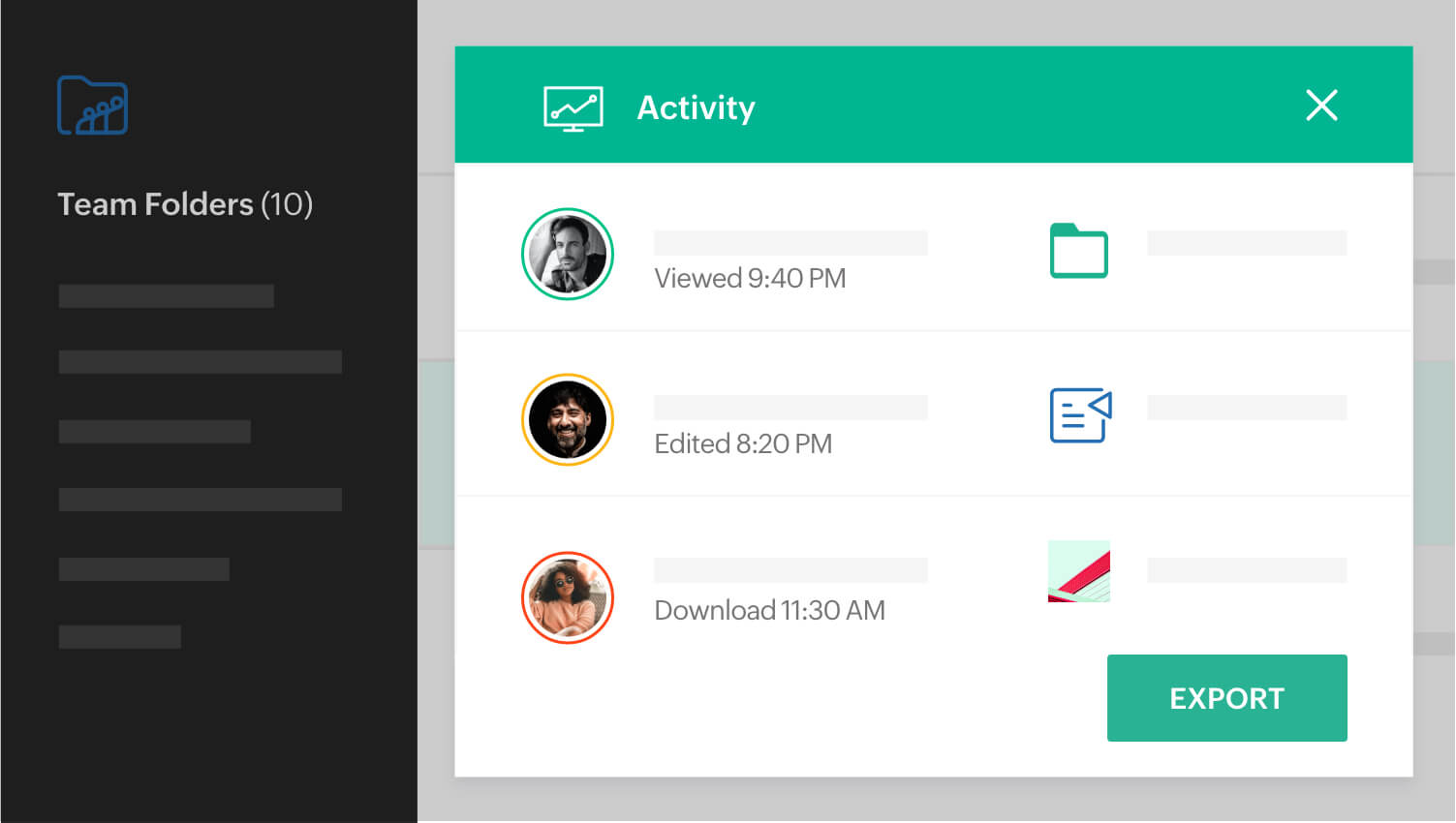 Get enterprise-grade security
WorkDrive adheres to industry security standards like ISO 27001 and SOC 2 Type II. We provide security at the physical, logical, and data levels.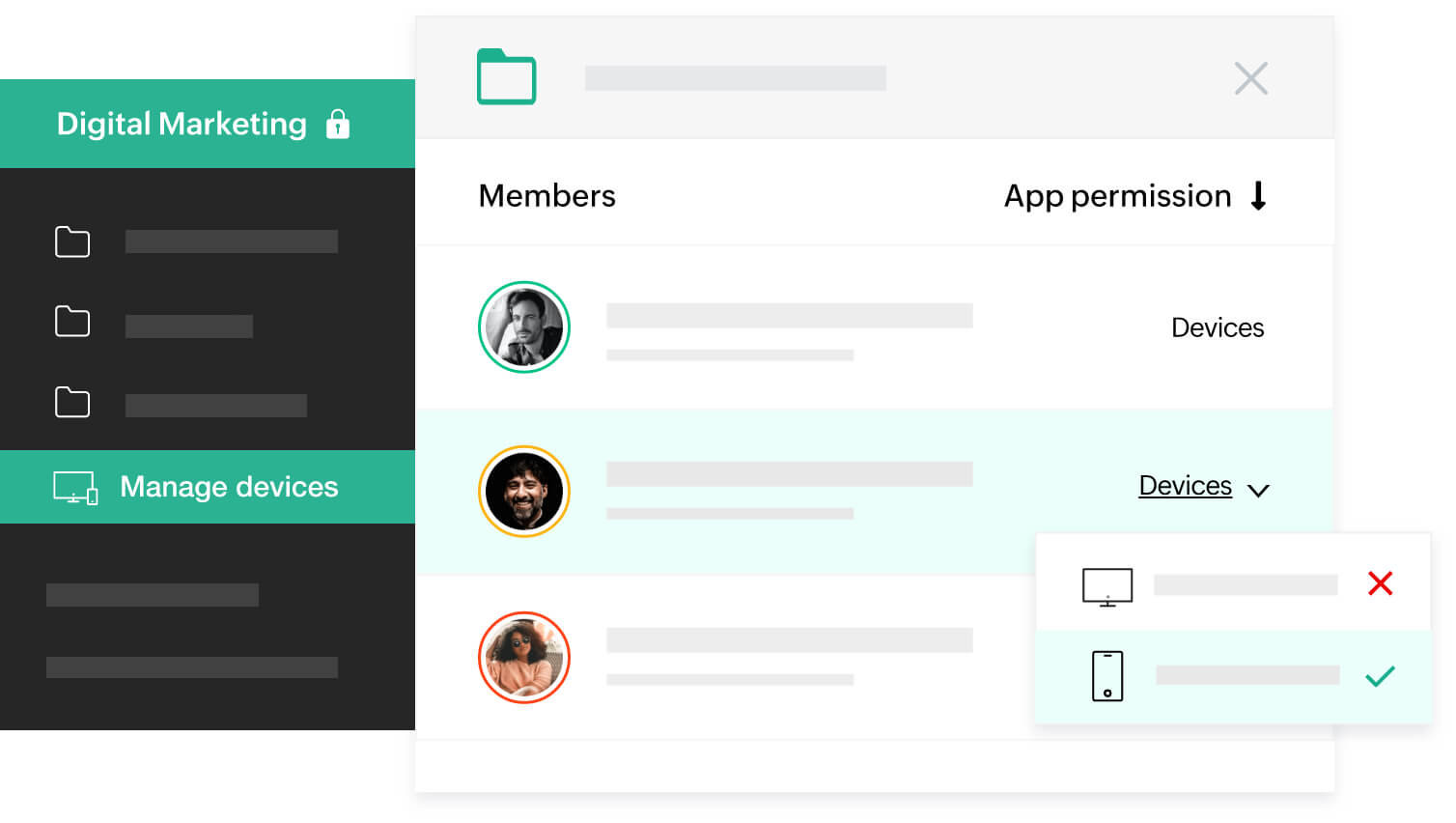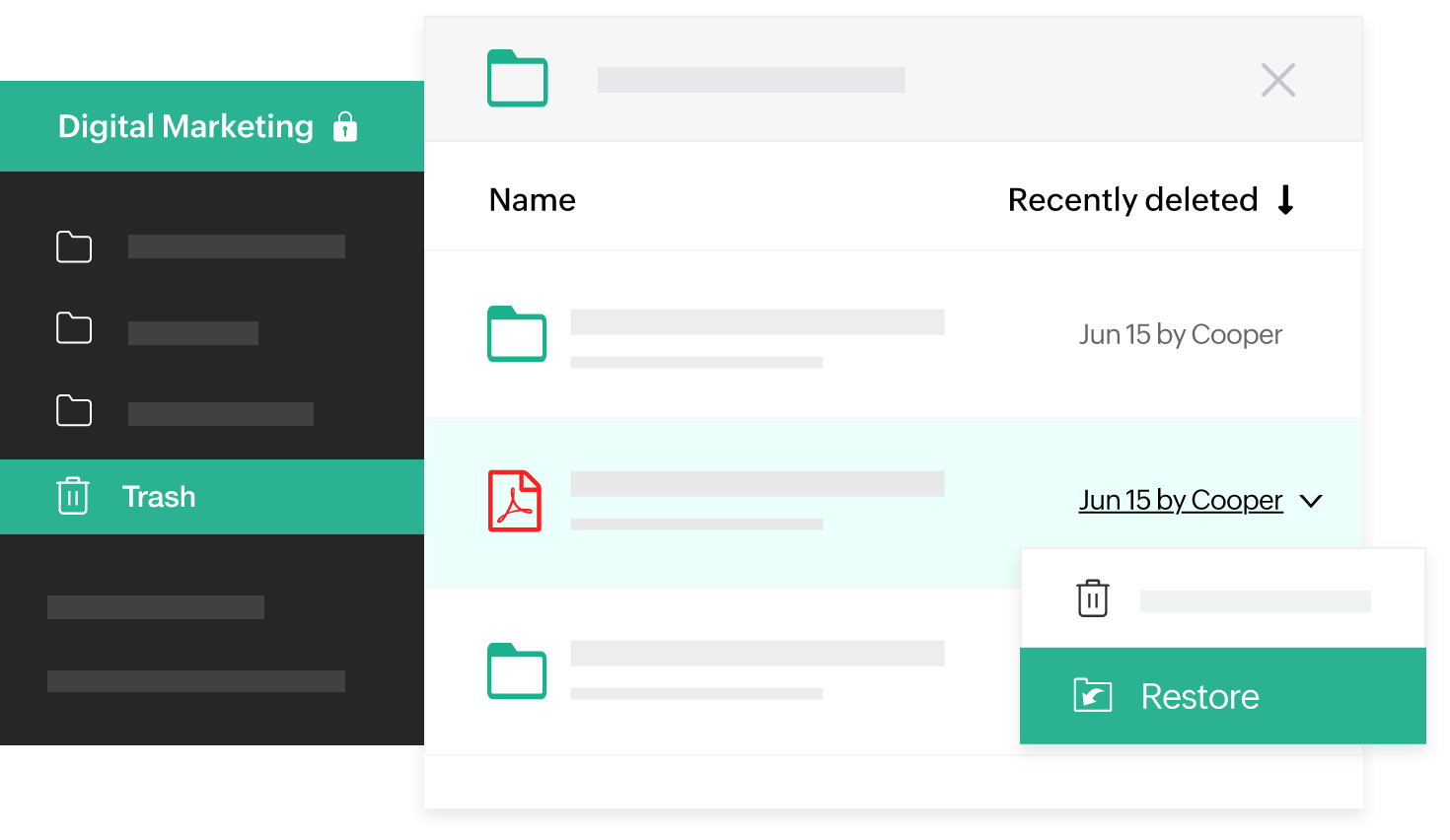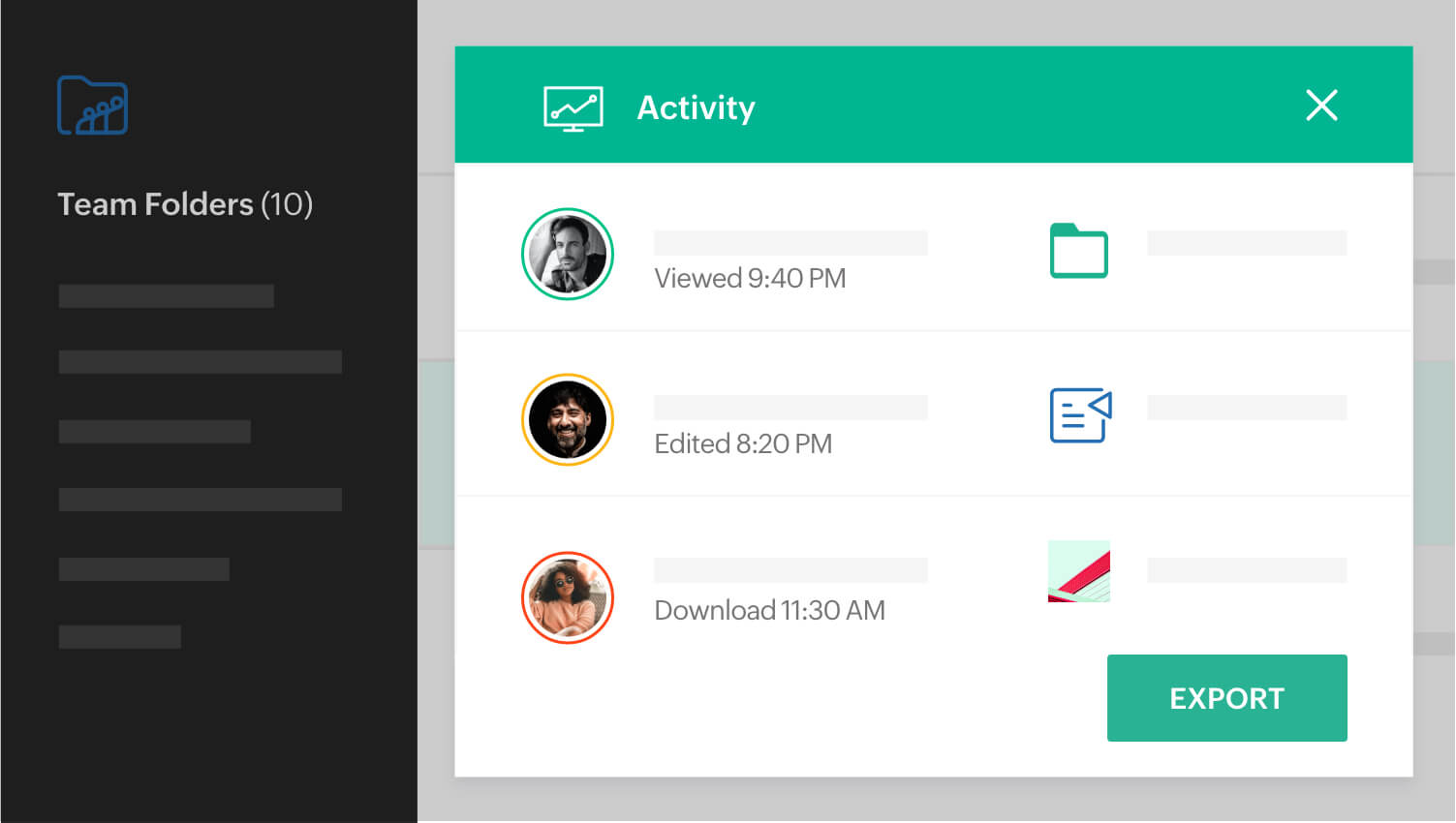 24/7 customer support
Get immediate answers to your questions using forms, phone, email, or chat support. Also, you can instantly share your queries and files with our support team directly from within your WorkDrive account.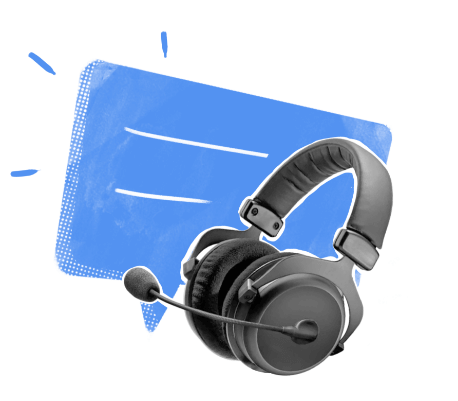 Move your business data to WorkDrive
Want to move your company files to WorkDrive? You can easily migrate your corporate data from your desktop or other cloud services, including G Suite, Dropbox, and OneDrive.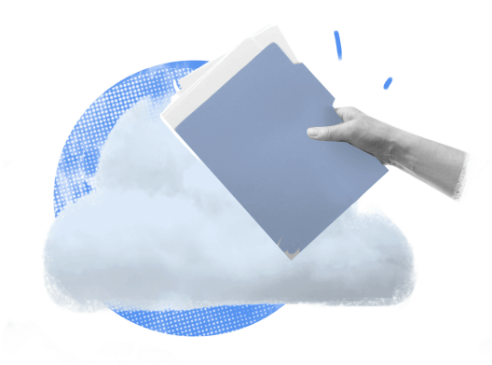 Ready to unify teams, tools, and content across your enterprise with WorkDrive?
CONTACT SALES
Thanks for contacting us! We'll be in touch with you shortly.