Thanks for contacting us! We'll be in touch with you shortly.
Our team is happy to help with any queries you have.
Compare Features
Features

Zoho WorkDrive

Dropbox business
Public and Private Team Folders

Granular access controls

Built-in native Office Suite

Universal content search

Data Templates

Custom multiple external sharing links

Unlimited version history

Limited (180 days) / add-on (10 years)

Granular access levels for Team Folders

Contextual unread notifications

Detailed activity report

Remote wipe

Rewind

Device management

Custom domain

File ownership transfer
Save more than 60% on your productivity tools with Zoho WorkDrive
Dropbox

WorkDrive
-$avings-
Starter

Unavailable

/user/month

(billed annually)

Dropbox doesn't have a starter plan that caters to smaller teams, which means teams are forced to start at $12.5

Team

$12.5

/user/month

(billed annually)

/user/month

(billed annually)

$8.5

(68%)

Business

$20

/user/month

(billed annually)

/user/month

(billed annually)

$12

(60%)
Dropbox provided limitations in terms of the sharing abilities. We found that we needed to store files in multiple locations to work around this. Zoho WorkDrive gives us the space we need for a fair price, and it means we can truly upload everything without having to watch the space we use constantly.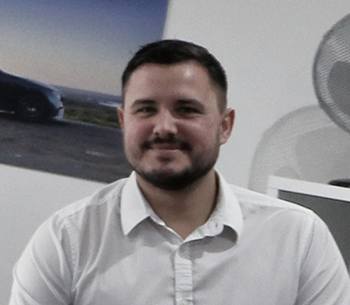 Alex Dibben
Managing Director, Expect Best Ltd.
Why choose WorkDrive for your Business?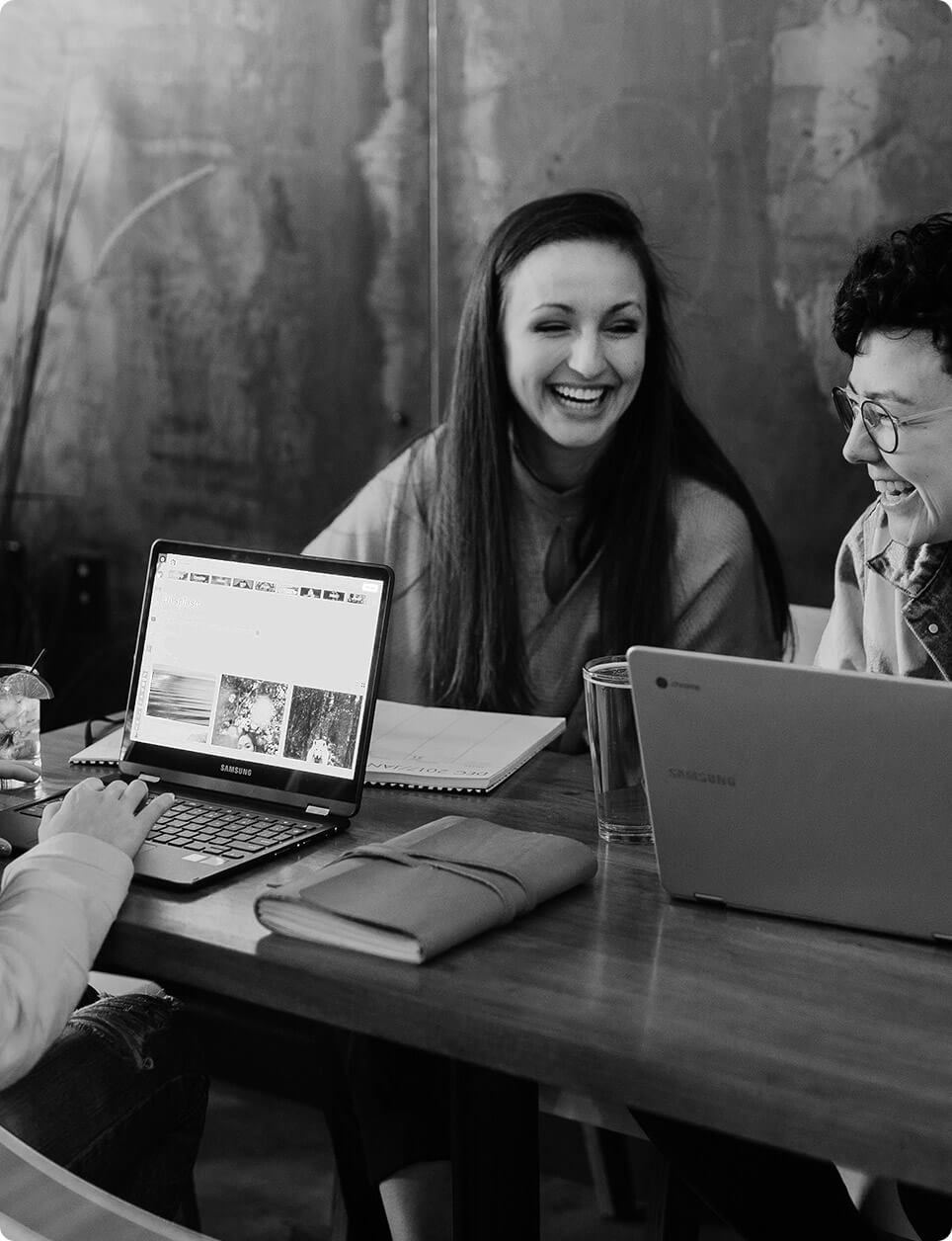 Built-in Office Suite
You don't need third-party tools to go about your day-to-day work. WorkDrive comes with a fully-featured office suite so you can work on documents, spreadsheets, or presentations without spending an extra penny!
Public Team Folders
As your organization gets bigger, ensuring that the right people have access to important files becomes increasingly complicated. WorkDrive lets you create public Team Folders that anyone in your team can find and join.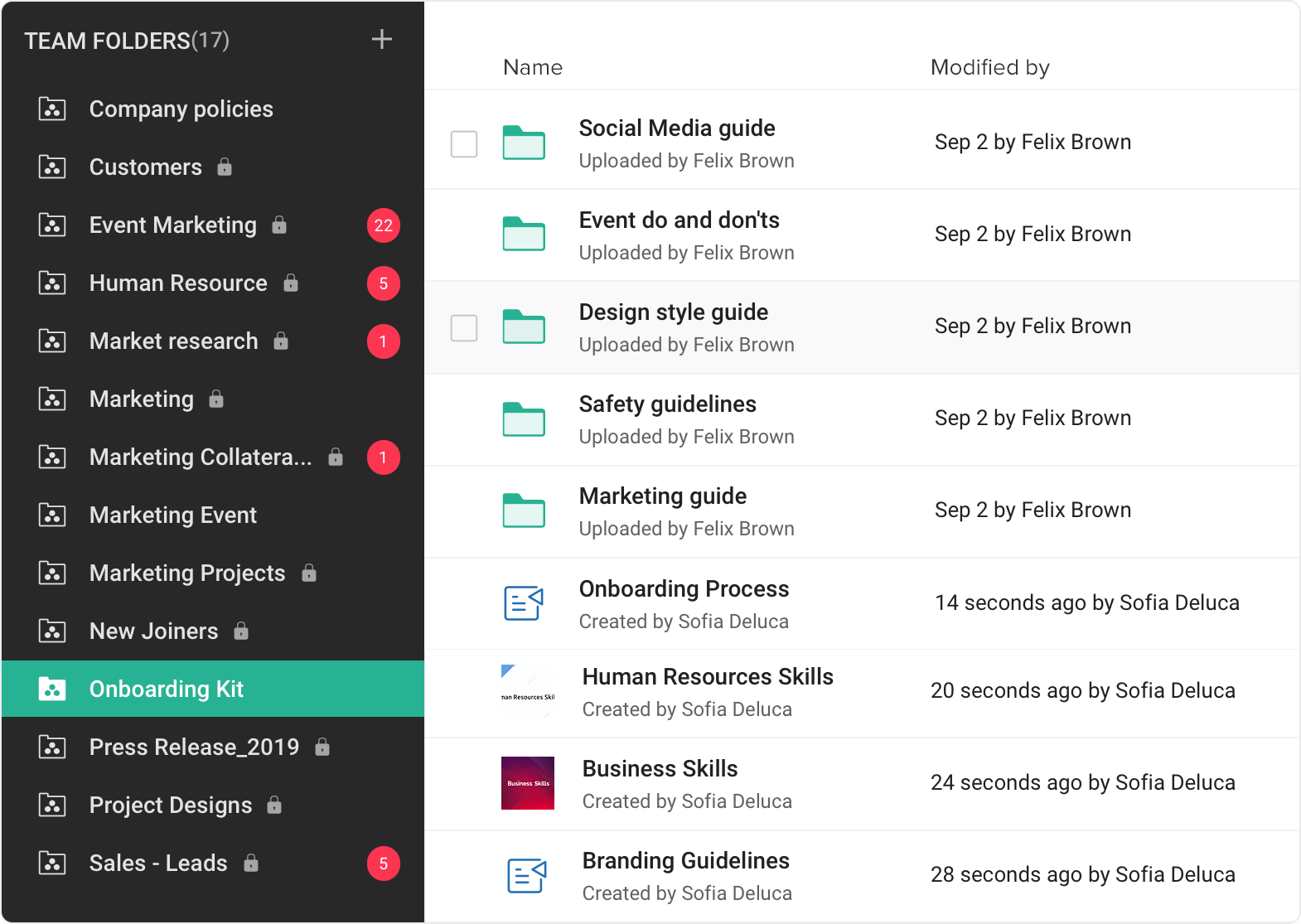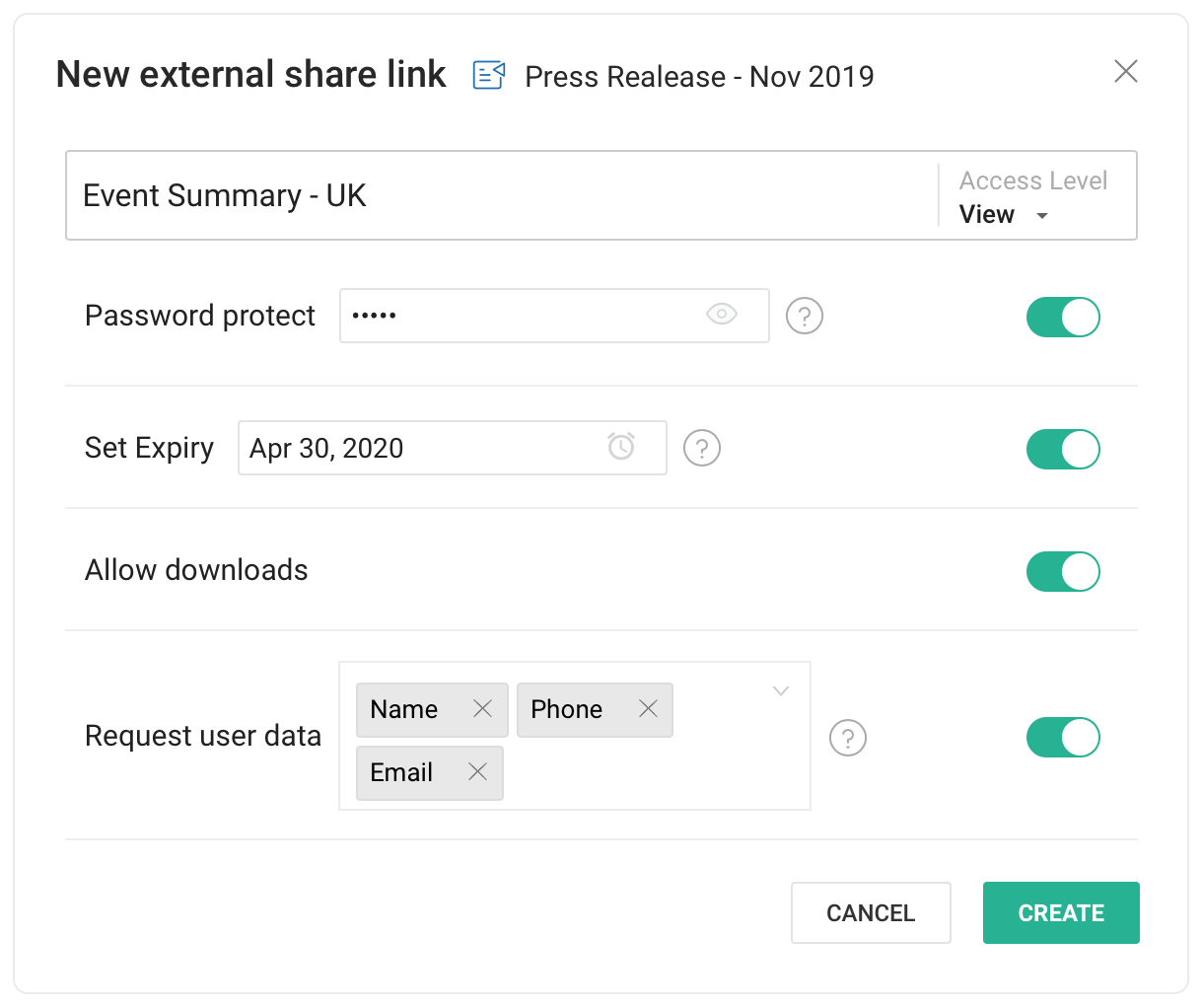 Multiple external sharing links
Create multiple custom links with separate link properties to share the same file with different people or groups outside your organization. Label them for easy reference, and track the number of views and downloads for each, separately.
Move your business data to WorkDrive
Don't worry about transferring your company's data while opting for WorkDrive—we make it easy to migrate your team's data to WorkDrive.
Drop the box and team up with Zoho WorkDrive