Vector Solutions improves client engagement with Zoho WorkDrive.
INDUSTRY

Digital marketing and advertising

TYPE

B2B
About Vector Solutions
Vector Solutions offers end-to-end digital marketing and advertising services to businesses. They work with clients from different industries, including medical spas.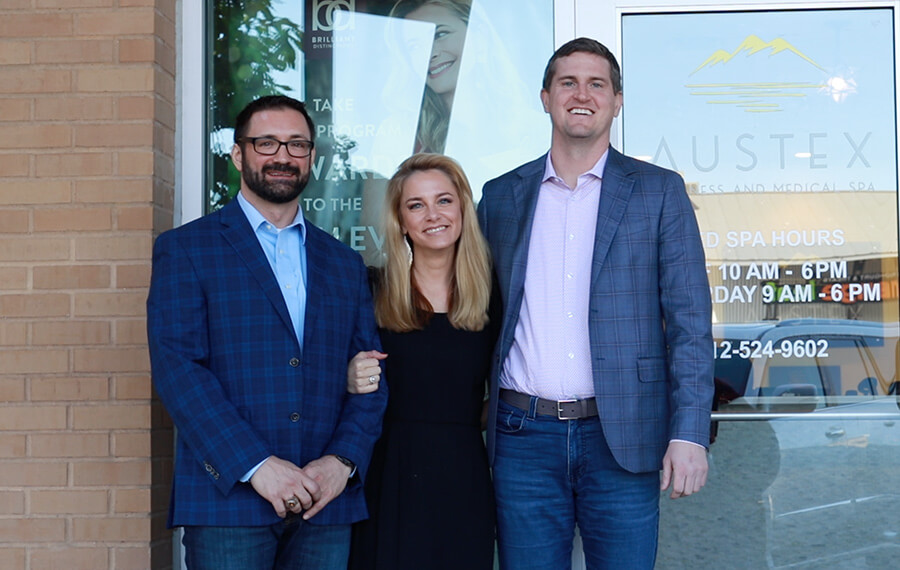 Challenges faced
Client management needs to be meticulous in any service-oriented firm, and it's even more essential when it comes to the advertising industry. From constant communication to real-time collaboration, client engagement at every stage of the project is important.
Vector Solutions found it a challenge to manage their client files and coordinate not just externally but internally as well. Their data was spread across systems, which affected both collaboration and information security.
How WorkDrive helped
With WorkDrive, Vector was able to set up Team Folders for their clients. A Team Folder is like a container created for a purpose or a project. This enabled them to add members, assign role-based permissions, and collaborate on files without having to worry about information security. Any file added will be automatically available to everyone, and they will have access to the file based on the permission assigned to them. Team Folders helped them organize files efficiently, thereby enabling better project and client management.
And with WorkDrive's granular-level permission controls, they could share specific files and subfolders with anyone. This helped Vector constantly coordinate with their clients without giving them complete access to their document system.
Zoho WorkDrive features that Vector loves the most
One of Bob's favourite features is WorkDrive's Team Folders, which we discussed earlier. Another of his favorite features is the Sync for Desktop app, which allows users to switch between working on the cloud and on their desktop. They can work on files offline and then sync them to the cloud when they go back online with a simple drag and drop.
Bob also loves the fact that WorkDrive offers a huge amount of shared storage space for his team. This means he won't have to worry about buying additional storage for every member in his team since WorkDrive simply accommodates them all.
Three key areas where WorkDrive has impacted Vector's business
- Better client collaboration
- Access to the client files at the right time
- Less reliance on text and email to share files (which can then get lost)
Vector solutions have found their perfect document management solution with Zoho WorkDrive. It's now their secure and centralized storage for all their files, along with being their platform for collaboration both internally and externally.