ST Consulting sets up smarter collaboration across remote teams with Zoho WorkDrive
INDUSTRY

Consultancy

TYPE

B2B
About ST Consulting
ST Consulting specializes in fiber design, wireless design, and IoT products and services. In addition to those core skills, they offer managed services, specialist recruitment, and proposal management. They also integrate program management methodologies, tools, and skill sets to achieve project outcomes better.
Challenges faced
As existing users of Zoho One, our bundle of over 40 business applications, ST Consulting needed a tool to collaborate on documents on the cloud and manage their workspaces. 
One of the biggest challenges they faced was ensuring that the right information was available to the teams working remotely, and from multiple client locations. From working on the go to keeping everyone on the same page, managing remote teams was a major concern.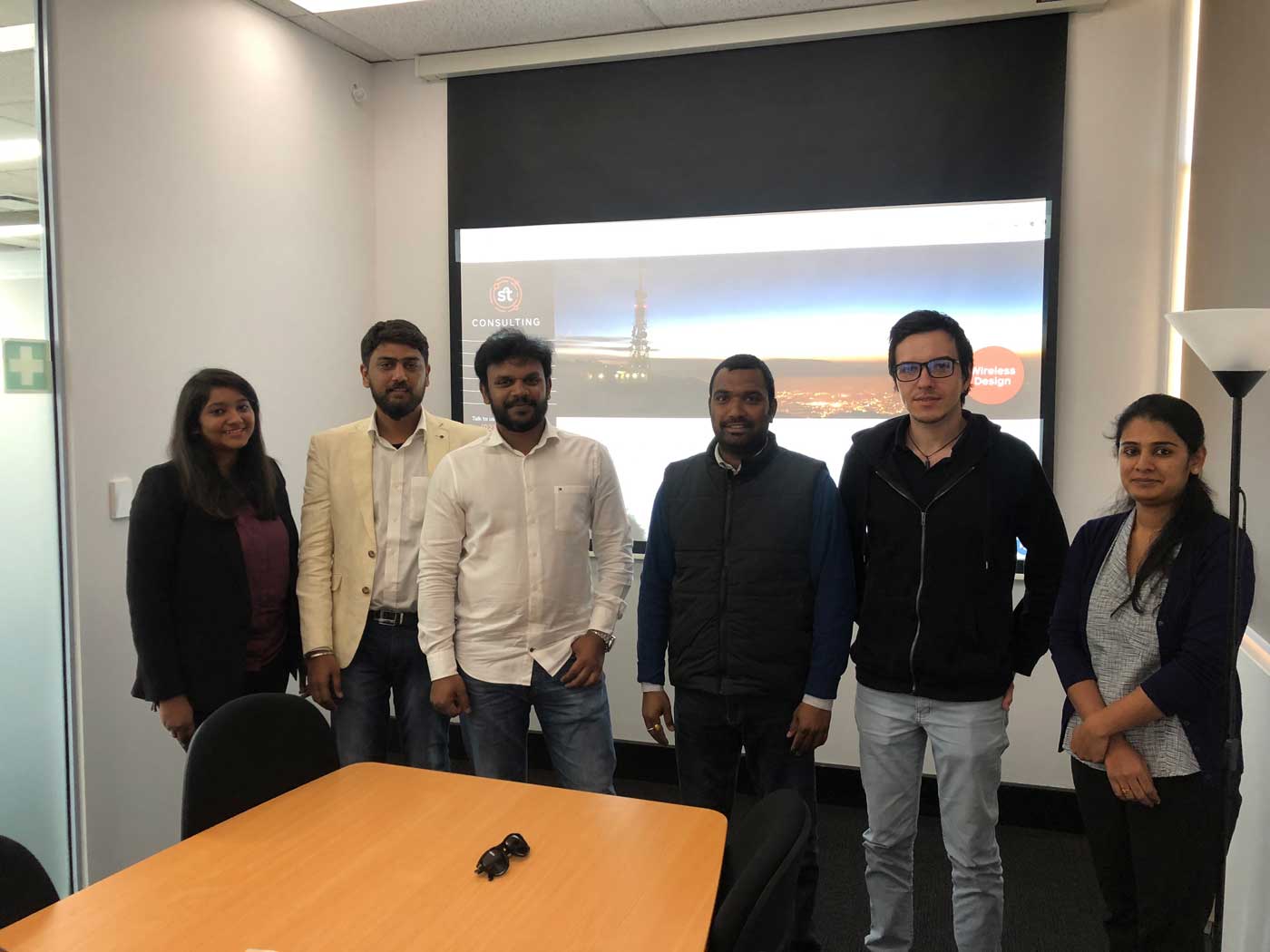 How WorkDrive helped
Zoho WorkDrive makes it easy to store, organize, and share files, so their teams can work on documents in and out of the office. With real-time editing capabilities, they no longer had to send emails back and forth just to work together on a document. 
Vinodh mentioned how Team Folders helped in organizing their team files and keeping them all in one place. Moreover, the team was able to stay informed on what's happening with instant mobile and global notifications. 
Additionaly, to combat the challenges, WorkDrive offers role based access permissions to ensure the team members have a clear view of each other's work.
Zoho WorkDrive features that ST Consulting loves the most
Vinodh and his team found the Microsoft Add-on to be very convenient, as they were accustomed to using Microsoft Office Suite and were comfortable working with a tool they were familiar with. They were able to save files and open them right from within WorkDrive, and share them with their colleagues without having to worry about compatibility issues.
Also, when it came to sharing files, Vinodh loves how the "download" and "restricting document view" options helped control what the collaborators have access to. With Zoho WorkDrive, access permissions can be set not only at the Team Folder level, but also at sub folder and file levels.
- Better collaboration
- Simplified Administration
- User Access Control