Hashtaqs improves security and data management with Zoho WorkDrive
INDUSTRY

Omnichannel Marketing

TYPE

B2B
About Hashtaqs
Hashtaqs is a Singapore-based company that offers advisory and implementation activities in brand transformation, marketing, digital transformation and internationalization of businesses. They upskill individuals through customized learning programs and business coaching. They also run B2B and B2C events, seminars, and in-house and external expos to expedite their clients' business growth through extensive marketing exposure.
The challenge
The Hashtaqs team was worried about data loss and security for all their team files, which other cloud storage platforms didn't help them solve. With collaboration being a major part of their work culture, it was important that every team member had access to all the files. However, this put the data at great risk as members, at times, would delete files by mistake, and these were difficult for the team to retrieve.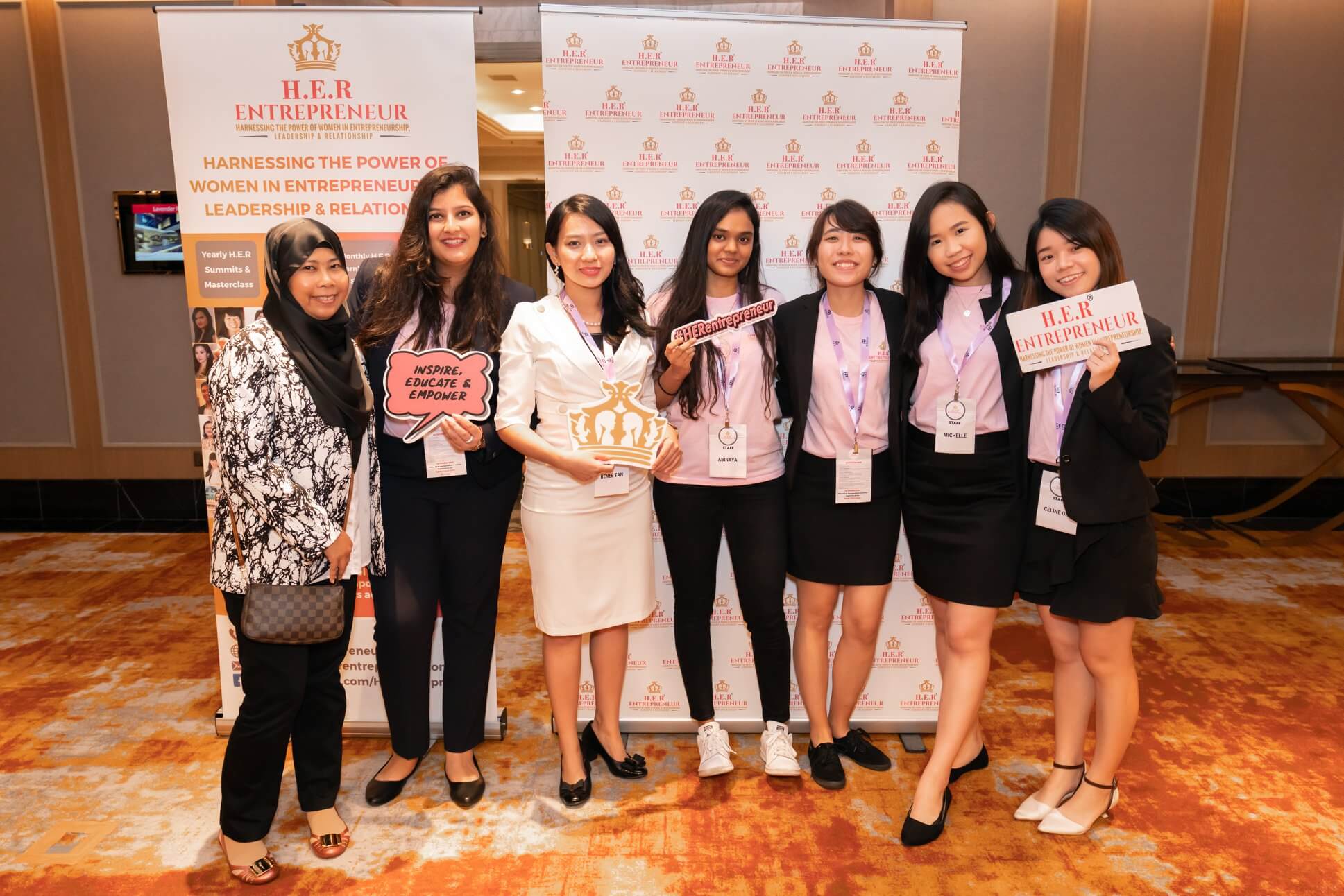 Introducing Zoho WorkDrive
With WorkDrive, Tan, managing director, and her entire team can now manage their files in one central place using Team Folders. Any document created within the Team Folder will be available to everyone associated with that folder. This reduced the hassle of sharing files to people individually. WorkDrive also offers them granular-level permission control, so users can set access permissions not only at the Team Folder level, but also at a file and a subfolder level. And beyond that, the team at Hashtaqs can also set access levels for different employees depending on what they should be able to do with each document, folder, or subfolder. This way, admins have complete control over the data while every member in the company has access to just the information they need.
Benefits
WorkDrive offers end-to-end enterprise-grade security that helps Tan and her team manage all their digital assets securely. It is GDPR compliant and the data stored is encrypted at rest and during transit to ensure files are protected from every angle.
WorkDrive offers a robust search tool which helps the team find the information they need easily. With OCR and Object detection they can also look for images, scanned files and PDF documents using any keyword within the file. Another feature Hashtaqs found quite useful is the ability for admins to restore deleted files. With this, they no longer had to worry about the accidental deletion of files by members. WorkDrive offers a Trash at both Team and Team Folder level, where admins can retrieve documents any time. They also found the file preview option quite handy. They could preview more than 160 file formats without having to download or open them in a separate window. They could add comments and discuss documents from the same view as well, which fulfilled their collaboration-focused culture's needs.
Three key ways WorkDrive impacted Hashtaqs business
- Advanced search supporting OCR and object detection
- Improved communication around documents
- Seamless file sharing with real-time collaboration