Future-proof your business
Move your files to the cloud with Zoho WorkDrive: a reliable, versatile, and collaborative file management solution that suits any team, industry, and business size.
Reduce your operational cost
WorkDrive eliminates infrastructure and server costs while offering scalability and flexibility to your business. Access your files from anywhere and expand your storage as per your requirement. It's that easy!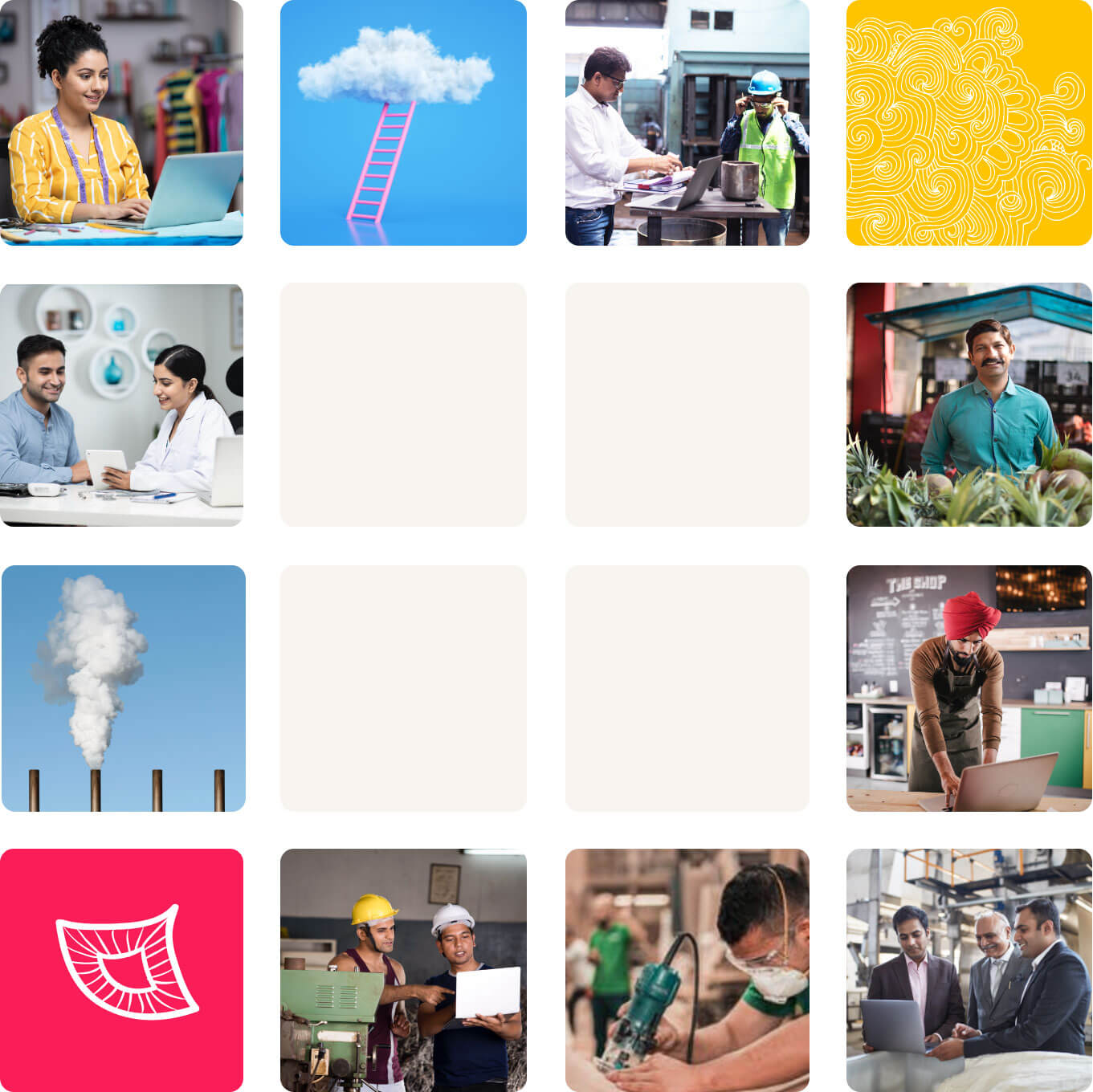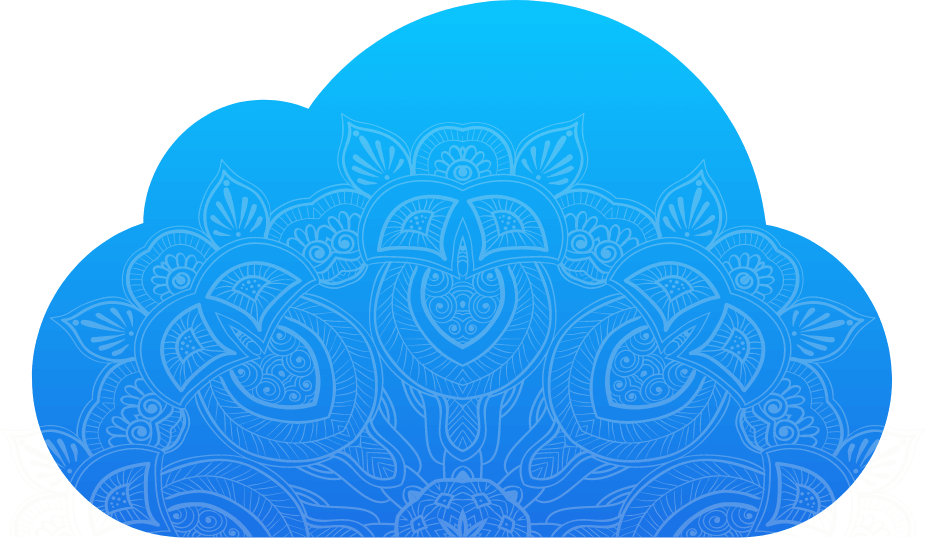 Uncompromised
data privacy and security
All your stored data is hosted in servers located within India. WorkDrive also complies to industry standards and ensures your data is encrypted both at transit and at rest.
Our servers run on a distributed grid architecture, ensuring your files are securely backed up and available to you without delay.
Enable two-factor authentication, closely monitor connected devices, and remote-wipe your business data when a device is lost or stolen.
WorkDrive is GDPR and HIPPA compliant, along with adhering to industry-specific standards such as SOC Type II and ISO 27001.
Storage to accommodate everyone's needs
Store and manage your organization's information in a central location. WorkDrive offers shared storage for your team with no individual limit. Everyone gets the storage they need, and no unused space goes to waste.

Sharing made simple
Communication is multi-dimensional and spans across both internal and external spheres. To facilitate this, WorkDrive offers file sharing and collaboration at multiple levels:
Team Folders to work on projects with specific coworkers or with your usual team members.
Cross-functional and organization-wide sharing to work with internal stakeholders.
Secure external sharing to collaborate with members outside your organization.
Data management, redefined
WorkDrive offers a smarter way to organize, track, and access your company files from any device and constantly stay connected to your work.
Build a structured data repository
Classify and arrange company files in a way that works for you. WorkDrive's advanced search helps you locate any file, including images, using text keywords and image content.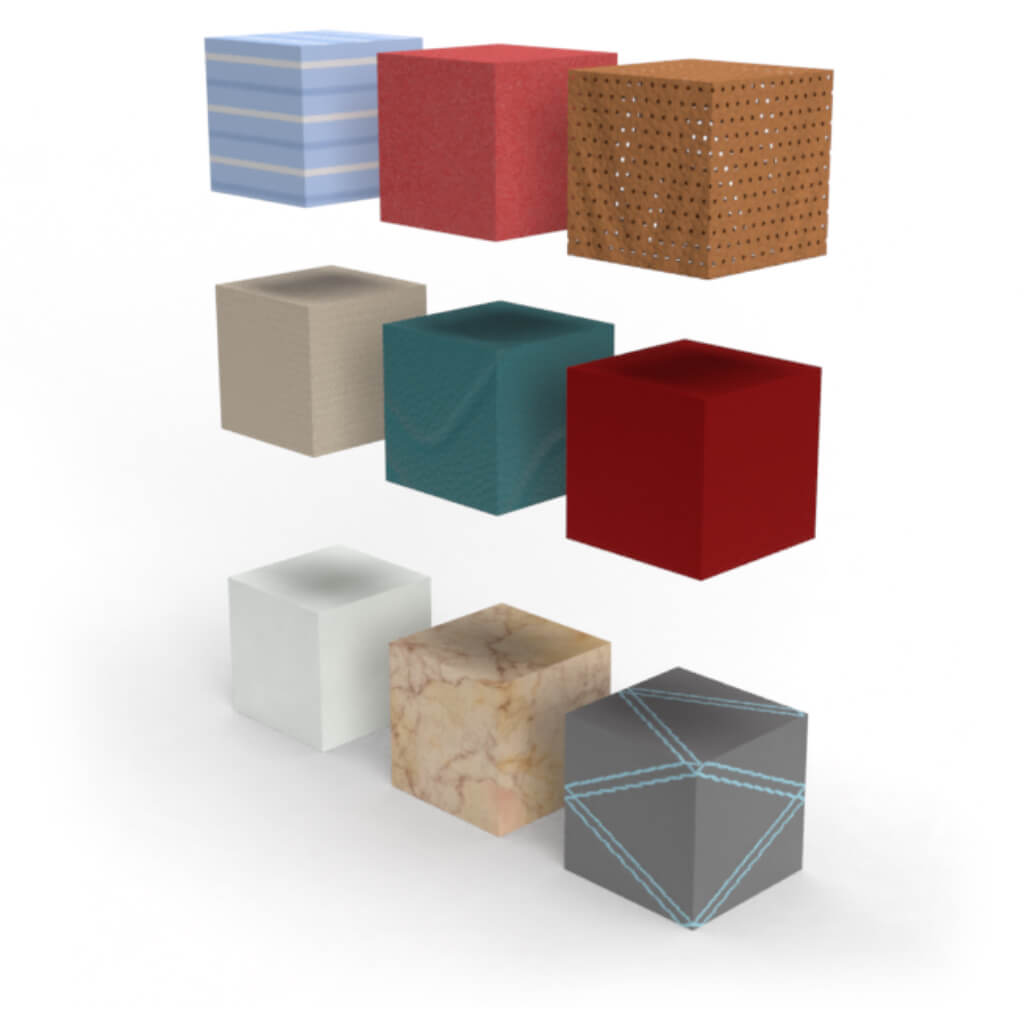 Built-in content collaboration tools
From inspiration to evaluation, teams can now create and collaborate on documents, spreadsheets, and presentations in real time, without ever leaving WorkDrive.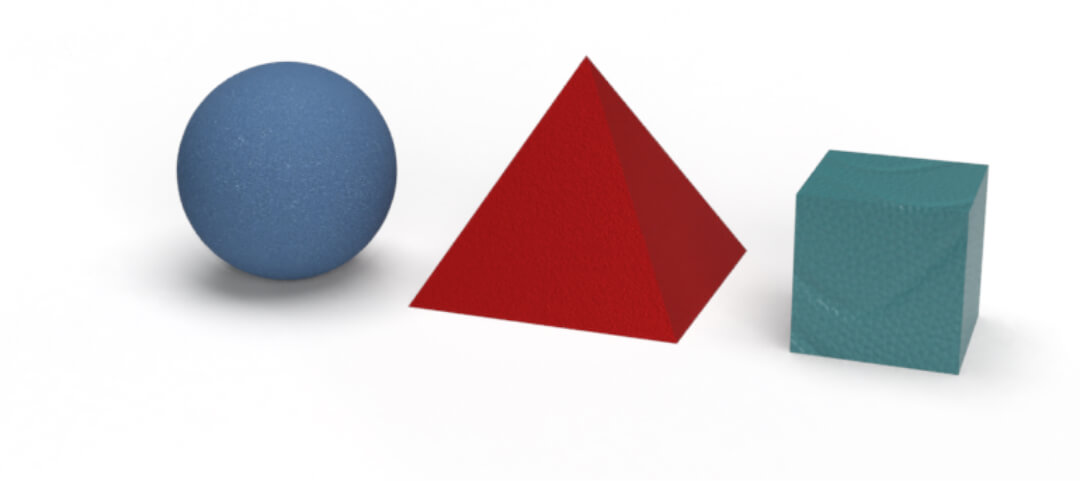 Become a WorkDrive consulting partner
Zoho WorkDrive's Partner Program is designed to help you deliver, market, and sell your WorkDrive expertise and services to build a profitable consultancy.
Spread the love
Invite your friends to try WorkDrive and earn rewards. Both you and your friend will earn Zoho Wallet credits when they purchase a WorkDrive subscription through your referral.
Uninterrupted access to files
Away from office or have limited access to internet? No problem! WorkDrive's smartphone and desktop apps ensures your files are always within reach.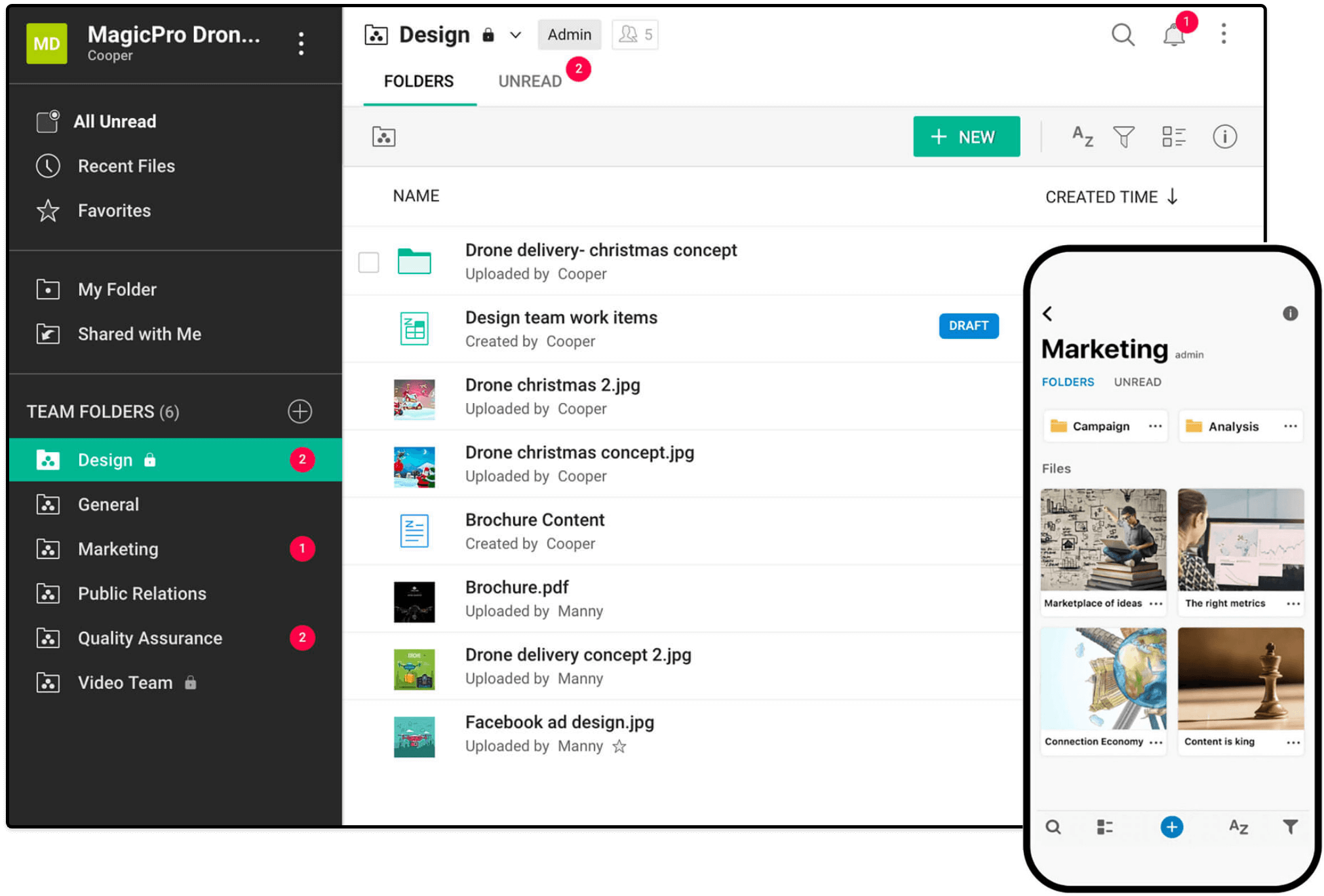 Start with WorkDrive and begin your digital journey