Hard-to-believe savings.
Let's say: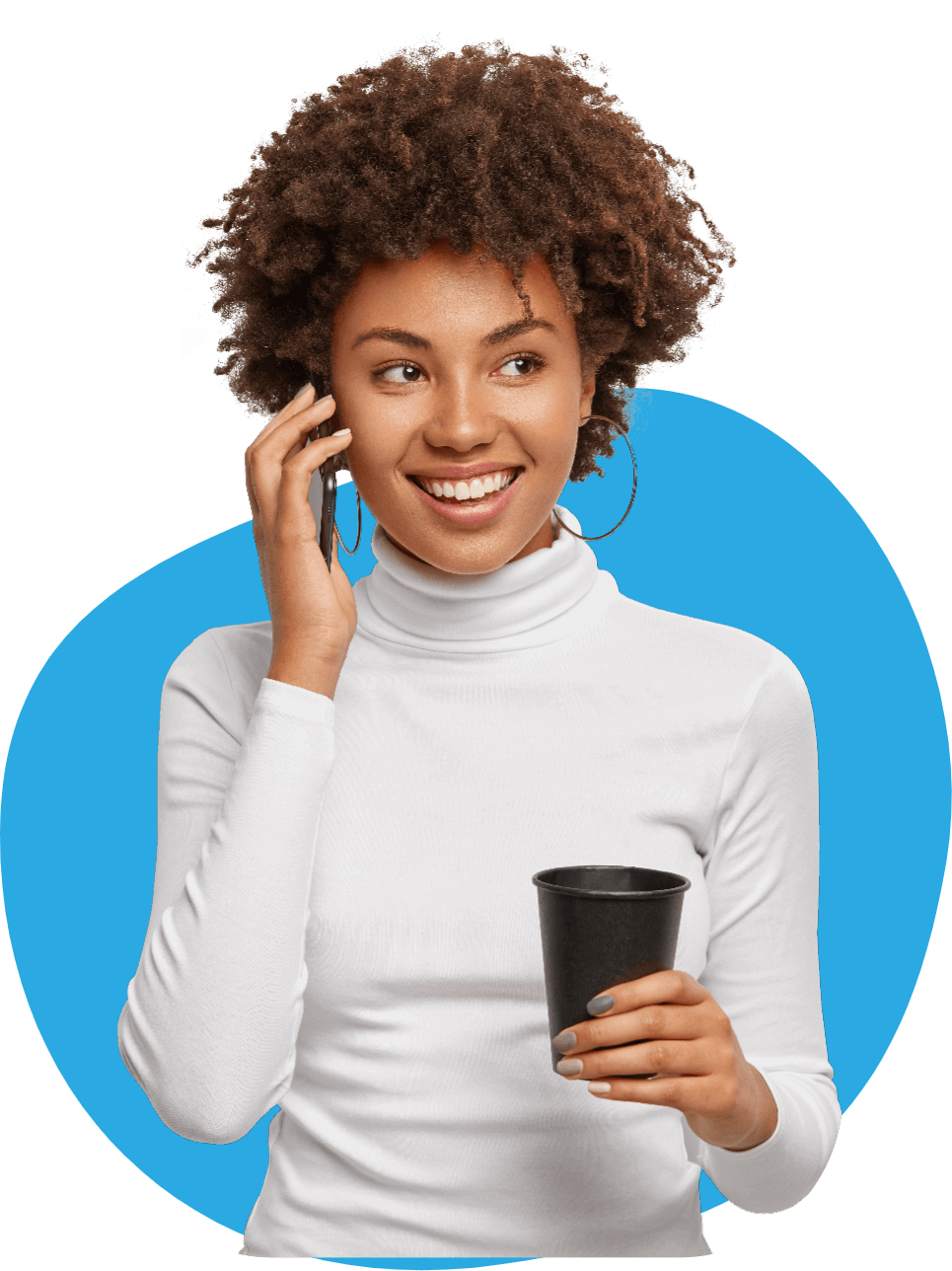 UNLIMITED number, you save a whopping
$500 per month.
You have 10 agents. They make and receive around 200 minutes of calls per day. You have 25 working days a month.
So, your business handles a total of 50,000 minutes of calls in a month.
Now, if you use a pay-as-you-go phone number, the total expenditure would be somewhere around USD $600 per month.
Number types and details
Type of phone number

How many agents can I assign the number to?

Concurrent calls

Incoming charges

Local outgoing charges

International outgoing charges

UNLIMITEDPersonal

1 agent only

1

Free

Free

Applicable

Personal

1 agent only

1

Free

Applicable

Applicable

Local

Multiple agents

Up to 10*

Applicable

Applicable

Applicable

Toll-free

Multiple agents

Up to 10*

Applicable

Applicable

Applicable