Zoho Voice app feature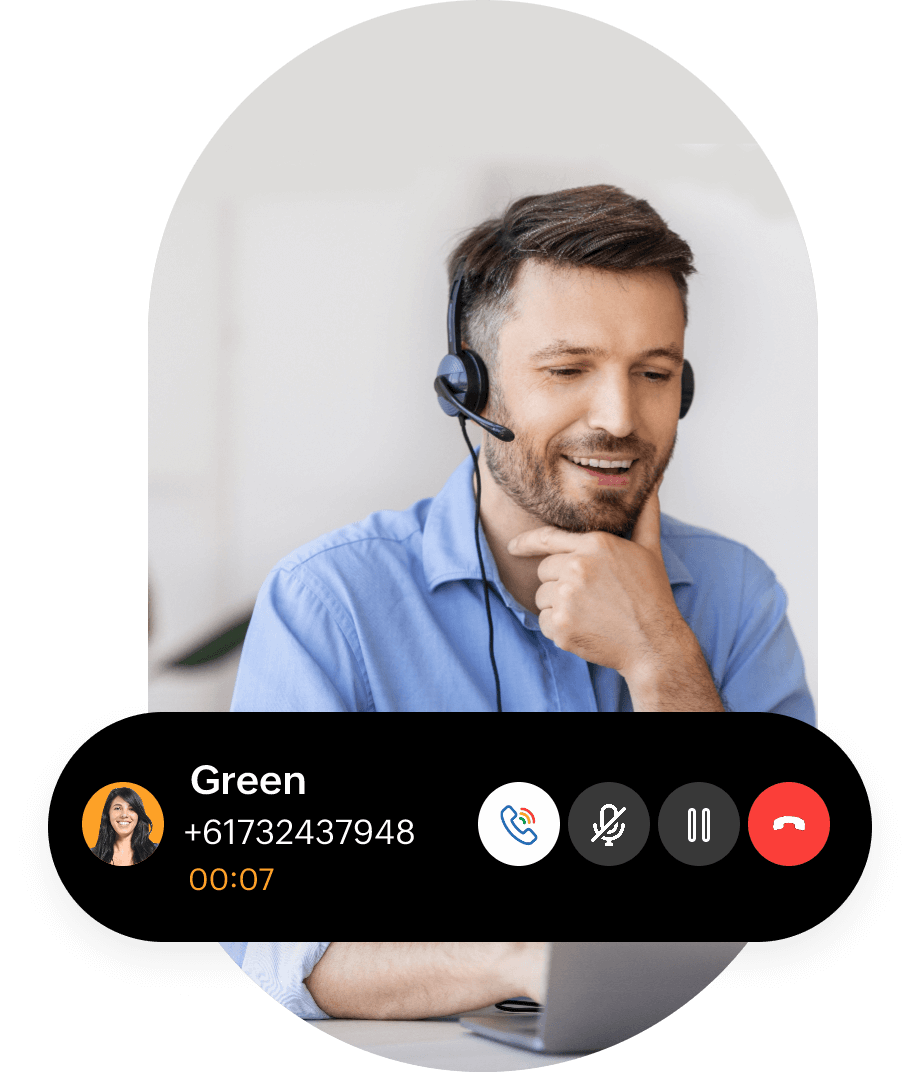 Handle calls browser-free
Embrace the freedom of accessing Zoho Voice without a compatible browser.
Stay focused
Launch Zoho Voice quickly from your dock or taskbar and run Zoho Voice in a distraction-free window.
Leverage Zoho Voice via a powerful device
Experience optimal performance by coupling Zoho Voice's quality desktop client with a dedicated powerful device.
Skip tab toggling
Replace time-consuming tab toggling while juggling multiple apps with one dedicated intelligent desktop client for Zoho Voice.
Stay signed in
Stay signed in until you sign out and access Zoho Voice services as soon as you open your desktop app on your dedicated device.
Experience blazing fast calls with Zoho Voice within reach