80

triệu người
trên toàn cầu đang tin dùng

chúng tôi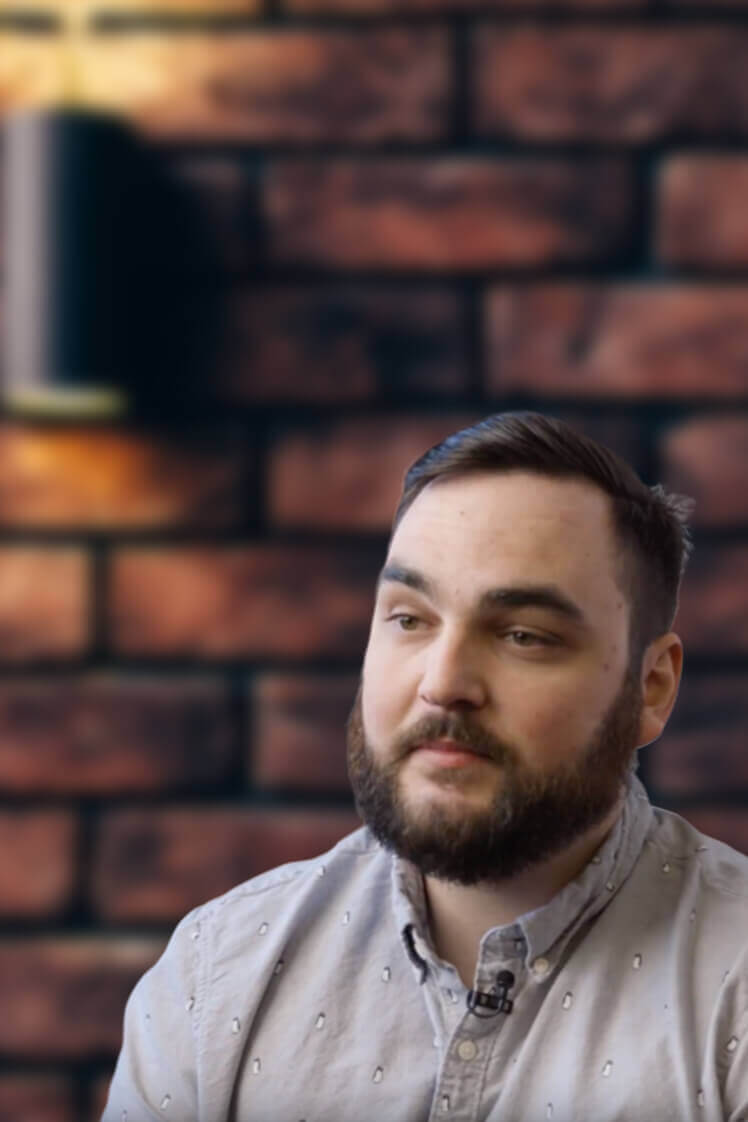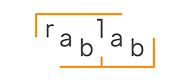 "Rablab integrated their business operations and increased productivity with Zoho."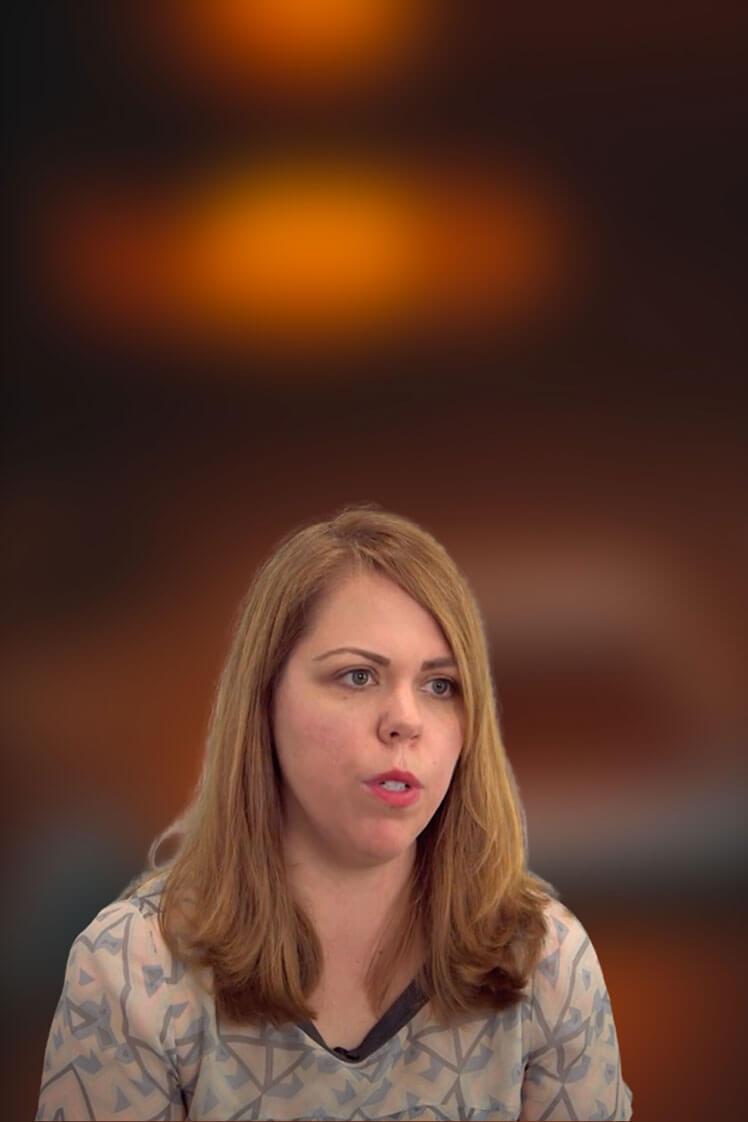 "Life before Zoho was a lot more time consuming. Now, to get that time back to grow the business is invaluable!"
"Instead of looking for information in different tools, with Zoho One we were able to see it in one place."
ccc

hyatt

legget

hyundai

oneplus

levis

godrej

hk

fossil

zomato

amazon

maxlife

suzuki

kpmg

levis

oneplus

hk

godrej
lottee

mahindra

sodexo

philips

renault

toromont

medlife

mi

bata

rogers

delta

samsonite

apple

cisco

mi

medlife

purolite

iifl
whirlpool

firstchoice

daimler

onebusiness

ola

siemens

iifl

purolite

hotstar

loreal

yokohoma

standford

marriott

mcafee

hyundai

legget

onebusiness

daimler