"Totally underrated and wonderful product!"
Highly recommended. Don't even waste time looking at other products. We are able to securely and efficiently manage countless passwords to client systems and equipment. Zoho Vault makes supporting our clients effortless, and reduces our time spent trying to log in. It also eliminates dealing with account lockouts and password resets due to repeatedly misspelled credentials.
Berkan M
President, Cypress Grove Technologies
"Zoho Vault rocks!"
Very easy to use and deploy to our different teams. An overall cost effective solution for our business. Most teams were managing passwords in an insecure fashion. Now they can be managed securely using Zoho.

Eric M
Director of IT, Vizergy
"Saved me hours over the last 2 years."
I tried three other programs before Zoho, and never really liked them. Zoho just works—and works well.

Ian Stirling
MD, Objectives Reached
"Great password sharing for teams."
Try it, you will love it. We resolved the need to securely share passwords with our team, while keeping other passwords private. The Firefox and Chrome add-ons are non-intrusive and helpful. These browser extensions save us a ton of time on resetting passwords. No one has to scramble to locate  the password we need to access for banking and other sensitive parts of our business to get our job done.
Laura C
CEO, Chapman Business Services
"So efficient that we share 140 secrets in a 10-people team."
Zoho Vault brings deep functionalities for those who need a very detailed configuration. Easily share secrets within the organization and also with contractors. No need to write down passwords and share them by email.

Laurent J
Owner, Live Session
"Best corporate password management software I've found."
One of the only password programs that controls privileges between different groups. Their support team is very responsive, and has even made changes or added features to the program we suggested would be nice to have.

Robert H
Director of IT, Merrick Towle Communications
"A password manager that outperforms the competition by miles." 
The great thing for me about Zoho Vault is that you get to use all the important features, across multiple devices, even if you're using the free version. An incredible product by an outstanding company.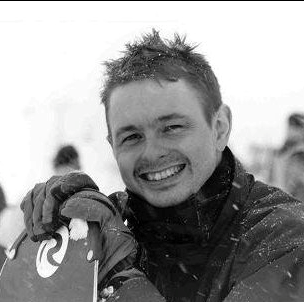 Lee Hayward
Founder, TheCloud.org.uk