Zoho Vault vs LastPass
Take a quick look at why switching to Zoho Vault could be beneficial for you and your enterprise.
Features

Zoho Vault

LastPass
Free version

 

Free sync across devices

 

 

Extension and apps

 

 

Unlimited passwords

 

 

Unlimited storage space

 

 

Extensive integrations

 

 

Fine-grained restrictions

 

 

Integration with third-party apps

 

 

Integration with Zoho apps

 

 

Periodic password backup for recovery

 

 

Basic pricing for business
Last Updated On : 17/02/2021
Why Zoho Vault is the best alternative to LastPass?
If you're looking for a secure, reliable solution to safeguard your passwords, here's why Zoho Vault would be the best LastPass alternative.
Trust can never be transferred
The acquisition of LastPass by LogMeIn left a bad taste in the users' mouth, as LogMeIn came in with a poor reputation. Customers' apprehensions are justified, since an acquisition of a key product your business uses could impact all operations. With Zoho Vault, you can give us all your password worries because we're here to stay. Zoho has been around for over two decades and is trusted by over 45 million growing businesses. We continue to help our customers grow with us, for years to come. Simply put, we're here for the long haul.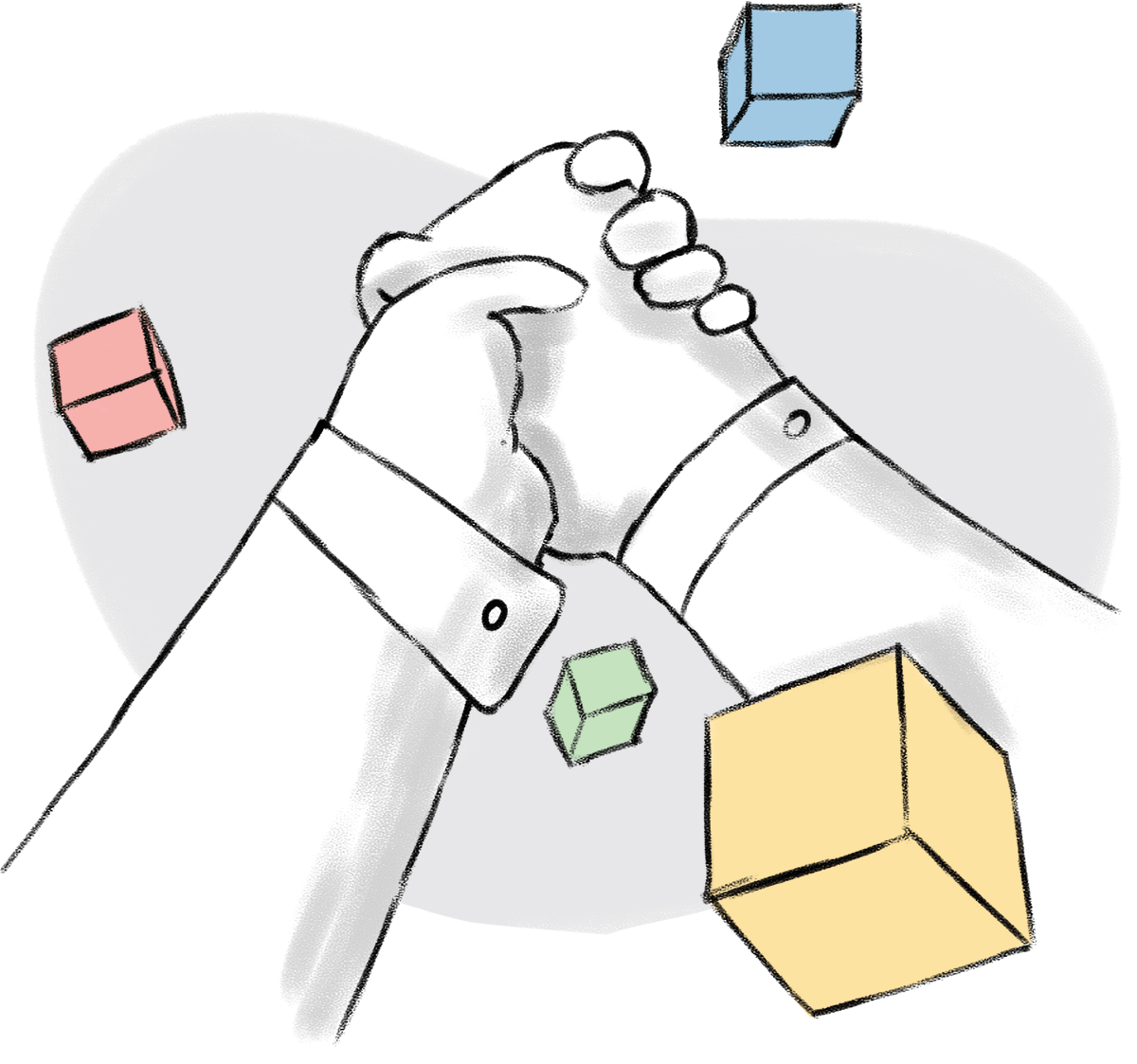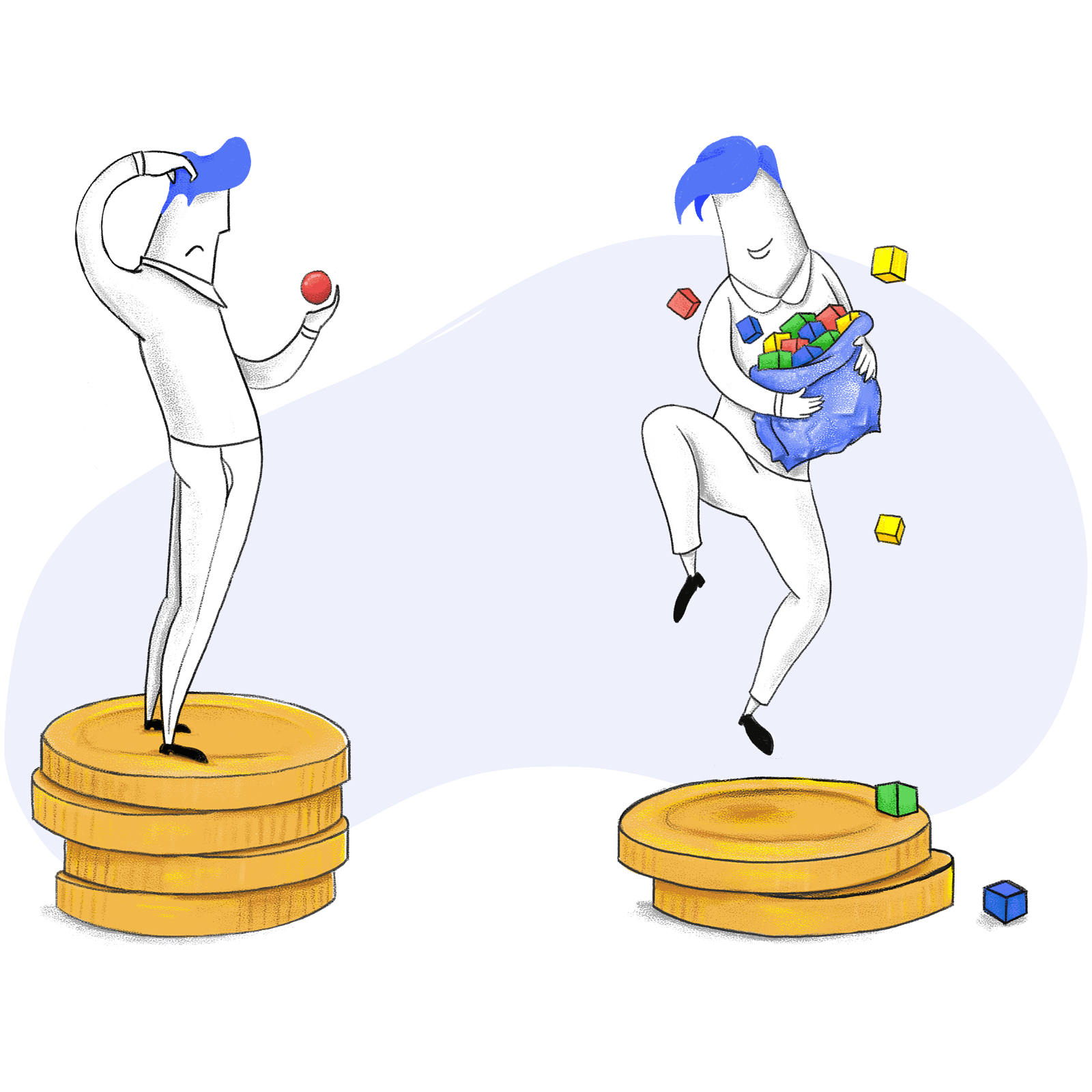 Affordable for everyone
Zoho strives to make password security affordable for all by allowing users to save unlimited passwords and documents and access them from multiple devices, starting from our free edition. Even the premium features like password sharing, password backup, admin privileges, and integrations are available at under $11 a year, when compared to $36 for LastPass, a price that has seen a steady increase in the past 3 years. Zoho Vault also offers an attractive version for individuals that can be used as a free LastPass alternative for your personal passwords.
Complete transparency with the best customer support
At Zoho, we take every step keeping the customers in mind, to serve them better everyday. We've built a solid reputation amongst our customers by keeping the entire process completely transparent throughout. We also satisfy the critical needs of customers by providing extensive 24-hour support Monday through Friday over email, phone calls, and even remote sessions, to troubleshoot their issues. At Zoho, we give you the best. Always.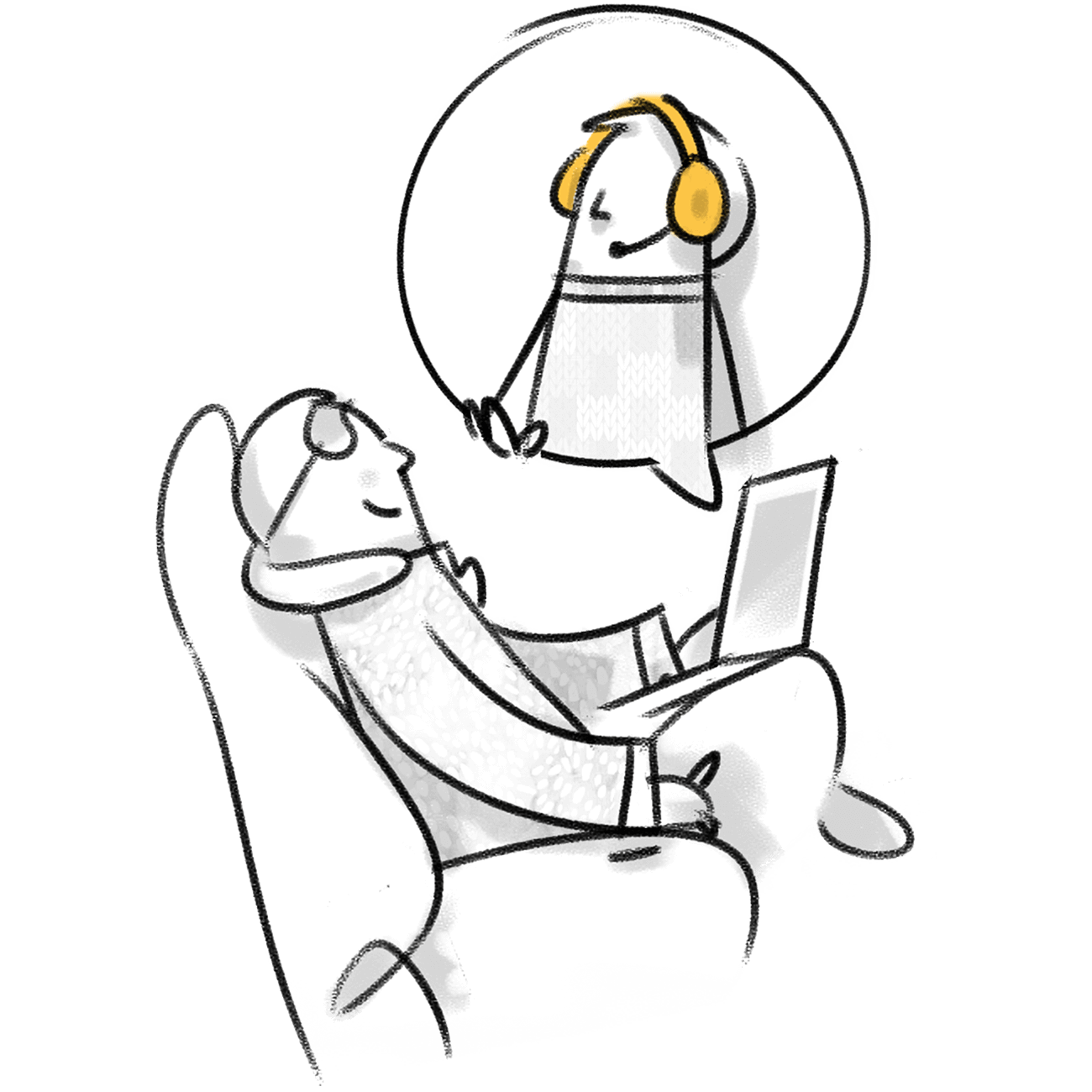 "Zoho Vault is one of the best Password Managers for Enterprise users that helps your team share passwords and other sensitive information fast and securely while monitoring each user's usage."
"There aren't many password managers available that offer the power you'll find in Zoho Vault. If your organization needs to share passwords with teams, you cannot go wrong with this powerhouse manager."
"We like how Zoho Vault lives in the space between consumer password managers and high-end enterprise-level SSO federated login systems."