Define access restrictions
Specify the IP addresses and IP ranges that can access your organization's Vault to allow access only for employees using trusted IPs.

Block access to potential threats
Prevent hackers and cybercriminals from accessing your account by blocking unauthorized and potentially harmful IPs, keeping your passwords and other critical information safe from cyber threats.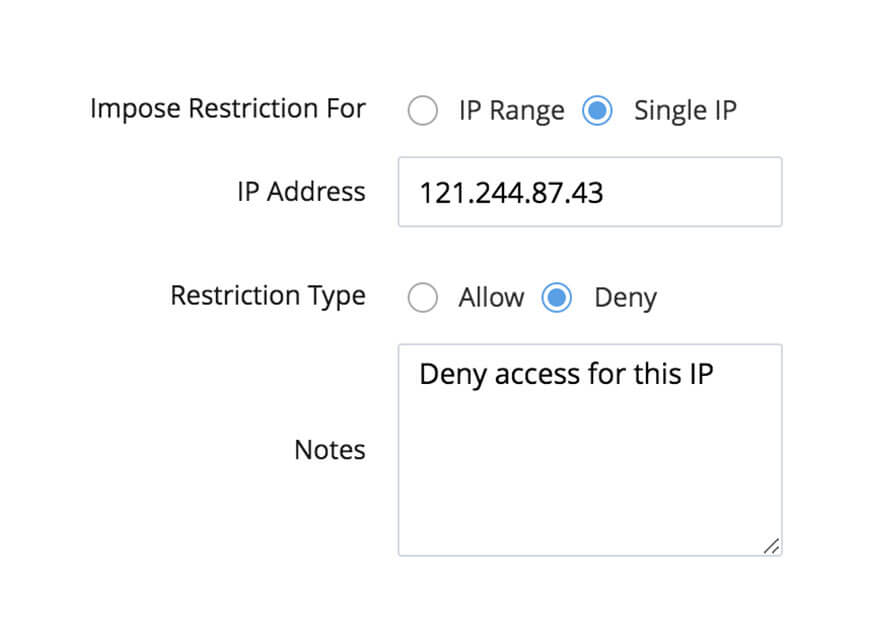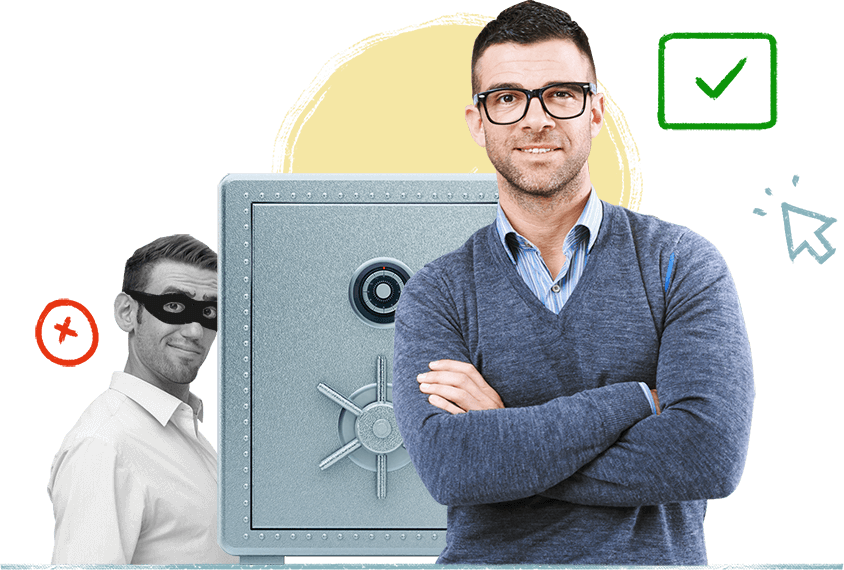 Customize IP rules
Selectively exempt trusted users from IP restriction while ensuring other employees access Vault only from permitted IPs on your office premises.