Keep your business running 24*7
Critical business passwords are often owned by a select few employees. The access to these passwords, however, needs to be available at a moment's notice, even if those employees are unavailable. With Vault, you can add emergency contacts who can temporarily access all business passwords during a crisis.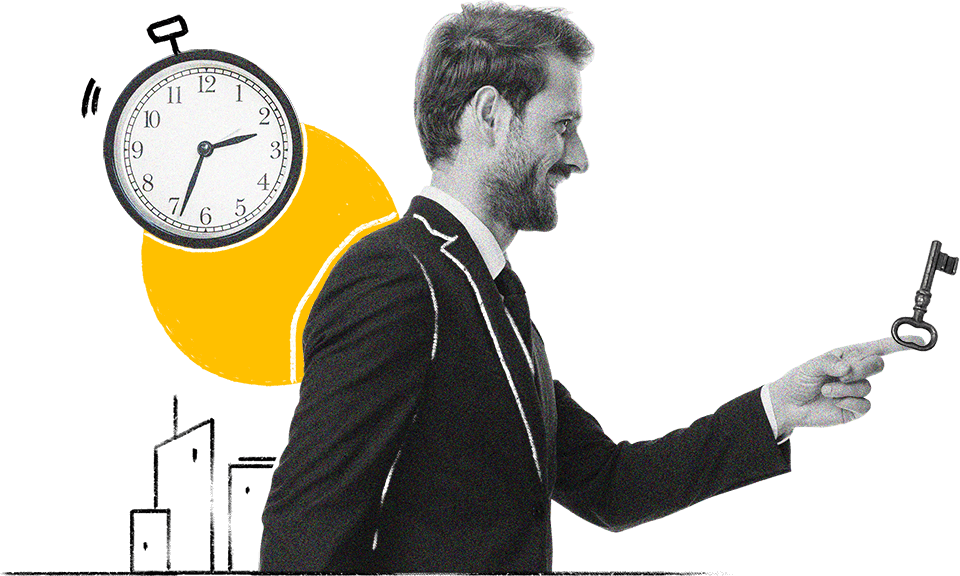 Grant emergency access for trusted contacts

Super admins can add themselves or any user from their organization as a trusted emergency contact. These contacts are privileged to declare an emergency during business crises and access critical passwords.

Terminate suspicious sessions

During an emergency, the designated emergency contact has temporary access to all business passwords for a limited time. However, the super admins can forcefully terminate an ongoing emergency if they find the reason to be invalid.
Track all emergency activities
Vault notifies every user in the organization over email when an emergency contact is added, as well as whenever an emergency is declared and ended. Vault will also audit all actions performed during the emergency period in real time.